Have you been drooling at stock photos and wished you could use them for free, instead of paying for each photo? Here's a comprehensive list of best free stock photo sites to use in 2017.
Presentation is the key for anything to look beautiful. As much as the quality of your blog post is significant, it is equally important to present it well. Okay let's admit it we all need stock photos for our sites, blogs, social media posts and if you are a graphic designer, like me, then for your design projects as well. Now we know the internet is full of sites that sell stock photographs but as a blogger, you wouldn't want to pay all that money for photos. Right? Well, it is true, high-quality stock photo needn't be always attached to a high price tag.
A picture is worth a thousand words
Here in this post, I have compiled a list of 13 Best Stock Photo Sites according to your niche, you can use in 2017. Read along for the list. You can use these stock photos to make eye-catching graphics for your blog or social media. But first, let me tell you why you need to pay importance to the word Free Stock Photo.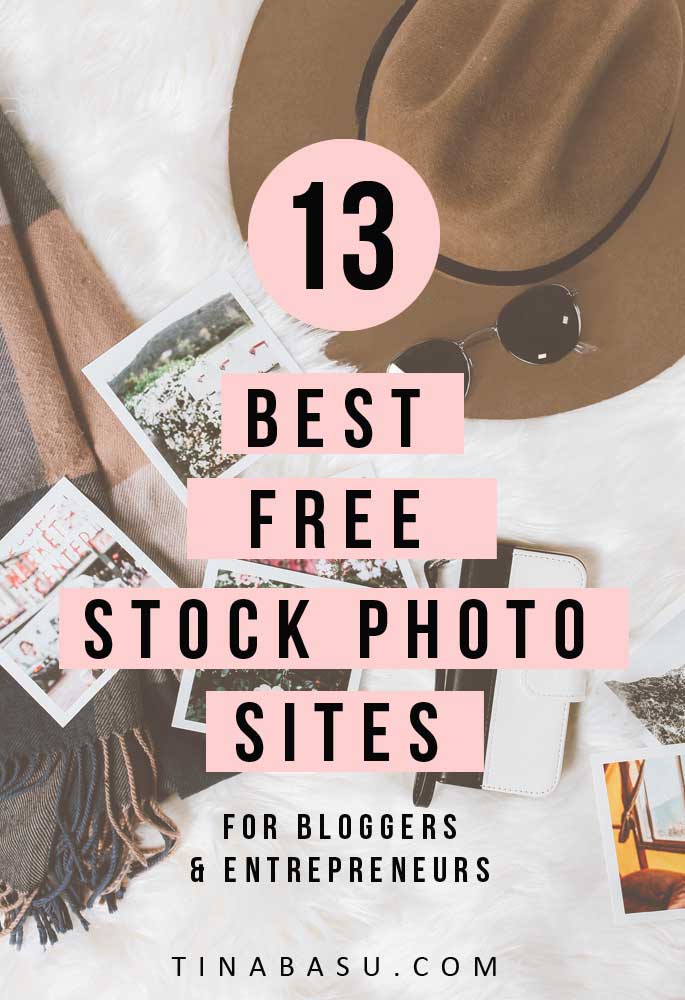 There are tons of images on the internet. Google images could be your default destination for image search but hold on, you cannot use up any and every image that shows up on Google search. It is important that you remember you can ONLY use images on your blog/site / social media which are allowed by its owner. Photographs are creative digital assets and copyright lies with the photographer. Unless the photos are in public domain or released under Creative Commons Zero License (CC0), you shouldn't use them for your personal or professional use. Unless you are clear about the Image Licensing DO NOT use the photo – it can get you in trouble.
With that information sorted, let us see which are the Free stock photo sites that can give you unlimited high-quality free photos for your blog.
13 Best Free Stock Photo Sites to use in 2017
(Click on the names of the sites to visit)
Pixabay is one of my go-to sites for stock photos. I have been using it for over a year and it has an amazing collection of over 500,000 stock photos under CC0 license. You can download the images in various sizes according to your need and you can even use them for commercial use, no attribution needed.
#2 Pexels
Pexels is yet another awesome site for your high-quality stock photo requirement. They have tons of photos – all under CC0 license which means they are free to use for personal or commercial use. No linking, no seeking permission and no attribution at all.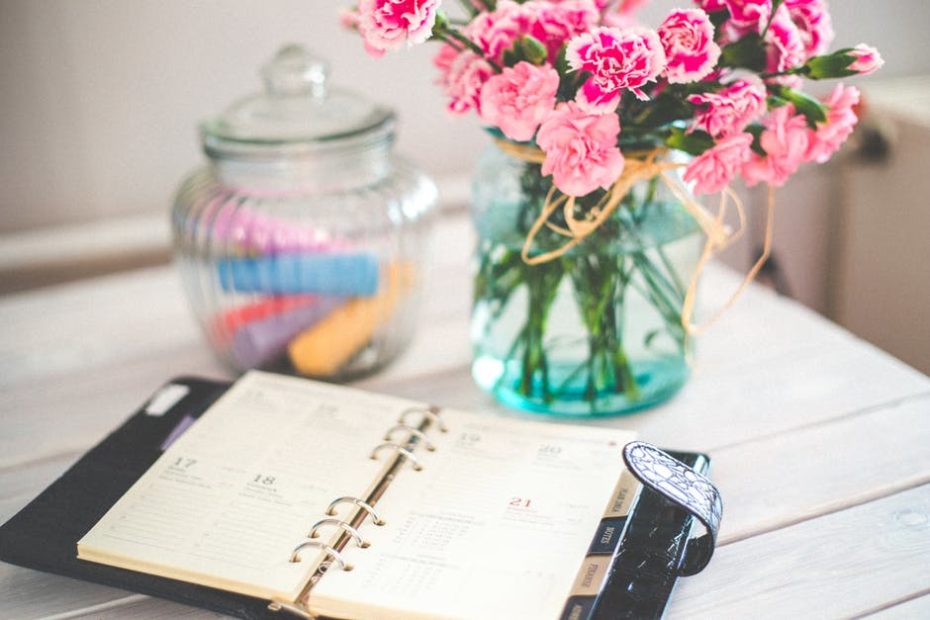 Unspalsh is one of the oldest free stock photo sites on the internet. With over 500,000 free high-quality photographs it is one of the most popular sites amongst bloggers for photos. They are all under CC0 license and you can download, edit, modify the photos for your blog. Unsplash has photos from various niche and you can easily use their search feature to find the perfect photo.
Free Stock Photo Sites #4 Flickr
Flickr is another go to site for me for free stock photos. It has a huge database of photographs and you can easily find out the ones under CC0 License.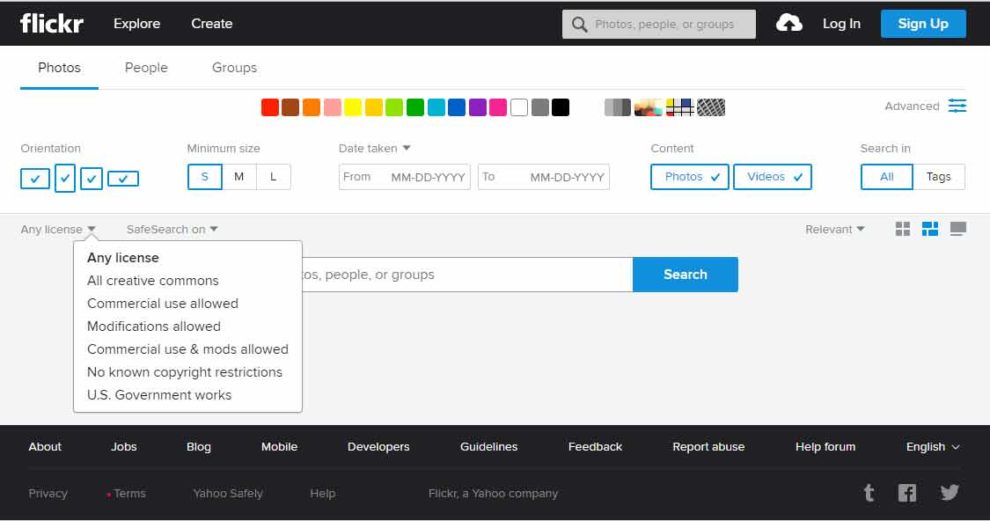 This is one of my newest find in the free stock photo sites category – I have in fact even a bigger list in my bookmark bar. Launched in 2014 Skitterphoto is managed by Rudy and Peter, amazing amateur photographers from The Netherlands. It is worth its mention in this list.
They add new photos every week and have free to use photos for various niches. The featured image you see in this post is from this site.
Life of Pix is a community by photographers who contribute in this platform. Photos are released under Creative Commons Zero and you can use them for personal or commercial use. It is great for travel bloggers.
I am absolutely in love with this free stock photo site from last year. Created and managed by Ryan Mcguire, Gratisography has an amazing collection of photos in various categories all free to use under CC0 license.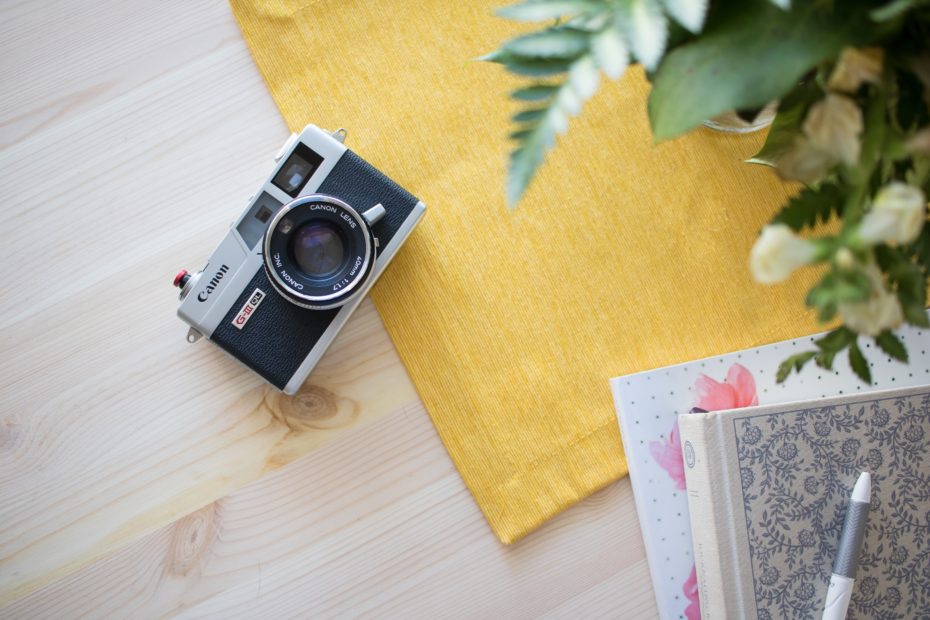 ISO Republic was created in 2014 by Tom Eversley, a designer, and photographer from England. The images provided by the ISO Republic are free to use for personal and commercial projects.
As a food blogger myself, I keep looking for high-quality food photos for Instagram promotion. Free Food Photos has an awesome collection of free stock photos. You can use them for your personal and commercial projects without any attribution.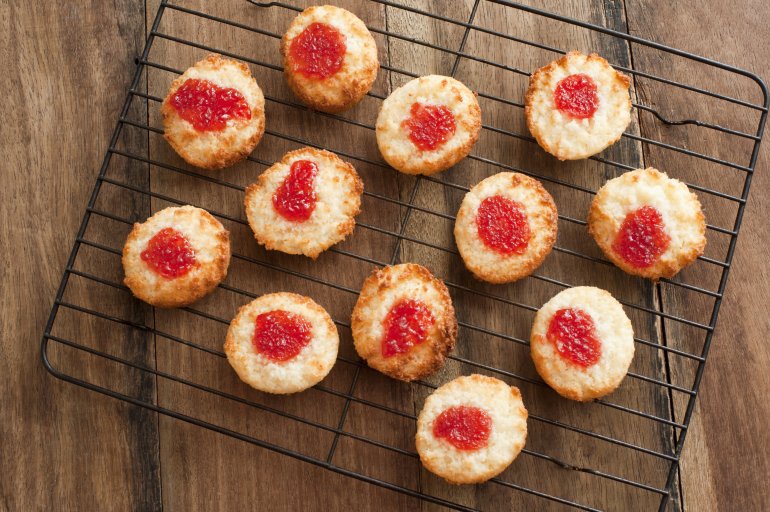 Foodies Feed is one of the most popular free stock photo sites for food bloggers and food enthusiasts. They offer a huge collection of food photos for bloggers which are free to modify, edit, print or just about anything. I have been using this site for some time and I find it solid.
Travel bloggers, you must check this site out. The have free to use photos, specifically on travel theme from around the world. I love this site by Pete R. The images are crisp and not just the usual destination photos.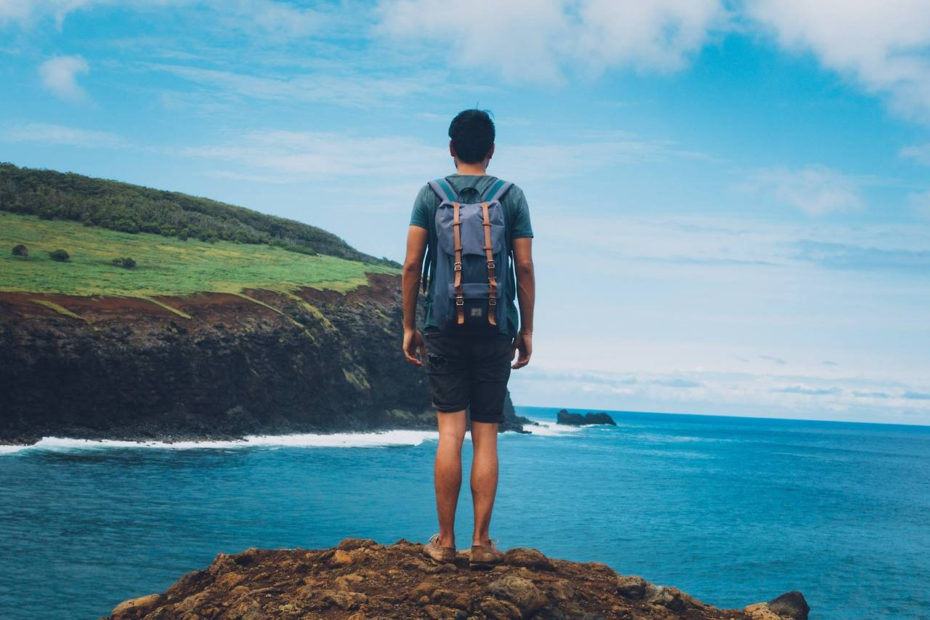 Travel Coffee Book is a large collection of beautiful travel moments, all images are available as CC0 photos.
Bonus Tip: Updated
#14 Good Stock Photos
Found another good stock photo site Good Stock Photos is run by Steven Ma and he updates the site with a new fresh photo every day. They are all released under CC0 and free for personal and commercial use. You can find photos on nature, architecture, people, food, stationary and many more.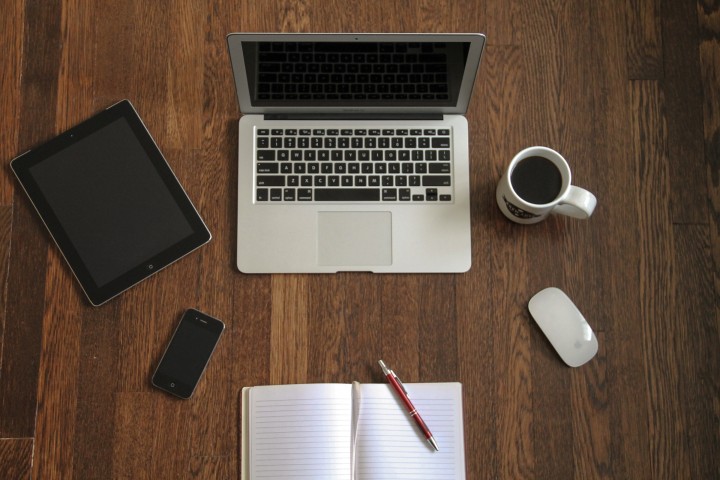 #15 Burst on Shopify
I am updating the list again because I found out Burst on shopify is equally a great site for free stock photos. You can find lifestyle related photos, product shots, travel and many more.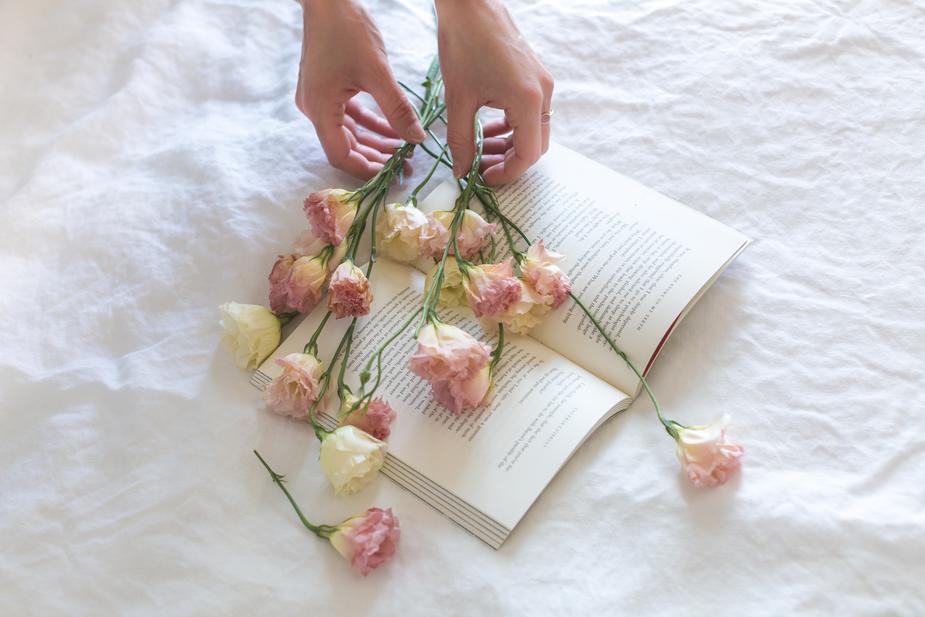 SO, are you still searching Google Images for a photo for your blog? Forget searching that way. Bookmark this post and have your life sorted – stock photo-wise! Let me know if you liked my list of free stock photo sites in the comment section below.