Places to visit in Malaysia – Kuala Lumpur, Penang, Malacca City, Langkawi – Malaysia is a popular destination for tourists. Here are TOP 10 places to visit in Malaysia.
Are you planning a backpacking trip? Still wondering where to go this time? Why not visit Malaysia? This South East Asian Country is a melting pot of cultures and offers extensive sightseeing opportunities. Modern architecture, historical sites, pristine beaches, picture perfect islands – Malaysia is a delight for tourists and travellers.
Here are Top 10 Places to Visit in Malaysia to get that true Asian experience.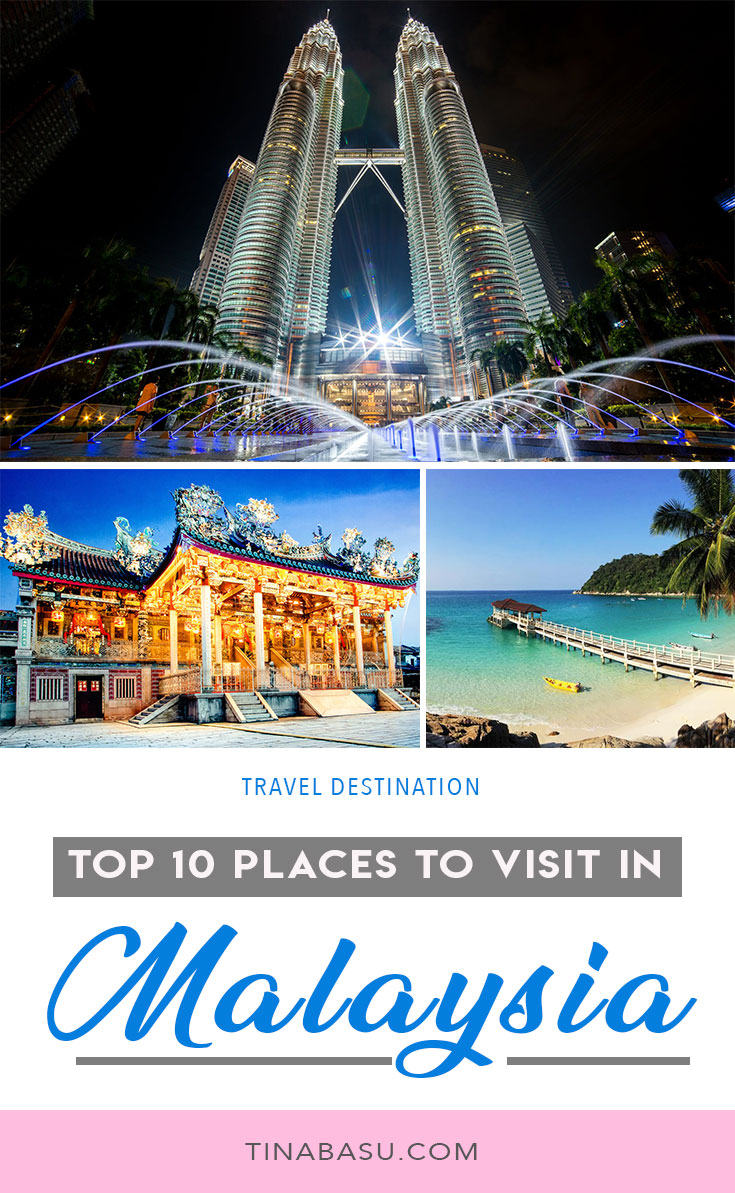 Petronas Twin Towers, KL
The Petronas Twin Towers are an architectural marvel. The 88 storied twin towers serve as the headquarters of Petronas, the national petroleum company of Malaysia. The Petronas Twin Towers are one of the most popular places to visit in Malaysia with various shopping malls, food courts and gift shops.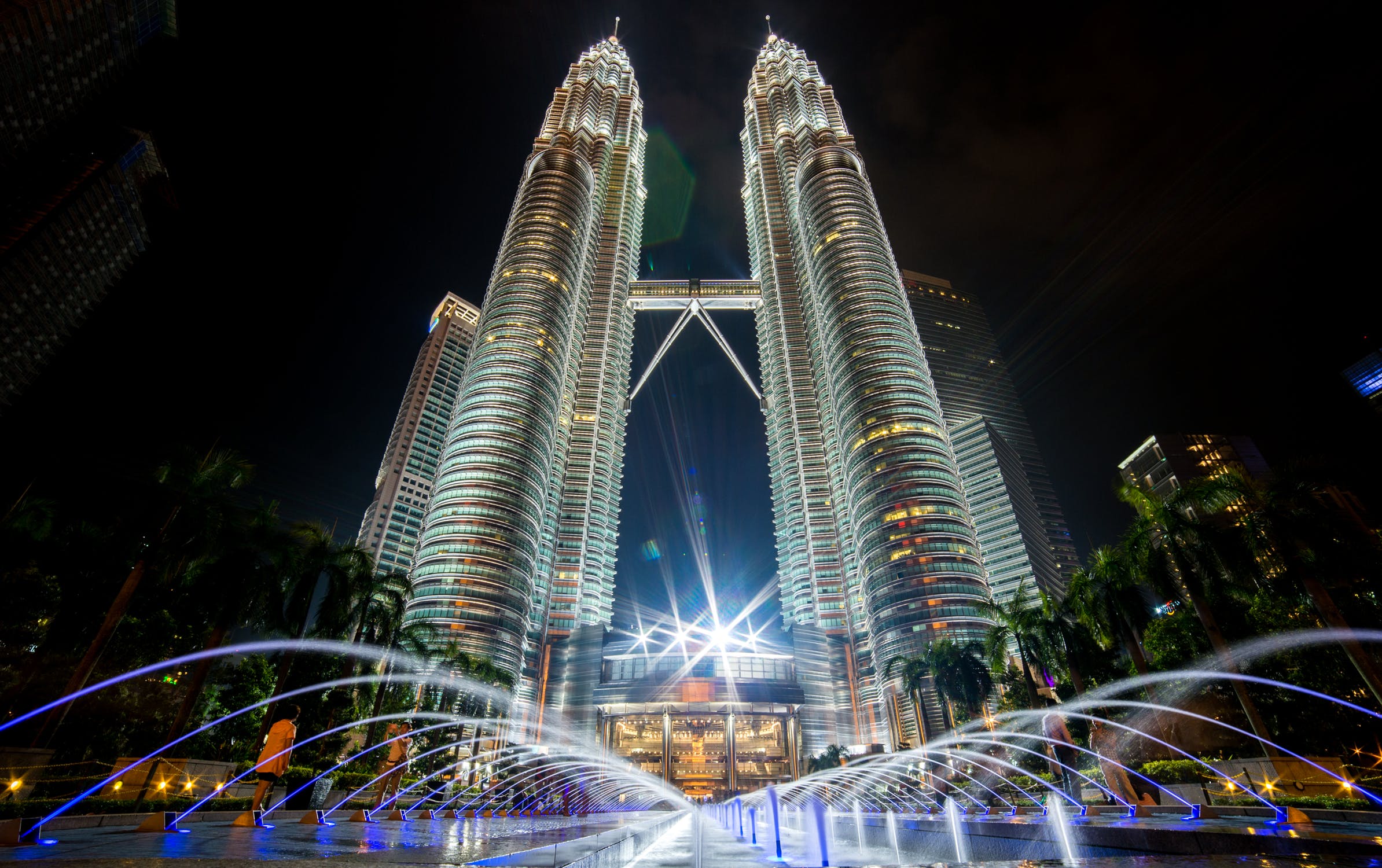 Both the towers are connected at the 41st and 42nd floor through a skywalk and you can enjoy the skyline of the city. You can buy the tickets at the counter or at their website. They cost approximately 65 MYR.
Menara KL Tower, KL
The Menara Kuala Lumpur Tower is another architectural marvel in the capital city of Kuala Lumpur. This 421m high tower is the broadcasting and communications tower with the highest observation deck. You can not only watch a birds-eye view of the city but also enjoy a meal at the revolving restaurant on top of the tower. Did you Know the Menara KL Tower also hosts the highest Mc Donald's outlet in the world! The entry fees to the KL Tower costs approximately 55 MYR.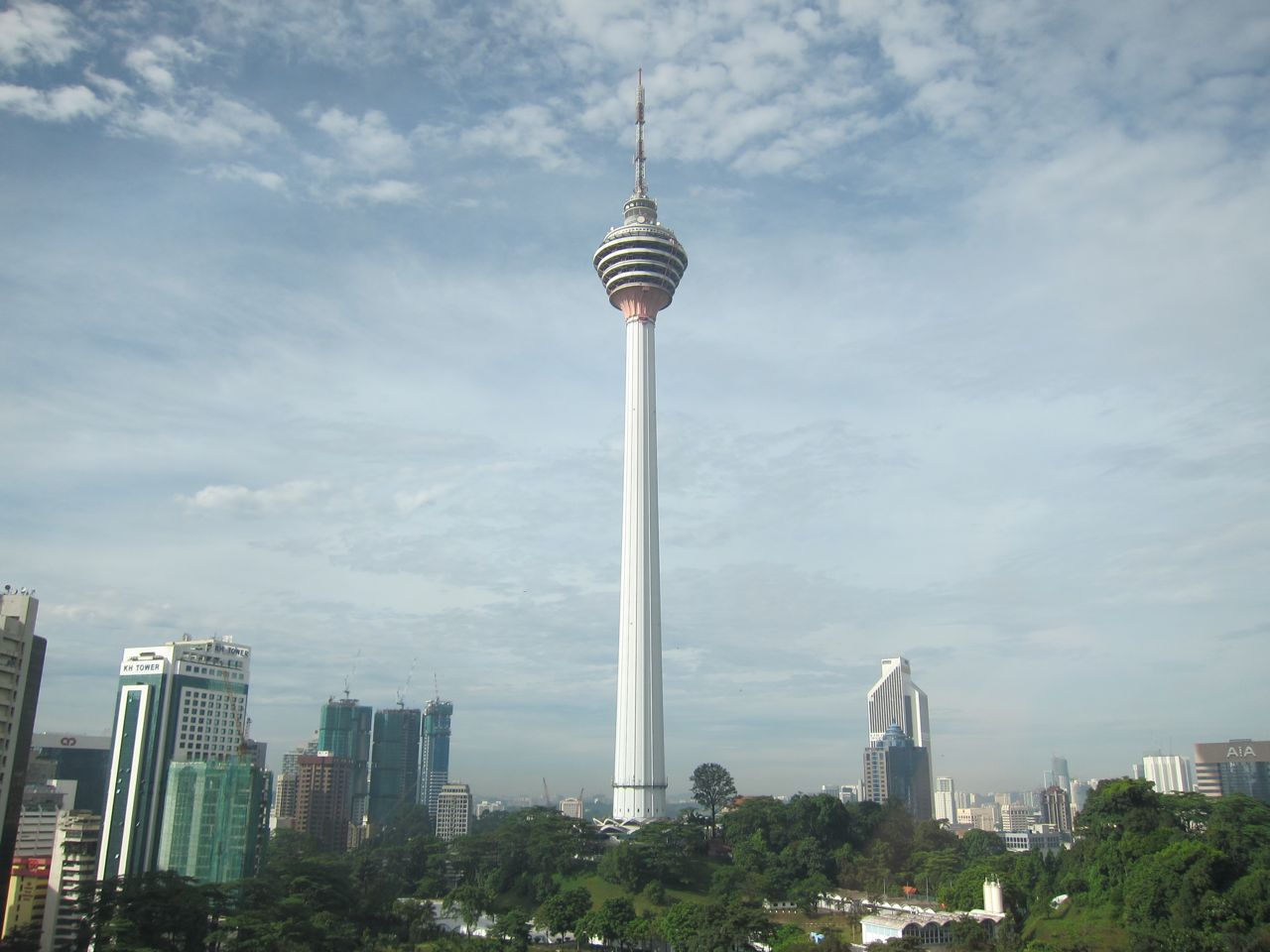 Batu Caves, Selangor
Batu Caves is a Hindu shrine located in Selangor region which is about 16 Km drive from KL main city. While many tourists visit this shrine of Lord Murugan for religious reasons, the natural beauty of these 10th Century caves is fascinating. But beware you need to climb up some 272 steps to get to the top of the temple. The temple, however, is open daily from 7 am to 7 pm.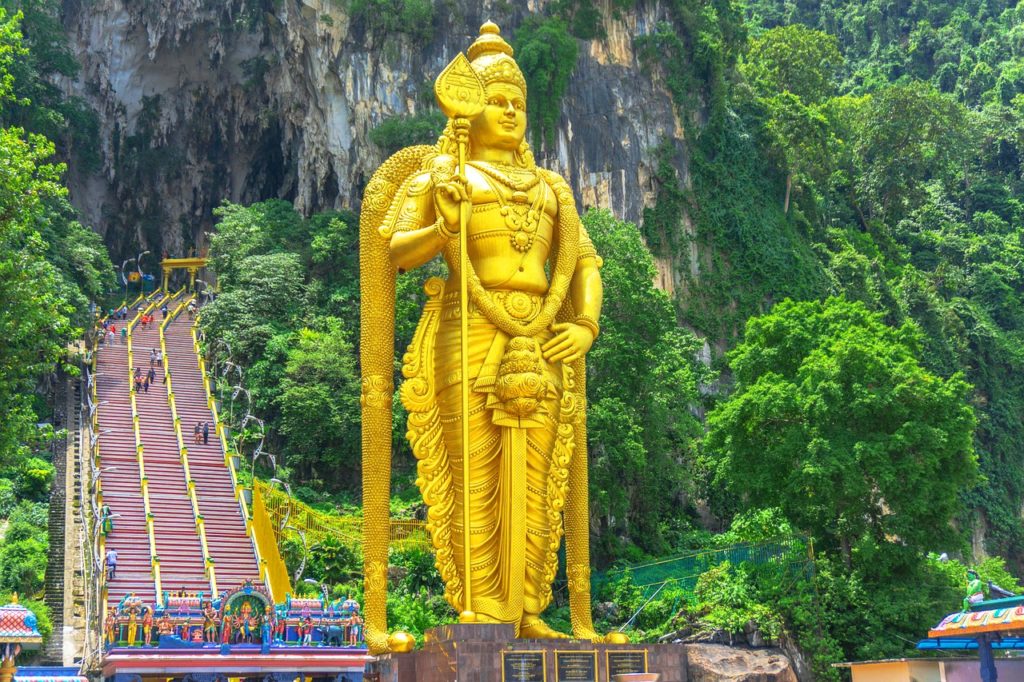 Aquaria KLCC
You can't miss Aquaria KLCC when you visit Malaysia. Aquaria KLCC is a spell binding sea life aquarium situated beneath the Kuala Lumpur Convention Center. This world-class oceanarium sprawling over 60,000 sq foot space, showcases over 5000 species of aquatic and land-bound creatures.   From tiger sharks to blue rays, seahorses and bright coral fish you will find almost everything here. If watching the sharks were not enough you can even go diving with sharks or relax on the simulated boat deck.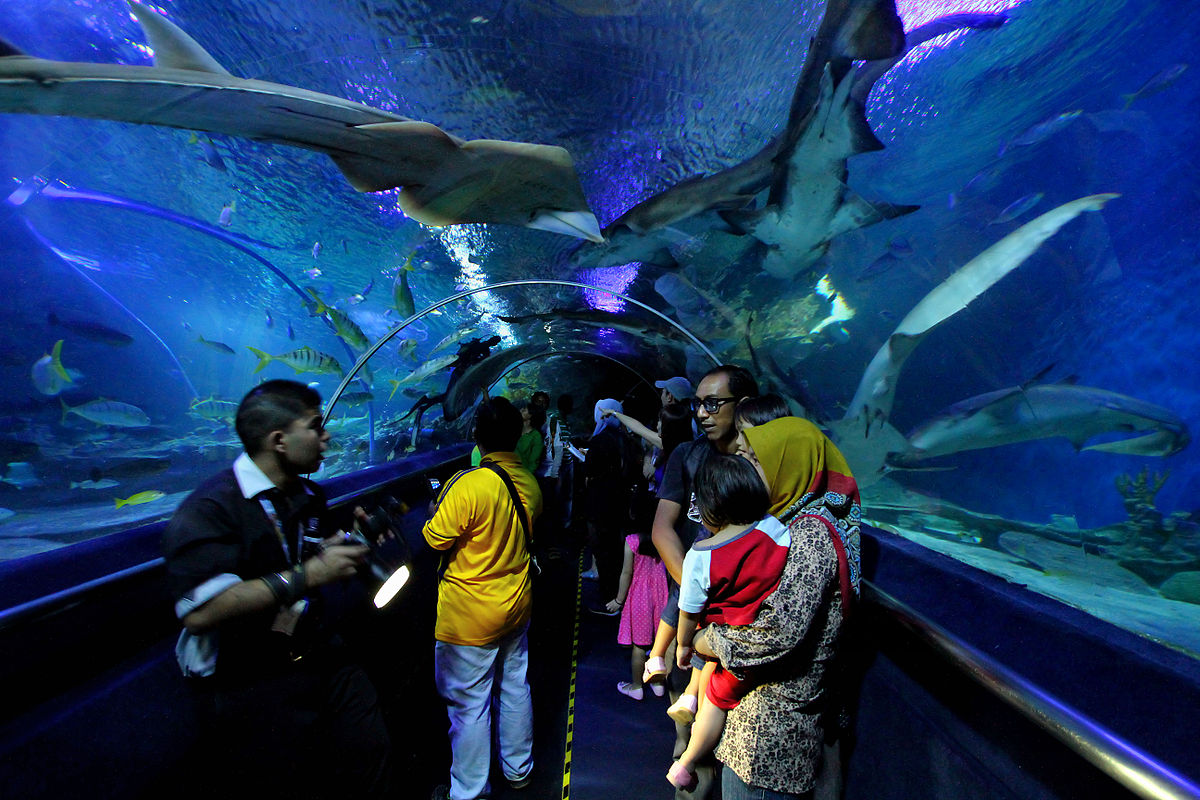 Genting Highlands
A visit to Malaysia is never complete without a day at the Genting Highlands. It's perhaps the most popular places to visit in Malaysia. Among tourists, the Genting Highlands, is regarded as the Las Vegas of Malaysia. Genting is renowned for its nightlife, casino, luxury hotels, theme park. Enjoy a ride in the Genting Skyway – the cable cars that take you to the highlands, or spend a night at the casino or nightclubs – Genting Highlands Hotels have many to offer every tourist.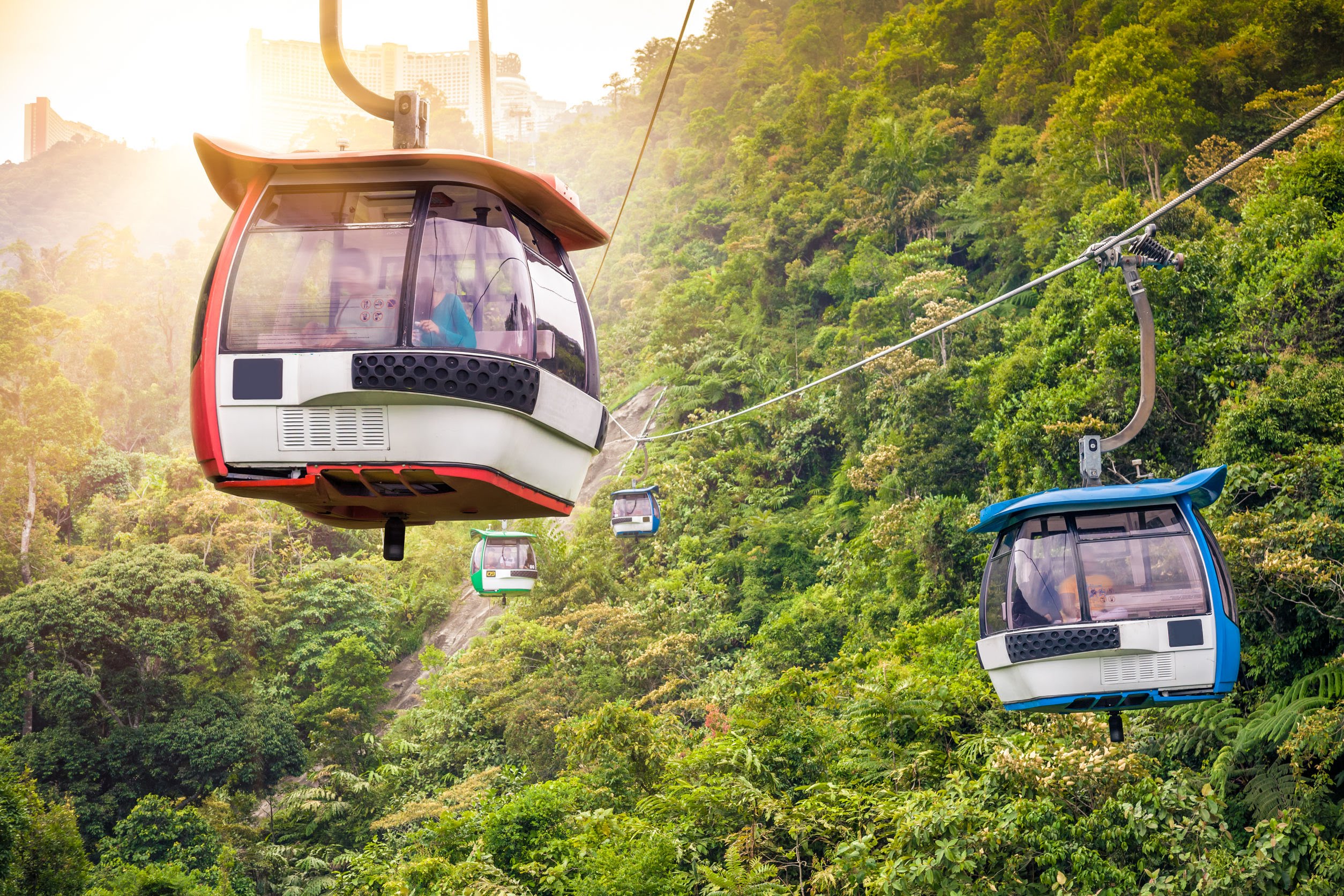 Turtle Sanctuary Beach, Pulau Perhentian Besar
Turtle Sanctuary Beach in Perhentian Islands, is the ultimate choice for honeymooners and tourists seeking privacy. With its picturesque crystal-clear waters, gorgeous marine life, Turtle Sanctuary Beach is a popular destination in Malaysia. You can even spot baby turtles hatching on the beach if you are lucky.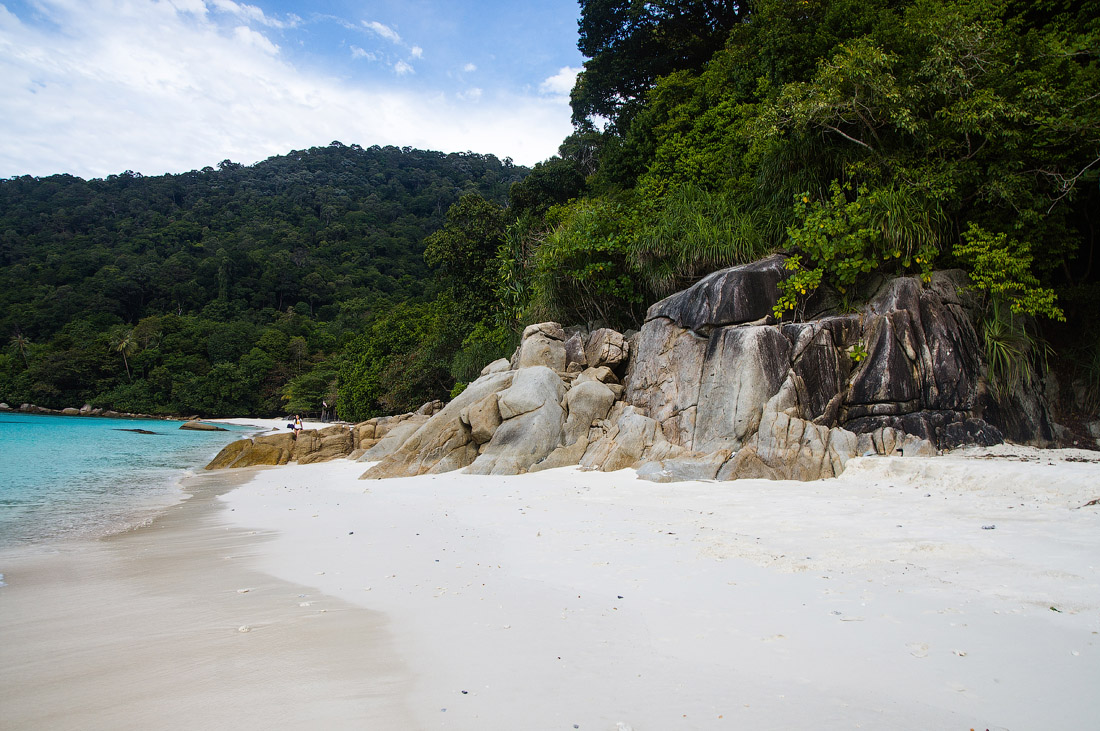 The Perhentian Islands
The Perhentian Islands is one of the most gorgeous islands in Malaysia known for its lively coral reefs and beautiful marine life. It is popular amongst honeymooners and tourists seeking water sports, snorkelling, diving and many more. The Perhentian Islands is divided in two areas – Big island and small island and you can take water taxis to travel between the places.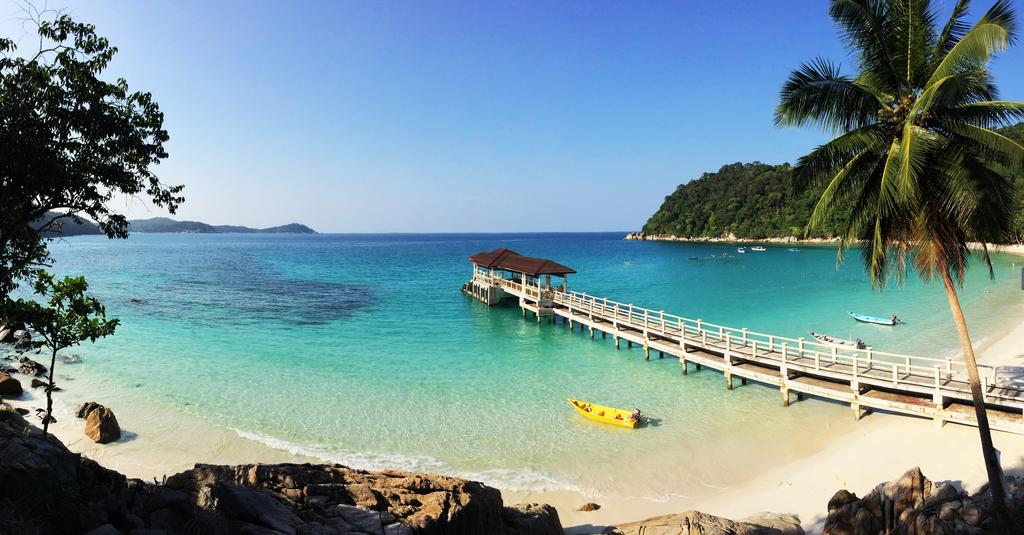 Langkawi
Langkawi is an archipelago of 104 islands in the Andaman sea off the mainland of Malaysia. Langkawi is a popular destination with travellers for its natural landscapes and pristine beaches. This tropical paradise is every beach lovers dream. If you are looking for a relaxed holiday with water sports, island hopping, and luxury resorts, Langkawi is the best place. Don't forget to visit the Kilim Karst Geoforest Park to enjoy natural mangroves, limestone formations or spot migratory birds.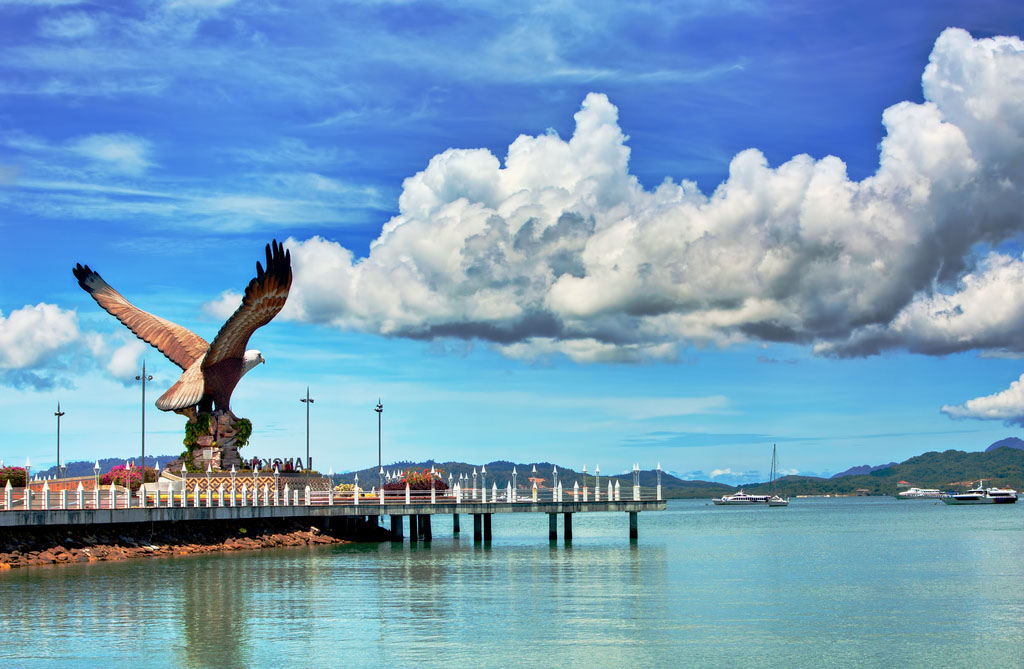 Georgetown, Penang
Penang is a popular destination amongst tourists for its rich heritage and architecture, pristine beaches, fishing villages and nutmeg orchards. Georgetown, the capital of Penang was an important trading hub which now has transformed into a modern city. Don't forget to go on the Georgetown Heritage Walk.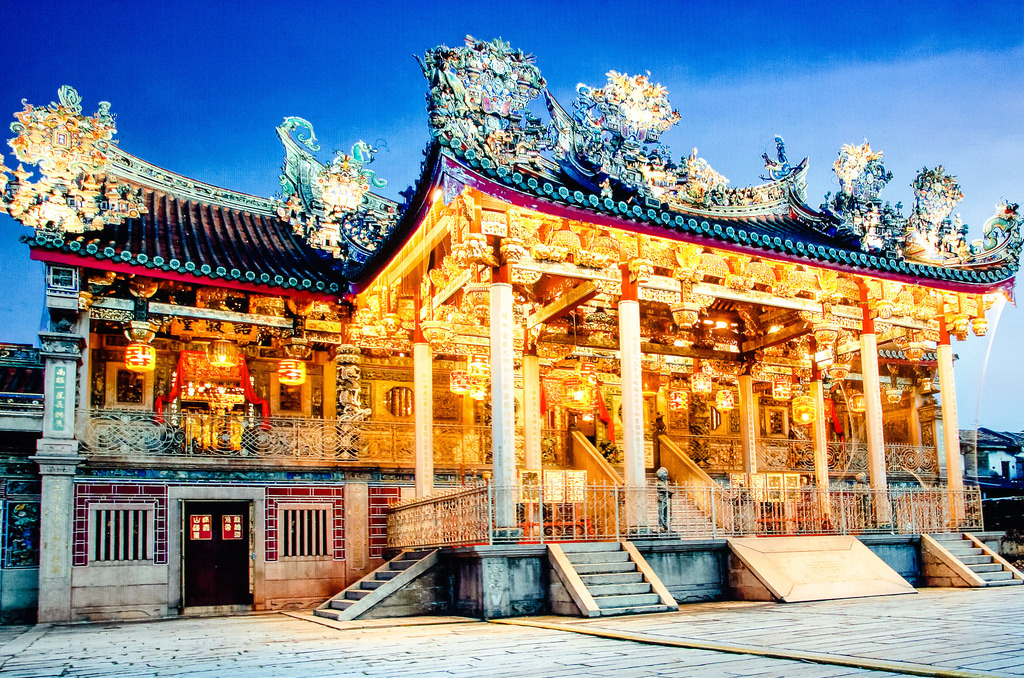 Shangri-La's Orangutan Care Project, Kota Kinabalu
If you love wildlife and nature then the Orangutan Care Project is a must visit. The project is dedicated to the care of rescued and rehabilitated Orangutans. You can get close to them and see closely how the orangutans live. You can feed the mighty creatures and click photos with them.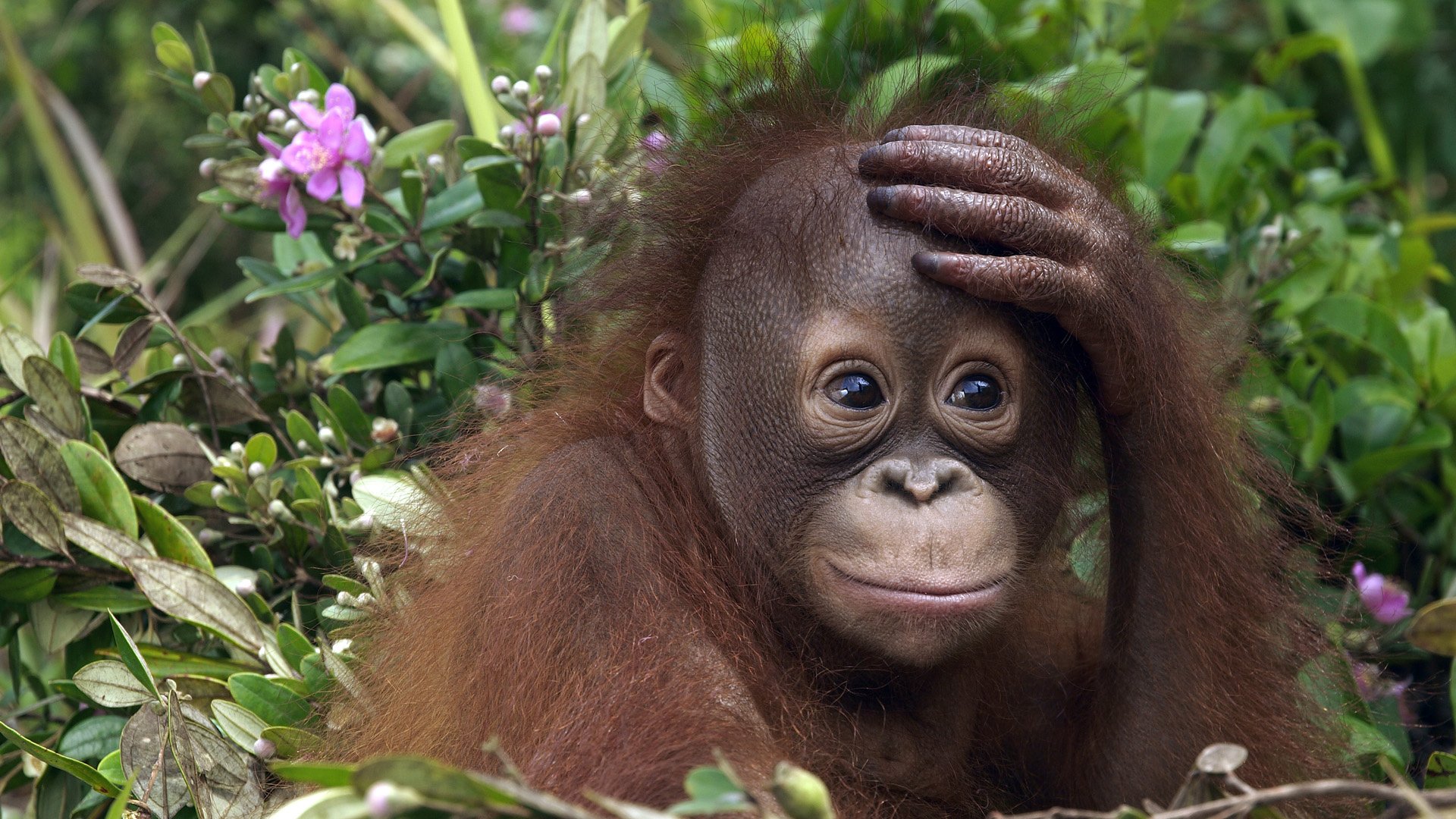 So if you are planning a trip to South East Asia, include these top places to visit in Malaysia in your itinerary for the wholesome Asian feel.
Unseen Malaysia | 41 Bucket-list-worthy Destinations. View the interactive version here
.