Are you a traveler at heart? You must carry these travel gadgets with you. These 8 must-have gadgets for travelers will make sure your travel is hassle free!
Travel Gadgets – 8 Must-Have Gadgets For Travelers
Is your social media flooded with your travel anecdotes? Do you plan your next travel while you are on a holiday? You are a traveler at heart then. Travelling is all about living in the moment and absorbing the experiences. Travel is about observing the world with your eyes, capturing the moments and making memories. Today technology is a big part of travel – from buying flight tickets to booking hotels, from taking a photo to finding a local cab we are highly dependent on the travel gadgets. These travel gadgets are made to make your travel experience a whole lot better and easier. Next time you are planning a trip don't forget to pack these 8 must-have gadgets for travelers.

1. Camera
That a camera is your best buddy while traveling is a no-brainer. Many travel only to capture some amazing photos. Travel photography is one the most popular photography forms. Travel is incomplete without you capturing your moments forever. If you are an avid photographer a DSLR camera is your friend. For the beginners, it is a point and shoot camera.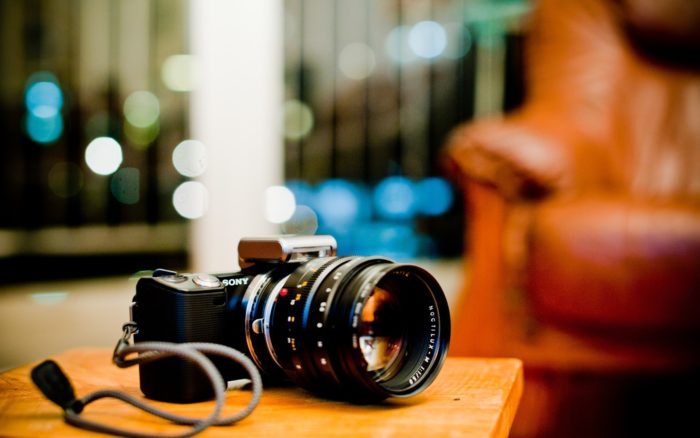 The DSLRs are bulky and you might have to carry multiple lenses depending on the kind of photos you want to capture. Plan ahead on the kind of lenses you are going to need. For instance, if you are not visiting a wild life area, or you don't have chances of capturing the sneaky animals, leave the bulky telephoto lenses at home! A point and shoot camera takes good enough photos for social media sharing!
2. Smartphone or Tablet
Can you go anywhere without your smartphone, today? NO. For all you know, you might be taking it to the washroom too! That's how much we are dependent on a smartphone today!
You are not only going to use the smartphone camera for selfies or other photos – you are going to use the smartphone to find local restaurants, cab bookings, smart pays, ordering food or even the flashlight as a torch!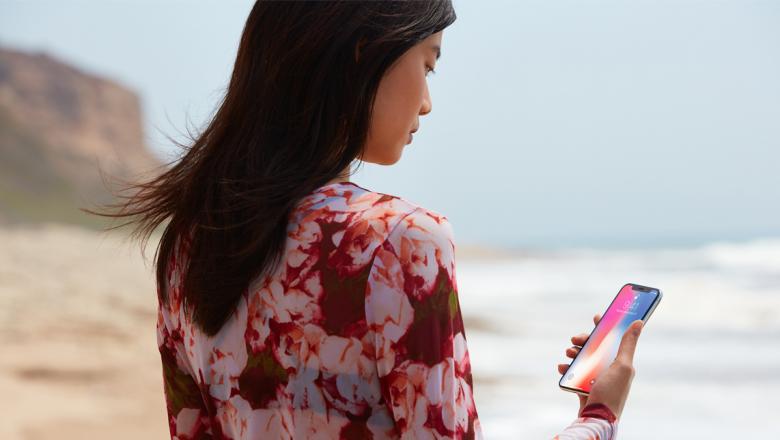 If you already didn't know you could use your smartphone as a WiFi hotspot and use the 4G data on your iPad or laptop. If you are traveling with a toddler or kid it also is the best resource to keep them busy if you allow screen time!
3. Power Bank
The smarter the gadgets are getting the faster they run out of charge! No matter how much they promise of long battery talk time, they possibly won't last an entire day. You don't want the electronic gadgets like your smartphone or tablet to run out of charge at the wrong time. Have a good power bank in your handbag with the correct cables.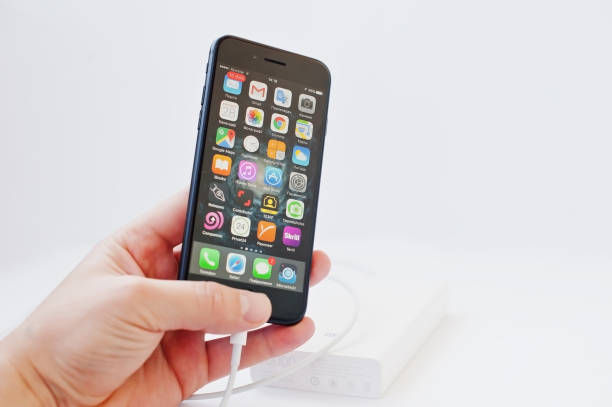 4. Wireless Charging Stand
Wireless charging stands are getting very popular now. It takes away the headache of carrying cables. Apples AirPower wireless charger can charge more than one Apple device at the same time!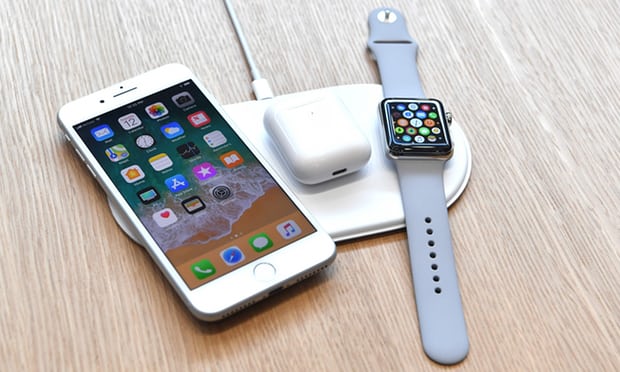 5. Headphones
While you can carry your own entertainment in your smart travel gadgets, a noise cancelling headphone will ensure you have the best of entertainment experience. The noise cancelling headphones serves best during a car ride, train journey or a flight by cancelling the travel noise.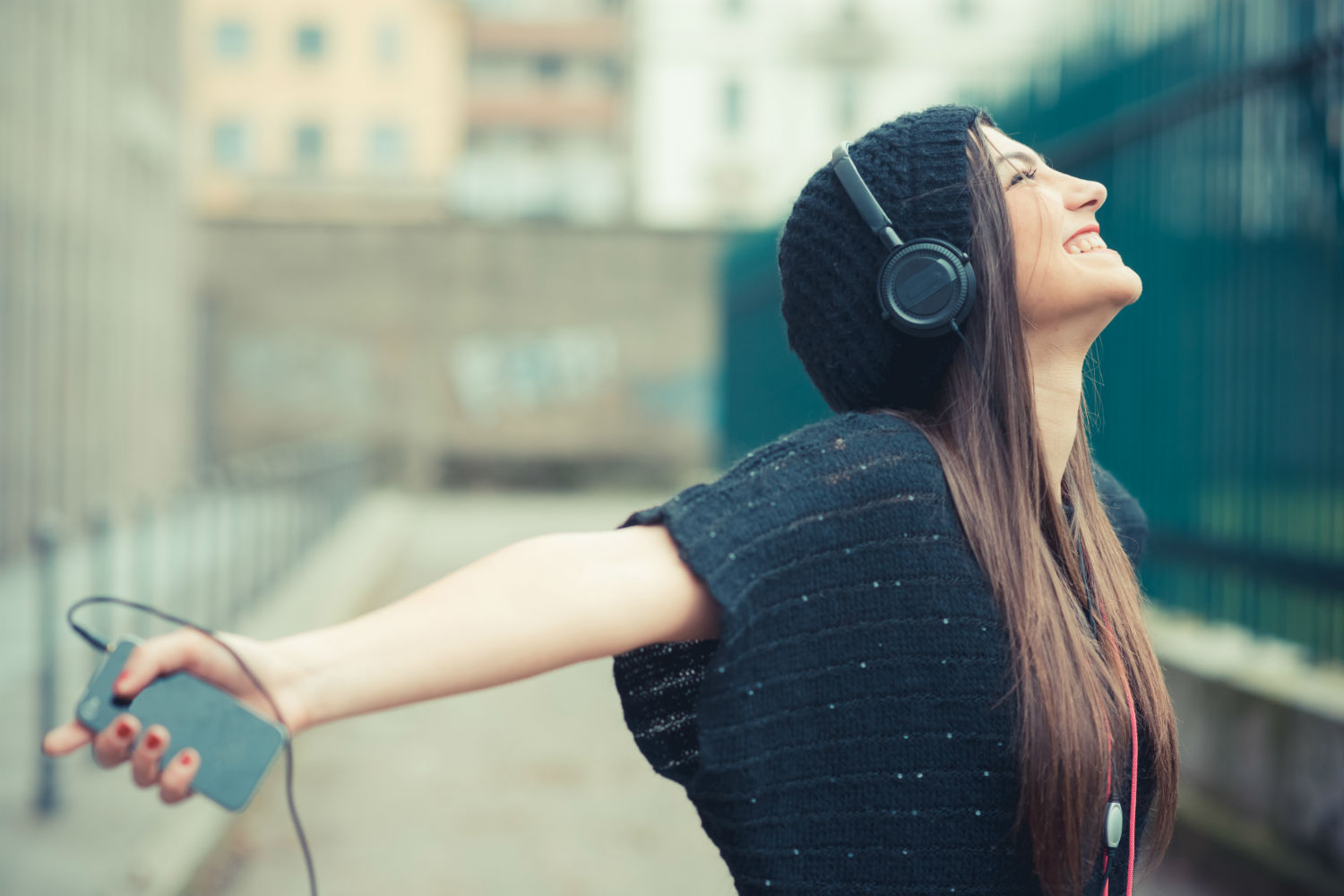 6. Pocket Drone
Are you a solo traveller who wants to feature in photos like top shots and long shots that are not possible with a tripod? Are you on the lookout for someone to click that shot of you laying amidst the waves? A pocket sized drone is the answer to this situation. The pocket drone comes with WiFi that you can connect with your phone and control all functions remotely. They take great shots, seriously!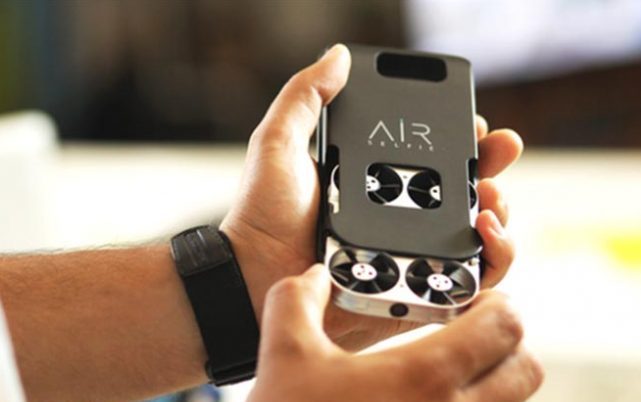 7. Universal Adapter
This is a no-brainer. If you are taking an international trip, pick up a Universal Adapter. These all-in-one adapters save you all the headache of the different power outlets in Europe, UK, Australia and US.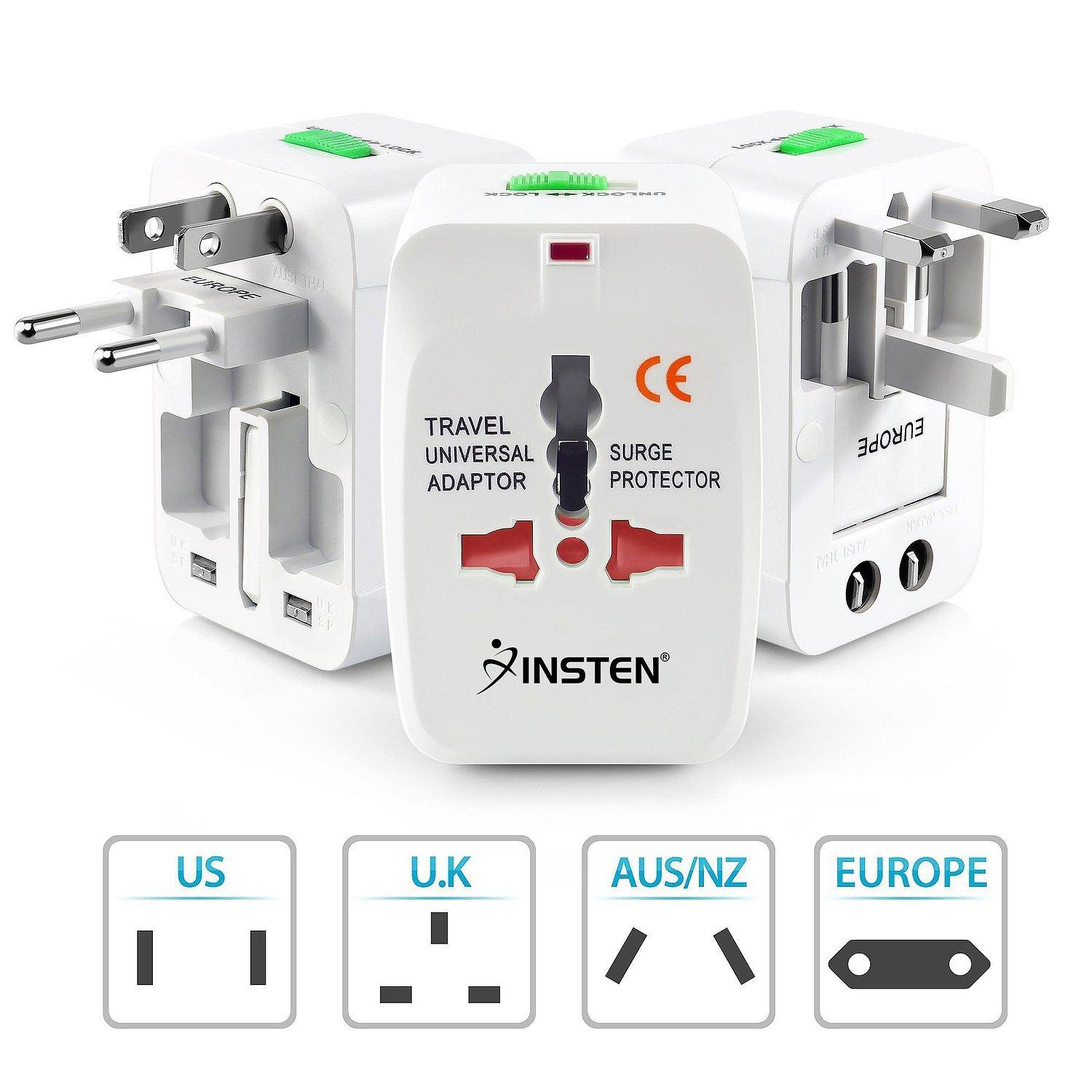 8. Kindle
If you are my kind, you like reading while traveling – the best entertainment while you are on a train or flight! But can you really carry 2-3 books if you are backpacking? No, you can't afford to bulk up your baggage! The best way to carry your books is on your Kindle. These smart readers can store thousands of books and the battery lasts really long.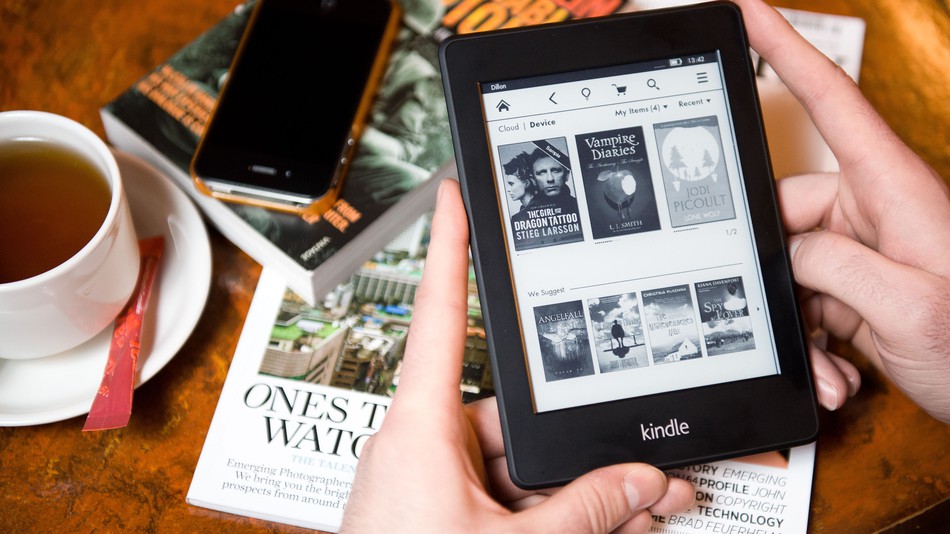 These travel gadgets are going to be your best companions. Don't forget packing these must-have gadgets for travelers for your next trip.