The ultimate in flight travel checklist includes everything that you must pack in your carry-on while boarding a flight. 
Do you have a travel check list that you take out while you are packing for a trip? I in fact have an excel sheet that I refer to and color block as I am packing! Okay, don't laugh, better to be well prepared than forget important things. When you become a mom that check list becomes endless! You never know what your child will need and they tend to ask for the wrong things at wrong times! Anyways, this post is not about travelling with kids, this one is for all the solo travellers, work travellers, backpackers, or even millennials. This ultimate in-flight travel checklist will ensure you have a smooth air travel and you are not bored to death on those never-ending kind of flights!
The Ultimate In flight travel checklist
If you are travelling in domestic airlines (specially within India) you have zero inflight entertainment other than boring in-flight magazines and maybe newspapers. So be smart and carry your own smart device – smart phone, tablet, iPad, iPod, Kindle or anything that will keep you entertained. Load up movies on your smart device that you can watch while you are up in the air.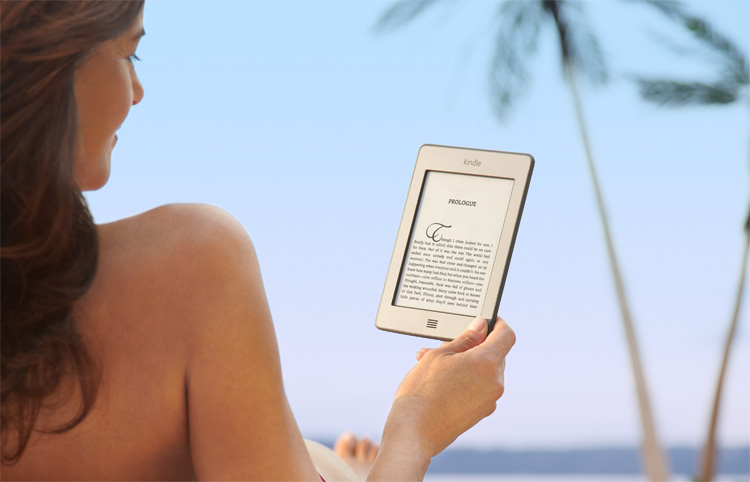 Please be a good neighbour to the person sitting next to you and carry your headphone. You don't want to wake up another person while playing PUBG or watching a movie! Wireless headphones or ear buds work best because you don't have to deal with those annoying wires that get some personal kick by getting tangled in the messiest way!
You might want to Read: 8 Must Have Travel Gadgets for Travellers
What would I do if the power banks were not invented! All smart phone or tablet users know it by now how dependant we are on the power banks! No one wants their device to run low on battery while you are watching something interesting in an otherwise boring flight, let alone die down completely. This should be pretty high up on your in flight travel check list.
If you are the kind that prefers the smell of ink and papers then Kindle is not for you. Flights are actually perfect places to start and finish a book. I remember reading up the entire book The Da Vinci Code on a flight (I wasn't a mom then).
#5 Body Lotion and Chap stick
Once you are up in the sky the skin tends to get dry and flaky. The cabin air is in fact dry and not humid and that affects the skin. Carry a tiny bottle of body lotion for the times your hands feel dry. I never forget to carry my lip balm or chap stick in a flight because the lips tend to get dry too. Also don't forget to hydrate yourself while flying.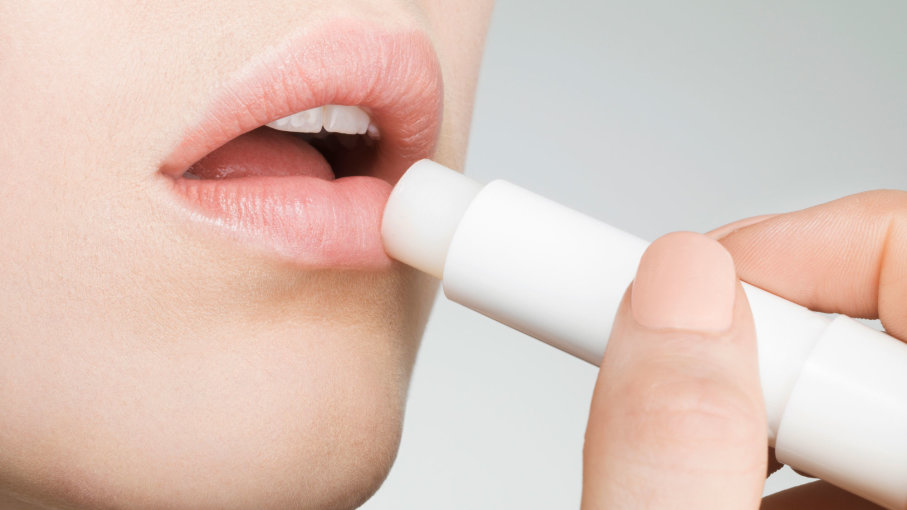 Airplanes can be chilly inside. Don't forget to carry a warm clothing. And if you are visiting a tropical country from a colder climate, ensure your carry-on has light clothing appropriate for the weather at your destination.
Going to a place with colder climate? Don't pack the jacket in your carry-on luggage, instead carry them in your hand to avoid wasting massive space in your hand luggage. Most airines, don't include a jacket as a baggage! Yeah thank me later.
Having all your essentials – travel documents, passport, currencies, insurance papers, itineraries in a travel wallet saves space and worries. Whatever you can't carry digitally carry them in a travel wallet. It's also wise to carry printed travel direction to your first stop incase you face trouble with phone's data when you land in a new country.
Its's always better to be safe, isn't it? Each and everything inside an airplane has been touched by numerous people. Don't forget to sanitize your hands before you eat that snack! 
#10 A Spare T-shirt (specially if you are a mom)
If you are a mom to an infant or a toddler pack a spare change of clothes even if it's an half an hour flight! You never know when you baby might throw up!
You might want to read: 20 Tips for Travelling with a toddlers. Tried and tested Mom Tips.
Now isn't this an ultimate in flight travel checklist? This will certainly help you a smooth flight without trouble or getting bored.