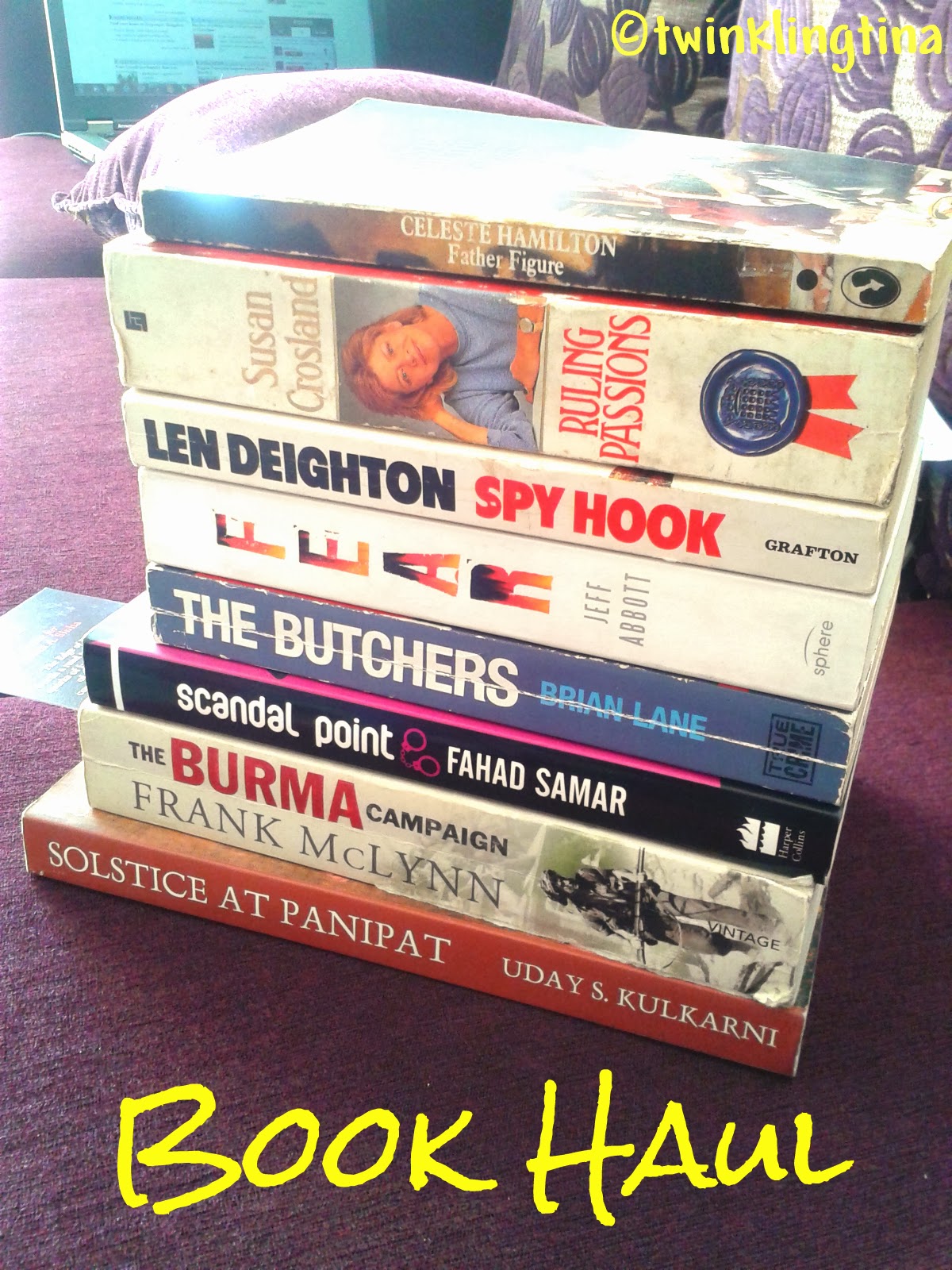 Hello readers, yesterday I was out for a brunch on Residency Road, Bangalore. And when you are near Brigade Road you can't just skip some shopping.. can you? But yesterday was different… I bought a good number of books than spending money on any apparel… so unlike me. Anyways, there are some local book shops which you should visit for amazing deals apart from the usual Oxford Book Stores and Crosswords. Actually I'll do a different post (sometime latter) on the different book stores that you can visit in Bangalore.
This time I visited Blossoms and got loads of books. From Crime to Romance and some non fiction as well. Actually the non fiction ones are my husband's and I'll read them once he is done with them. So lets see what we've got.
As you all who have been reading my posts know, I am a crime thriller lover and can never miss that section when ever I visit a book store. So I got some crime, some romance and some political non fiction ones this time.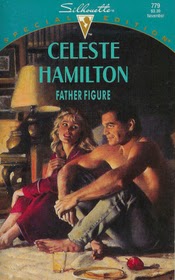 #1 Father Figure:
The first one is from the famous Silhouette Special Edition Series. It's a tiny little book by Celeste Hamilton called Father Figure. I have already started reading this one and so far its going nice. I checked online about some details but hardly there is any review on it. So watch out for this ones review when i am done with it.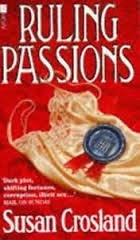 #2 Ruling Passions:
Next up is Ruling Passions by Susan Crossland. As the name suggests its a romance fiction and passion filled. i am sure I am going to enjoy it.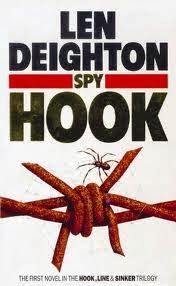 #3 Spy Hook
This one is a very interesting Spy thriller by Len Deighton. It's the first book of the Hook, Line and Sinker Trilogy by Len Deighton. I hope after I finish this i'll get the other two books as well. In fact he has written two more trilogies. Lets see how this shapes up.
#4 Fear
These are the kind of books I absolutely love. Whenever I read the back cover of a book like this I can never hold myself back. Jeff Abbot is a US suspense thriller author. Fear revolves around a federal witness and murders that happening around. I might just start this soon after I am done with the ones I am currently reading.
#5 The Butchers
What a title. The butchers by Brian Lane is a casebook of Macabre Crimes & forensic detection. So you can understand why I am soooo excited about my book haul this time.
#6 Scandal Point
This one is another crime thriller by Fahad Samar. I have been reading about this one for some time now. Film-maker turned author Fahad Samar obviously wrote a murder mystery surrounding Bollywood and I hope I am going to like it.
#7 The Burma Campaign
Okay this one is my husbands collection but yes I'll get to read it once he is done with it. Army, war, air force are his interests and I have no idea how many war movies and stories he has seen and read till date. However, this Frank McLynn book has a detailed account of the Burma Campaign during WWII.
#8 Solstice at Panipat
The last one of this month's haul is Solstice at Panipat by Uday S Kulkarni. This one is also part of my Husband's collection. This one's a non fiction account of the third battle of Panipat. Did I tell you eralier that i like History – as in knowing stuffs and not history as a subject to pursue. So I am quite sure I'll like it when ever I read it.
So that's it that was my January book haul. Now no more buying books till i finish all of these.
Up coming book reviews in my blog.
#1: I read this wonderful thriller by Suresh C, Karthik L & Radha Sawana and it's called Sirens spell Danger. So you can expect the review soon.
#2: Next will be a book called Asura : Tale of the Vanquished by Anand Neelakantan. This one is pending for sometime now. I hope to do it very very soon.
#3: Next will be The Zahir by Paulo Coelho. I am reading this currently and wil do a review once I am over with it.
So peeps that's what happening at my end here. Have so much to read on. Do let me know if you are reading something interesting and I might like it. And also let me know if you liked my book haul!
Image Sources: Google Images