When you get two books in the same day for review it's a hard choice to make. Today I received a two thrillers!! So it's even more difficult. But I'm going to start with Ashwin Sanghi & James Patterson's Private India first. I have to finish the review within seven days from now which essentially means I have to read a whole lot.
P.S. My review of Private India is up on the blog and you can read it here.
Up next will be The Devil's Gate. It's pending for some time now and I gotta finish it. May be by next week I should be able to finish it. I had started reading it sometime back and am somewhere midway. So I hope I can finish it off soon.
P.S. My review for The Devil's Gate is up in the blog and you can read it here.
Kulpreet sent me his new novel Catching the Departed, its a thriller and I'm quite looking forward to it. I read the excerpts and totally loved it.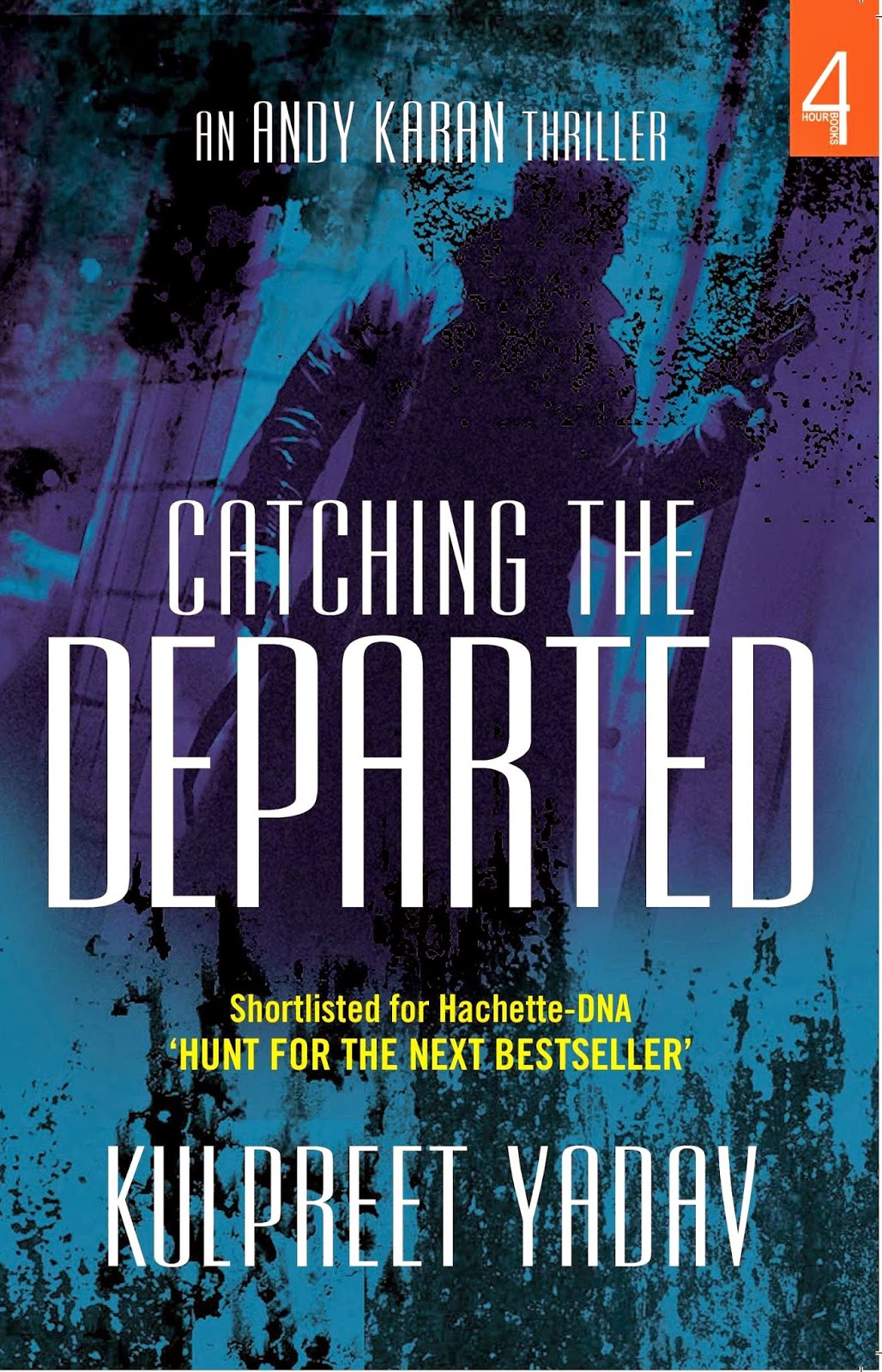 I bought this book The Last Man by Vince Flynn on my way to Kolkata. I was reading it all this while and was really enjoying it. I like all this army and CIA covert mission type thrillers. Now I have to take a break from that to accommodate other novels! That happens with most of my own list of books.
After that will be Lily Zante's new romance novel Honeymoon Blues. It's the third installment of the Honeymoon series. I totally loved the other two books that she had sent across, so much so that I bought the new e-book on Amazon the day Lily announced its release!!!