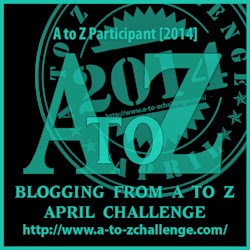 Hello guys, how are you all doing? I am having a pretty hectic day and it's extremely hot in here. Bangalore normally has good pleasant weather around this time but this year it's getting worse, too hot. You just don't feel like leaving the indoors.
I was writing down my posts for the upcoming A to Z Challenge. Are you still wondering what that is? Are you not taking part in the month long blog fest in April? You still have some time. Hop off to

this page

and sign up for the Blog fest in case you want to participate. I am very excited since this is my first year.
So I learnt a few things to network better with fellow bloggers which I was not doing much earlier and you may say some blog etiquette!! Not too hard guys, check out what all I have done and I'll help you do some if you want to. Okay,
Long Post Alert
, but it's a helpful post.
#1 Remove Captcha / Word Verification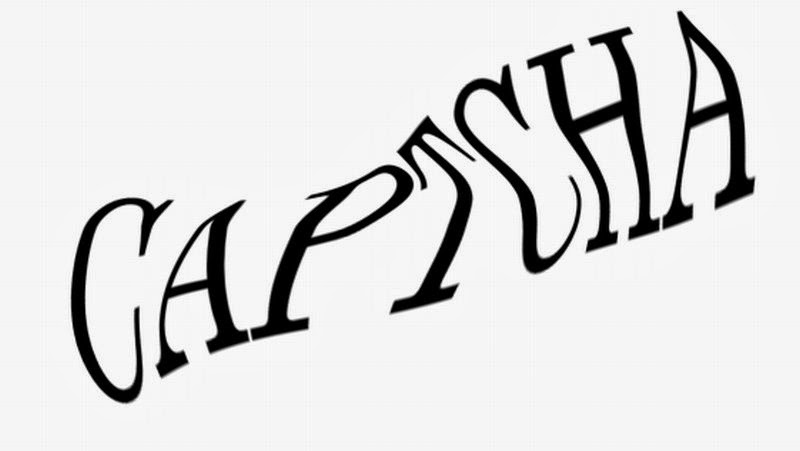 Yeah I have turned off the 'captcha' so that readers can comment easily and don't have to keep typing in the weird digits. It actually encourages more comments. And yes I love comments, probably the only way to know if the reader has liked the post, liked what I write. You can always put the comments for moderation and keep the spams at bay. I get too many spam comments with links to local businesses and I moderate them to keep my space clean.
Now I never knew it existed in my blog page because I obviously never commented in my page, and even if I did I was already logged into Blogger. Only when a reader commented and told me about the captcha thingi I got to know it existed in my blog as well. It's present by default and you have to do it from the settings.
Now I don't want to turn you off so instead I have turned the captcha off. You can do it so in
Blogger
by following these
5 easy steps
.
1.
Sign in
to your Blogger Account
2. Go to
Settings
on your left panel
3. Click on
Posts & Comments
option
4. Go to
Comments
section
5. Select the option
NO
in
Show Word Verifiaction
option
6. Click on
Save Settings
And your readers can post comments now without having to deal with the word verification.
#2 Blog Signatures for comments
It is good to visit and read other blogs and not only write in your blog. I do that quite often. In fact I really like reading weird stuffs, reading about day to day life of someone unknown also is fun sometimes. And it's generally good to leave a comment if you have liked the post. Like how I love to read your comments good or bad.
When you comment on some ones blog, you can leave a link for your blog as well so that you help the blogger to find you and your blog. It helps fellow bloggers some time and they don't have to go to your G+ profile and then come to your blog. And if you have multiple blogs like how I have they will not know where to go!
So I got this signature code for the blog. I am going to put it up here and you can modify and use them for your blogs. You need to paste it along with your comment. I have saved it in drafts in Gmail and I can access it anytime. If you can memorize and type each time… really good for you.
<i><b><a href="your blog's URL">Your Name</a></b></i>
<i><b><a href="http://twinklingtinawrites.blogspot.in/">Tina from The Sunny Side of Life</a></b></i>
So your fellow bloggers can easily find you now.
#3 Making way for visitors to follow the Blog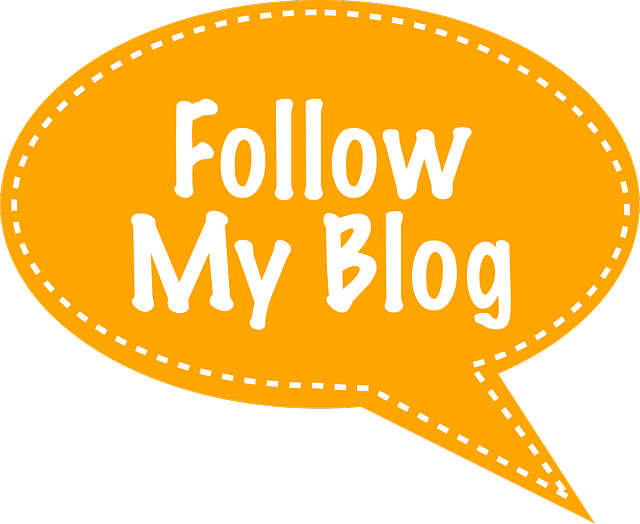 It's cool to have many hits in your blog, but it is also important to understand that readers may not come to the page every day. So why not you reach them instead? I have made way for visitors to follow me and subscribe to the posts.
1.

You can follow me by email
2.

You can subscribe to the RSS feed
3.

You can follow the 'The Side of Life' FB Page
4.

You can follow me on Networked Blogger
5.

You can follow me on Google Friend Connect
You can find all of these in my right hand sidebar. Feel free to follow me so that you don't miss the posts. You can also see the share-o-holic bar at the end of every post from now on, so that you can share as much as yo like.
#4 Keeping the post short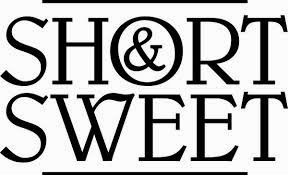 I am going to write fiction for this challenge and when I start writing I write down all the things that might come to my mind on the plot. I so happened when I was writing down my A B and C emotions that I wrote 2 different stories for A and then chose to retain the second one because that felt more human. When I finished writing it I realized I have already crossed 600 words. Now I had promised I will keep my posts short. So I sat down and edited it to bring it down to 300 – 350 words. I am trying to make it easy for the reader, so that you guys can read mine and read some more blogs as well.
And this also reminds me to keep this post short. I don't want to cross 1000 words.
Okay one more thing. All of these holds true for my Cook Blog as well. Visit Twinkling Tina Cooksand show some love. Believe me for me the bigger challenge is to complete A-Z in my cook blog than this one. It is more time consuming there to cook, click photos and then edit them. I hope to do it well.
Word is showing me its 994 words, so I should stop now. Chao and hope to see you in April… EveryDay!