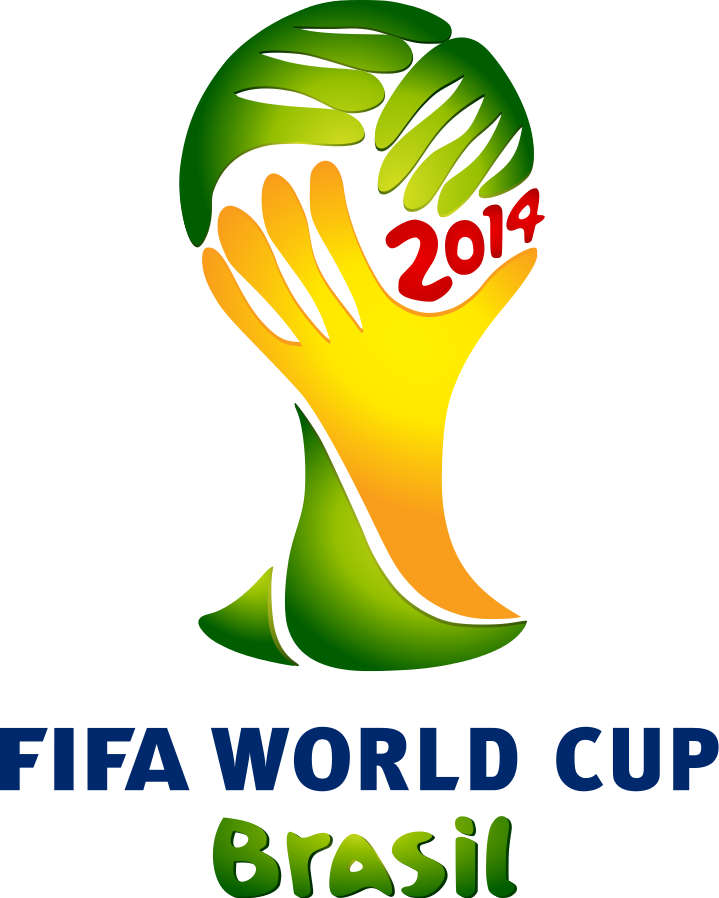 People who watched last night's match between Italy & Uruguay or the ones who watched the highlights you probably noticed a 'werewolf' on the field. Didn't you? The Uruguayan Werewolf, dressed in all whites, the one who looks always hungry – the other way.
Have a look at the GIF below and you will know what I am talking about.
There is no doubt anymore, the werewolf inside Luis Suarez comes out often when he (his team) is in a vulnerable position. Having said that, let me reiterate for all the Suarez fans, being a good player doesn't mean you turn into a cannibal on field anytime you wish to. And hey, accidents don't happen so often. And then acting that you are hurt only shows how pathetic one can be.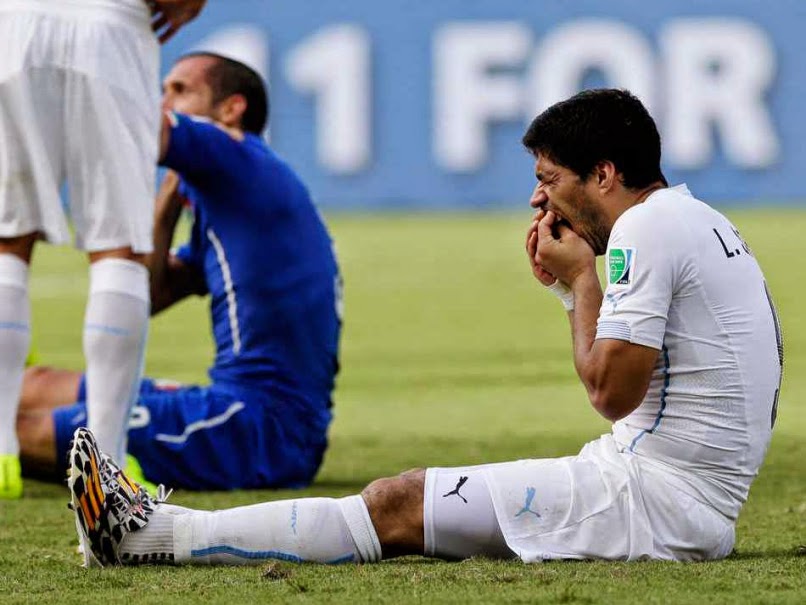 What is he a werewolf, a Dracula, a Vampire or just a dog in disguise of a man??? He definitely is not a human being, I don't consider him to be a human anymore. Actually, I should take off my comment on him being a dog, they are much better anyway.
He looks like got born as a human by accident, the who was to become a wolf got born as a boy!!
I am not surprised with this
Or this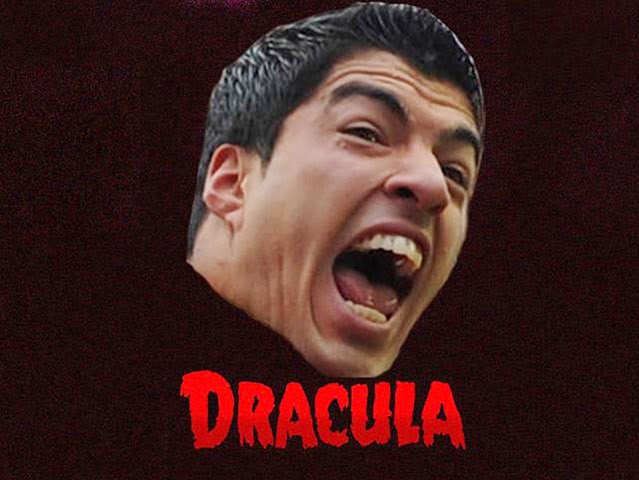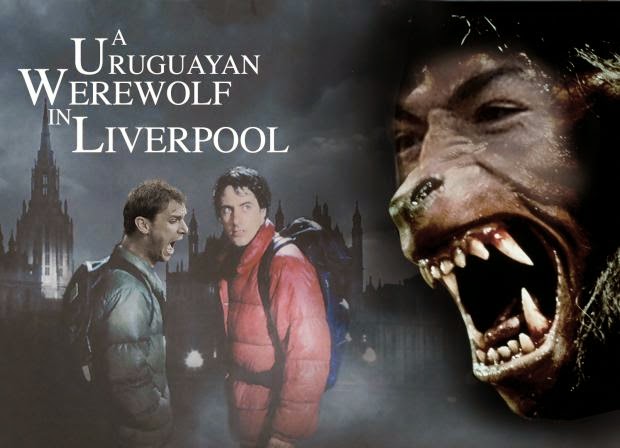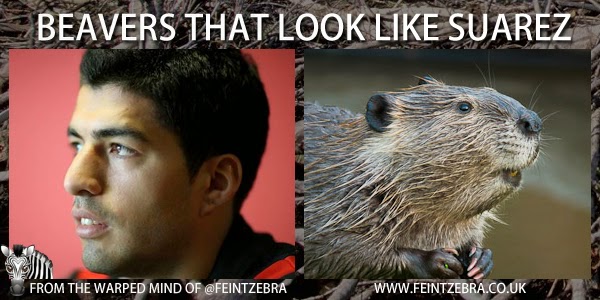 He also dares to say "These things happen" [

Read the article here

]. Mr. Luis Suarez this happens when you are a werewolf or a vampire, no doubt, but not when you claim to be a human being. And your claim that Chiellini barged into you doesn't stand true – not from the live videos that we saw.
This guy has completely lost it. FIFA you are not being fair with Chiellini because you want your stars to play the World Cup and entertain people. But this is not entertainment, we are not in that Roman era and this is not a fight in the Colosseum. Going through the next stage of the tournament like this doesn't give any credit to you guys. Banning Suarez for few matches is not working it is evident from his attitude and his biting sprees. It's high time FIFA you take good action and let the game be between humans and let's keep this werewolf away from the scene.
What do you guys think and Suarez and his biting episodes? Let me know with your comments.
Image Source: Google Images
*******************************************************
P.S. – I am editing the post little later because i came across some hilarious content on the net and couldn't keep myself from sharing them here. Check out how some of the Indian Brands responded on this incident here and some of the international brands here , here , here . LOL they are hilarious – Brands are always on a lookout for such stuffs, but gives you a good laugh.
*******************************************************