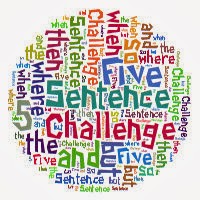 I am on a look out for the word prompts, drabble challenges, 55fiction challenges and what not. Lillie never misses her prompts and I try not to miss them as well. Here is my entry for this weeks 5SF.


Living the Dream
Every time she came here she felt happy.
Every time thousands of people applauded she felt glad.
This was all that she loved – the bright lights, the peaceful music, the story – this was all that she longed for.
Every time Maya saw her beautiful daughter dazzle on the stage she felt a sense of pride, a sense of accomplishment.
Her daughter was living the dream that Maya couldn't do when she was younger caught up in two jobs and night classes, but she was happy she could provide for her daughter and mold her as a popular ballet dancer in the town.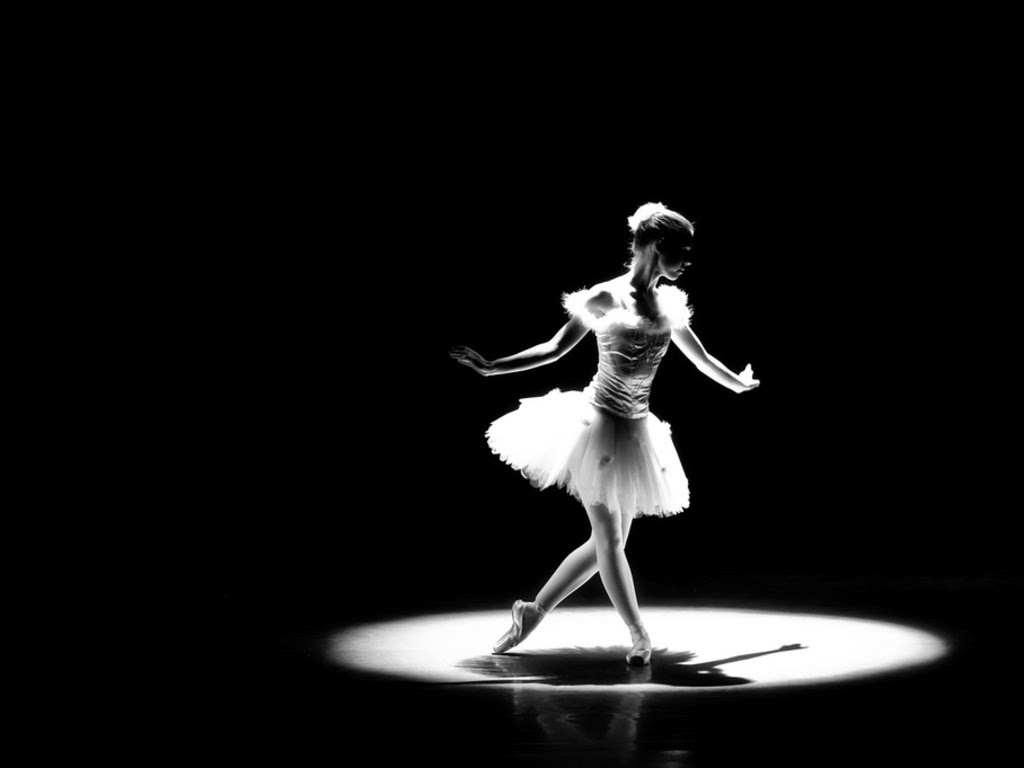 ————————————————————————————
————————————————————————————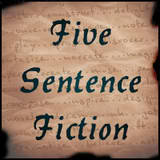 Leave a comment below you liked this short fiction and if you want me to write some more. Your words mean a lot to me.