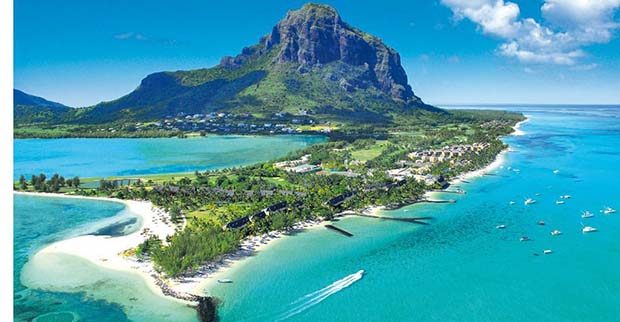 Bali – the Indonesian Holiday destination is known for its tropical waters, white sandy beaches, parties and shopping. Visit Bali with your BFF and enjoy a holiday.
If you know me you know I love traveling – just about anywhere. Getting to know new places, getting to learn about cultures, their cuisine and new people is such an enriching experience. Lately, I haven't traveled much other than weekend gateways from Bangalore. That's what a daunting schedule and a toddler-to-be does to you.
I want to embark on a relaxing trip with my BFFs maybe. All we'll do is relax, enjoy, read some books, shop, sip on long island iced tea by the beach, party, enjoy a spa day – ohh I love it already. Not think about anything and just enjoy!
All holidays require planning. When you travel without planning you can land up in a mess. Sometimes impromptu decisions are good, but with me I have seen, a little planning saves the day!
Bali – Getting There
Getting four girls to take a week long leave at the same time can be a task in itself. But when it's Bali and only the girl gang, I am sure we'll come up with something by October, what are the long weekends for anyway? Getting a good deal on the flights and hotel can save you a lot of money which you can use up for those nice little luxuries of life – SHOPPING, Eating out, partying! Backpacking through Asia is a great way to explore places.
I saw there's no direct flight to Bali, Indonesia from Bangalore, how sad! While doing my travel research – I research on everything while I am planning for my holidays – I saw the cheapest flights Bangalore to Bali in October would be Thai Airways via Bangkok. It's actually around 20K – I think it's a pretty good deal.
I searched for some resorts where we can stay by the beach and enjoy the vacay to the fullest and I can see pretty cheap deals for hotels. They look perfect and the reviews are also nice. If we can save up on these two big things I think we'll have more money for all the adventures that I have in mind.
Fun And Frolic in Bali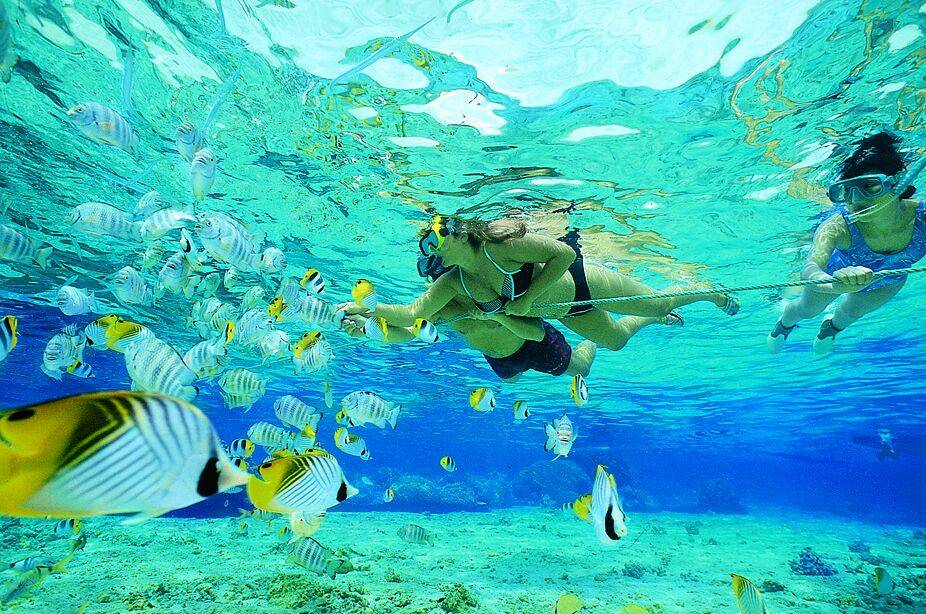 Banana boat ride and water sports at Tanjung Benoa Beach, snorkeling and watching the beautiful oceanlife, Dinner cruise at Benoa Harbour, visiting the volcano and villages of Celuk, Ubud, the stunning coral reefs – Bali has so much to offer. Not to forget our own beach time and lazing around the day.
I want us to hire few scooties or mopeds and explore the beautiful town – it's the tropical beach paradise after all. And one day I must reserve for a whole day Balinese spa. Me time without spa time is not complete. Period.
Can girls go on a holiday and not shop? No way, that's not possible. Why else are we saving money with the flight and hotel! I have heard a lot about their fine arts and handicrafts and hey they even bargain! I want to stroll through the night markets and pick up something for the home. I have heard the Ubud Art market is fascinating and you get these beautiful silk scarves and hand-woven bags. I am sure I'll pay a visit there.
I am always eager to try out new food and local cuisine, and such a wonderful place, I am sure, will have a lot to offer. I will definitely try the stuffed duck wrapped in banana leaf.
I am already pretty excited. I am keeping my fingers crossed and I am hoping this dream vacation with BFFs will become a reality!