Microblogging site Twitter is one of the most popular social media platform that can be used to market your business. Short and tidy Twitter brings the world closer.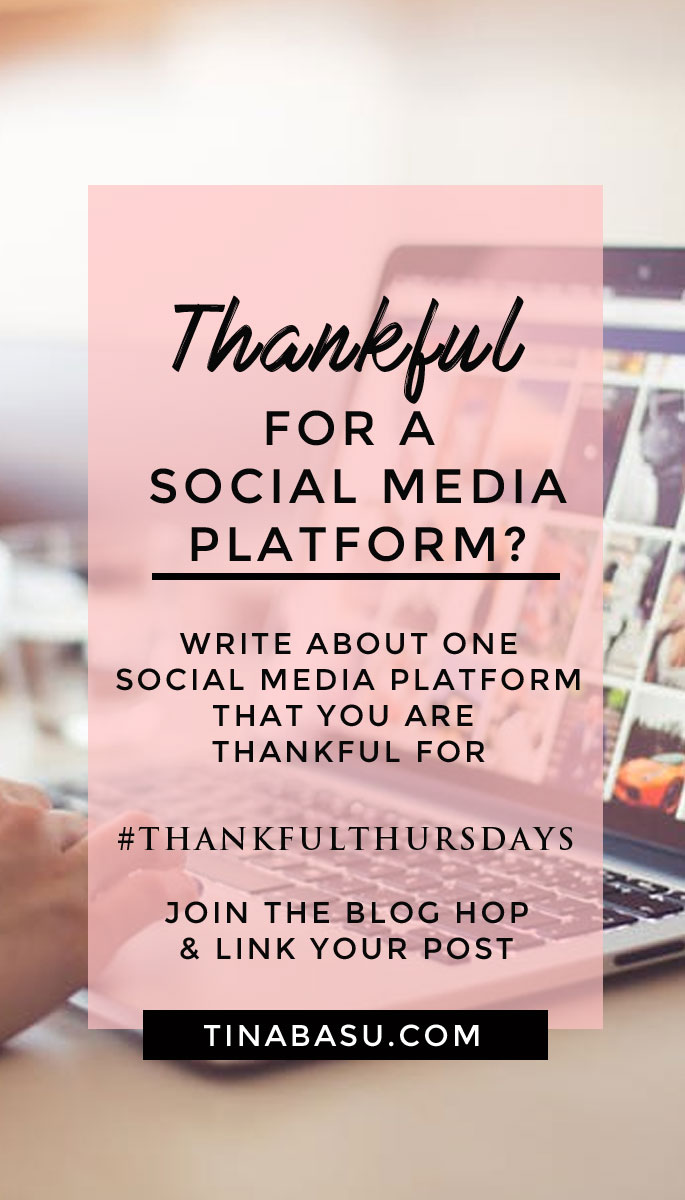 Twitter had taken the internet by storm ever since it was released in July 2006. There's hardly anyone today who is not aware of Twitter and its reach. If you think you are important – you should be on Twitter! Twitter is not for keeping a tab on your friends life – it can be used for far engagement for your business.
I am on Twitter since Jan 2009 and have spent a considerable amount of time understanding the platform and it's dynamics. For me Twitter is the most efficient and transparent social media platform. It is much more than a platform to drop your blog links randomly!
How to Use Twitter for your business – A social Media Platform for your business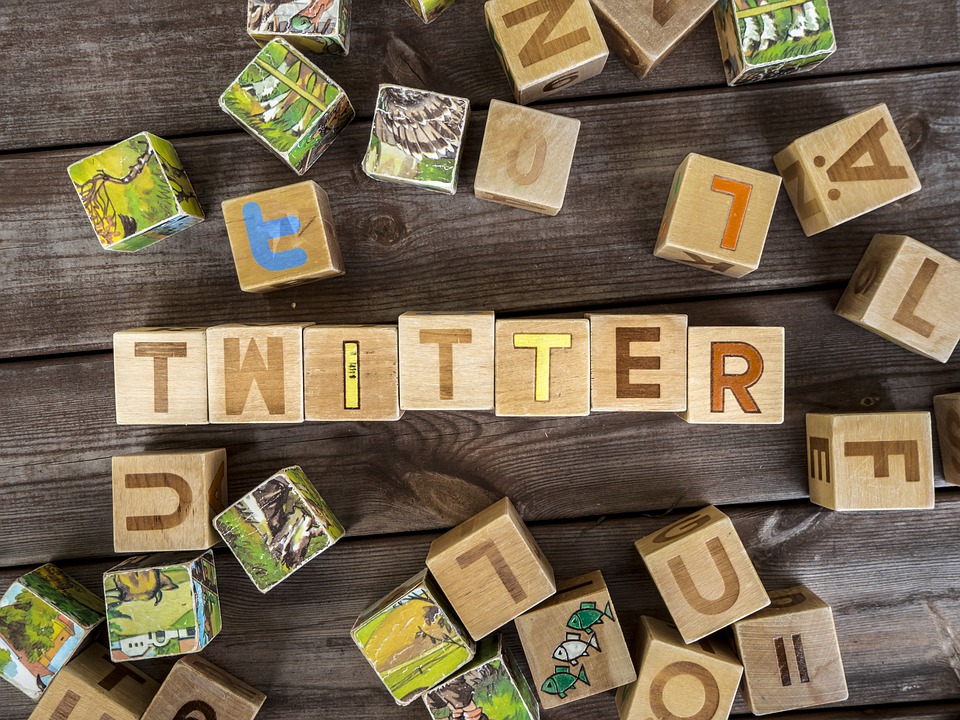 Bio
Write a proper bio of your business showcasing your brand and what you stand for. Add your location and links to your website / blog.
Get Followers
This can be a slow process because people need to know your brand and feel the need to follow your content. But a decent amount of follower is required to get your content across your audience.
Share Content
People follow you for your content. Share content that is relevant to your niche. Your Twitter Timeline should be a mix of your own content and by others. Unless you are a huge brand and it is a brand handle you should have a mixed content.
ReTweet!
IF you don't know what to tweet, start retweeting relevant content in your niche, or something that interests you. It creates an honest profile.
Participate in Twitter Chat and Twitter Parties
Twitter chats and Twitter parties are a good way to advertise your brand/ twitter handle. If you are a mid-sized business host Twitter Contests and giveaways. This will bring you followers and will be a good advertisement for your brand.
Use Hashtags
Twitter is a no-nonsense social media platform – it asks you to be smart and as articulate as you can. All
you have is 140 characters! Use hashtags well. You don't have to go berserk and use hashtags like how you do in Instagram but use at least one or two relevant hashtags on your tweets. Or create a new customized hashtag.
Image
Any social media platform today is a visual medium. A picture speaks a thousand words. Use customized images on Twitter. Post the update lately, Twitter doesn't count the characters of image links. So you have a little breather. Use images in the correct dimension customized for Twitter. For an expanded view the ideal image dimension is 1024 x 512 pixels which in stream comes at a collapsed dimension of 506×253 pixels.
Schedule Content
You can't be online 24×7 but your feed needs to keep working. Use content scheduling sites and apps like Buffer, HootSuite, Recurpost where you can schedule tweets with date and time.
Why am I Thankful for Twitter?
I use Twitter extensively and two or three tabs of Twitter are always open on my laptop. I keep checking the feed at every 10-15 minutes interval. For me Twitter is news! I track trending hashtags, participate in twitter chats. I have my own #ThankfulThursday chats and #FridayFotoFiction Twitter Party weekly.
Twitter takes me closer to my audience. You also have a direct reach to any other brand you want to collaborate with. Twitter is one of the best Traffic sources for me.
#ThankfulThursday Week 40 Prompt
This week we ask you to share with us one social media channel that you are Thankful for.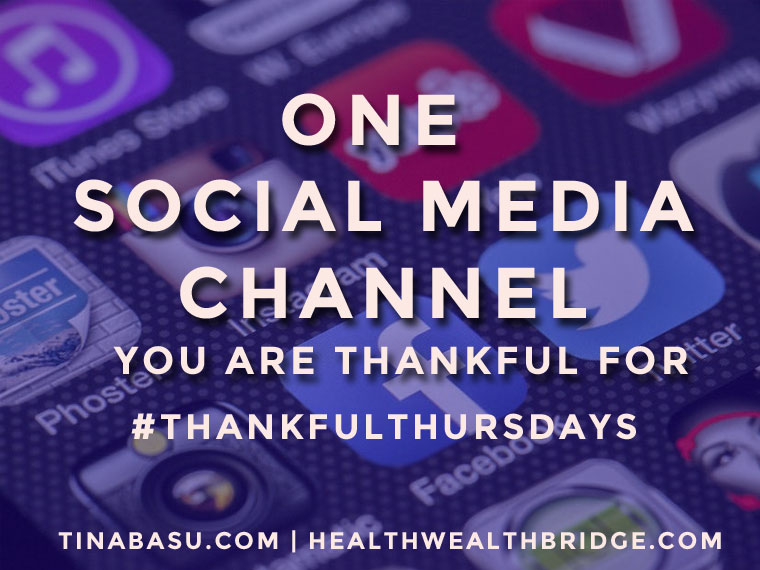 #ThankfulThursday Week 39 Featured Blogger
ThankfulThursdays Featured blogger this week is Gayatri. Congratulations Girl.
She tells us about how Home is where the heart is.Read her heartwarming post here.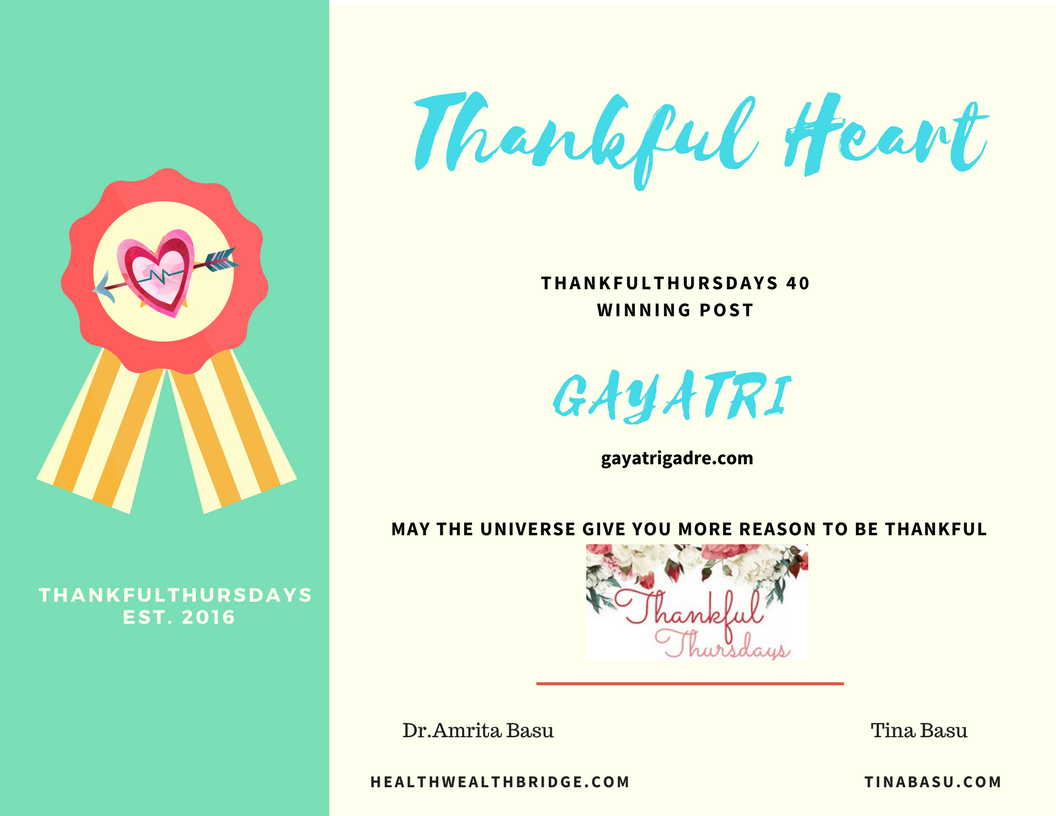 How to Participate in #ThankfulThursdays?
Follow @twinklingtina  & @misra_amrita on Twitter
Prompts will be announced every Wed 20:00 hrs IST
Read, comment, share on host and co-hosts posts and at least two more posts linked in the party Pro Tip – Networking and commenting is good for your blog's health and ranks.
Use #ThankfulThursday in your post and share in social media using the same hashtag.
Every week we will have one featured blogger who is the best reflection of this community spirit
Grab The Badge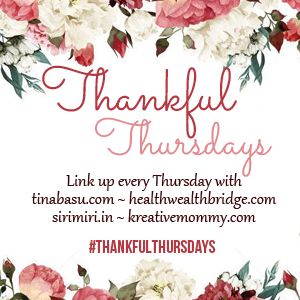 Join the #ThankfulThursdays BlogHop