Spending a lot of time on social media? You must be aware of the strange things we all do on Social Media. Selfies, hashtags, filters all make us a social media addict?
Social Media is the most happening place now. Even my house helps are on Facebook! [Facebook keeps telling me 'I May know them', as if I have no other work to Poke my house help and cook on FB!!!] We are busier on our social media time line than we actually are! If you are one who wakes up to check your Twitter Notifications or go through your Instagram feed, first thing in the morning, then you are a Social Media Addict! Believe me you are. And we have all become weird in our own life because we want to put across our life on social media. Remember the last time you scoffed at your partner for digging into the food before you could click it? Yes, exactly. Here's sharing with you 8 Strange things we all do on Social Media and signs that you are a social media addict.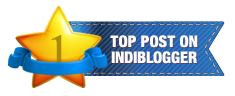 8 Strange Things we all do on Social Media that proves you are a Social Media Addict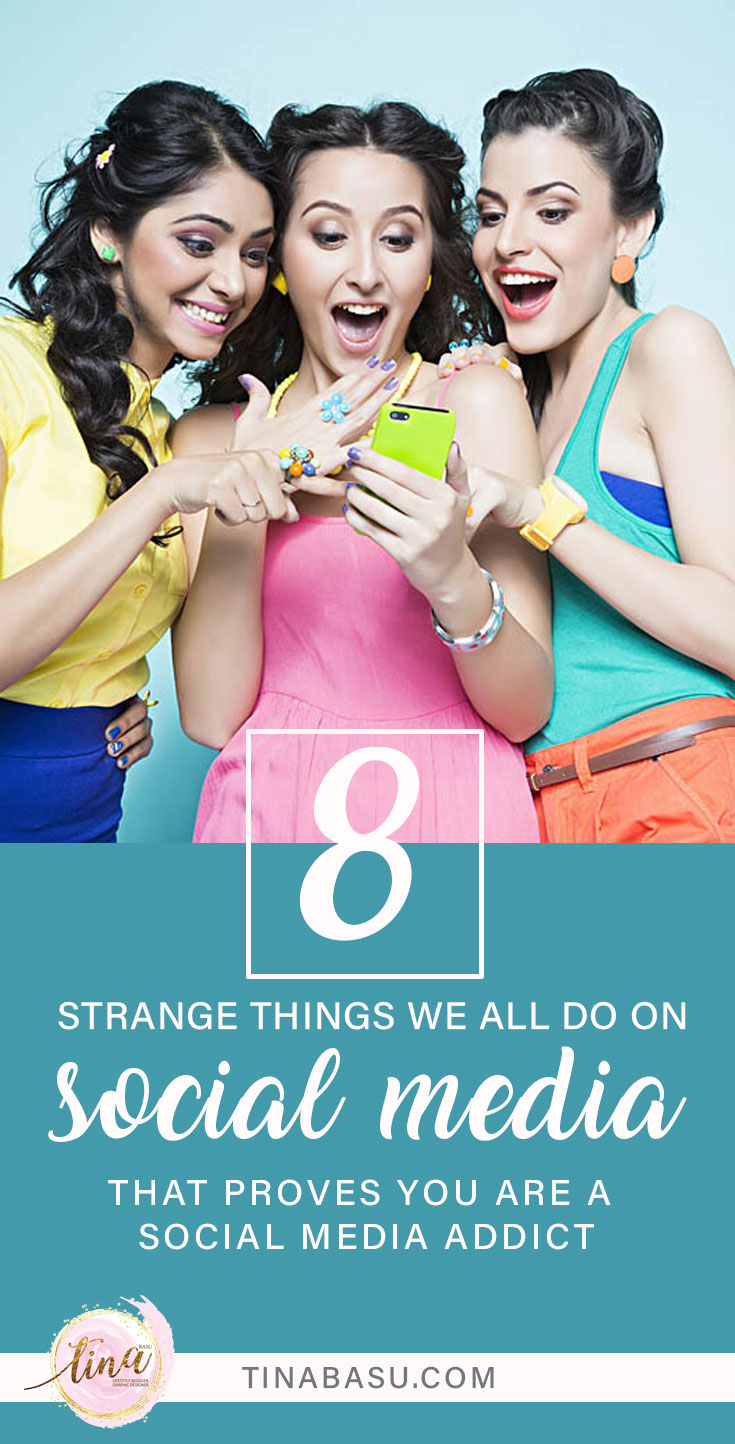 Photo First – How else will you post on Instagram?
You go to a restaurant and look for a table that's well lit. Well, not necessarily to see your date better, but to click the food photo well! When your food is served, you spend at least those 5 crucial minutes to take captivating food shots while the steam is still visible! How else are you going to up your Instagram game and show the world how smoking good your food is (or rather how happening your life is)!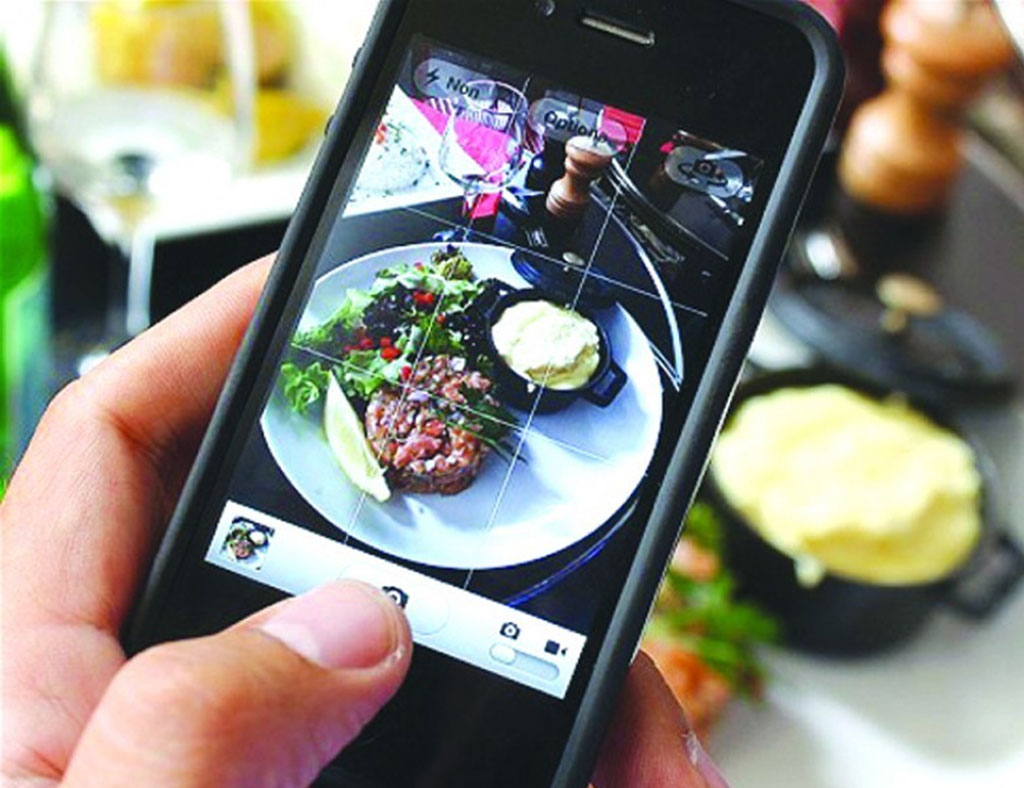 The idea of writing this post came when I snubbed at Mr. Husband for digging into the food as soon as it got served, yet again, last weekend. "Why can't you wait, till I have clicked a food shot", were my exact words! His forming frown (of disgust) made me click quickly and as a result his order wasn't clicked well at the angle I wanted and thus didn't make it to my Instagram Food Feed!
You could follow @twinklingtinacooks on IG for some yum quotient BTW and @twinklingtina for some Lifestyle Pep Talks.
Hashtags – Caught in the Hashtag web?
If you are not using trending or popular hashtags on social media specially on Instagram and Twitter, then your post is actually living in a locked up house! That also means more than what we are writing about the post, we are fishing for the Hashtags in bulk! I do that too, because CORRECT HASHTAG = EXPOSURE > MORE LIKES. Am I right?
Did you know there are dedicated sites that churn out the trending hashtags, in your niche, platform wise? Yeah, just #selfie doesn't work anymore.
I never thought there would be a hashtag called #LOTD [Lipstick of the Day] when I thought o sharing one of my lipstick photo and decided to use it mimicking #OOTD [Outfit of the Day – in case you didn't know that already!]. But yes, everything is possible on social media and there definitely is a very popular hashtag called #LOTD.
Dress Up just for an Instagram post – no PJ photos on the feed right?
The more people I meet, the more I see this trend – "don't click my photo, not dressed for Facebook". That included me too (even if I don't want to be in that list). We are getting more and more Social Media conscious – photo wise. If we are not dressed aptly for Instagram, we don't want that photo on the feed. Let me include some more things that we include in this 'Instagramble photo check list'
Is dress ok?
Eye brows done?
Makeup done?
Hair is manageable?
Lighting ok?
Background ok?
I am guilty of some of that too. Bad lighting photos have become strictly no- no on social media, if you want anyone to check and like your photo. Right ladies?
If I am sharing a good morning post on Instagram, I am hardly visible in it. No one wants to see puffy eyes! And who wants to do makeup in the morning! But some days I don't even give a damn! I . keep it real and flawed and that's okay.
1001 Filters – Are you guilty of using an embarrassing amount of filters?
If you are not using 2-3 apps to edit your photos and add filters, are you even using Social Media? That's the trend however. No photo looks like those glossy magazines if they have not been 'retouched' or in other words edited. Some take their Filter Game a notch above by adding way too many filters.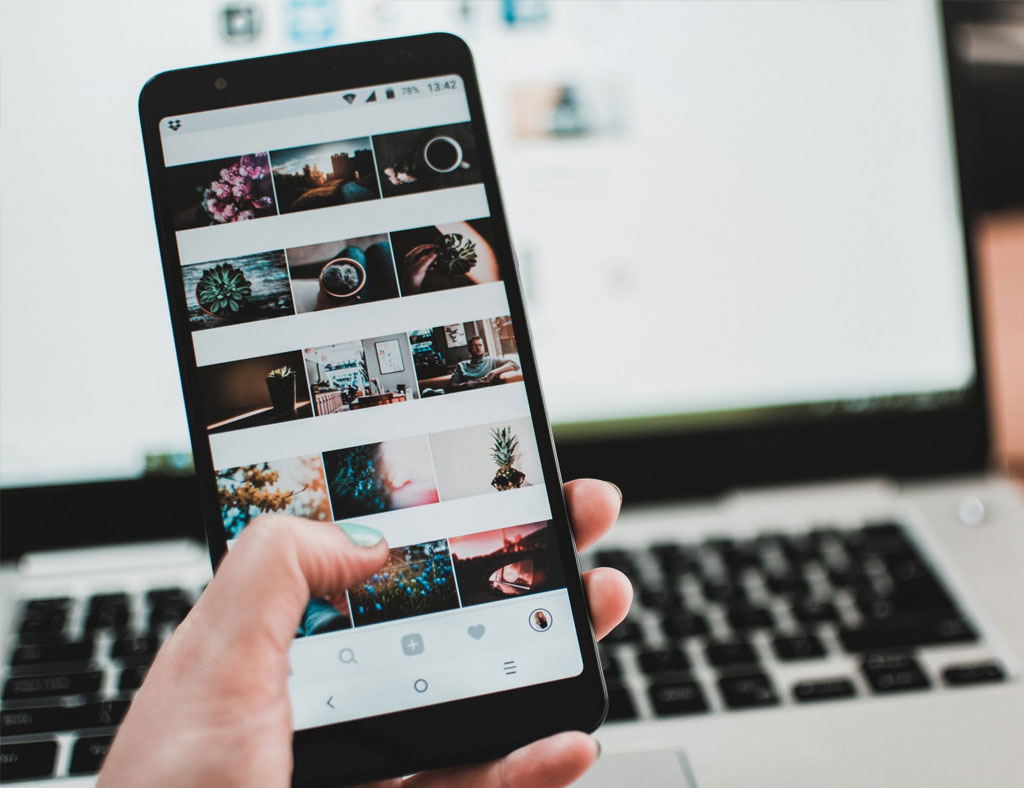 I am one of those lazy Instagrammers who uses Instagram's own filters in most of the photos. My favorites being Hudson, Clarendon, Amaro and sometimes X-Pro II. I try to keep my food photos as simple as possible because too many filters ruin the look of food (IMO).
Remember the Prisma Rush when every single person was posting their posterised comical photos edited in Prisma on social media? I did that too, thank God it died down sooner.
Tagging the World – in hope they'll like your post?
This can get annoying, specially if you are tagging same set of people for most of your post and they get 1000 notification whenever anyone replies! I tried doing that, but the amount of notifications made me dizzy. So I have said NO to tagging people.
Some people on Twitter however, don't shy away from tagging celebrities in their tweets in hope of one reply from the celebrity. And if that ever happens that can catapult the user to being Viral – at least for a few hours!!
Social Media = News – Where do you get your daily dose of News?
Do you still read a newspaper? Or log in to the news portals? If you asked me, I simply check Twitter. But here's the catch – a lot of news on social media is manufactured? Remember the US election fiasco? If you are a Social Media addict, you will know there's no dearth of fake news that is floating around online. Instead of the click bait articles, best is to follow your favorite newspaper on Twitter and check Tweets and headlines.  And if your newspaper organization is not on Twitter and not giving you glimpses or videos, shift your loyalty to some other channel/ news house!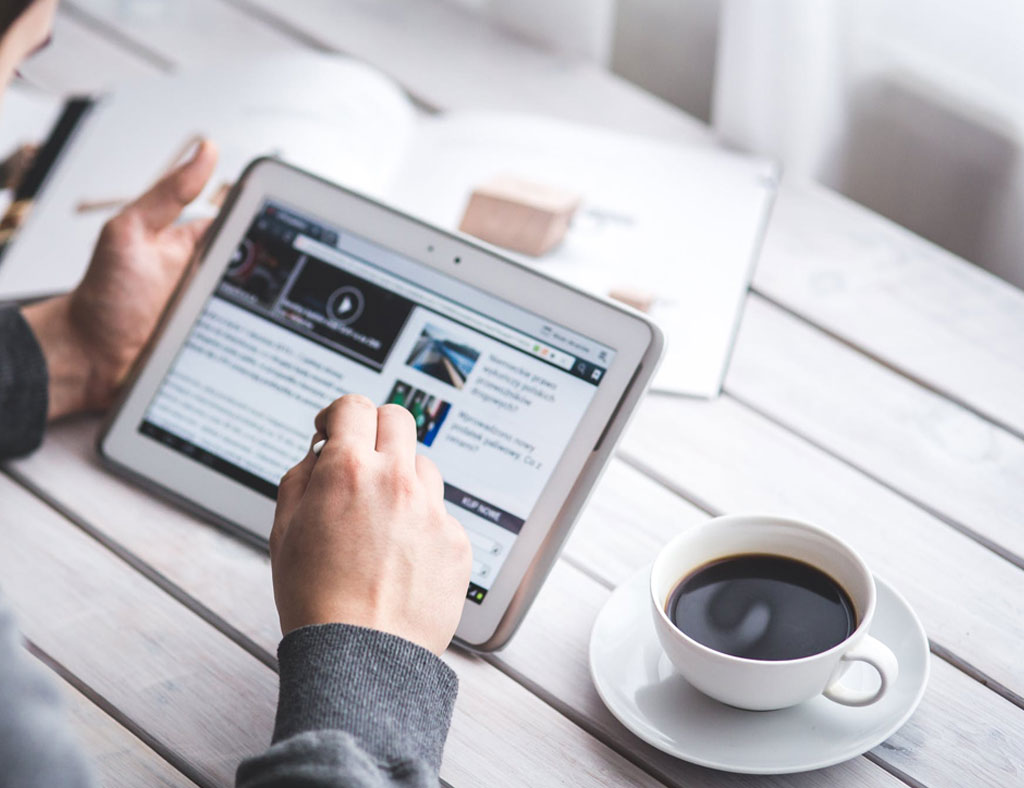 Being Omnipresent – present on all platforms
One of the strange things we all do on Social Media is try to be present everywhere in every platform – because no one should miss your updates anywhere? Frankly speaking, I don't even know exactly how many platforms are there. There's a new one taking shape every week almost like "App of the Day".
I have decided to choose the platforms that I need the most for my blogs and work that I do. Snapchat and Periscpe can be skipped. If you are still using Google + then, all the best!
1K+ selfies a day – Ever seen the selfies from a public toilet!
Let's come to the coveted part of Social Media – SELFIES. Did you know, in 2013 Oxford Dictionary, awarded SELFIE as the 'Word of the Year!' Yeah that's one big discovery of mankind after the first iPhone with front camera.
Before Instagram it was Facebook which got flooded with tons of selfies (mostly by girls) from the weirdest of places – washrooms of malls, airport lounge, under the blanket, movie hall toilets. And then there was Snapchat! Why on earth those dog face selfies and doll eyes selfies such a hit! Thankfully I am not guilty of these bizarre selfies.
Okay, now when I have mentioned bizarre then you got to read about #ToiletSelfie when women started sharing their selfies on Instagram with their pants down seated in their toilets!! I mean why? Why was that trending?
All of us are guilty of doing all these strange things right? Does that make us social media addict or social media stars?