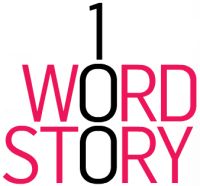 I haven't posted here for long while I was in my slumber. And before I get into hibernation again I better make good use of the time I have in hand!
So here's the photo prompt followed by my 100 word story.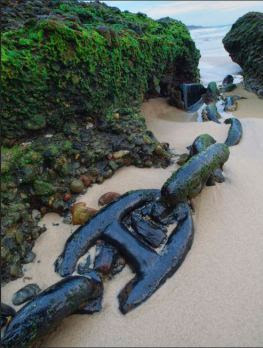 PHOTO PROMPT
©
C. Hase
Not a single person… no visitor!
This is how they treat their princess!
No attendants, no men around.
Doesn't anyone remember the time when princes and kings flocked my court?
There wasn't a single damsel more beautiful in the world. And they dared to call me evil?
They were jealous… wretched jealous hidebound priests.
Look at me… my beauty still knows no bounds…not even after thousand years.
You cannot keep me chained here in this isle forever.
I'll break the shackles… I'll be free… I'll wait as long as it takes someone to land here… but I'll be free.
———————————————————————————
——————————————————————————–