Taking a bus to home and don't know what to do. So thought of posting something. I am going to do a small post on what I am planning for this month. Some contributions to the environment, and some other blogging plans. So read on.
I am going green these days. I am so frustrated with the Bangalore traffic that I am trying to contribute in my little way in reducing it. I have decided to take public transportation to work every day. Last few months while I was driving I realized I was losing my peace of mind and wasting the time sitting at a traffic signal. I could only hear lots of advertising and very little music on radio, and the same play list of my music CD. You see from Electronic City to Old Airport Road is quite a distance and spending 90 mins (or some times more) doing nothing and only fretting about traffic was not working out for me.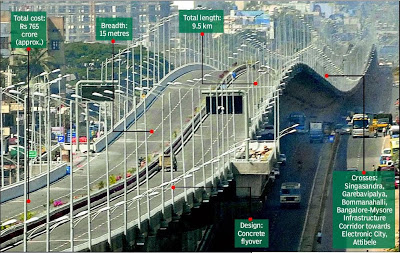 But I love to drive and those of you know the Bangalore Elevated Highway between Electronic city and Silk board would agree with me there isn't a better place to drive in Bangalore. So I am taking my car out once or twice a week max and rest of the time I am taking a Volvo. I got a monthly pass and am finding it really convenient. Not because of the bus but at least I get to do a lot of things while I am traveling, I read books, news, do loads of FB and Twitter and occasionally blog too from the phone like I am doing now. Isn't that a good idea?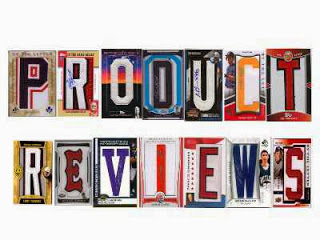 Well coming to my other blogging plans – I have been considering to do other kind of reviews as well apart from book reviews. Actually on different kind of products and even services. Now I don't want to clutter this blog with all those reviews. I am a user my self of so many products and I myself look for reviews before buying something so why not my own review blog. I have already taken up the URL and am planning to post there soon. So guys wish me luck.
In case you don't know I have a cook blog as well,
http://twinklingtinacooks.blogspot.in/
so all food and restaurant related reviews will go there, all books, movies, plays etc will be posted here and all products and services related reviews will go in the new blog. What say?
Leave a comment below if you want me to write on something else. Well I'm gonna end this post there. I need to get down – thank God I need to I'm freezing inside.
P. S. there can be some errors spellings and words coz there are lots of prediction and auto correct happening here and I am not re-reading before posting. Will correct them later and also add my digital signature later. So bye for now.