Self Care Sunday – One day in a week don't forget to look after yourself. Here are 10 Self Care Tips for a lazy Sunday which you can dedicate just for yourself.
What's a Sunday without some TLC? We all dread Monday – same old routine, same old work week – in short you are doomed! Once in a week you need to let your hair down and rejuvenate yourself and that's why a self care Sunday is a must. These self care tips will make sure you can spend your lazy Sunday feeling pampered and full of self love.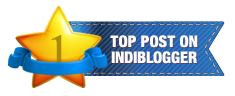 10 SELF CARE TIPS FOR A LAZY SUNDAY – SELF CARE SUNDAY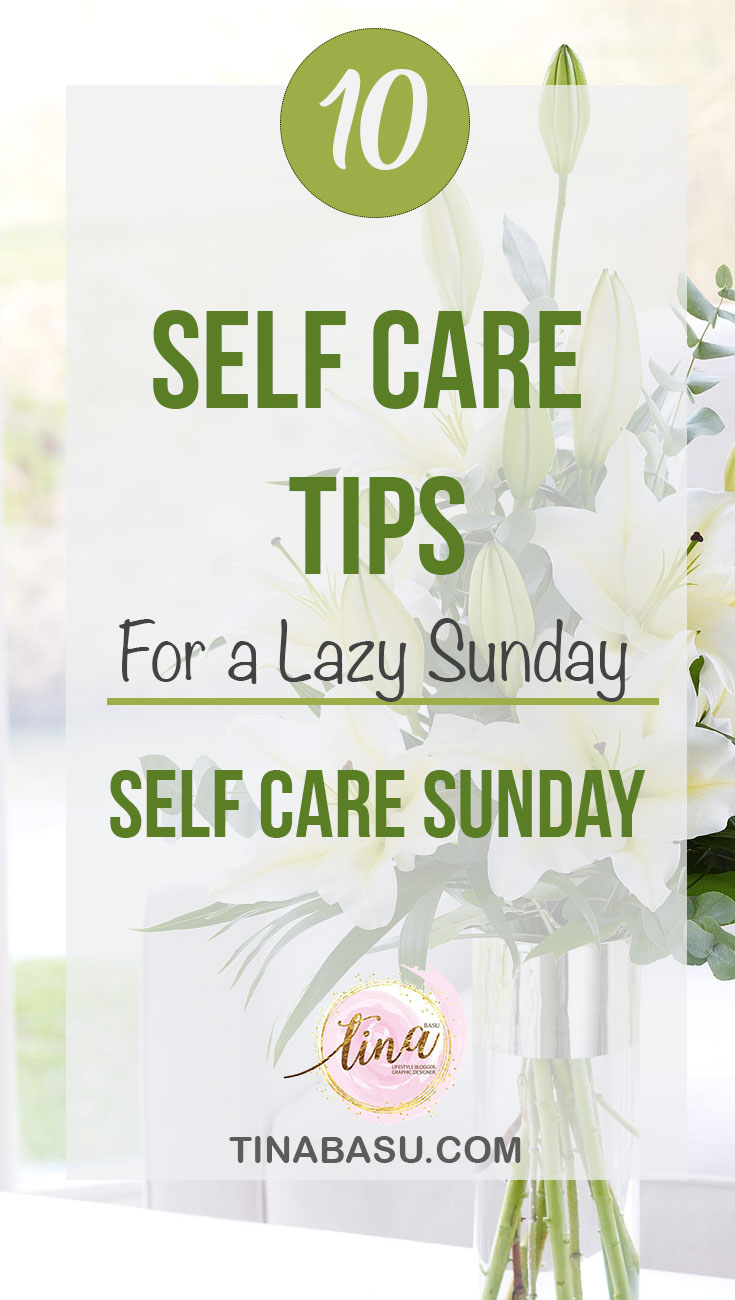 #1 Turn Off your Alarm
Every day you need to wake up at a certain time because you need to get ready for work, or drop the kids to school on your way to work, or for school/ college. Sunday is the day to give your alarm a rest. Disable the alarm in your phone. Let your body rest and wake up whenever it wants to. I wish we could get warm bed in breakfast – but let's keep it real!
#2 Have a Lazy Brunch
Now that you have woken up late, you need to treat yourself to a good meal. If you ask me, order in a good set of meal or go out for a brunch. It's important to treat yourself.
#3 Skin TLC
Before you head out for a brunch don't forget some TLC for your body. A quick soak in the tub, little sugar scrub for the feet, a sheet mask – all help to rejuvenate the skin from the tiredness. You can even call in your beautician and get pampered at home. Nothing better than a good spa time that too at your home!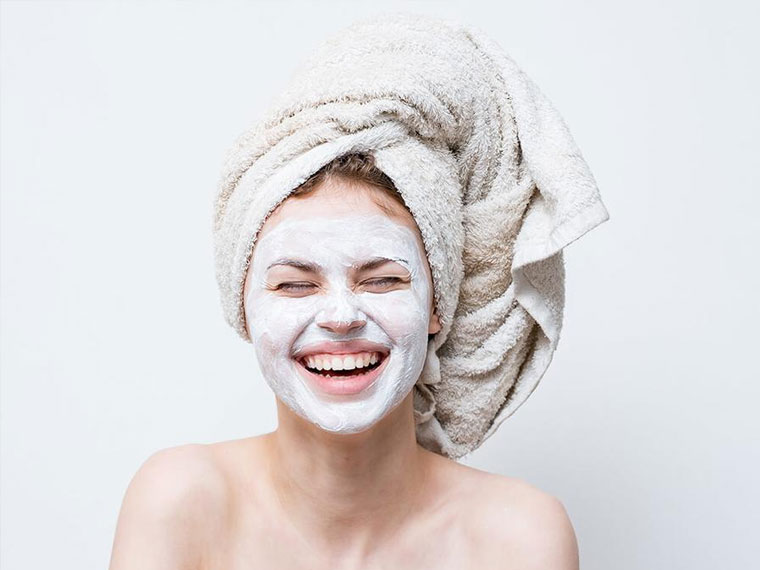 #4 Take a Social Media Break
Let's come to the hardest part – Social Media Break. If you don't check your social media feed one day, it won't be CATASTROPHIC. Believe me, stay away from the phone one day – it works as a detox sometimes. Make some conversations with your family.
You Might Like:
#5 Binge Watch
If you are not going out for a brunch or anywhere else, indulge in some binge watching on Netflix, Amazon Prime. The best part about binge watching for me is I sleep way faster!
#6 Gardening
Gardening is so therapeutic. Don't worry if you don't have space, a window sill with decent sunlight is enough to start growing your green thumb. Water the plants, take a look around your garden. If you don't feel like doing any of that, pick up a book and sit in the garden. Reading amongst the green feels nice.
#7 Make a To-Do List
You are going to have a busy week ahead, note down few essential work that you might want to finish this week. Writing down make things easy. I'm a total post-it girl, and make sure I add few stuffs exclusively for myself in my to-do- lists.
#8 Take Rest
A self care Sunday is never over without rest. There are some Sundays when you would want to sleep in. Wake up late, eat, sleep,– repeat. Even if you don't want to be a sloth – take enough rest.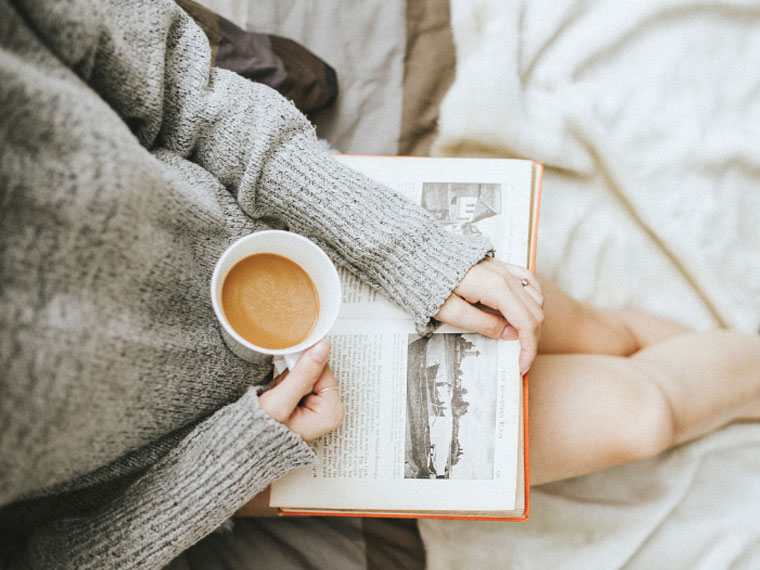 #9 Get ready for the Weak Ahead
If you like your fridge organized and like to keep ingredients ready for the weak, allot sometime on a Sunday evening for meal prep. This might sound boring for a self care but it will free up a lot of time and stress on the busy weekdays.
#10 Spend Alone Time
Self care is also about self-love. Spend some alone time with a book, or go out for a stroll in the park. Get in a coffee shop and enjoy a warm latte and a piece of tea cake all by yourself. Believe me, I have even done movies alone at a theatre – because I like spending time by myself at times!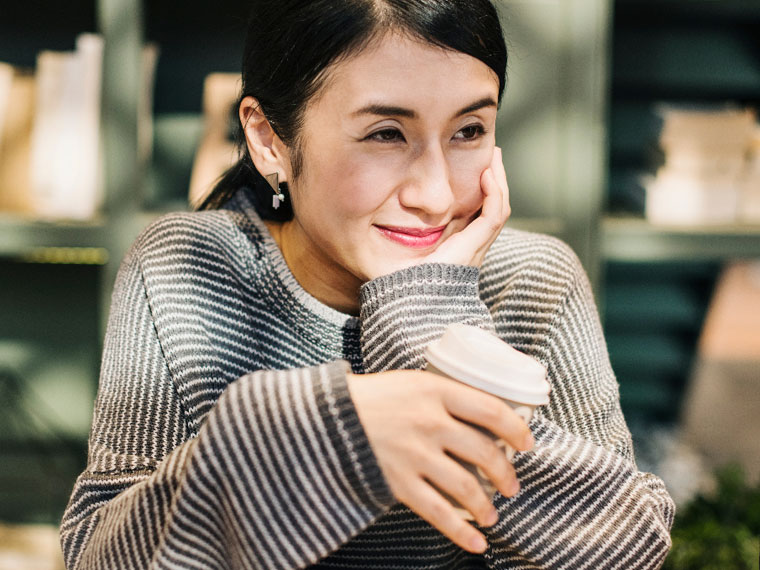 This Sunday follow these self care tips and spend lazing around the house loving yourself. Lazy Sunday is what sometimes I keep looking forward to. Sunday Self Care is bound to make you happy!.