Is your foundation disappearing faster than you would like? Want to make your foundation last longer? Follow the correct process to make your foundation last longer.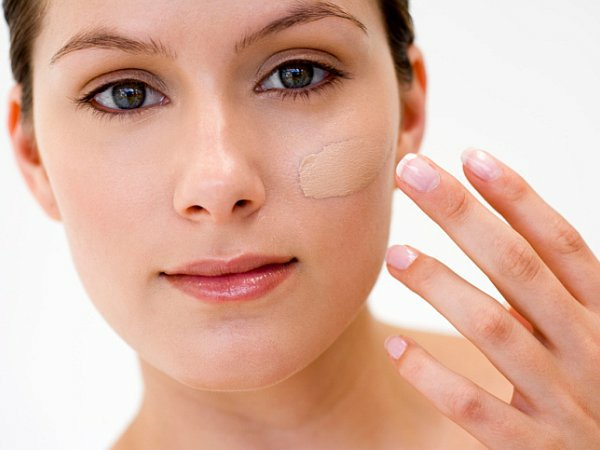 Are you a makeup addict who like to don a few layers before going out to work or a party – or just about anywhere else? You will never find me without a lipstick! And I know many who likes a good foundation routine before stepping out. But are you facing trouble in making the foundation last longer on your skin? Is it disappearing fast enough? Or is the foundation melting away? No one likes a melting foundation or the ones that disappear quickly.
Kinds of Foundation I use
Before I start discussing the correct process to apply to make your foundation last longer, I must tell you, you should choose your foundation correctly and wisely. Different occasions require different foundations. I like a BB cream to use for daily wear for a quick trip to the mall or a lunch. They have SPF in it and moisturizes the skin. However, my favorite foundation is the MAC Studio Fix Fluid. It stays forever, has SPF 15 and gives an amazing coverage.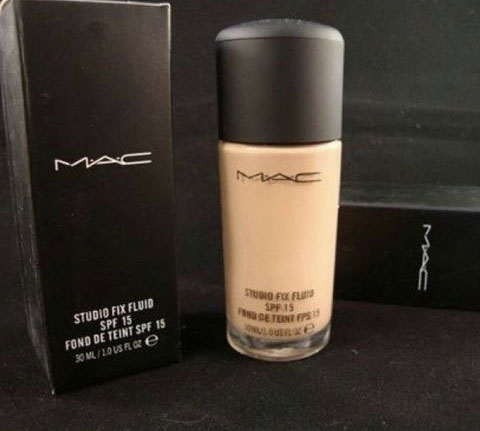 While it's important to have a good foundation – it's also important to know how to apply it so that it looks even and flawless and doesn't it look like a white layer!
How to make your Foundation Last Longer?

Moisturize
Moisturize your skin before you apply anything. Dry skin can collect the foundation and make your skin look patchy. Moisturize your skin even if you have oily skin – use a gel or serum.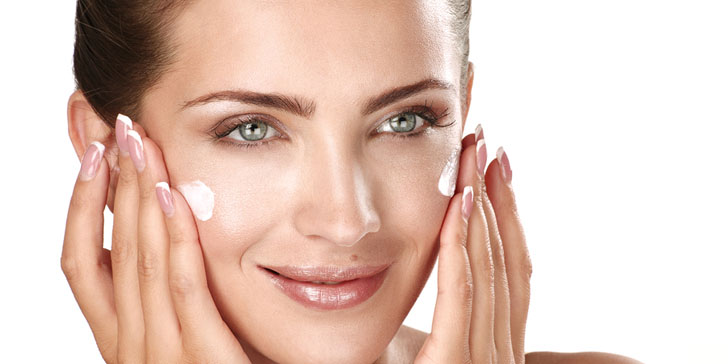 Primer
Applying a primer will create a smooth base. A good primer will minimize pores and help the foundation stay put. Use it specially on and around your nose, on forehead, and cheeks. You need only a tiny amount of primer for the entire face. I use 3-4 dots for the entire face.
Use proper tools for blending
Blending is the key of good makeup. Foundation or eyeshadow, a well-blended makeup looks flawless. Instead of using your hands, use a beauty blender or a kabuki brush. These tools will transfer the product to your skin and create a long-lasting finish giving an even tone on your skin. Blending with hands can leave the skin looking patchy.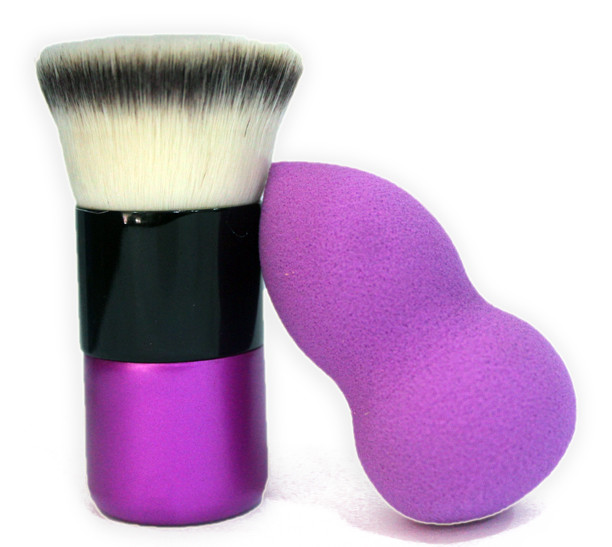 Set the foundation with powder
There are various makeup products these days. The foundation alone can be a powder foundation or a liquid foundation. For liquid foundation, you dust some translucent powder to make your foundation last all day long! You can also use a compact on top of the foundation. Make sure you are dabbing and dusting the compact/powder instead of wiping with the compact sponge.
You Might Like:
Must Have Bras for every girl 
Must-Have jewelries for an Indian Bride
5 Accessories everyone should have in their wardrobe
Facial Mist
A facial mist can keep your makeup looking glowing throughout the day. Facial mists help to keep your skin hydrated. When choosing a facial mist, look for ingredients like hyaluronic acid which is labeled as Deep Water, Heavy Water or D2O. Deep water is 10 percent heavier than normal water – so it will sink into the skin instead of evaporating.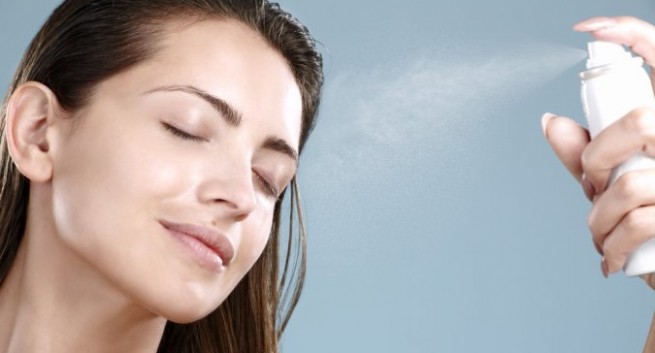 With these 5 steps done, you can expect your foundation to stay put for 8 hours on an average. It, of course, can vary depending on weather conditions. For example, if you are out in the sun in a humid condition and you are sweating, you will need to touch up. But in general, if you are indoors, these tips will help to make your foundation last longer.