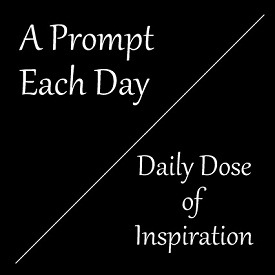 Here's a new site I came across today. It will help all those bloggers like me who look for prompts to write. So go check out A Prompt Each Day . They give out daily prompts and you can link up with your post for the prompt of the day.
So here is my maiden post for

A Prompt Each Day

and it's a photo prompt today – Fotowrite #2.
And from my side it's a poem for a change.

SNOW WHITE
Ferries and yachts scattered across the waters.
Wind was just right when the captain ordered to set her free.
For it was her maiden voyage.
Her snow white sails brought out her true majestic beauty.
If you like my blog and posts that I write CONNECT WITH ME ON SOCIAL MEDIA and never miss a post.