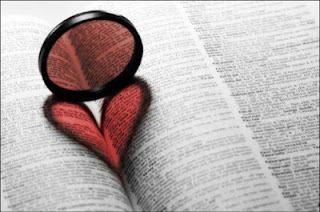 I had again vanished from this space… all thanks to long traveling schedule n then being sick. As the result of my vanishing act all my rank, page rank, alexa rank and god knows which all ranks, everything have taken a deep dive. And I am not liking that all. I hope I can resurrect and come out of this pit soon. So I have decided to post every day…well almost.
All this while that I have been sick n waiting at airports have caught up a lot on reading. So many book reviews are on the cards as well as some memes that I came across lately. So starting with a book meme, originally posted by
BigGirlBlue
. Feel free to tag along and if you can be generous enough then a link back will be appreciated. Disclaimer: I have taken the privilege to modify here and there… after all it's my blog
J
.
Directions: Create a new blog post. Copy and paste the meme below into your blog, changing the comments to your own. Use the title of this meme in your subject line
.
I just finished a thriller novel, Lashkarby Indian author, Mukul Deva. It's a great piece set in the backdrop of the terrorist activities around LOC. Have also put up a review here.
What are you reading now?
Currently, I am reading the sequel to 'Lashkar', 'Salim Must Die' by the same author.
Do you have any idea what you'll read when you're done with that?
Next in line is 'The Sword of the Templars' by Paul Christopher. I am again in my Thriller mode. Can't get enough of this genre I guess.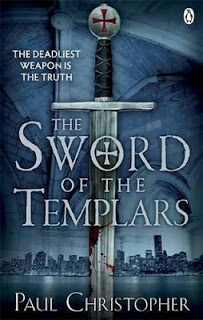 What's the worst thing you were ever forced to read?
I don't think I was forced to read, but I read it after hearing a lot of praises about it, but I was totally disappointed with 'Five Point Someone' by Chetan Bhagat. I don't know if everyone has the same opinion or not, but I felt it was overrated.
What's one book you always recommend to just about anyone?
I think it will be 'The Da Vinci Code' by Dan Brown. It's one of my favorite thrillers. I simply love the pace of the story. If you like thrillers you cannot but love reading it.
Admit it, sadly the librarians at your library know you on a first name basis, don't they?
Nope. I don't go to any library these days. I like going through books in Landmark or Crossword or simply order them online.
Is there a book you absolutely love, but for some reason, people never think it sounds interesting, or maybe they read it and don't like it at all?
I don't think I absolutely love this book, but I found it quite interesting unlike many others. I think the book 'How Opal Mehta Got Kissed, Got wild & Got a Life' by Kaavya Vishwanathan was a very interesting read.
Do you read books while you eat?
No. I like concentrating on food more. Though I used to read while eating …. But that used to be for exams…
J
the last min rush 😀
No way.
While you watch movies or tv?
No again. I like concentrating while reading. So when I am reading I am just reading.
While you listen to music?
Yes I do at times… when there's some soft instrumental playing in the background.
While you're on the computer?
I have read quite a lot of e-books… so yes.
When you were little did other children tease you about your reading habits?
Don't know about other children, my mum used to be angry for me not reading enough!!! I din't like reading then though…. Was much more interested in other stuffs.
What's the last thing you stayed up half the night reading because it was so good you
couldn't put it down?
'Deception Point' by Dan Brown again… Master of Thrillers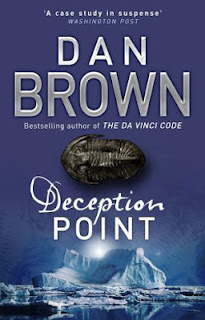 Has any books made you cry?
It's difficult for me to cry for almost no reason and definitely not for a book.