The clank of the metal jar falling on the wooden floor startled Sia and Ella.
"Ohh…God… mom will be here any minute, let's clean it up"
They quickly picked up the cookies and stashed them back in the jar.
"The cookie crumbs!!!" alarmed Ella
"Wipe them… pick them up.."
"What was that sound?"asked mother from living room.
"Hurry Sia… wipe them off" said Ella.
They could hear her approaching steps.
She looked around inspecting the kitchen floor.
"What did you two do now? What did you break?"
"Nothing" said the twins, together.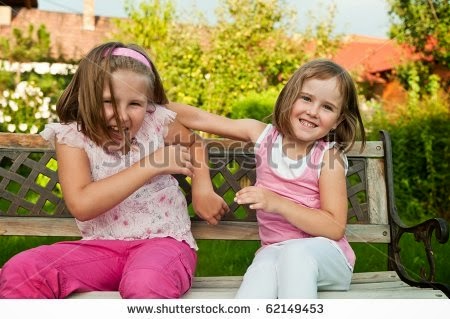 ——————————————————————————————
Written for Velvet Verbosity this week. And the word prompt for the 100 Word Fiction challenge was INSPECT.
——————————————————————————————–