If you are in Bangalore you must be enjoying the beautiful weather. I simply love it. Just went out in the afternoon for lunch and experienced the cold shower. There's a certain charm in getting drenched in the rain. Sometimes I feel like rolling down the window to let some rain in.
Now since the weather here is so romantic, I want to write a romance fiction, so here's a romantic flash fiction for Lillie's prompt.
Will it be a yes?
The otherwise confident and uber cool Ethan felt butterflies flying in his stomach today.
He was nervous… he had felt it from the heart this time, this was not a casual attraction.
He knew she is the one… she is the one with whom he wanted to grow old with.
Will she say a yes…. What if she rejects… for the very first time he had written this letter with all his heart…
He saw her entering the river deck at a distance… his heart skipped a beat… his eyes lit up when her luminoussmile gave away her answer… yes… she will say yes… Ethan knew it inside.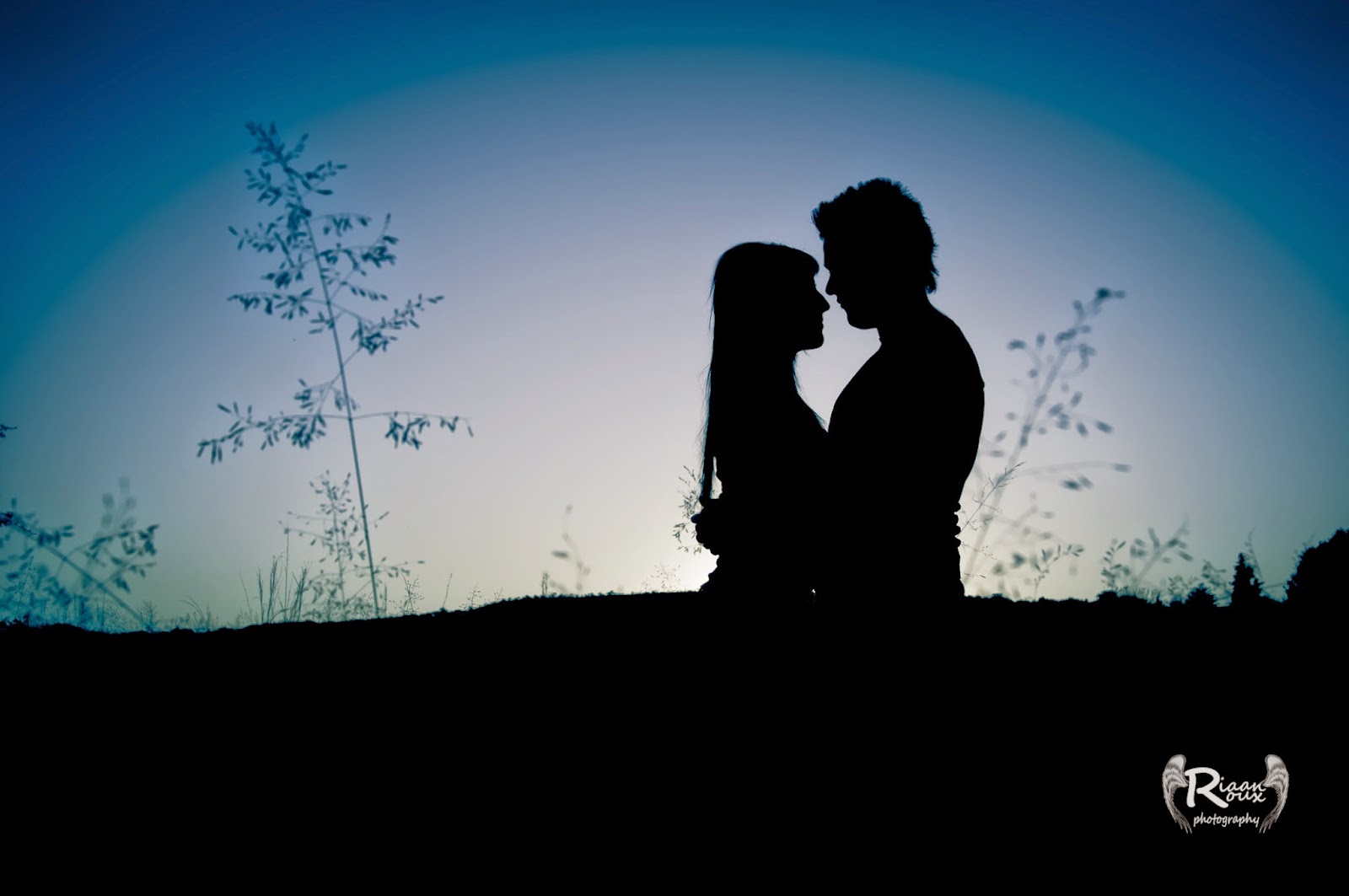 source:
————————————————————————————
————————————————————————————