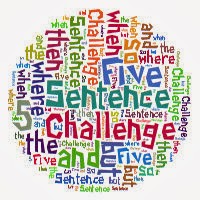 Hello peeps, how has been your weekend? I had some crazy fun on Women's Day with my school friends. So the weekend was nice. I am feeling all charged up this Monday morning (how not-so-me) and I am thinking about writing a Five Sentence Fiction that I have been doing for some time now.
I got the prompt few days back, but had missed writing on it. Read my earlier FSFs here.
Day at the Cafe
The café looked bright and airy with couples sitting close on the cozy couches chit chatting and giggling, while Rachel looked at them from her tiny corner table with her coffee mug.
She counted the number of mugs of cappuccino she had already consumed in the last two hours and it made Rachel feel disgusted, she knew this was not working and she had to take a step.
After some more time, Rachel could see a familiar face at the entrance, she looked closely and followed the eyes, the eyes which scanned every girl in the café, the eyes which ogled at the girls in the meanest way and a Furious Rachel knew this was it.
Rachel walked up and stopped Jim mid way holding him by his collar, "My friends had warned me, but I refused to believe you were a womanizer, now that you have not bothered to call me for a month, make me wait on our date you better find your next girl to swing with", she blurted out and stormed out of the café. But not before slapping him hard across his face.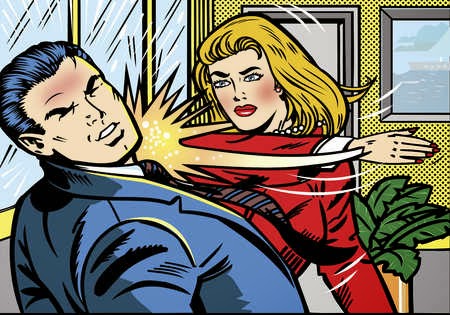 Image Source:
————————————————————————————
Word theme for the current week is FURIOUS.
————————————————————————————