Bored? Don't know what to do to pick yourself up? Here are 25 things to do when you feel bored.
What happens when you have a long weekend and nothing planned? Yu are bored. While some might just want to sleep through the weekend and prepare for the coming week, some are just clueless how to pass time. If you are single staying away from family you will understand what I mean. I have faced this too when I was staying alone and some weekends I had no idea what to do. How much laundry can a girl do! But worry not, here are 25 things to do when you feel bored.
25 things to do when you feel bored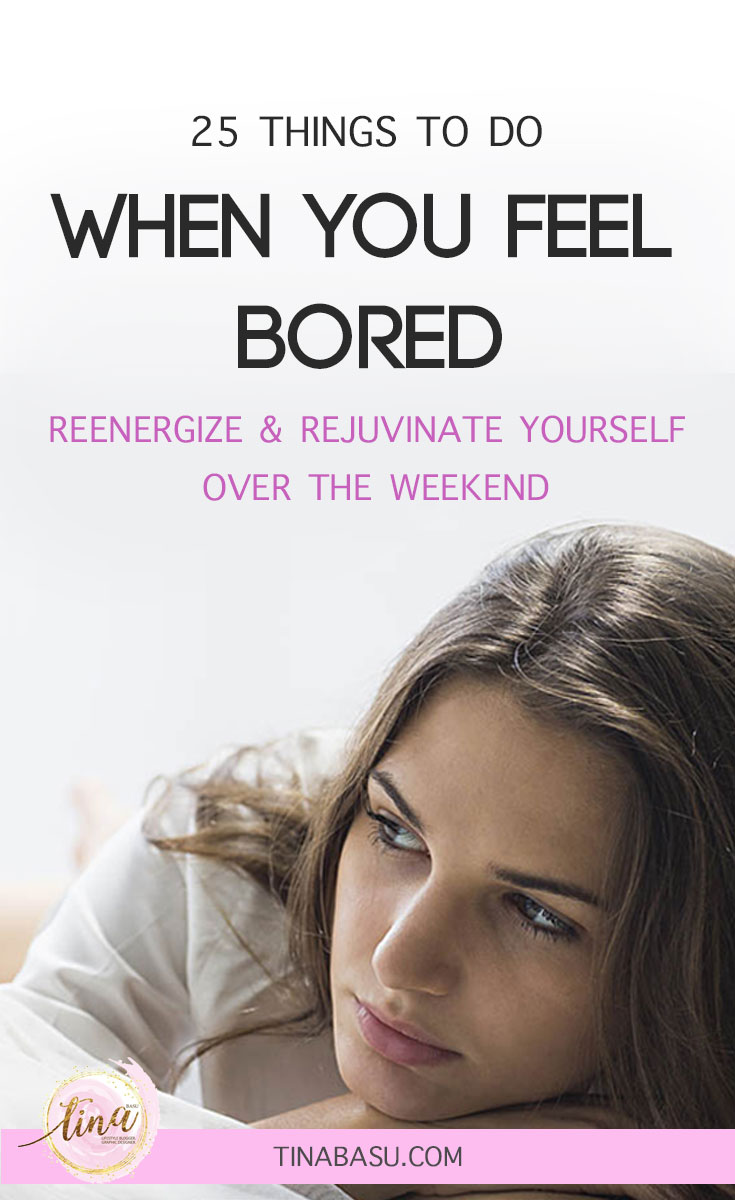 #1 Bake Cupcakes
Believe me, baking can be therapeutic. Bake a batch of cupcakes or cookies for your friends. If you don't know a recipe log in to youtube or bake this Chocolate Chip Mug Cake in microwave, that too in 60 secs!
#2 Try a 10 Minute Workout
Workouts are the first thing we skip in the busy week. Utilize the time and do a 10 minute indoor workout which includes stretching, lunges, cardio, planks.
#3 Go out for a run
Don't like working out in the house, get in your running shoes and go out for a run. Here's the juice, when you are out and see others running / jogging you get the extra motivation to run.
#4 Make a Healthy Smoothie
Hate cooking over the weekend? But you can always make a healthy smoothie which has everything for a power breakfast. Make a Strawberry and Oatmeal Smoothie which will give you enough energy and taste.
#5 Write a journal
When was the last time you wrote something with pen? We don't do that much, apart from writing on post its! It's time you write a journal.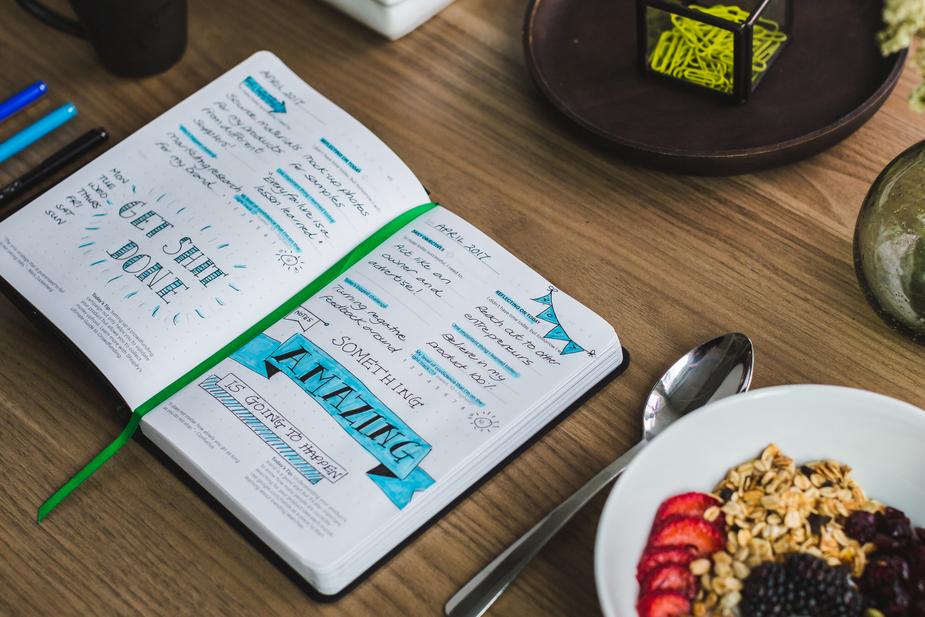 #6 Put on a sheet mask
Weekends are the best time for some self-care and TLC. Make a DIY mask or put on a sheet mask and let your skin rejuvenate. Self pampering is one of the best things to do when you feel bored.
#7 Plant some seeds
When you stay alone, gardening can be the last thing on mind, but the green therapy is great for the minds. Plant something that doesn't require any care – mint, oregano, fenugreek. Get some seeds of fenugreek and oregano and sow them in tiny planters or recycle your coffee cups. Mint you can grow from an existing mint stalk.
#8 Write a blog post
If you have an existing blog, weekends are the best time to update them with new posts. If you are a newbie, start a blog – a hobby blog is the easiest thing to start with.
#9 Read a Book
This is something that I do whenever I get time. Pick up a new book and finish it over the weekend.
#10 Review the book on Goodreads or Amazon
Now that you have read the book, why not help others to decide good bad ugly with a review on Goodreads or Amazon. Believe me, everyone reads a book, based on reviews – leave an honest review please!
#11 Do an art
Were you good at art when you were younger? Why not do that again? Paint, sketch, doodle – anything that satisfies the artist in you. Zentangle art is a big thing these days and is quite relaxing. Do some scrapbook art or even pottery. Anything that relaxes the mind and creative is good.
#12 Call your best friend
We're so dependent on Whatsapp these days that we don't even call our friends! Call or Facetime your best friend and speak your heart out.
#13 Treat yourself a good dinner
Go on a date with yourself. Glam up for the night and treat yourself to a good dinner. Self-love is good. Believe me, spending time with yourself is one of the best things to do when you feel bored.
#14 Arrange your closet
Closets are never perfect and you need to work on it in a cycle. Get some organizing bins from a local store and arrange your closet neatly.
#15 Go for a swim
Nothing like a splash in the pool when you are bored. Get in your swimsuit and do a few laps. Its relaxing as well as a great way to do some cardio.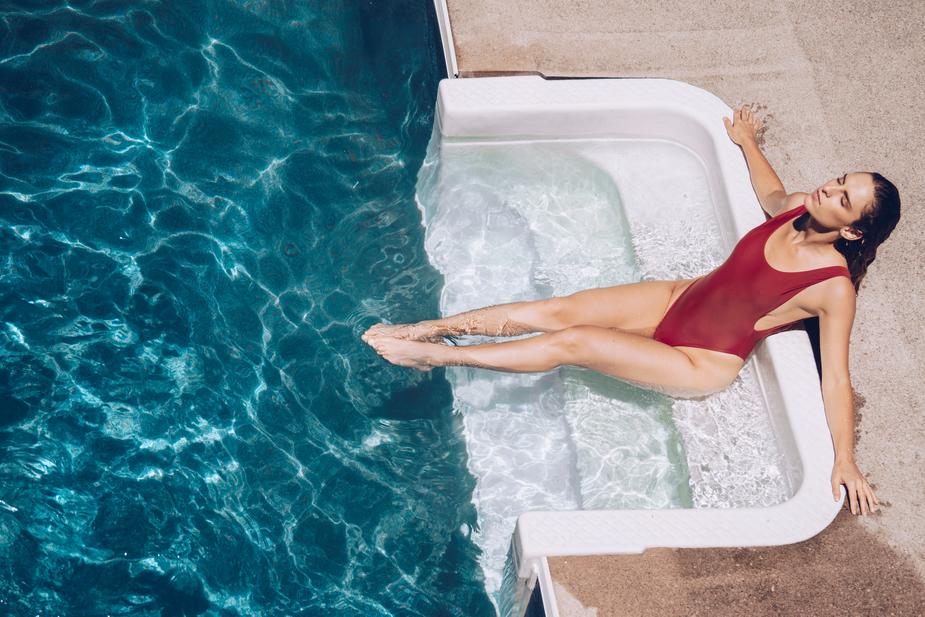 #16 Get some make up haul
Do you like lipsticks? Head to a M.A.C store or a Sephora. Try out some shades, ask the MUA to help you out with makeup products and get some pretty lipsticks for yourself. Hey, there's no free makeover! Buy some good lipsticks that will brighten up your lips and mood.
#17 Listen to podcast or audio book
Audio books and podcasts are super ways to learn something if you don't want to flip pages.
#18 Organize your bookshelf
If you are an avid reader, I am sure you have loads of books. Organize your book shelf by genre or by the author.
#19 Try Nail Art
Nail art is trending and is pretty relaxing. Try out some simple nail art. Visit Youtube or Instagram for inspiration.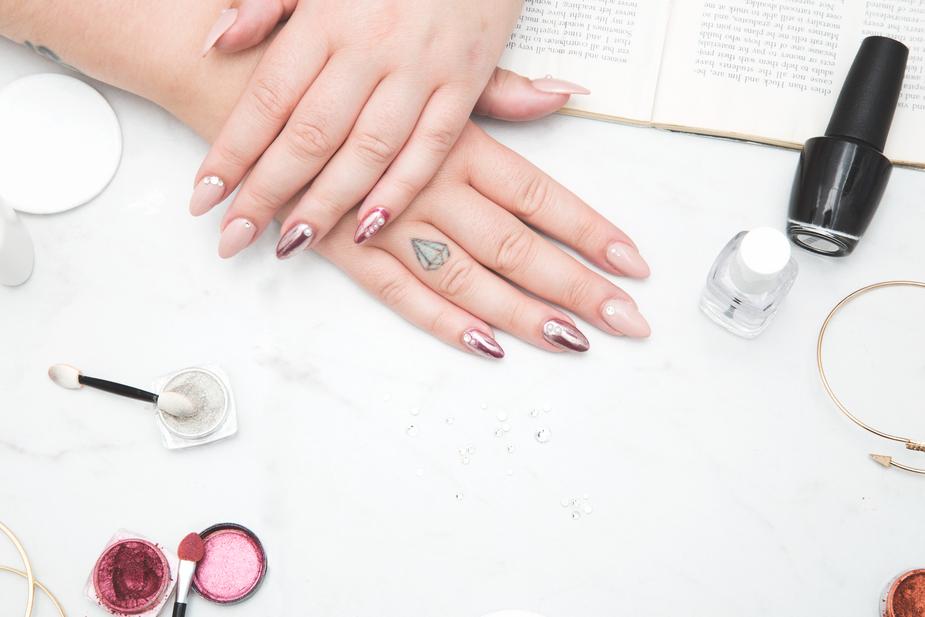 #20 Oil your hair
If you have decided not to step out, weekends are perfect to give your hair the much needed hot oil massage.
#21 Try DIY Hair Packs
Try DIY Hair Packs to nourish and hydrate your hair. They can be done easily with ingredients found in your kitchen.
#22 Practice Photography
Got a new DSLR but still not taking magazine like photos? Take the camera out and practice photography inside and outside the house in different lighting settings. Practise makes you perfect.
#23 Manage Personal Finance
Girl you need to learn how to manage personal finance and build assets. Check your deposits, plan investments.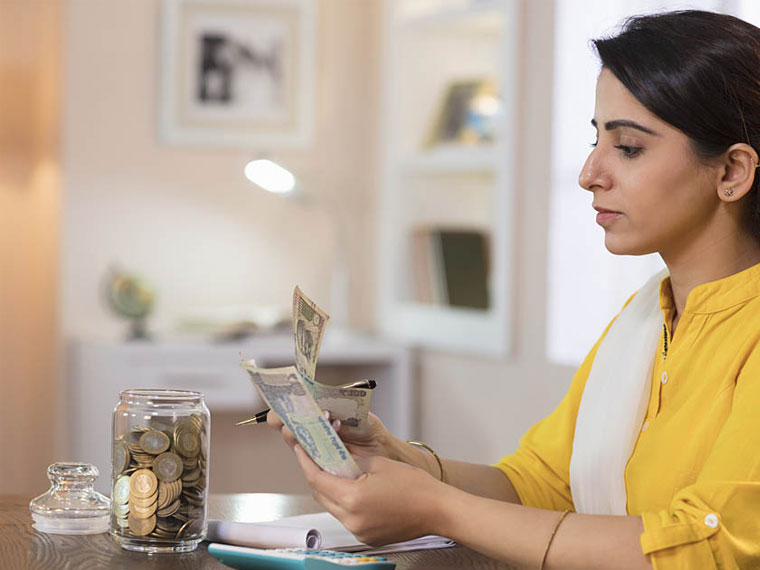 #24 Declutter your house
You always have things in excess unless you practise minimalism. Declutter your home and find 10 pieces of unused clothing or shoes to give away or donate.
#25 Arrange Makeup
If you love makeup you will be having lipsticks and brushes scattered in your vanity or makeup drawer. Arrange your makeup and wash your makeup brushes.
Aren't these are great things to do when you are bored. What do you do when you are bored and don't have anything planned for the weekend? Let me know in comments.
Till next time,
Cheers!