These 7 Must have perfumes for women are incredibly long lasting. They spell luxury and is bound to make you feel heavenly.
Are you a big perfume fan? I am. I certainly AM. It is one of my favorite duty free buys. Every time I am at a airport duty free I pick one up. Perfumes not only smell great on you they give you a sense of individuality and style! I have picked up many luxury brands so far and am very particular about when I want to use what! I don't always wear my Burberry perfume! There are plenty of varieties of perfumes for women in the market depending on your preference. I like subtly misty fragrance which are not too loud. And sometimes I like bold perfumes. It actually depends on the mood. But here I am listing 7 Must have perfumes for women are incredibly long lasting. You don't want to be spraying yourself some 5 times in a day!
"No elegance is possible without perfume. It is the unseen, unforgettable, ultimate accessory." – Coco Chanel
7 Must have perfumes for women are incredibly long lasting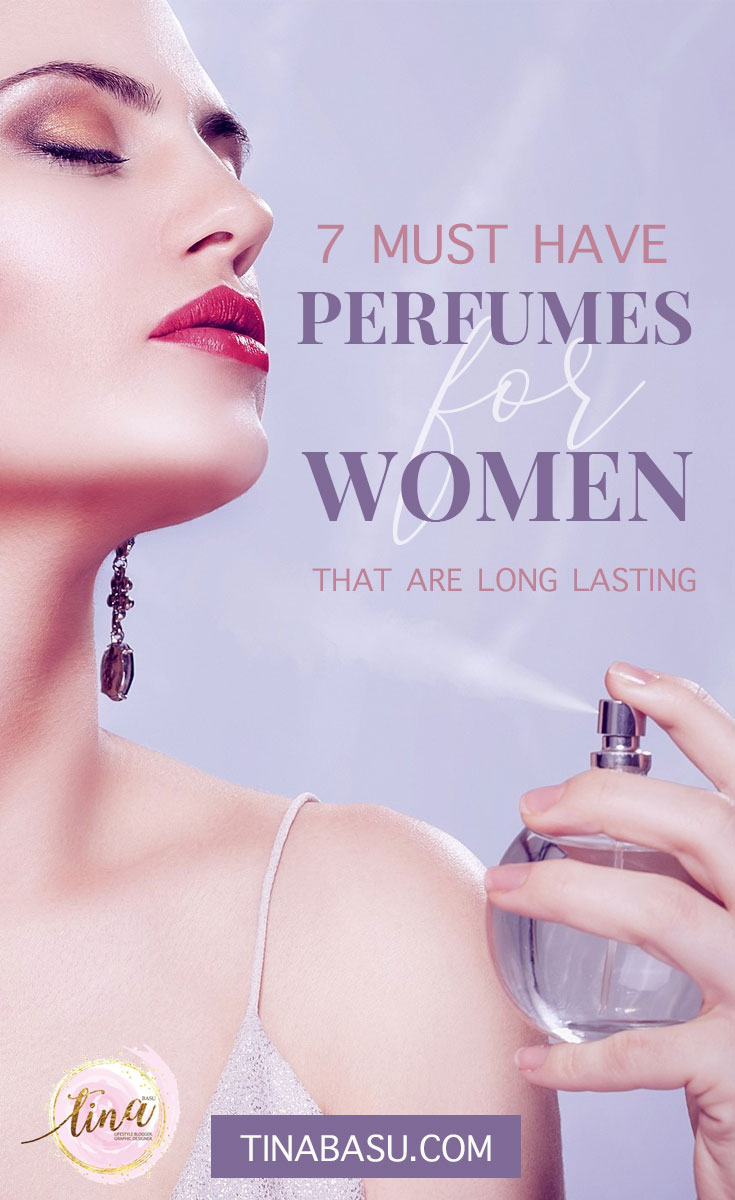 Coco Chanel Mademoiselle Eau De Parfum
There's no way you don't like a Chanel! While the iconic Chanel No. 5 is in everyone's wish list, not many would like to shell 18 grands for a perfume! Coco Mademoiselle by Coco Chanel, however is a feminine and young fragrance that lasts long. The floral scent with a hint of musk and vanilla is absolutely perfect for regular wear.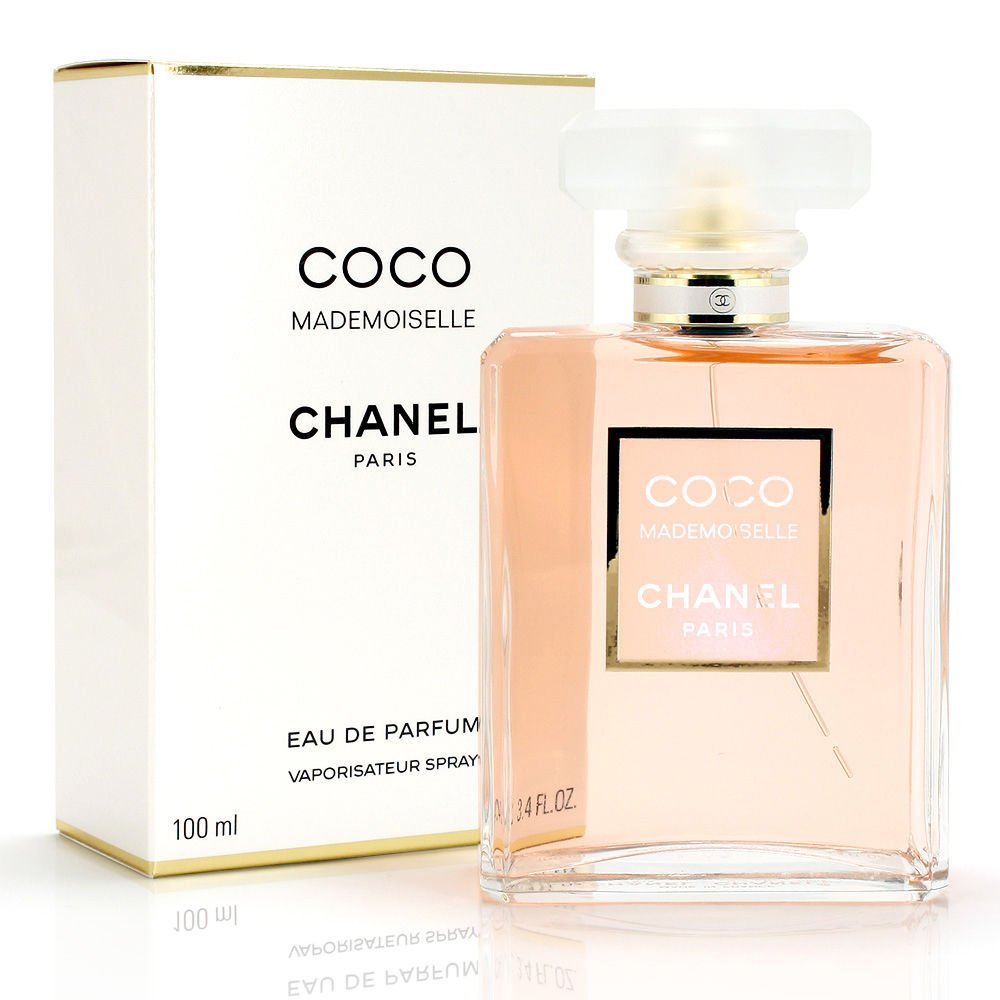 Victoria's Secret Bombshell Eau De Parfum
If you thought Victoria's Secret only made iconic lingerie, you are mistaken! Victoria's Secret Bombshell is the perfect summer fragrance which is a floraland fruity blend. It is a young flirty long lasting perfume that is easier on the pocket too.
MRP – Victoria's Secret Bombshell Eau de Parfum – Rs. 6,600/- for 3.4 ounce bottle on Amazon.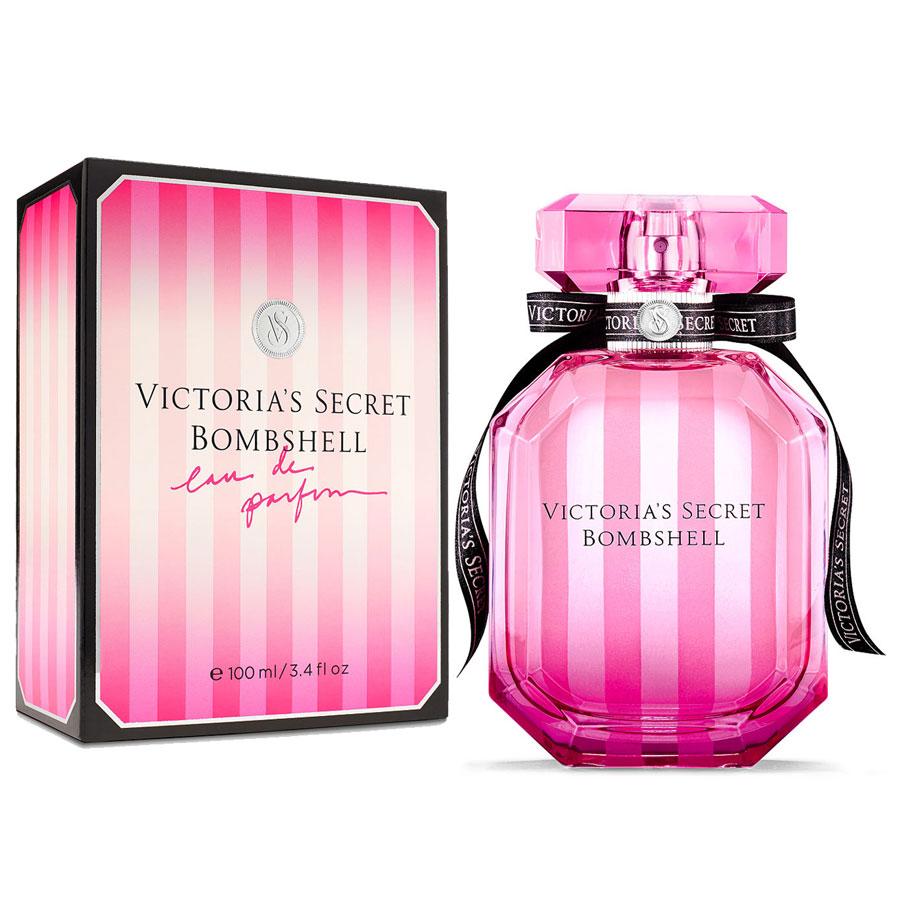 Miss Dior Blooming Bouquet
Dior is one of my favorite brands when it comes to perfume. Miss Dior Blooming Bouquet is a beautiful blend of floral and musk which suits all age groups. One-time spray will last you an entire day! And did I mention the cute bottle already!
MRP – Miss Dior Blooming Bouquet Rs. 12,520/- for 100 ml bottle on Amazon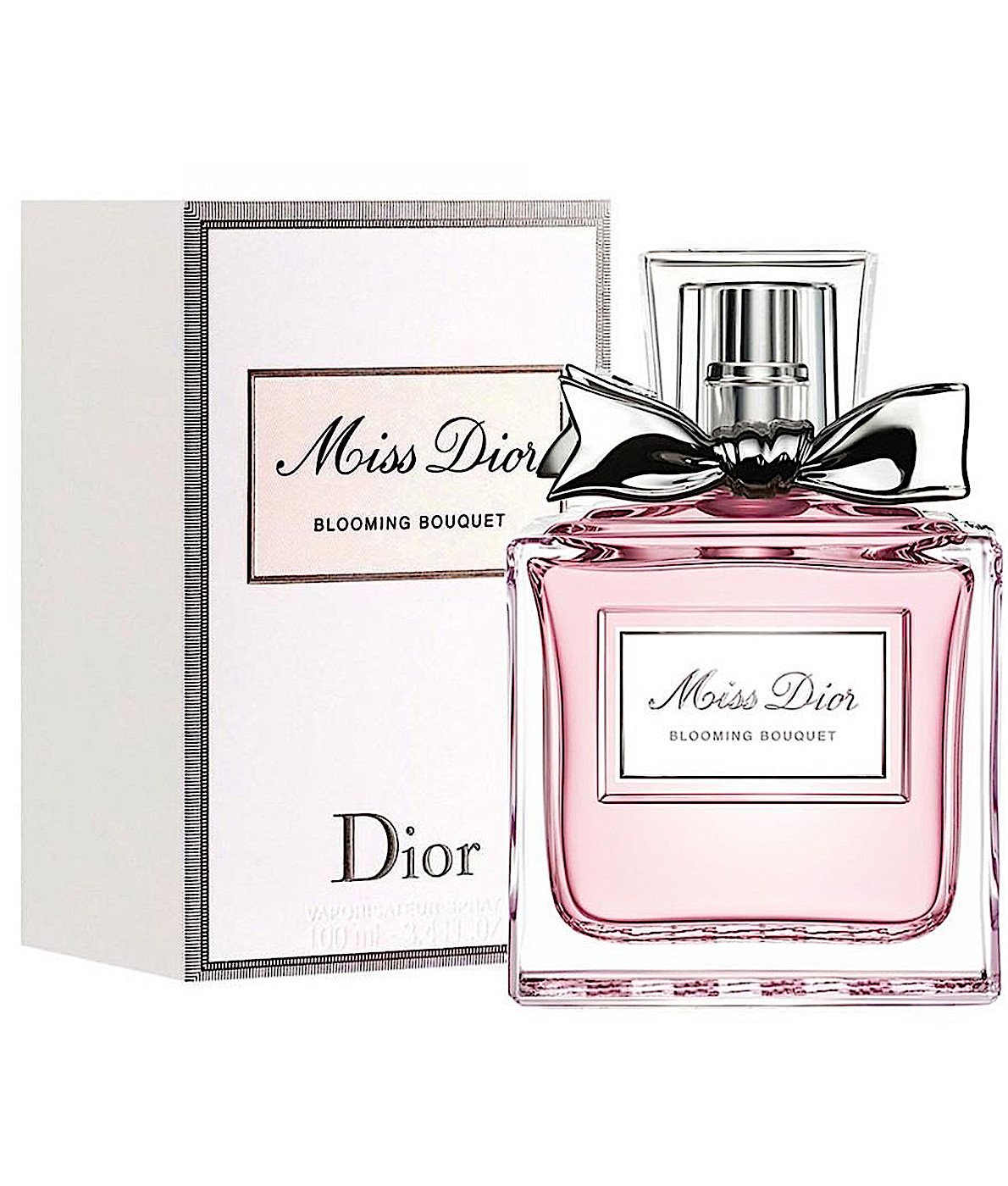 Burberry Classic Eau De Parfum for Women
Some classics are evergreen. The Burberry Classic is a fruity fragrance that smells of blackcurrant and green apple with blends of sandalwood, jasmine and moss. This unique perfume for women feels soft and gentle which is perfect for day wear. This is a signature scent by Burberry, so if you want to boast about your collection of perfumes – this is a must have!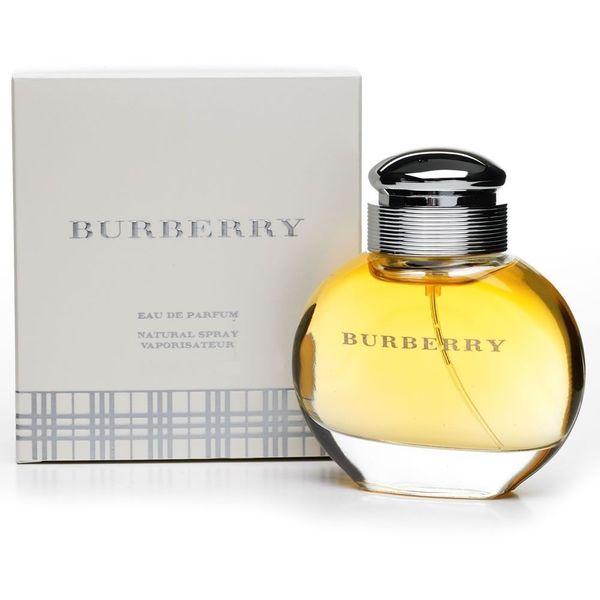 The Body Shop White Musk Eau De Toilette
If you are someone who doesn't want to spend much on a perfume, then The Body Shop White Musk Eau De Toilette is a must have for you. This classic velvety perfume is a good fragrance for day wear. Its young, subtle and feminine and pocket friendly. It's something I always have in my handbag! And they are known for their cruelty free products. All plusses here!
MRP – The Body Shop White Musk L'eau EDT – Rs. 2105/- for 50 ml bottle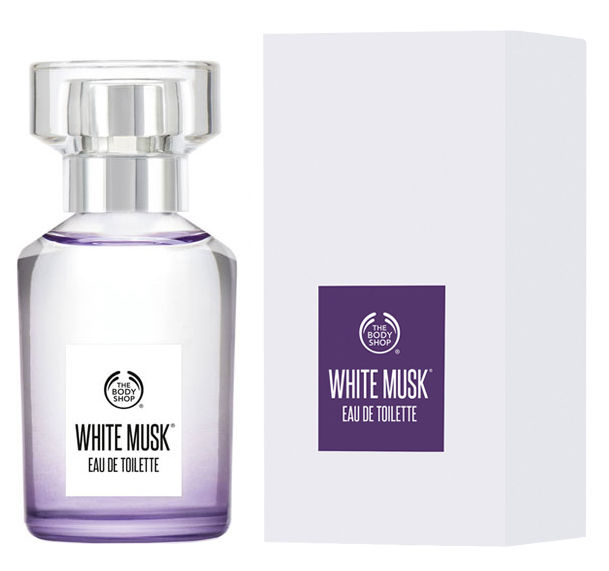 "Your fragrance is your message, your scented slogan." – Maurice Roucel
Gucci Bloom
If floral is your signature element in fashion and beauty, then you cannot miss Gucci Bloom. It smells of jasmine, tuberose, lily and Rangoon. The packaging looks This is perfect summery scent that lasts long even when you spray on clothes.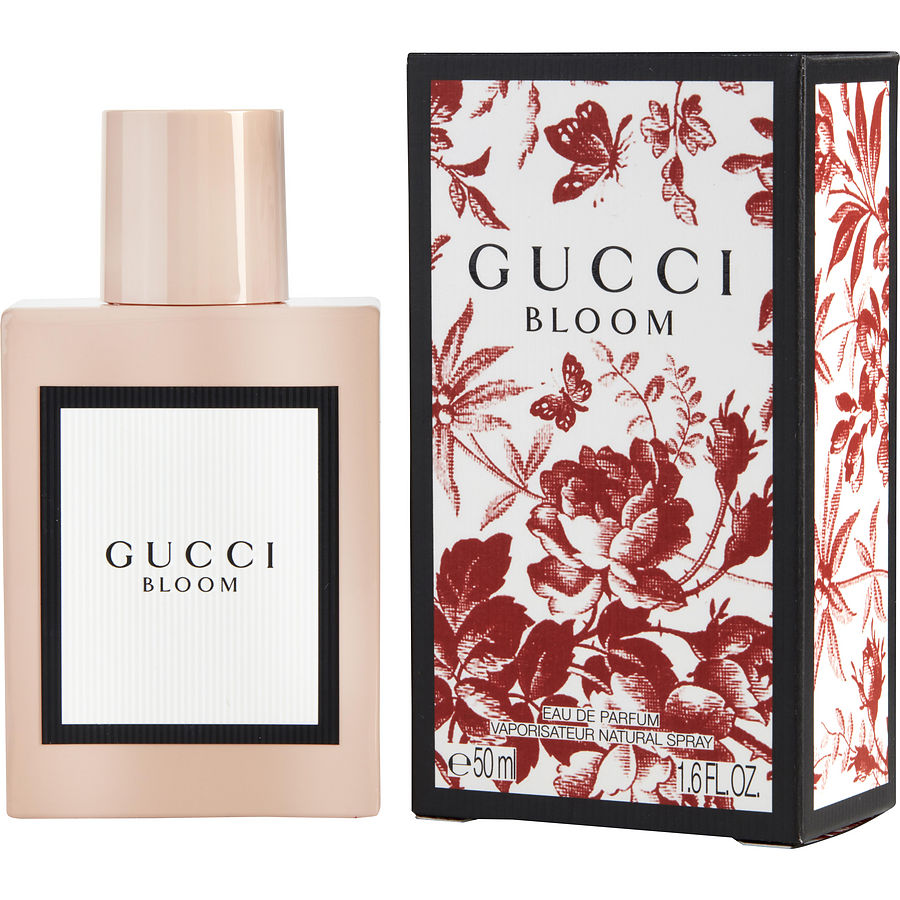 Guess Eau de Parfum Spray for Women
Pocket friendly – check, Sweet and sexy fragrance – check.
The Guess for Women perfume is a juicy tangerine and green apple blend with floral accents of dewy freesia, pink peony and delicate muguet. It is feminine, chic and sunsual.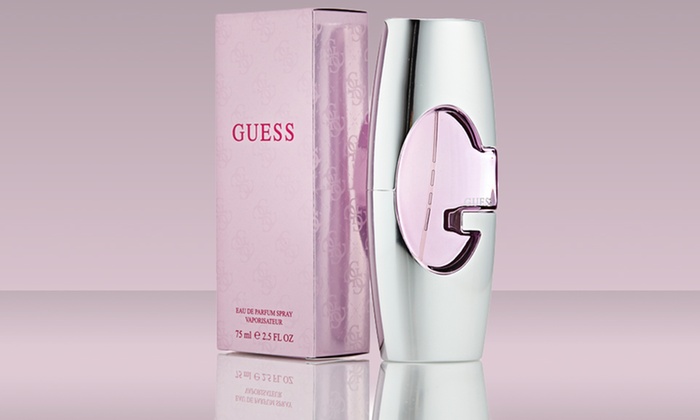 Tips to Make Perfumes last longer
1.Target pulse points and warm areas on your body when spraying perfume.
Spray on wrists, behind the neck or even behind your knee!
Apply unscented lotion or Vaseline on skin and then spray perfume
Spray perfume right after shower
Now tell me, aren't these some wonderful perfumes for women that you should try out! All of these lasts incredibly long and are sensual feminine and bound to elevate your mood.
"There are no women who do not like perfume, there are women who have not found their scent" – Marilyn Monroe
I am taking part in #MyFriendAlexa Campaign. Are you too?