A good sports bra is a workout essential for any woman. While there are tons of these available in the market, you need to find the one that fits you perfectly.
Investing time in your fitness regime is the best thing you can do – your body, your health is the most important thing for your wellness. If you are a fitness enthusiast, one of your key workout essential is a good sports bra. Explore the collection of some fabulous sports bra Online that would suit your needs. I am pretty choosy when it comes to picking the perfect one because I am looking for both support and comfort with a bit of style and colour. Here are few tips to find the perfect bra for your active workout sessions.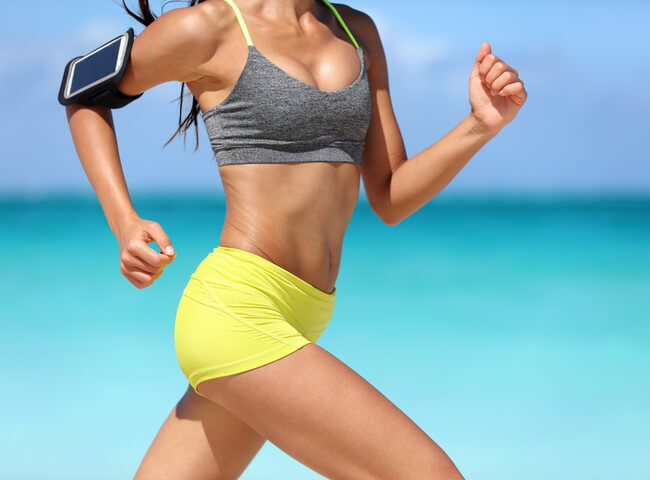 But first, Why do you need it?
This absolutely is a must. Regular bras don't give that much of support that you would be required when you are working out. Having a workout wear is essential. So if you run on the treadmill, do yoga, jog, run, do strength training, Zumba or aerobics – you must get a sports bra for good support, even if you are doing workouts at home.
5 tips to find the perfect sports bra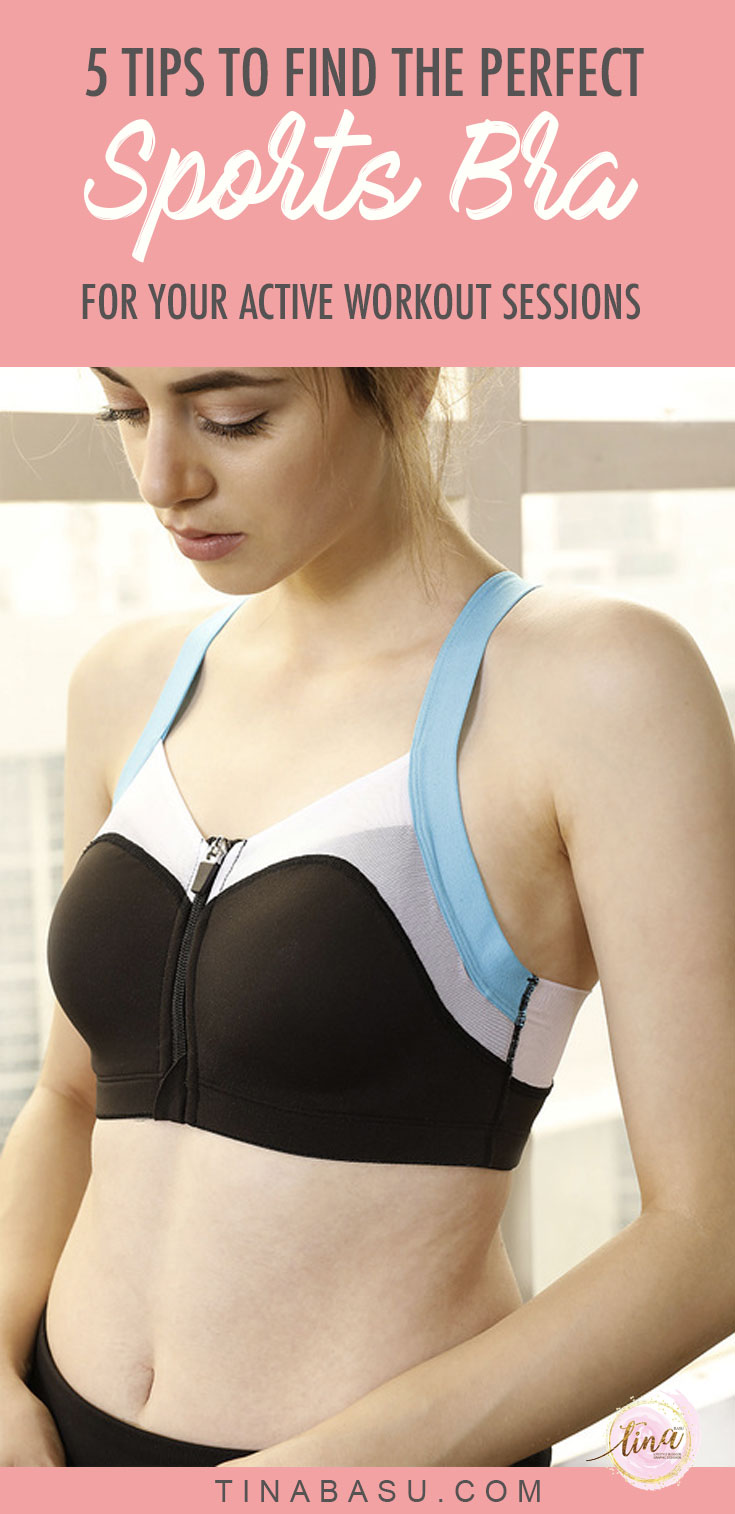 #1 Decide how much support you want
If you are a large chested woman, all you want is a good support while you are working out. Look for the ones that have a padding system they give better support during workouts. If you are a small chested woman, non-padded sports bras work out well.
#2 Pick one with thick straps
While regular bras come with thin and fancy straps, you should pick up a sports bra with thicker straps. They keep the shoulders comfortable and evens out the support. Avoid he one which has adjustable straps. The little buckles that sit on your shoulders may become uncomfortable when you are working out.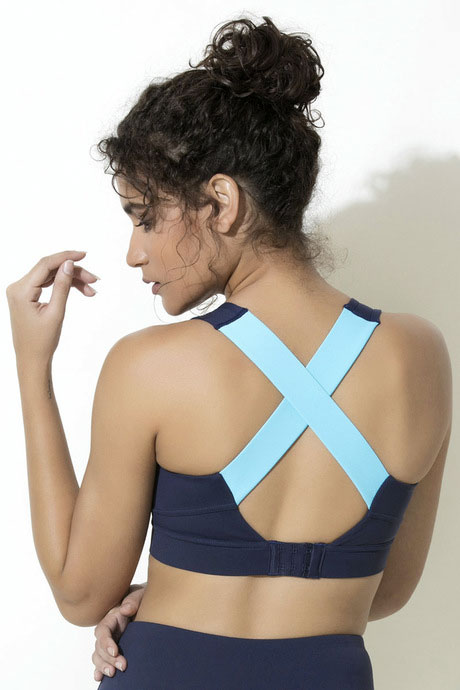 #3 Choose High Impact Sports Bra for running
These come for various activities. If you are a large chested woman who likes to run, jog, Zumba and do a lot of activities that require jumping and other upper body movements choose a high impact bra. The high impact sports bra will restrict the jiggles and bounces and you will have a better experience at your session.
#4 Choose a light sports bra for lighter workouts
If you do activities like brisk walking, cycling or even yoga the non-padded, light pull down sports bras work well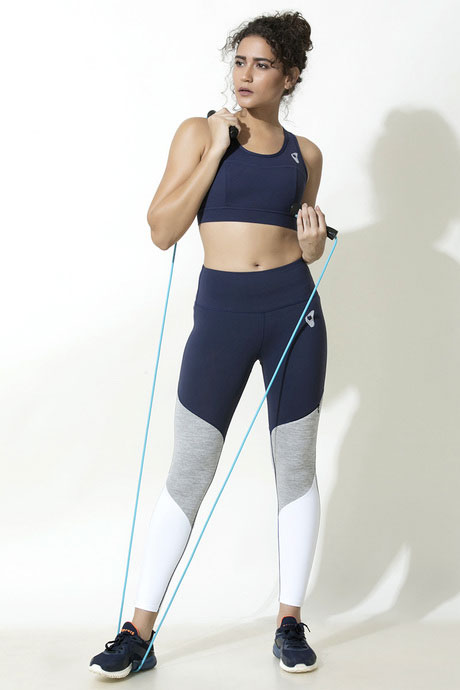 #5 Look for side support Panel
Look for a sports bra that has a good side support to prevent spillage. The side support panels ensure the breast is at the proper place and there is support from all around.
Every woman who likes fitness and workouts knows the importance of the perfect sports bra. Without a good one, you might be finding yourself busy adjusting your bra more at the gym than working out. A regular bra is a complete no-no during workouts because if you don't get proper support you might be hurting yourself!