Are you the motorcycling type? Do you fancy – long motorcycle trips on your Royal Enfield? How does your holiday plan look like – flying off to some exotic location or riding through the bareness of Ladakh? If you said yes to Ladakh, then you are definitely the motorcycling type. Now if you are the motorcycling type then I have no doubt you fancy the black leather biker jacket. You do right? Isn't it one of the basic ingredients of the motorcyclist look? Motorcycle lovers have always found it difficult to get their hands on good motorcycling gear other than leather jackets. But is motorcycling fashion just a leather jacket or a trendy helmet? Absolutely not! Motorcycling gear for urban motorcyclists can't be just two things, motorcycling fashion caters to all your needs – safe, stylish and comfortable, and Royal Enfield Urban Gear is just that.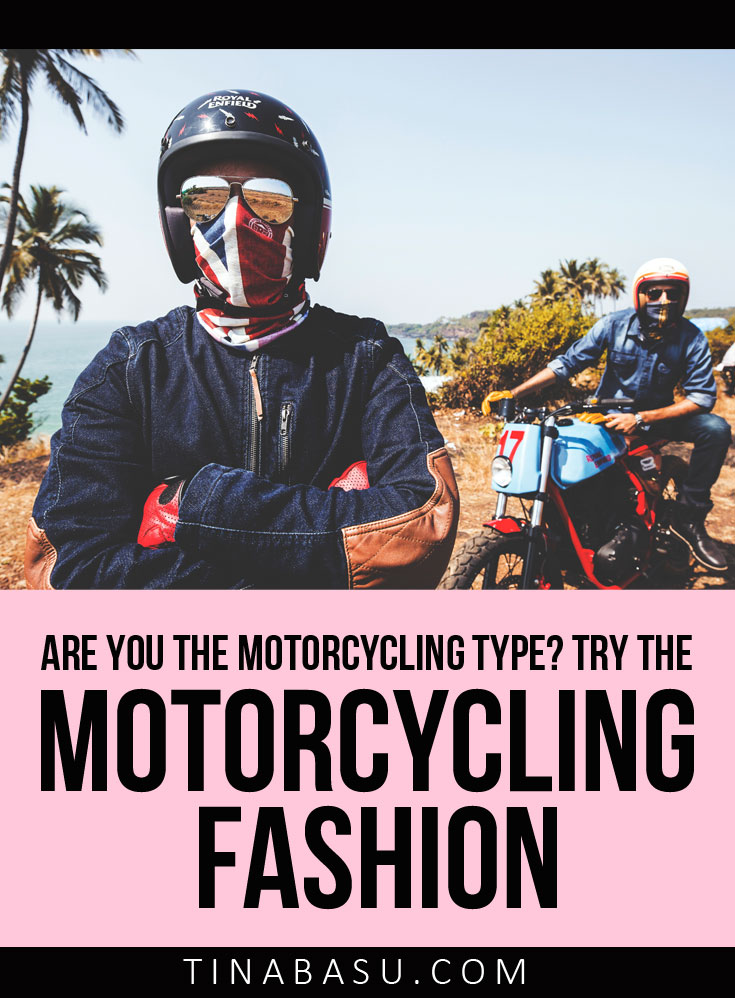 What is Motorcycling Fashion?
Motorcycles are not just your medium of transport, they are an emotion. All through your teens you dream of getting your hands on a motorcycle the moment you get your license. Aviator shades, headband, and a leather jacket later you are transformed into the motorcyclist that you have seen umpteen times in movies. This emotion has given rise to the motorcycling fashion – a fashion trend inspired by the motorcyclists and motorcycle enthusiasts.  A fashion, that stands for comfort, style, and protection.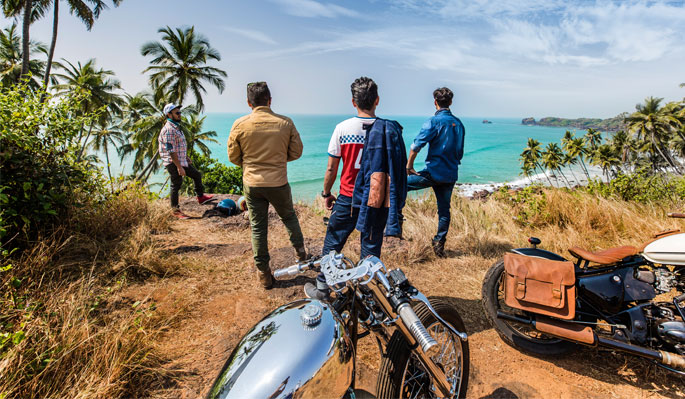 In India, motorcycling fashion is getting popular among youngsters just like road trips and adventure riding. It wasn't that long back that was no variety of options in the motorcycling gear category. But Royal Enfield Urban Gear has revolutionized the Indian market with their motorcycling fashion choices. So you don't have to rely on low-quality local faux-leather apparel or pay a hefty sum in getting imported products to enjoy the motorcycling fashion!
Royal Enfield Urban Gear
The Royal Enfield Urban Gear has every essential fashion offering that a motorcycle aficionado would love to be in. Protective textile pants, riding denims, camouflage cargos, khakis are all utilitarian, stylish, and comfortable apparel for the motorcycling enthusiasts.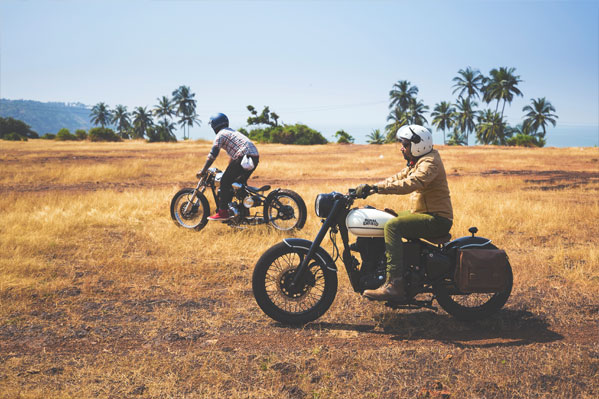 The leather gloves, military jackets, short gloves, t-shirts, shirts, urban boots, open face helmets give motorcyclists ample choice to up their style quotient yet be comfortable during their rides.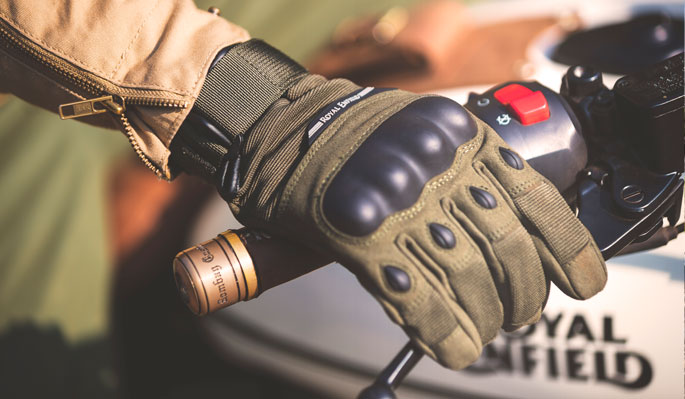 The RE jacket collection is impressive with a wide range of colors and styles. While the utilitarian field jackets give you the much-needed space, the denim and twill jacket ups your ante. They ensure you have ample Instagram moments.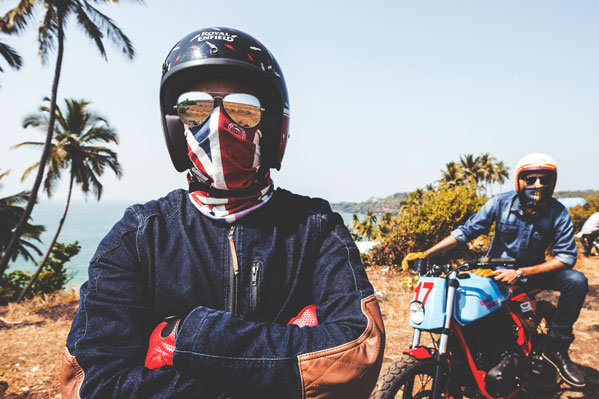 You don't always have to visit the RE store for your stylish motorcycle fashion and accessories, you can even get them online from their website.
So when are you getting your latest motorcycling gear and make a fashion statement?