Are you compromising on your lifestyle because you are traveling a lot for work and spending long hours in the traffic? Are you tired of the loaded EMIs?
Then it's time to break free from these hustles and check out Shriram Code Name- Breakfree, smart homes near Electronic city, Bangalore.
Traveling to and fro from work in this city is a hassle that no one wants. Spending long hours in the traffic is waste of time. Living closer to your workplace is always good, but what about the lifestyle amenities and the cost? If you are working in the tech hub of Electronic City and want to own property near your workplace without making a dent in your pocket, then Shriram Codename- Breakfree is the place for you. These Smart Homes near Electronic City are 2 BHK and 3BHK apartments starting at 40 Lakhs! Let's give you some inside scoop.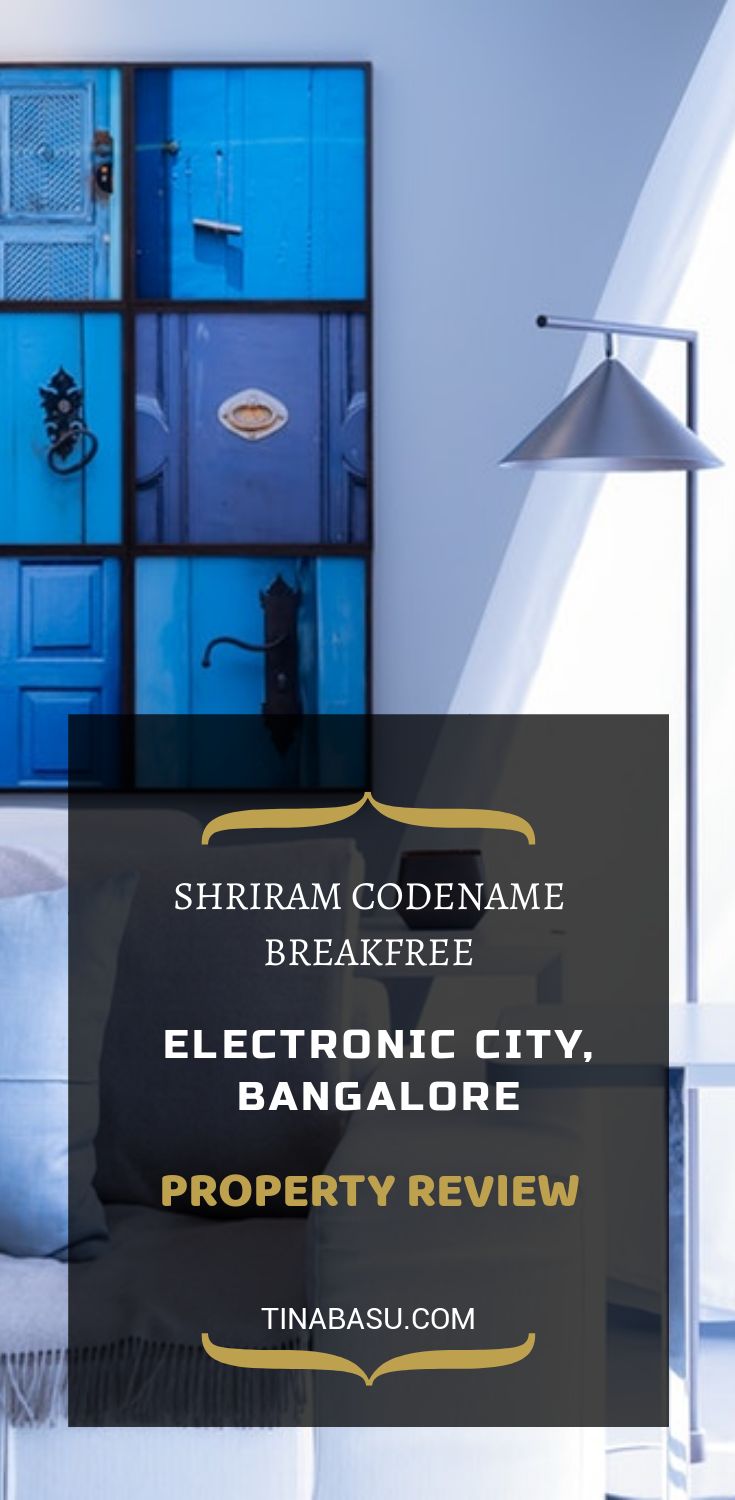 Shriram Codename- Breakfree – Where is it located?
Shriram Codename Breakfree is a pre-launch project by Shriram Properties in Electronic City Phase II. Electronic City spread across phases I and II is the Silicon Valley with offices of almost every tech giant like Wipro, Infosys, HP, Seimens, HCL, TCS, Tech Mahindra etc. This pre-launch project is a 10 mins drive from Electronic City Phase I. If you are looking for lesser commute time, a happening lifestyle on a budget, then Shriram Codename Breakfree is the perfect place to check out.
This project is a 30 minutes drive from hotspots of the city like Koramangala and HSR Layout. It is also close to the manufacturing hub of Bengaluru – Bommasandra and Jigani Industrial Belt. Connectivity with the central business district is great with the Elevated Express Way and Namma Metro Phase II which is scheduled to be functional by 2020.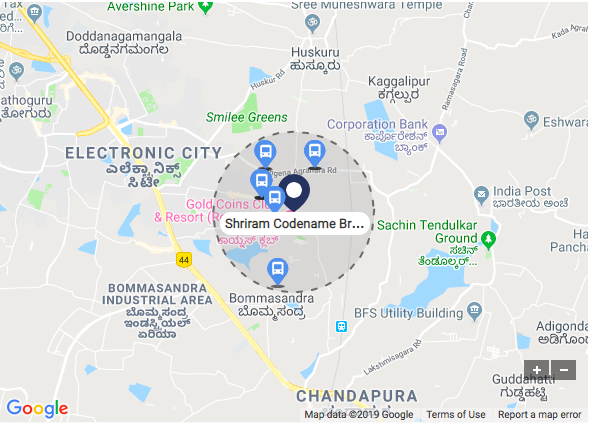 The Shriram Codename- Breakfree is also close to world-class health facilities like Narayana Hrudayalaya Hospital, Vimalalaya Hospital. This housing project is at a convenient location close to several daily needs and retail outlets and educational institutions.
What does a young home buyer want?
Today, home buyers are young. Instead of paying rents they trying to buy a property of their own. And what do the young home buyers want?
Break free from EMI Burden – Who wants added stress on finance?
No Compromise on Lifestyle – Who wants to live in a building that doesn't have any lifestyle amenities!
Less Commute time – Who doesn't want to stay near the workplace to avoid the traffic?
Trusted Brand – No one wants to get stranded with real estate brands that can't guarantee completion!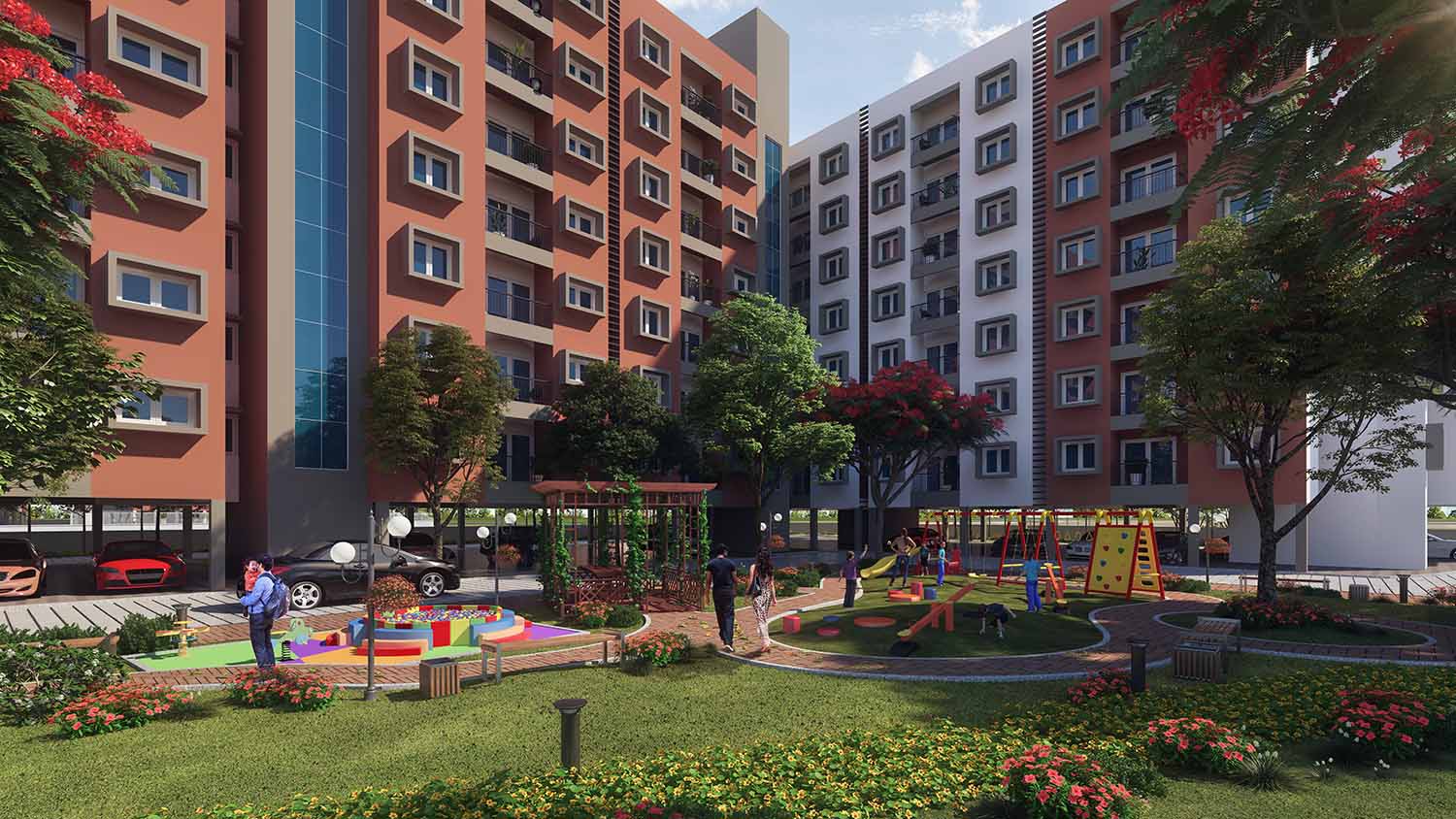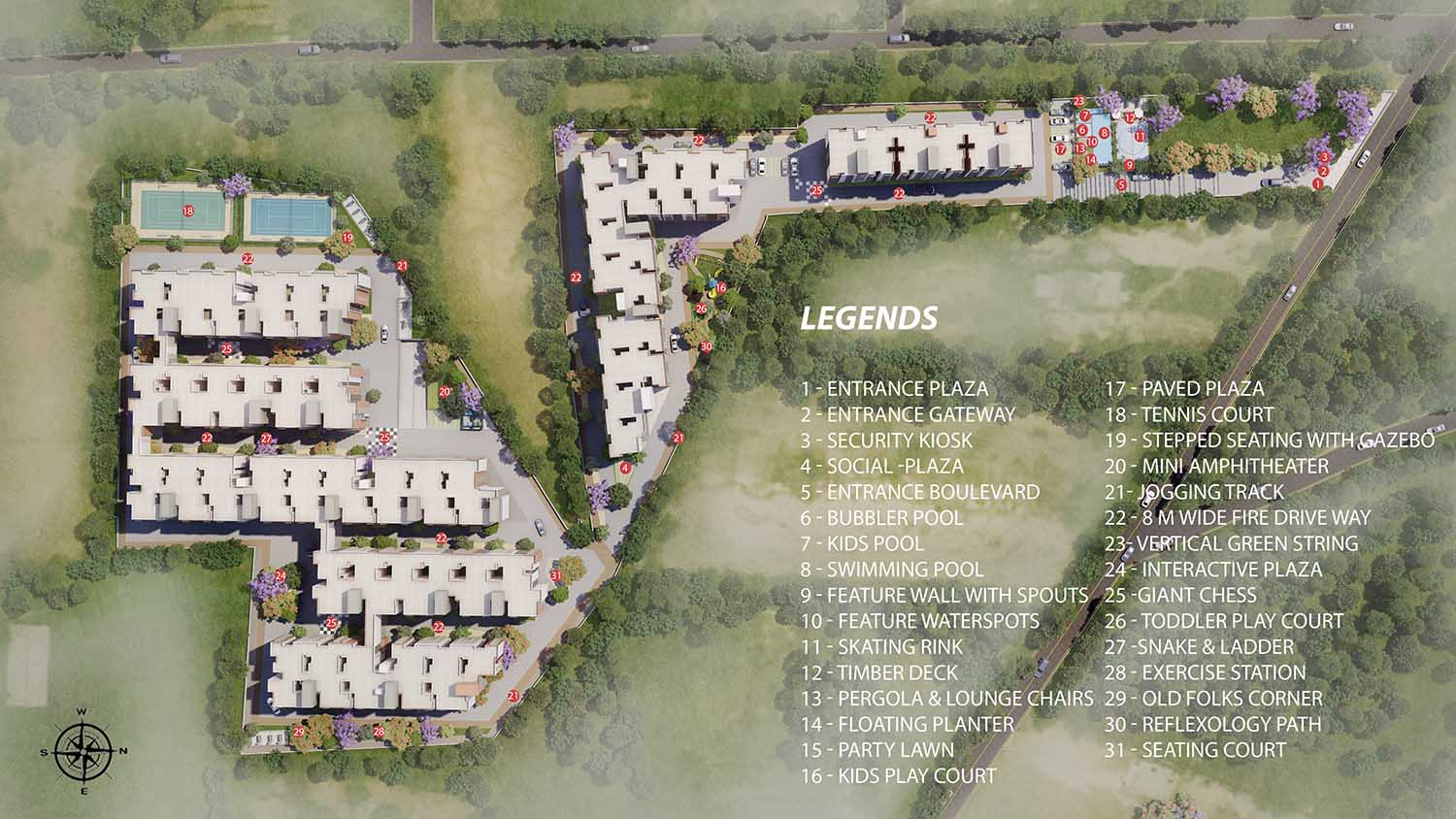 Why do we not want to compromise on Lifestyle Amenities?
Young home buyers don't want to compromise on their lifestyle. Do you want to take a gym membership elsewhere or just hop over to your clubhouse in your own community?  Shriram Codename- Breakfree is spread across 6 acres of land with the clubhouse spread over 11,000 sq. ft area for that enviable lifestyle. Find below all the amenities you can enjoy while you skip all the traffic to work.
Fully Equipped Gym
11,000 sq. ft Club House
Meditation Room
Indoor Games Room
Reading Lounge
Convenience store
Creche
Pool Table
Table Tennis
Cafe
Banquet Hall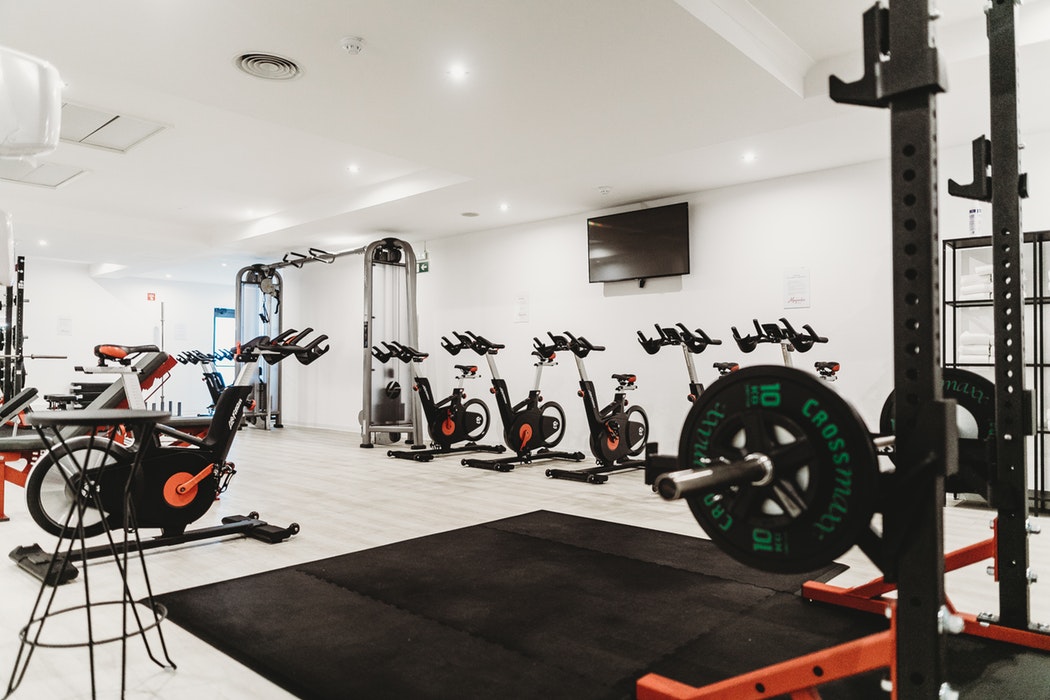 Smart Homes at Smart Price? 2BHK starting at 40 Lakhs*
These smart homes in Electronic City Bangalore are also smartly priced. 2BHK homes start at 40 lakhs*.
Shriram Codename- Breakfree has compact smart homes. You can own a 2BHK smart home of 860 sq. ft starting at 40 Lakhs and 999 sq. ft 3BHK homes starting at 47 Lakhs. Which means instead of paying rentals 30k a month you can pay the same amount as EMI for your own 2BHK home.
If you are one of those with an investor's mind then you must know
Shriram Codename- Breakfree is brought to you by 2018-2019's most awarded developer
Electronic City is a good investment locality
Great rental yield & high appreciation potential
Pre-Launch Offer
Never miss a good pre-launch offer while investing in a property.
Shriram Codename- Breakfree comes with an exciting pre-launch offer:
2BHK – Pay 2L now and nothing till 2022
3BHK – Pay 3L now and nothing till 2022

Shriram Properties – Trusted Developers in South India
Shriram Properties is one of the leading Real Estate developers in South India, they develop quality living homes including amenities that give you a feel of an international lifestyle. Shriram Properties has delivered more than 20,000 sq. ft. of built-up space, with an additional 12 million sq. ft. close to completion and 45.85 million sq. ft. still under development. Their projects include apartments, villas, and villaments.
With such great amenities and convenient location, Shriram Codename- Breakfree turns out to be one of the right place for affordable apartments in Bangalore. What do you think?
Check them out on Facebook and Twitter.