Driving an own vehicle is the ultimate way to travel, and the adventure that comes with this freedom cannot be arranged by a bus or a chauffeured cab.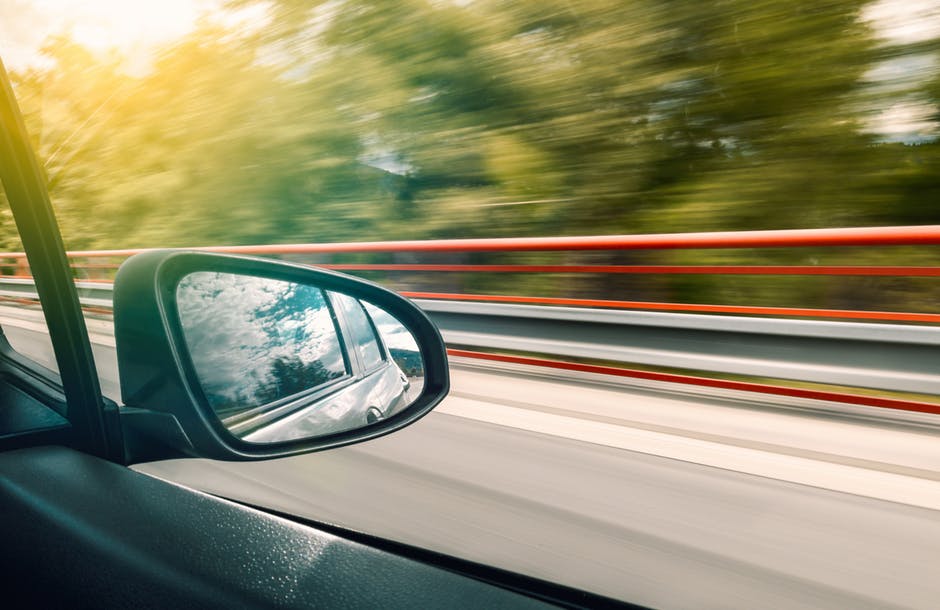 People who do not own cars may feel that they are missing out on the many road trips that one can enjoy around the region. From Goa to Kodaikanal, Bangalore is conveniently connected by major highways to all the top destinations of Southern India. However, the informed traveller is discovering the joys of a rental self drive car and turning into reality, all those long soul-searching drives that get envisioned so often. It is really easy and affordable to rent a car in Bangalore and head off into the sunset (or sunrise) with friends and family.
Top Destinations
Nature lovers in Bangalore are very lucky. Some of the largest, most continuous pristine eco-spaces are located just a few hours' drive from the city. One of these is Kabini reserve – a hotspot for bird watching and nature photography. The Bangalore-Mysore-Masinagudi road trip blends culture and untamed wilderness. The first stop would be the city of palaces – along with its rich markets of silk and sandalwood. The next destination,Masinagudi, is 275 km from Bangalore and falls in the Mudumalai Park – a home to animals like the Bengal tiger, the Asian elephant and the elusive leopard.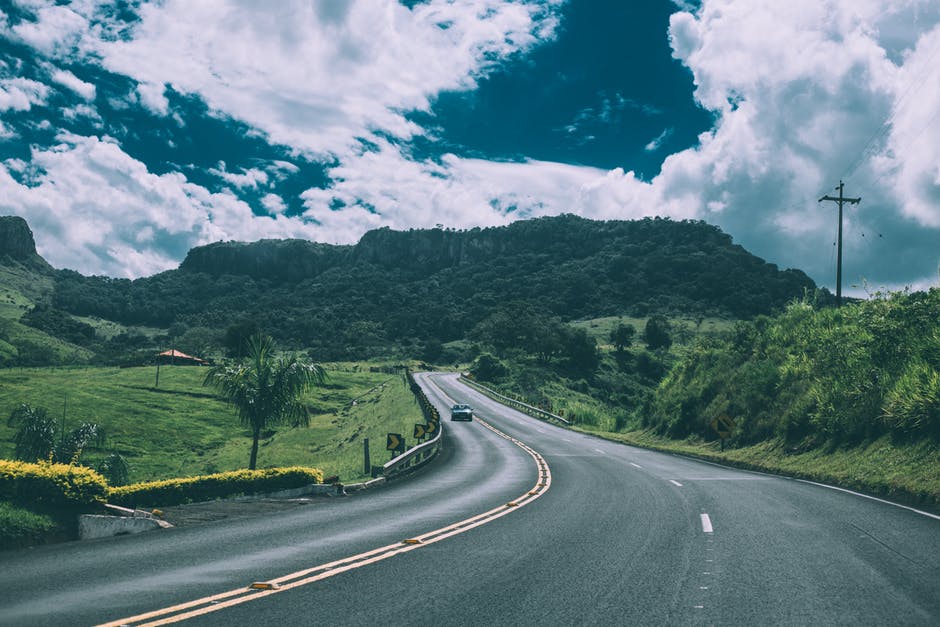 Day Getaways
Sometimes, time does not permit a long escape, but India's Silicon Valley has some hidden gems just beyond the city limits. Many weary city folks head off to the peaks of Nandi Hills to rejuvenate their minds and bodies. The landscape of the Deccan gives way to winding hill roads as one approaches old summer palaces and witnesses vineyards on the way.
Bollywood fans would remember the rocky landscapes of Ramanagra, made immortal on film in the movie Sholay. These granite formations are a haven for nature lovers and adventure junkies. A drive to Ramanagara can involve some rock-climbing, rappelling and zip-lining. Just 78 kms from Bangalore, one can find the 400-year-old Guddibanda Fort. The trip involves a nice climb up a hill. A nearby lake adds to the scenic vistas that welcome visitors.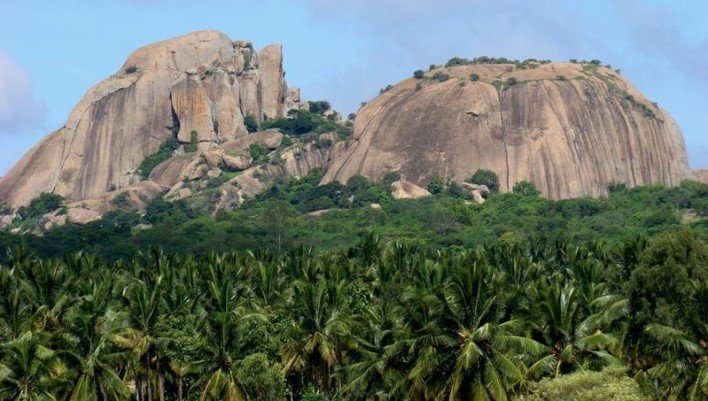 The Cauvery River is the lifeline of the state and along its banks, there are many less-explored places where one can enjoy a day trip. Doddamakali is a scenic spot to drive to, located only 115 km from the city. A lot of outdoors enthusiasts come here to try their hand at angling and there are trekking routes to explore too. Galibore is where one can just soak in the beauty and sounds of the riverine landscape.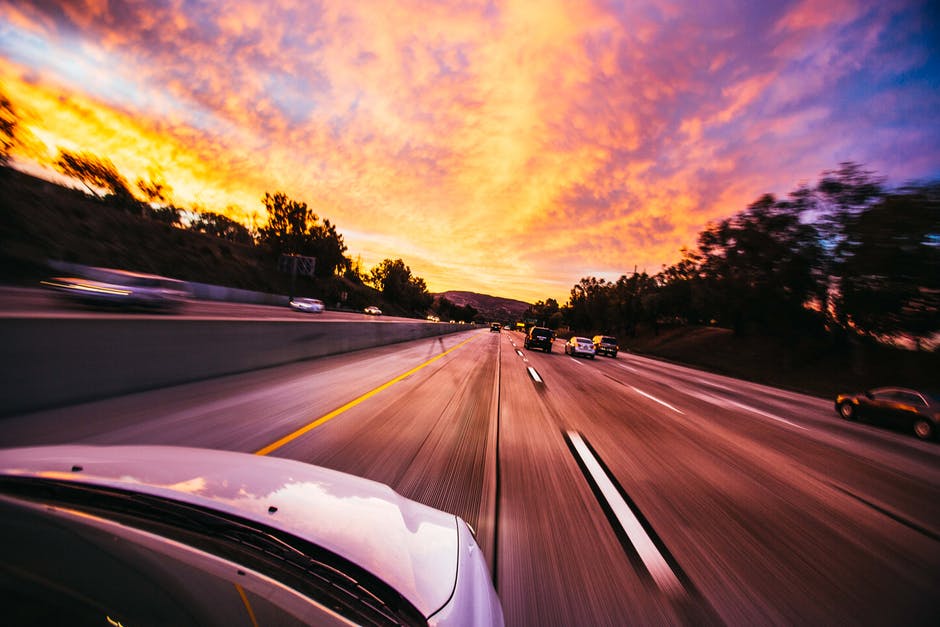 With companies like Zoomcar, one can hire a self drive car in Bangalore on an app. Assurances like 24/7 on-road support and inter-state permits make this an ideal choice for long journeys.
Bangalore is a base-camp for many adventures, and with a bit of research, magical destinations can be uncovered every week. With a rental, travellers can have a hassle-free and uncompromised road trip – most importantly, easy on the pocket too.