Remember the time when people were busy pouring a bucket of ice on their heads! Or the games that had taken the internet by storm. Some Internet Fads that went viral riled me up. My Facebook Timeline not long ago was filled with random screengrabs of weird looking cartoon monsters and it seriously bored me off to sleep.
We are living in the times of bubble. The Internet – I can never stop thanking it – is also the primary fuel for these fads. Because we are living in a transactional world today where Knowledge Transfer is primarily machine to human these fads go viral within hours and people go crazy emulating the same. I, for an instance, have been guilty of many of such gaming fads! Farmville, Candy Crush, Temple Run, to name a few. I have spent wasted many human hours behind these and frankly, I don't know why I did them then!
Some Internet Fads have helped people largely. The point in question is the ALS Ice- Bucket Challenge. Originally this challenge was meant for fundraising for ALS Association, an American non-profit organization that promotes awareness of amyotrophic lateral sclerosis (ALS). In this challenge, people were to tag three people on Social Media to donate $100 to ALS Association or douse themselves with a bucket of ice-cold water. It became viral on social media and many celebrities were tagged into it. Within 2 months the ALS Association had received $41.8 million as donation!
But some internet fads have completely failed me. I have no idea why on earth were they started and then followed by thousands across geographical locations! Let's have a look at the weird Internet Fads that had taken the Internet by Storm.
Internet Fads that took Internet by Storm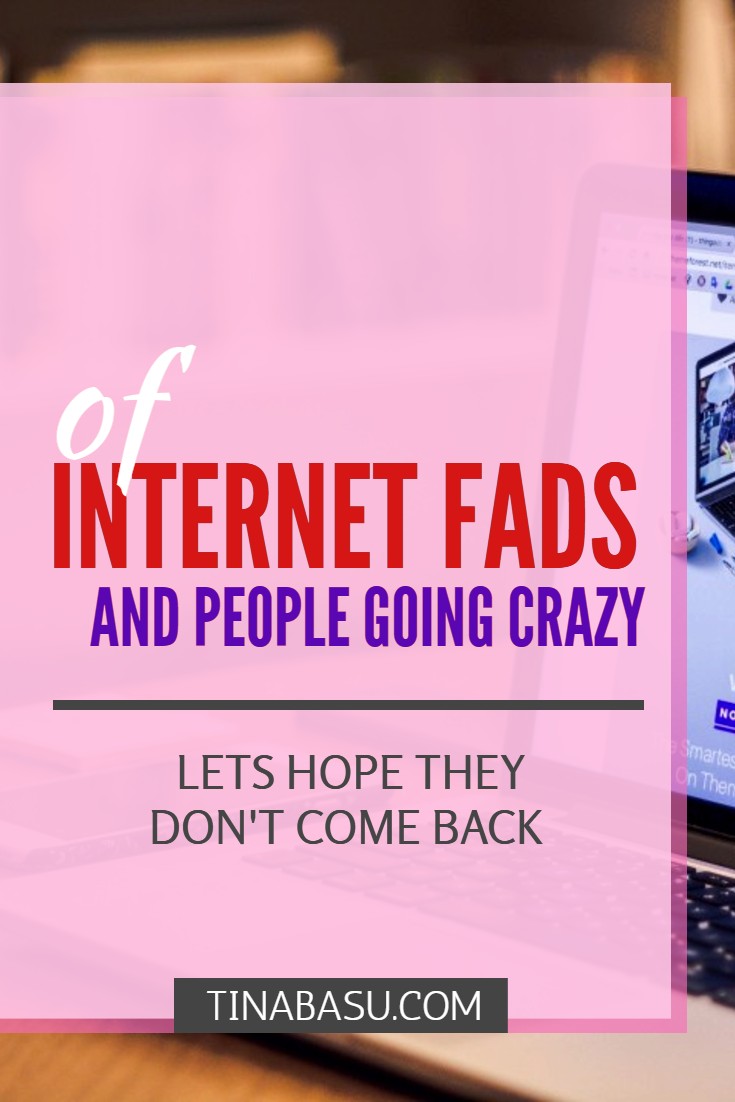 A4 Waist Challenge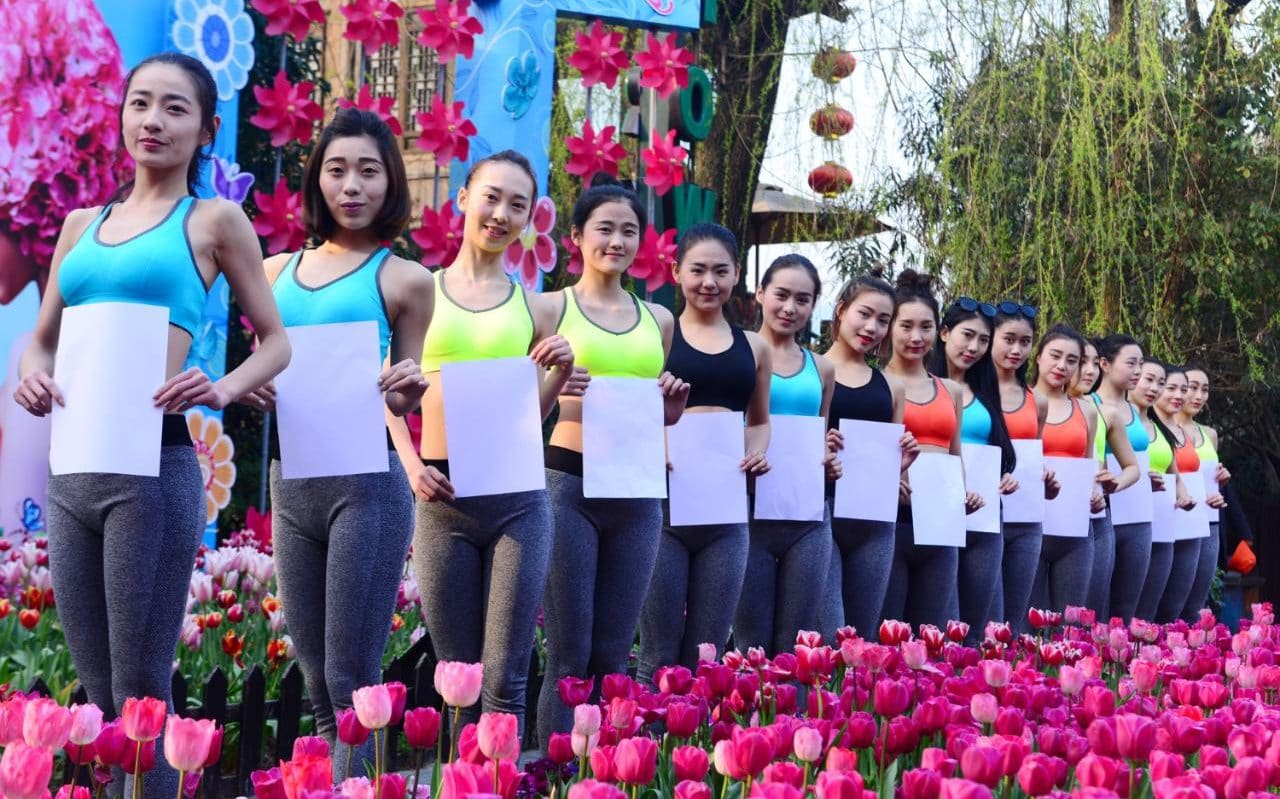 Credit: IMAGINECHINA/REX/SHUTTERSTOCK
The #A4Waist Challenge – in which women compare the size of their waists to the width of a standard A4 sheet of paper – emerged in China in Feb-March 2016 and took Instagram by storm. It's a 'win' if your waist is as thin as 21cm or 8.3 inches across. If not, you can't show it off! But hey, wasn't that largely aimed at body shaming? It, of course, invited a huge backlash but not before the Internet was flooded with images of girls holding a piece of A4 Sheet to flaunt their skinny waist size.
My question – Is being skinny now considered as fit?
Duck Manicure Pedicure or Duck Mani-pedi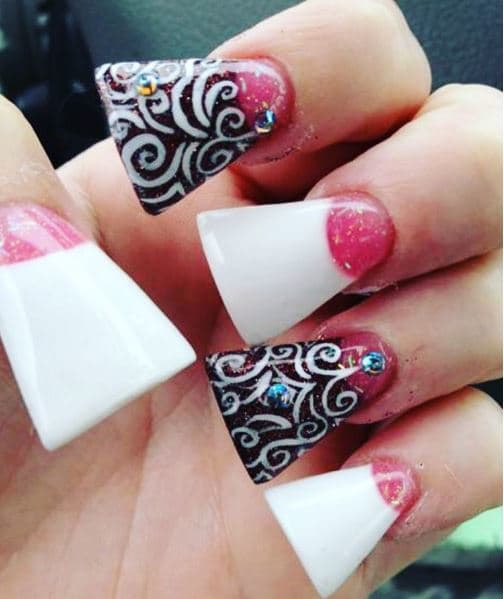 Instagram | @thecottoncandyprincess
This beauty trend from 2012 is perhaps one of the most horrible internet fad you can find. The flared nail trend – aimed to resemble a duck-feet- was extremely popular amongst beauty bloggers and beauty enthusiasts.
My Question – how on earth will you type/eat/or fit your foot in a shoe with such weird looking nails? In one word – Ugly!
The Panty Challenge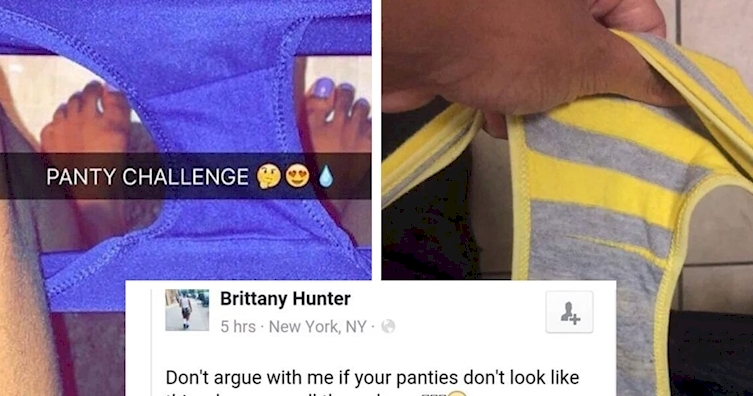 Britanny Hunter from Georgia , US started this bizarre trend in July 2016 where she shared a photo of her underwear and claimed women were jealous of her unstained underwear that she had wore for 24 hours!!! Yes Gross I know. It went viral and soon started trending on Twitter with women across the world started sharing their underwear photos and showing how they were clean and unstained!!
My Question – isn't vaginal discharge natural and important! Why try to body shame all the time?
Read: Twitter – Social Media Channel I'm Thankful for
The Dress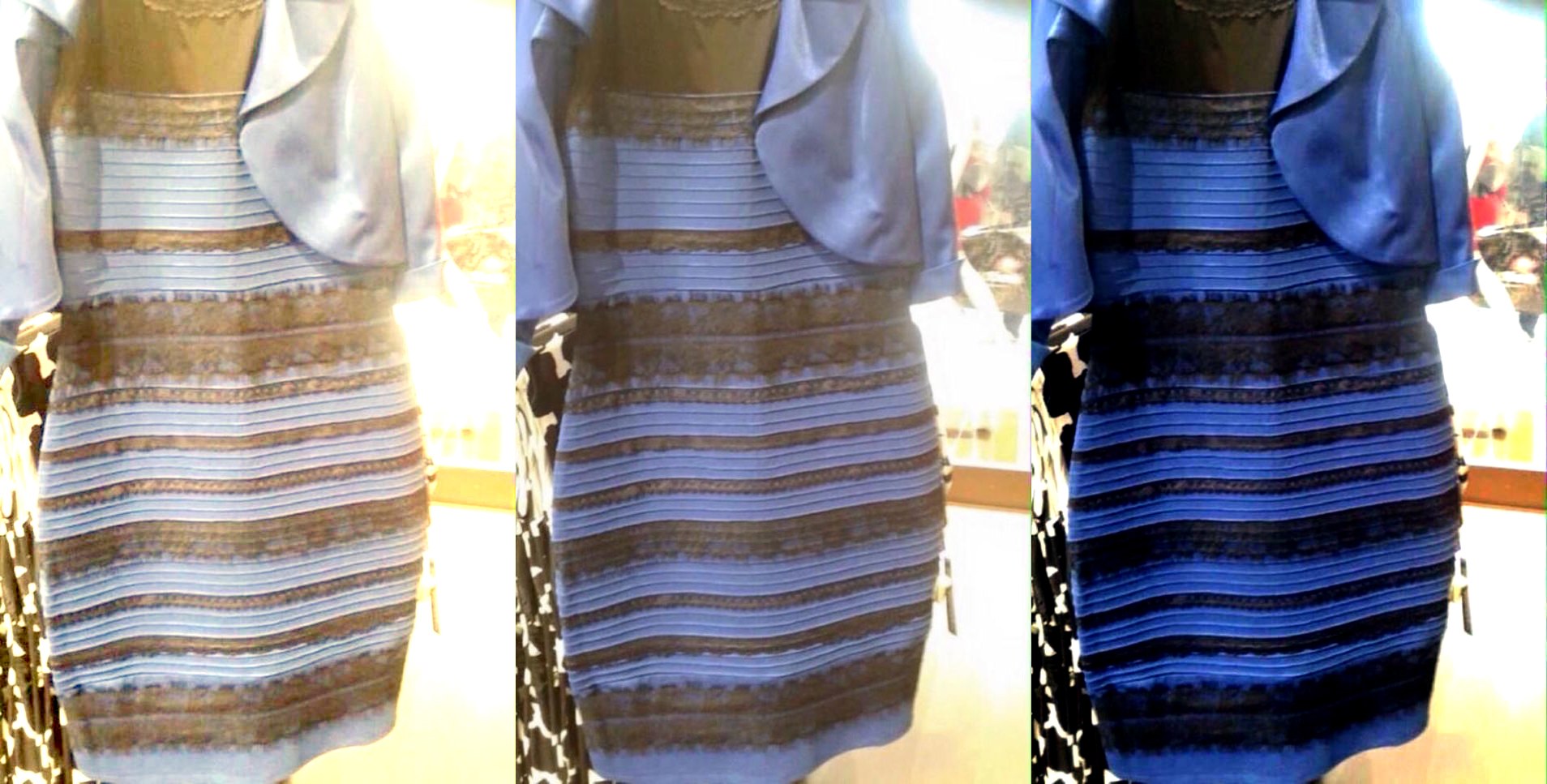 Credit: Tumblr| Swiked
If you have not seen some 100 posts on your social media about #thedress and its color then you have been living under a rock! Like how people always have to jump bandwagon, no one was left in giving their opinion about this viral photo of a dress – whether it's Blue and black or White and Gold! It questioned peoples color vision.
My Question – So what if its blue, black, pink, orange whatever! Seriously do you have such free time for this?
Prisma
If you have not used the photo editing app Prisma in your life, even once – you are awesome! As usual everyone on social media was busy rendering artistic effects on their selfies. Yours truly was also guilty of it! But how much of it can you take? I am sure not a single person on iOS at that time on my TL had escaped it!
Pokemon Go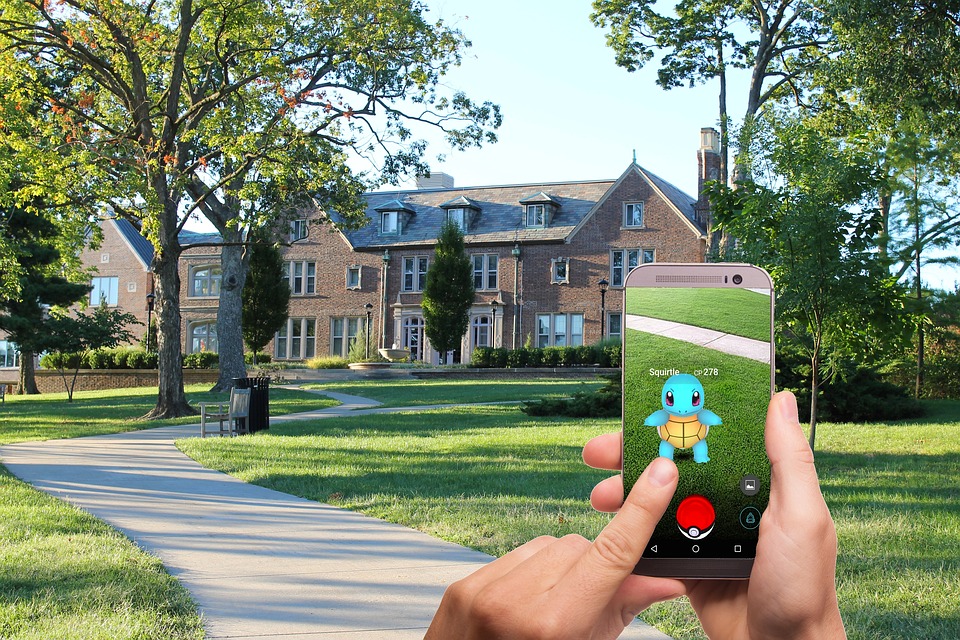 Source: Pixabay
What exactly was this? How on earth people can be so crazy for a game that they forget everything and start visiting places to catch a rare Pokemon! It completely fails me. I thankfully had not jumped the rat race of catching Pokemons!
Which of these internet fads were you part of? Or were you the wiser one to not fall prey to them.
I am taking part in The Write Tribe Problogger October 2017 Blogging Challenge
Linking this post to #MondayMusing  #Mg Microblog Mondays