Diwali is just round the corner and it's the time for gifting. Here are 6 Useful Diwali Gift Ideas for people bored of the regular dry fruits platter and sweet boxes. These Diwali Gift Ideas are utilitarian and will be enjoyed by family and friends.
The #PhatakaBlogTrain is back on my blog. The firecracker train has moved from Snigdha's Blog to my lifestyle blog today! Snigdha is the beautiful girl behind Beauty Obsessions a popular fashion, beauty, and makeup blog. She is a mom and loves fashion, beauty, and makeup. Follow her blog for tutorials.   Thanks Snigdha for visiting my blog with the happening blog train.
When was the last time you got a platter of almonds, pistachio, raisins, cashews during Diwali and you really really loved it? If you ask me, the answer is NEVER. Getting these dry fruits and sweets for Diwali is as boring as flying New York to Delhi! When you gift someone, the receiver should have a smile on her face and not think internally – Oh no not again! These Useful Diwali Gift Ideas are not your regular gift ideas, all of them have some utility for the receiver and will be loved by them.
Useful Diwali Gift Ideas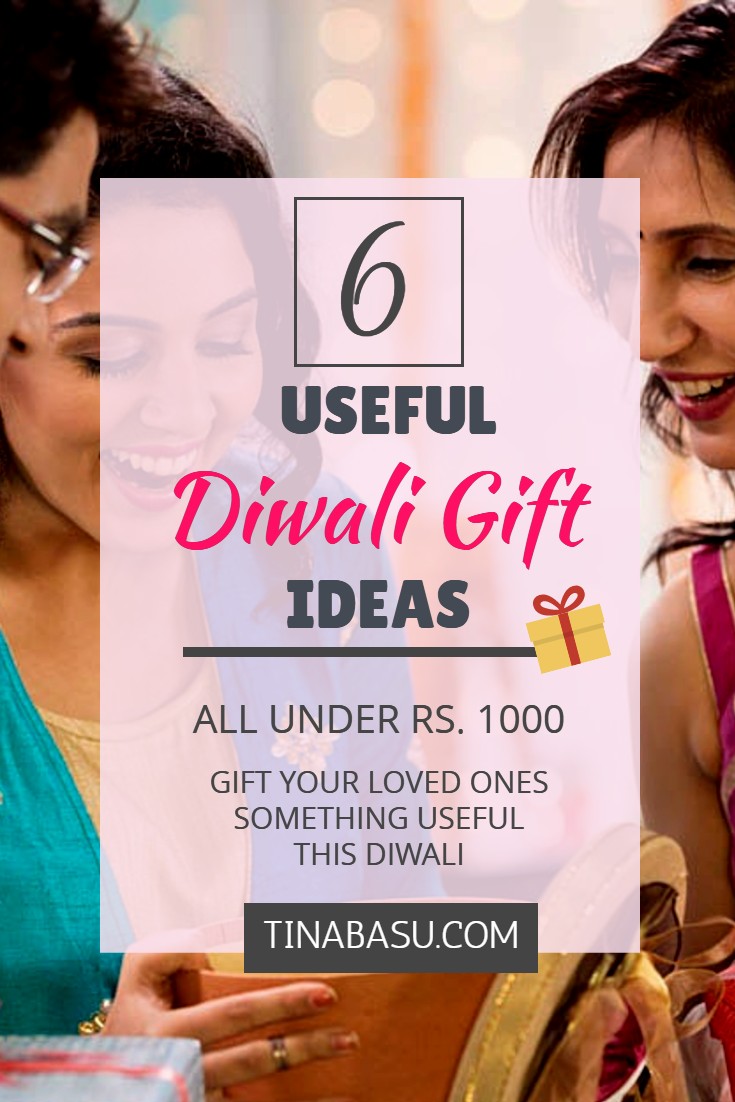 Multiple Frame Wall Painting and Wall Decal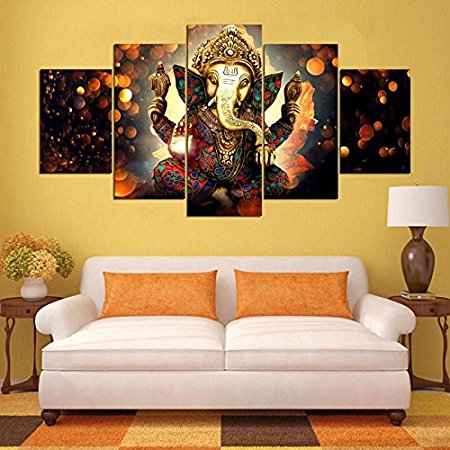 Wall paintings and wall decals are a rage these days with everyone wanting to make at least one feature wall in their house. Gift your family and friends the perfect festive multiple frame wall painting or wall decal to jazz up their house. These come in Full HD printing which gives a vivid appearance – enough to captivate everyone with the beauty.
Price: 499/- INR for 10 x 20 inches Frame
Check it out here
Body and Lip Sugar Scrubs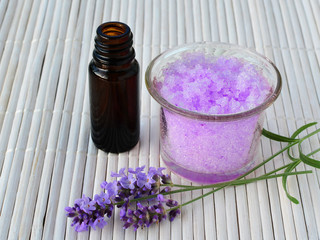 Everyone needs to pamper their skin, don't they. This Diwali gift your BFFs some sugar scrubs for body and lip love. Sugar scrubs are all organic and help in exfoliating skin. You can also go the DIY way and create a batch of sugar scrubs. Here's a quick recipe for it.
You will need
Granulated Sugar – 1 cup
Coconut Oil – 4 tablespoon
Essential oils – lavender/ lemon/ peppermint – 10-15 drops
Food coloring – 5 drops (color depending on the essential oil you are using)
How to Make DIY Sugar scrub?
Mix sugar and coconut oil in a bowl.
Add essential oil and food coloring and mix well
Transfer in small jars and cover with tight lid.
Tie a ribbon or a name tag on the jar and write the name or a Diwali Greeting.
Get cute looking jars for gifting your handmade scrub, you could also add a little handmade tag to personalize the gift.
Cost – Less than 100/- INR for the ingredients for 1 batch.
Cute Journals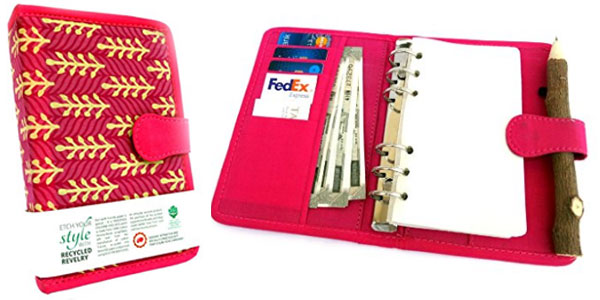 Do your friends have a habit of writing? Are they closet poets or doodlers? Gift them a cute journal this Diwali. Journals are a writer's best friend. You always don't have to gift a leather embossed journal. Get a journal with fabric cover in festive designs or motifs.
Price: 814/- INR for 8" x 5.5" journal with handmade paper
Check it out here.
Cake Stand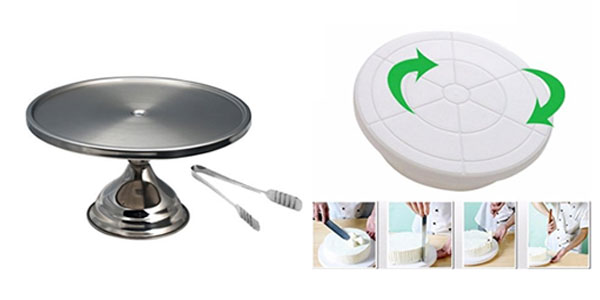 Do you visit this friend for her lip-smacking cakes and pastries? Is she The Baker in your friend's circle? Does she love baking cakes and cupcakes? This is one of the best Useful Diwali Gift Ideas tailor-made for your baker friend. Gift a cake stand with a server or a revolving cake turntable that they can use while decorating and serving cakes for their parties!
Cost – Cake Stand with server – 550/- INR
Revolving Cake Turn Table – 333/- INR
Tea Light Holder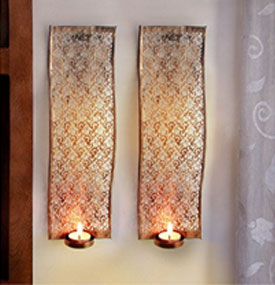 Diwali is a festival of lights. Keeping our Make in India in mind, more and more people are choosing handmade dias and candles for decoration over the Chinese decorative lights. Gift your friend a wall mounted tea light holder to bring that festive mood in.
Cost – 699/- INR for a set of two
Check it out here
Diwali Cupcakes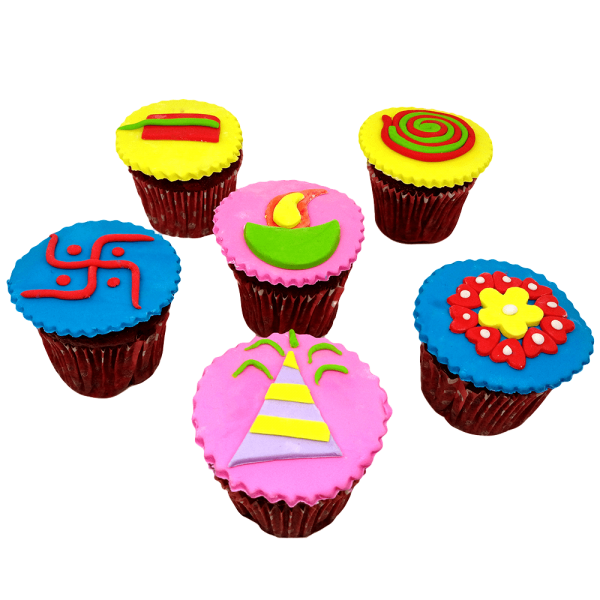 Move over the traditional sweets this year. Everyone will be bringing them anyone. Get Diwali cupcakes instead. Bakers across India are getting creative and making cupcakes in flavors that you have seldom come across in baking. You can find bakeries making Diwali themed cupcakes during this time with festive cupcake toppers or Indian flavors like rabdi, motichoor, kaju – pista etc.
Cost – 250/- for 6 cupcakes
Aren't these all super cute? These 6 Useful Diwali Gift Ideas are going to make you popular this Diwali. So don't you give it a try? Let me know.
Hope you enjoyed these useful Diwali gift ideas. There's going to a lot of fun in October when the Blog Train #PhatakaBlogTrain visits stations!
So don't miss out, next station is Shalini's beautiful blog Something's Cooking. Shalini is a very popular food and lifestyle blogger. She is also an army wife who collects her travel anecdotes in her beautiful blogs.
I am onboard on #PhatakaBlogtrain in association with Moshank Relia, Bouteilles Up  & Satthwa
I am taking part in The Write Tribe Problogger October 2017 Blogging Challenge