On this International Women's day let's celebrate womanhood. Let's recognise the average woman and not just the achievers.
Today is International Women's Day – a day where the world celebrates the achievements of women in every field. Social media is abuzz on March 8th every wishing and sharing accolades for women across the world. Celebrate womanhood, not just the medals and honors – we often forget the average women who work tirelessly every day.
Today my Twitter and Facebook timelines are filled with Happy Women's day messages where everyone is busy writing about how women are 'shakti', they are wiser, they are beautiful and all that. Okay I get it, it's a day where you make women feel good – not sure if that remains the same throughout the year. Because it is again the women who are dealing with issues like gender equality, disparity in pay, abuse and what not. How exactly are you celebrating this day? Getting gifts? Making your husband or male colleagues treat you special today? Celebrate Womanhood – being a woman is just great.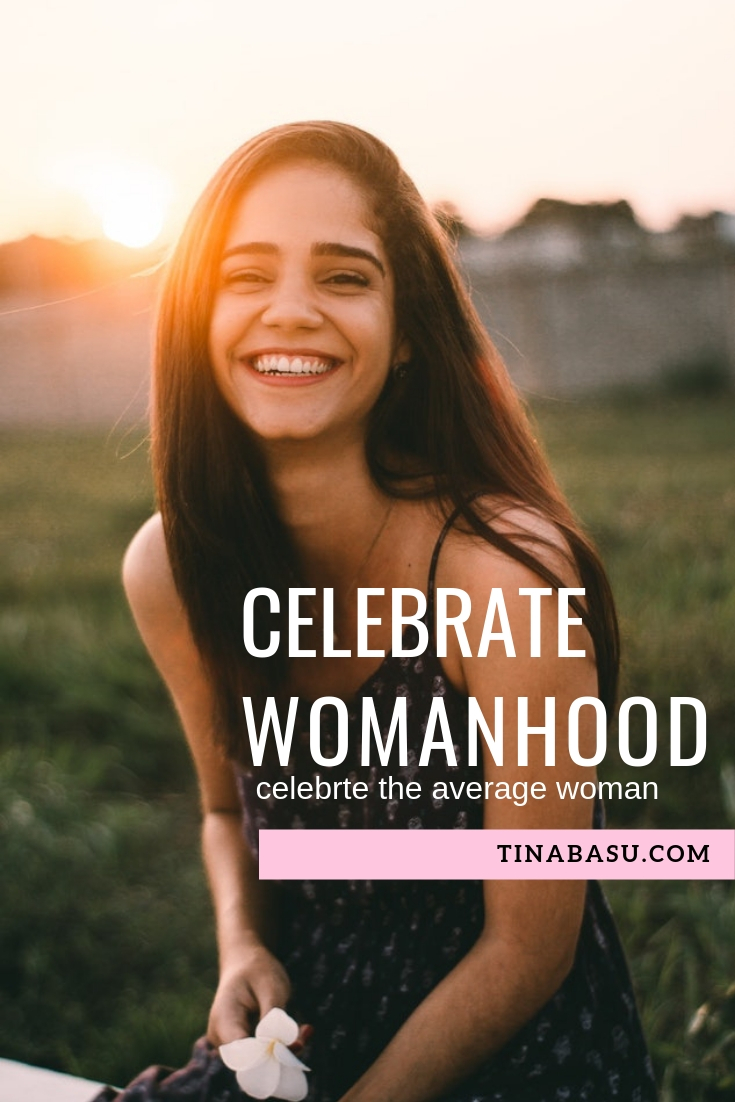 Celebrate Womanhood – What is the Average Woman doing today?
"Women Hold up Half the Sky"
There is nothing special happening today for an average woman – she is still braving the traffic and reaching her work, having a normal work day (may be with some candles or chocolates, thanks to HR dept). Moms are working on auto-pilot getting the kids ready for school, making breakfast, getting ready for work. There's no change in an average woman's duties.
She is juggling her family life, housework, corporate jobs like every other day. And who knows she will be the one who might have to hear "you are always leaving early" or "you are lacking the zeal" at the appraisal meeting scheduled later this month.
Women have achieved great feats in this world but being a woman is still a daily struggle to hold that fort. You have many powerful women CEOs like Indra Nooyi, Kiran Mazumdar Shaw, Arundhati Bhattacharya, yet you have a large number of women who are finding it difficult to come back to work life after having taken a break for a baby.
Celebrate Womanhood – let's not judge a woman if she is a stay at home mom, or if she is taking a break after having a baby. Because she is helping raising a new generation.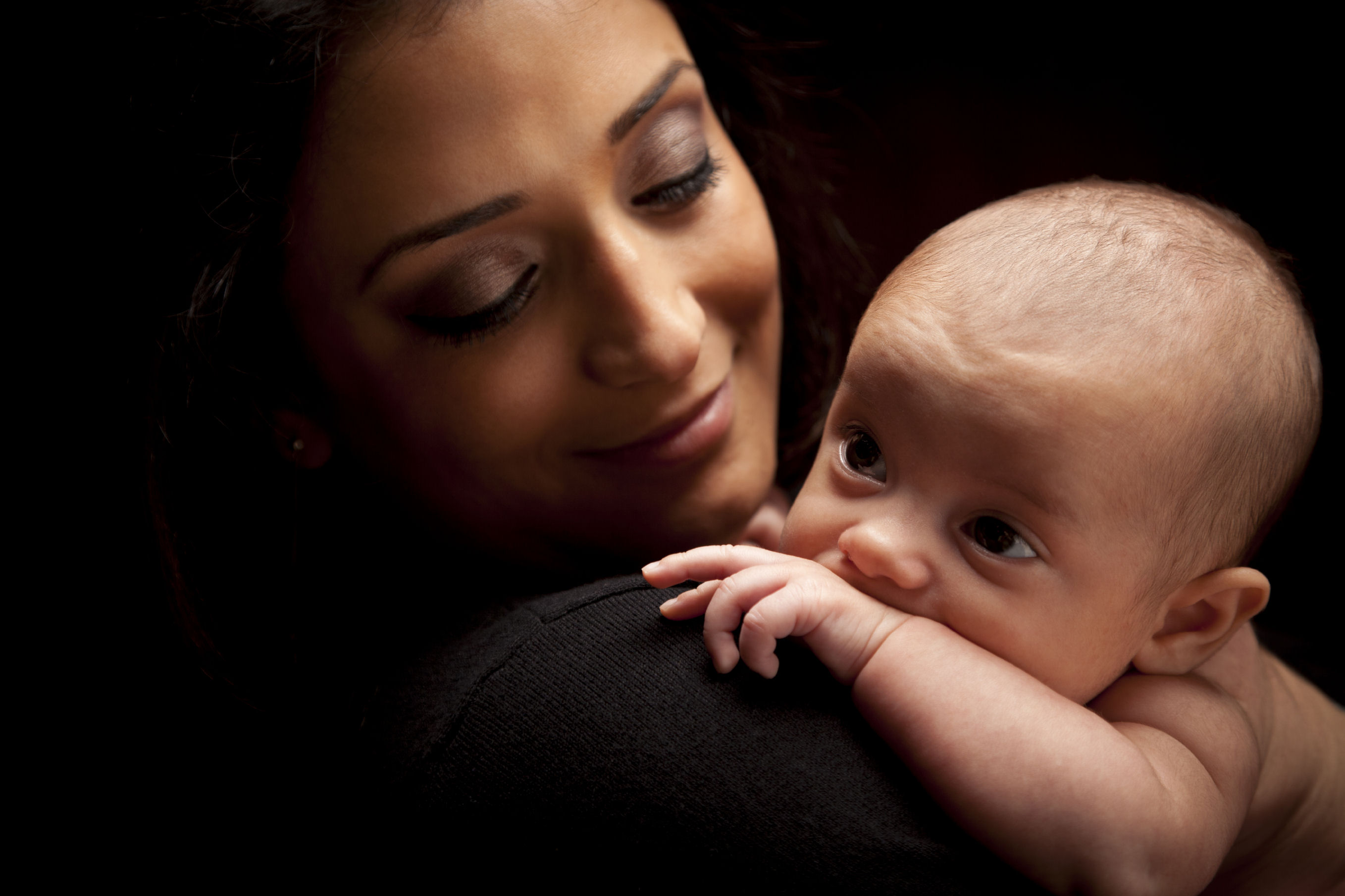 "We need women at all levels, including the top, to change the dynamic, reshape the conversation, to make sure women's voices are heard and heeded, not overlooked and ignored." —Sheryl Sandberg
Respect a Woman and her time and efforts
While the world is turning pink today and every business is trying to lure you with the 'Women's Day Special Offer' there's no change in the lives of women like your house help, the woman cab driver, the woman who sells vegetables at the market. They probably don't even know what this International Women's Day is!
Celebrate Womanhood – respect a woman and her and efforts that she put in making your life easier. Not just today, but regularly. I happened to ask my house help to skip turning up in the evening!
Celebrating Womanhood – Rise up by raising others
It is not just men in the society who has different names for woman. Most of the times it's a woman who makes life of another woman difficult. Sometimes your female boss can turn the heat up or the mom-in-laws and aunties have a plethora of complaints against you. But why? Dear woman of today, learn from what you are watching around you and promise yourself you will raise your son well who will treat a girl well. Also when you become a mom-in-law yourself, treat the girl well, make a new daughter.
"A woman is like a tea bag—you never know how strong she is until she gets in hot water." —Eleanor Roosevelt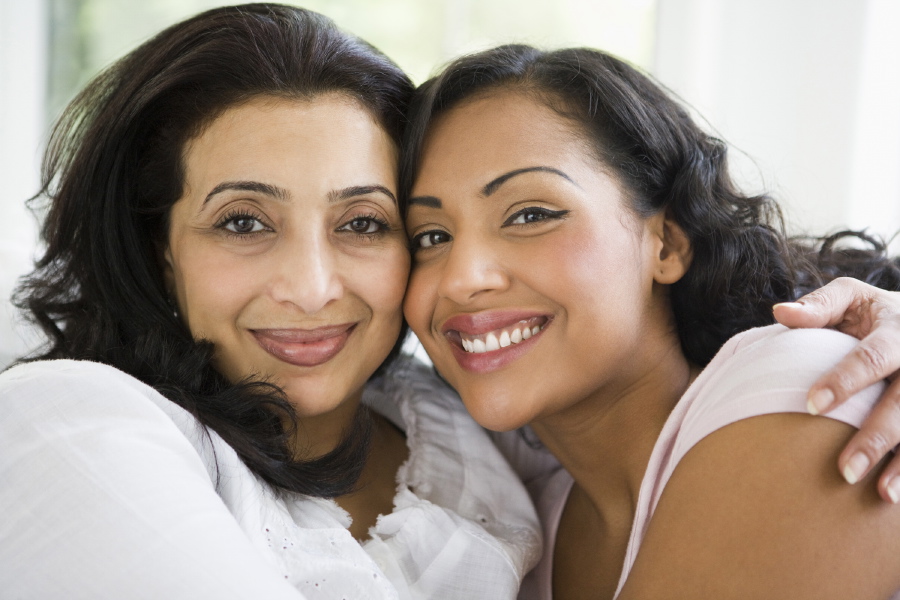 So how has been your women's day? Did you celebrate womanhood today?