"In order to succeed, we must first believe that we can." – Nikos Kazantzakis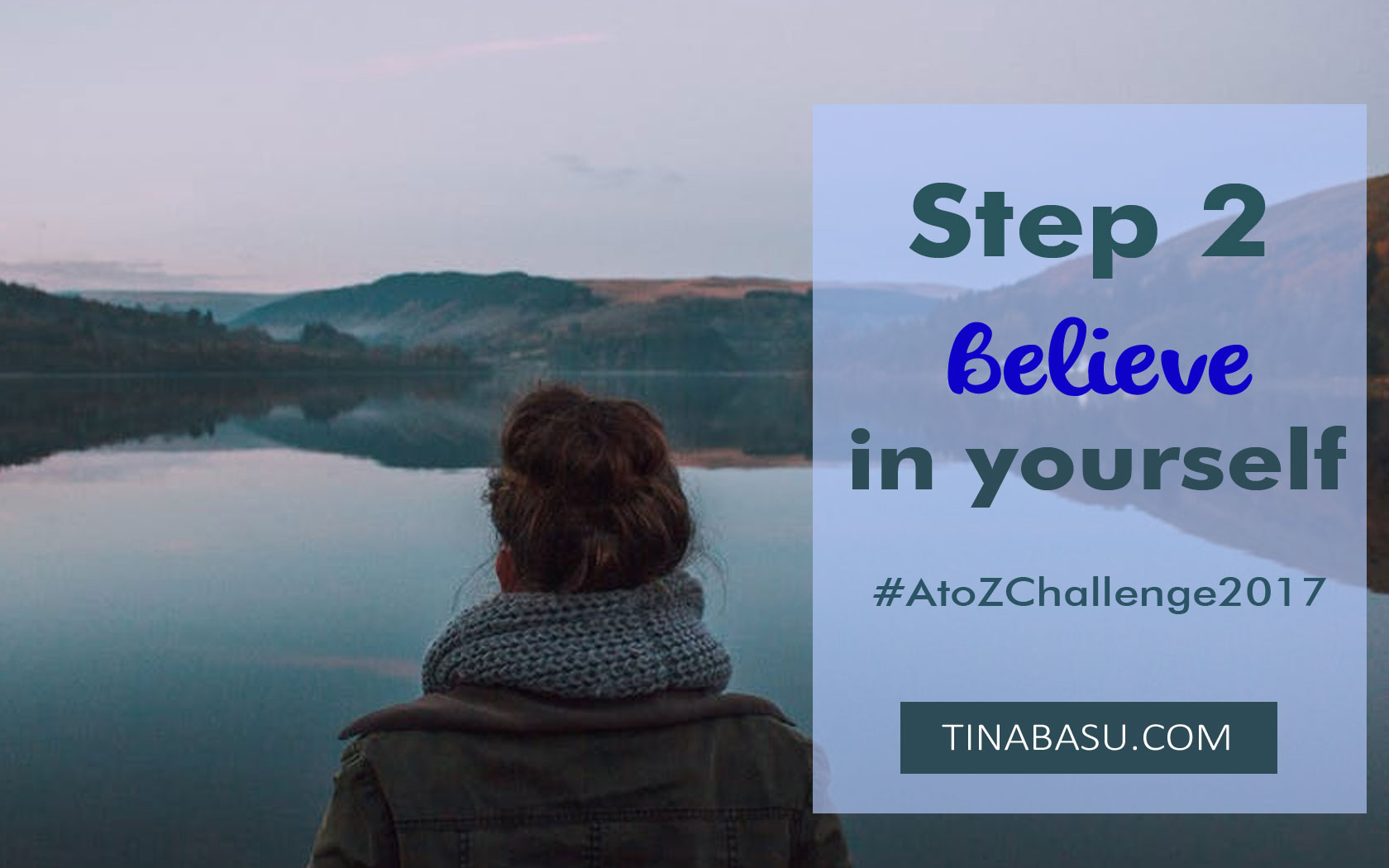 When you believe in yourself get the push to do amazing things in life. Could Barrack Obama become the President of the United States if he didn't believed himself? Could the 19 year old Reshma Qureshi, an acid attack survivor walk the runway at New York Fashion Week if she didn't believe in herself and her life?
It is this belief that helps us overcome obstacles in life. The force that makes us do the unthinkable comes from within – it is inside you.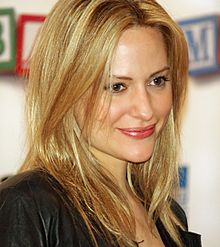 Did you know about Aimee Mullins? She is an American Athlete, Actress and a Fashion Model. What is the big deal in it, did you ask? Mullins was born without the fibula bones of the legs – a condition called fibular hemimelia and as a result of that she had to get both her legs amputated at the age of one! She could have led a life of a handicap but she was meant for more. She was the first person in the world on the "Cheetah" carbon-fibre sprinting legs – the prosthetic leg that looks like J. She made that design iconic through her extensive global press coverage.
Image source – Wikipedia
Aimee competed in the Paralympics in 1996 in Atlanta and set World Records in the 100 meter in 17.01 seconds. She was named as one of the "Coolest Girls in Sports" by the Sports Illustrated magazine. After retirement, she went on to become an actress and fashion model. She believed in herself and her life. She chose not to lead a wheelchair-bound life.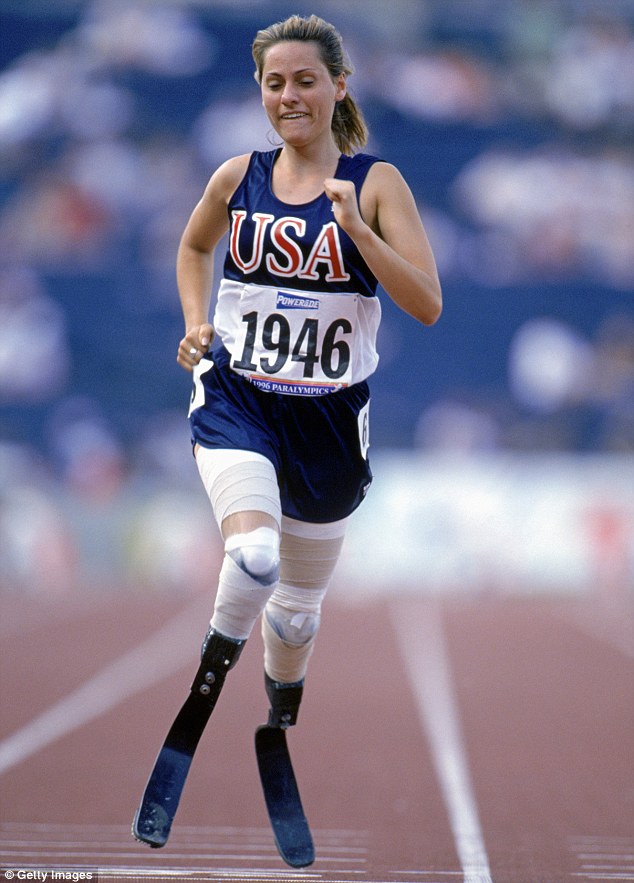 Image Source – Dailymail.co.uk
So start believing in yourself, in your causes, in the girl or man in you and make your life meaningful.
I am taking part in the A to Z Challenge 2017. Are you?
A to Z Challenge 2017 – 26 Steps to Meaningful Life