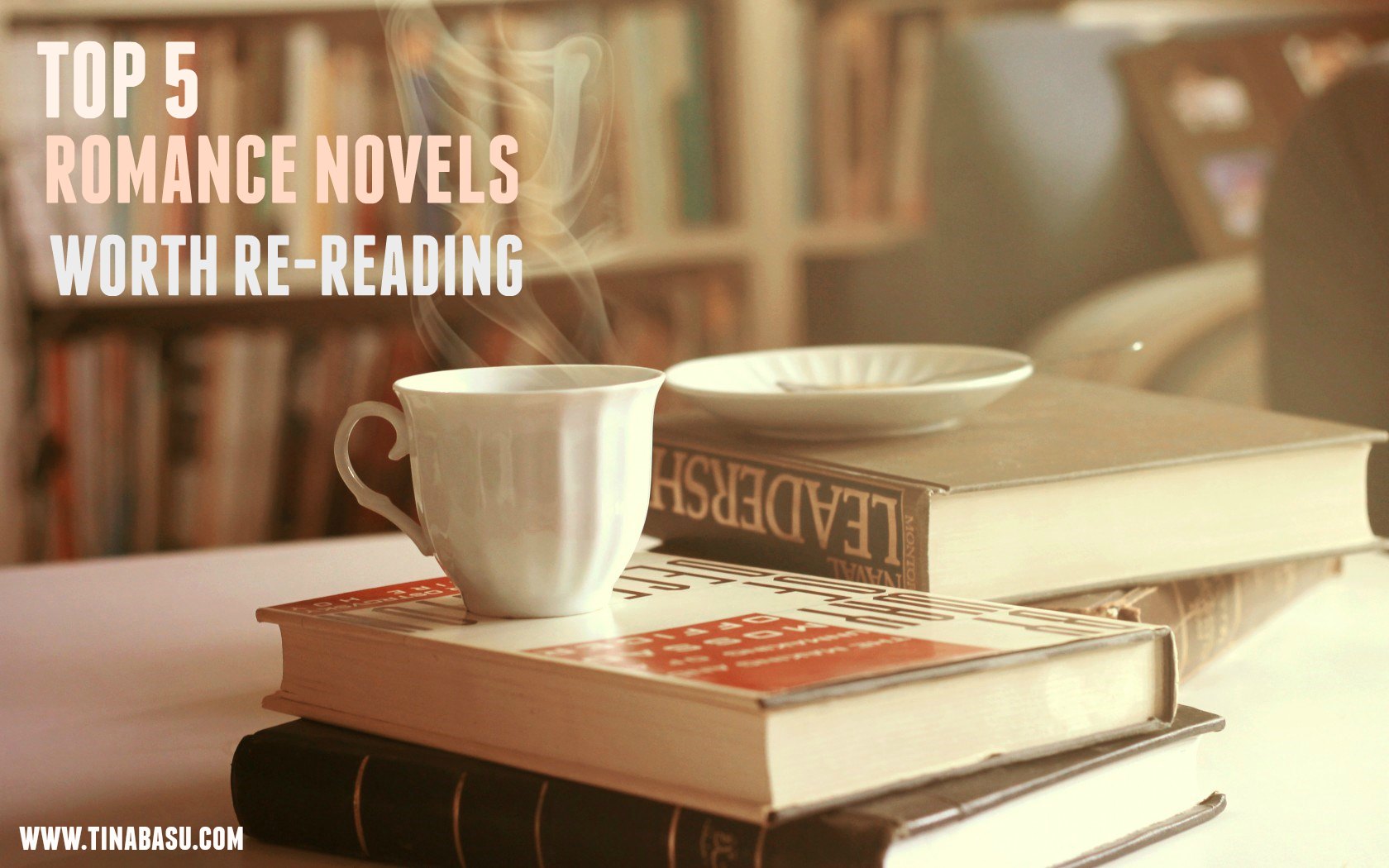 Do you get these urges of re-reading novels? I definitely am that kind of a person who likes to re-read stories and novels. I can go back and read some the classic romance novels any day, any time of the day, and some mystery and thriller books just for the sheer joy of feeling the emotions. I am listing down today Top 5 Romance Novels Worth Re-reading.
Currently I am reading only romance novels – I don't know why, but I feel like living through these romantic tales. So it's rather apt that I write about some of my favorite romance novels that I have read more than once.
Pride & Prejudice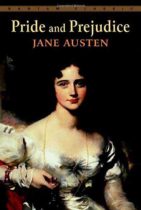 Jane Austen's Pride and Prejudice is perhaps the first title that comes to your mind when you talk about romance novels. Doesn't it? Elizabeth Bennet, one of English literatures most popular heroines, is still as fresh and bold as anyone from this era. Though first published in 1813 Lizzy and her thoughts on morality, love and marriage are true even today.
And what can I say about Mr. Darcy! The man lacking in social skills is actually such a romantic at heart. In spite of all the 'pride' you can't help but swoon over him. It's a true victory of love when Lizzy and Mr. Darcy leaves behind their prejudice and pride and surrender to each other.
OMG I love this one so much. This is the fourth time I am reading this novel.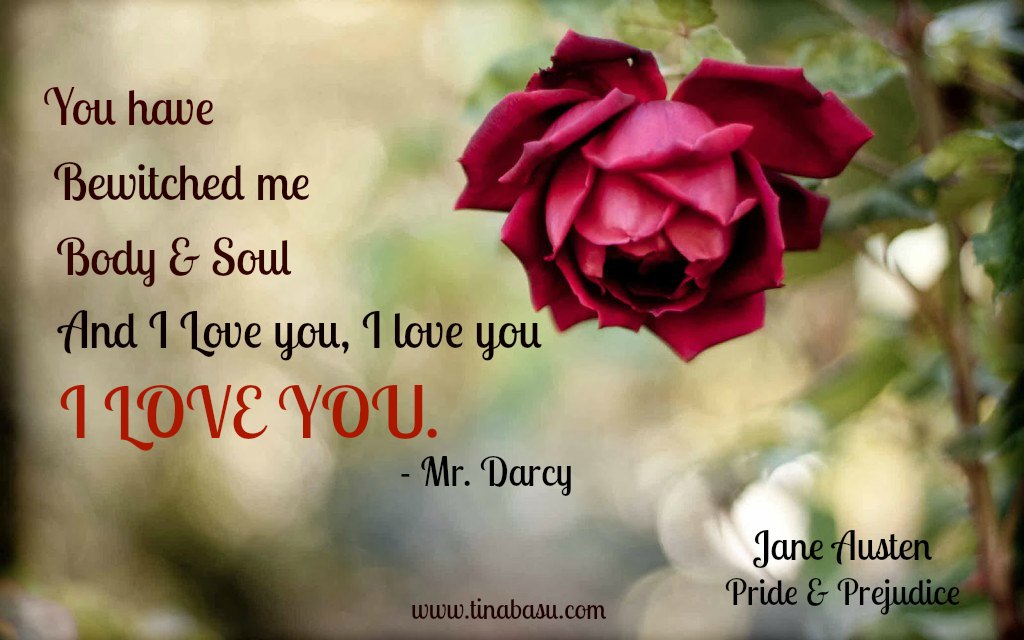 Gone with the Wind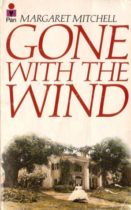 Gone with the Wind is an epic love story by Margaret Mitchell which won a Pulitzer Prize. There has been many novels, and movies on the American Civil War and its aftermath but seldom have we come across a novel that is as beautiful and haunting at the same time. This complex story of love, jealousy, death and war is deep and multi-dimensional. Scarlet is not just bold and free spirited, she simply desires love. But she is very different from the usual love story heroines for she stands by her family during trying times and shows exceptional courage in keeping them safe.
But it is just not a romance fiction but also touches upon issues of slavery, caste system, war and its haunting experiences. No wonder it is so popular in the US even today.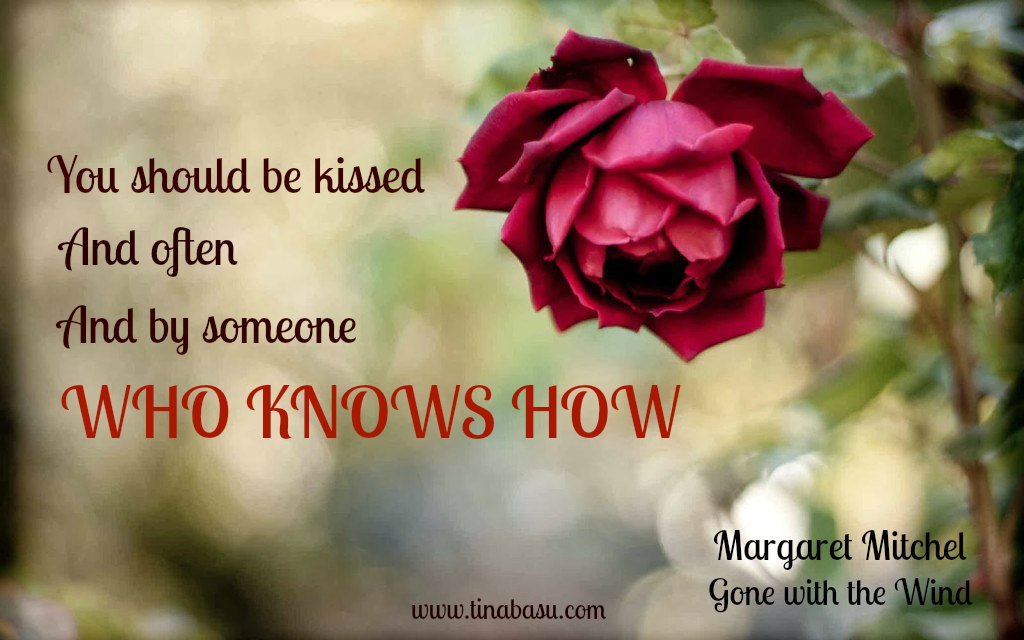 Romeo & Juliet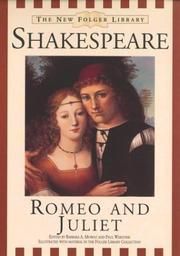 How can any romance novel listing be over without this cult classic! Written by the master himself, there is no one who is not in love with William Shakespeare's Romeo & Juliet. Violence, love, passion, rivalry, blood feud you name it and it has it.
The classic case of love at first sight is still as popular among people as love is. I have read this first while being in school and falling in love and crying with the deaths.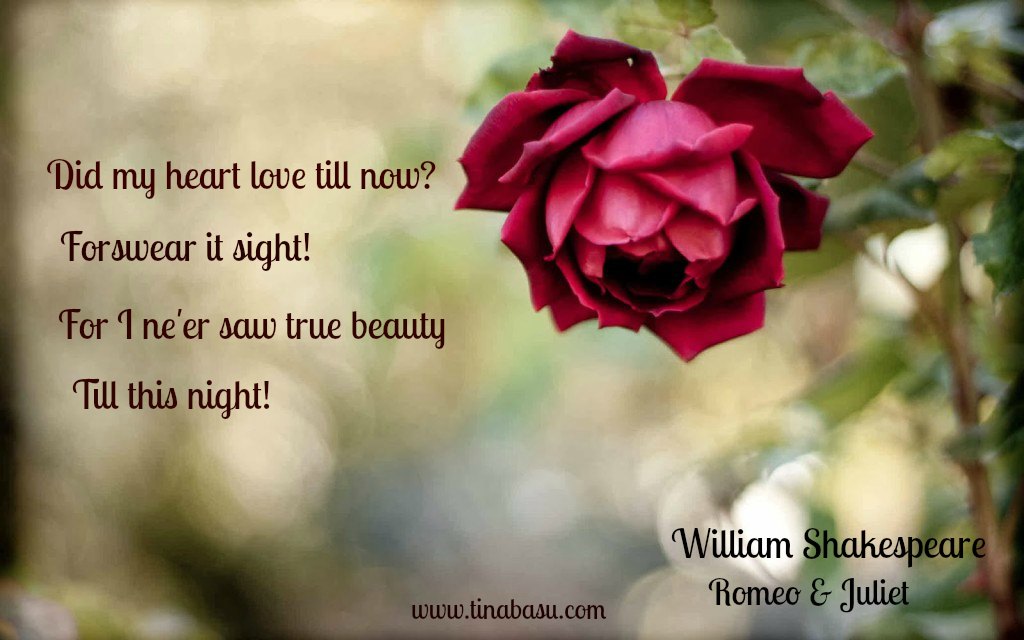 The Notebook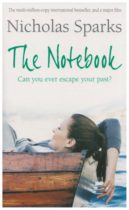 It is great to read about young mushy romance any day. But when it is as good as The Notebook by Nicholas Sparks you might want to read it again and again. The love story between Noah and Allie is everything from a summer romance to undying love and eternal love. Separated by class and society Allie is denied any alliance with Noah and is engaged to Lon. The she finds herself searching for Noah when she comes across the picture of his house for sale on the newspaper.
Fate brings them together against all odds. But the actual love story perhaps begins after that. Noah is by her side even when she is suffering from Alzheimer's disease and doesn't remember anything – not even him. He reads their story to her every day at the care home. That just makes you go aww.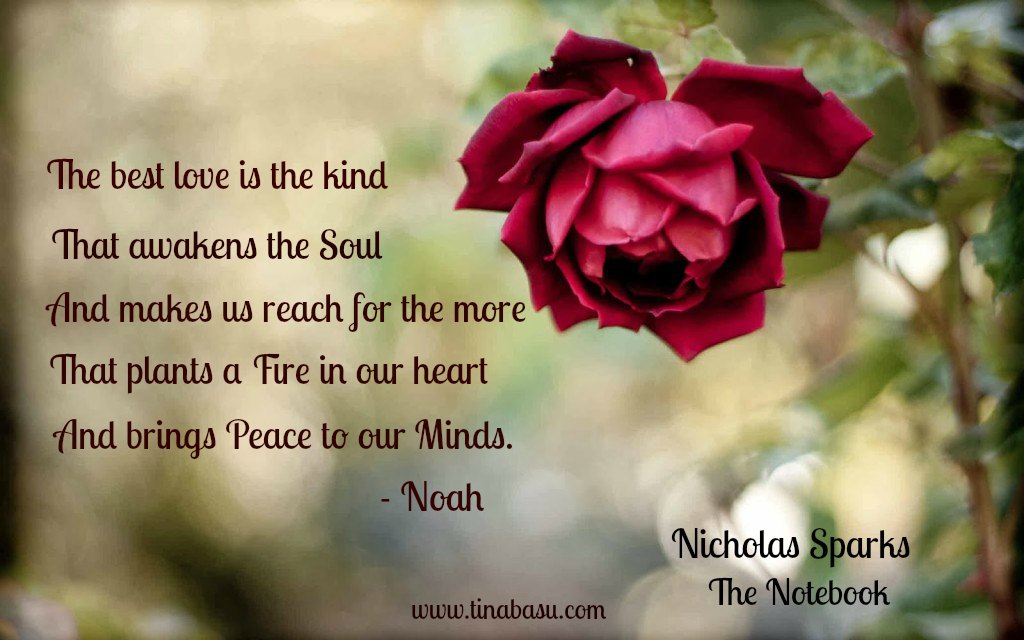 Love Story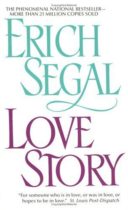 Okay, all romance lovers would agree with me, they are in love with Love Story by Erich Segal. It's like the favourite book of every teen (at least my time). Story of love, story of sacrifices, it is the story of absolute love. Oliver and Jenny are meant to be together but destiny has different plans. When Jenny is suffering from leukemia Oliver decides to go on with life without telling his young wife about her ailment. Living life to their fullest.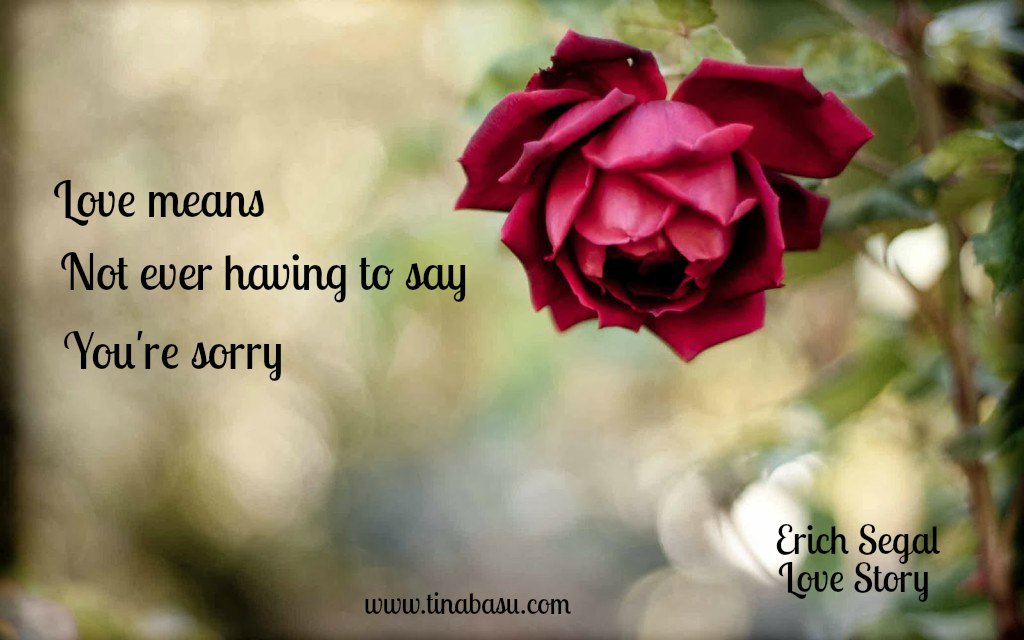 So these are some of my favourite romance novels that I have read more than once. Do you have some of your favourite novels that you have multiple times? Share with me.

This post was picked by as the  Spicy Saturday Picks 3rd June, by BlogAdda