Last few weeks I have been MIA – not by plan though. I had thought I would be able to post, but you have loads of people in your family and social circle you can hardly do anything else! So after a teeny tiny year end break Tina and Mayuri are back with her another week of exciting #FridayFotoFiction
Did you forget it already? Here's a quick recap.
We give you a photo prompt
You write a 100 Word Fiction on it
Link your post with us in the linky
Week 7 #FridayFotoFiction Prompt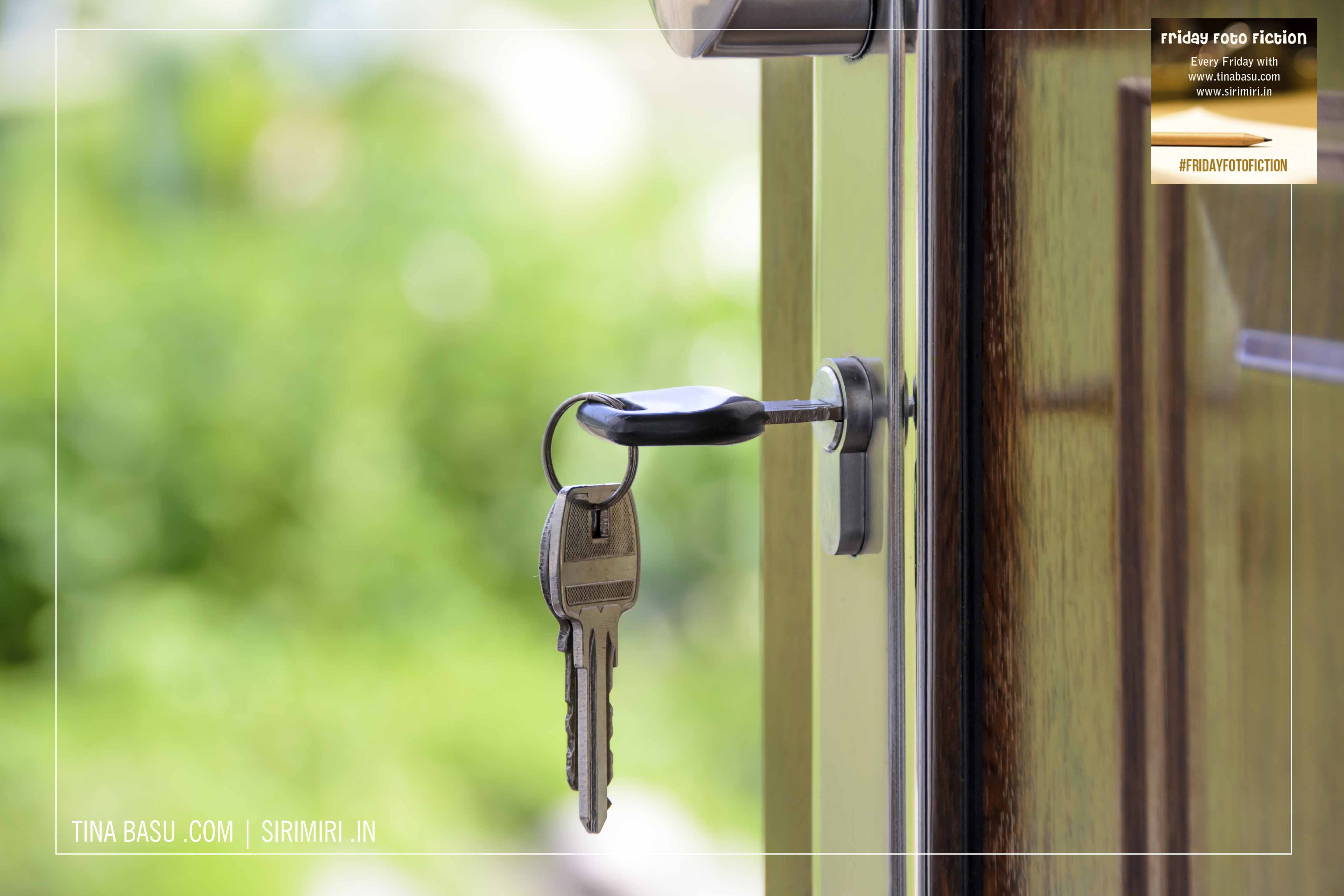 Image Credit – WDnet Studio
The Keys – #FridayFotoFiction week 7
He had asked for money for his little house in the city.
He had said I would stay with him.
I didn't think twice before selling off my little patch of paddy.
I have sat on the bench in the park, I have spent days in the rain, I have even gone hungry – he didn't come once.
This world doesn't even pity a homeless man.
I was waiting for my end under the bridge when the wise man came dangling these.
A little something for you – home for the homeless.
He must have been a God – he gave me a home!
How to participate in #FridayFotoFiction
Every Friday we'll give you a photo prompt
Follow @twinklingtina & @Mayuri6 on twitter and wait for the prompt
Write a 100 Word story on the photo prompt
Use the badge at the end of your posts
Read, comment, share on host and co-hosts posts and at least two more posts linked in the party Pro Tip – Networking and commenting is good for your blog's health and ranks.
Use #FridayFotoFiction in your post and share in social media using the same hashtag.
Every week we will have one featured blogger who is the best reflection of this community spirit
Grab the Badge