"Enjoy life, we only live once"
I am not sure if you really have multiple births, I have no idea if I was a cat in my earlier life, I only know I have one life and I want to make that nice, beautiful and meaningful. No matter what happens, I have to enjoy life.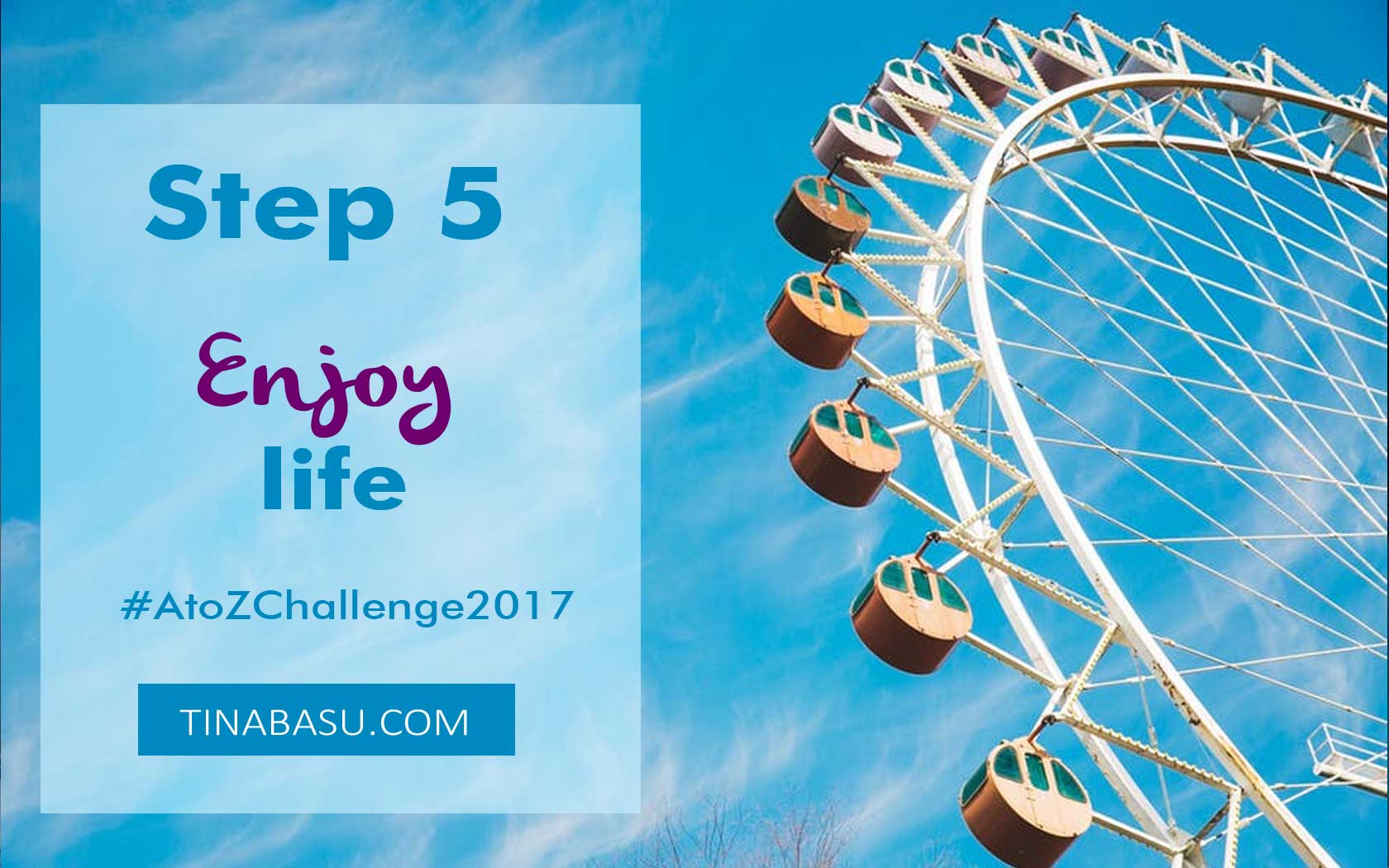 I often remember this dialogue from the movie Zindagi Na Milegi Dobara "Seize the day my friend, Pehle is din ko poori tarha jio , phir challis ke bare mein sochna" which essentially means, live and enjoy this day and think about the forties later. I don't want to be in a situation when I grow old and look back on life and think – I could have done so many things in life, but I didn't because I was too interested in securing the future. Working towards securing the future is not bad, it is more practical. I don't want to lead the EMI life in the run of enjoying today. You definitely need to secure your future, but that doesn't mean you will not enjoy your life today. Finding that balance is the key. You need to Enjoy Life.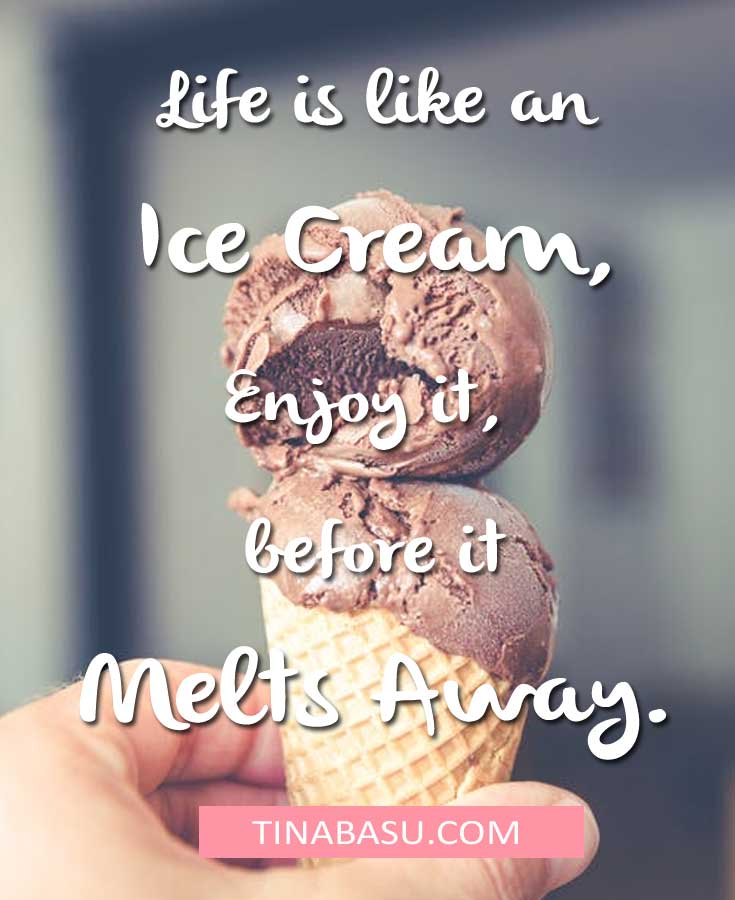 How to Really Enjoy Life?
There are tons of ways to REALLY ENJOY your life. Give importance to the small joys in Life. DO the following and feel the difference
Feel the music, not just listen to a song
Enjoy your food, don't just eat because you have to it
Appreciate people for their work
Live in Gratitude
Pick up a new hobby – you might want to paint, read a classic, learn to dance, do a Zumba or Yoga
Go out and play with your kid
Give yourself a lazy day
Take out old photo albums and browse through (or even the FB albums), relive the memories
Wake up early to catch the sunrise
Go out on an early morning drive
These are random things anyone can do anytime, but all of these give you a sense of joy, sense of being good. Is it too difficult to really enjoy life?
There are so many things to do before I am too old – so many books to read, so many places to travel, so many things to see and know. Right now I am enjoying being a mom, I am enjoying the antics and frolics of my son, Bluey. I am enjoying making myself an entrepreneur. I want to enjoy the little things in life as well. Today's bloom in the balcony garden brought a big smile. I hope to keep that up.