A lot of us do not make conscious attempts to keep stress away from our lives. Very often, physical symptoms force us to consider, how our lifestyle may be affecting our physical and mental well-being. We should not let stress go unchecked and make us sick. We should learn to recognise when we are stressed and take appropriate steps to relax regularly.
We can follow ways to reduce our exposure to stress, and most of them are simple. Here is a list of steps you can take to reduce stress and alleviate the negative symptoms that may cause more stress.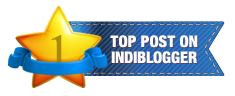 Keep Stress Away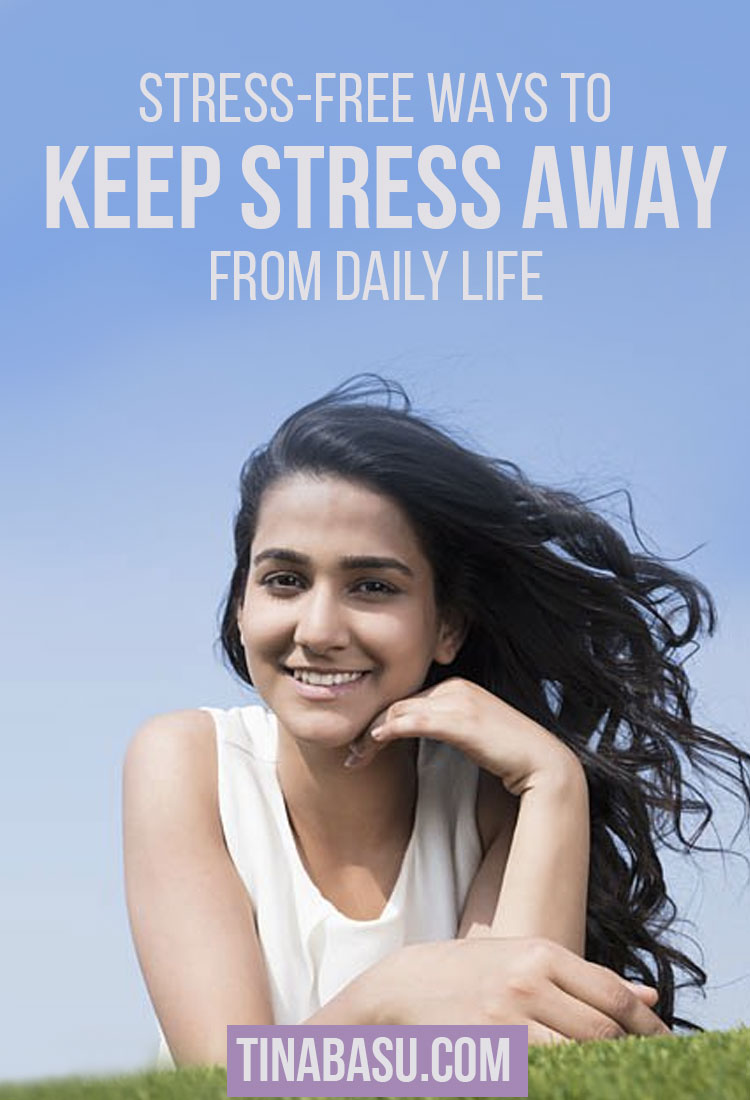 Build a Routine
You should make it a point to build and follow a method. It encourages a structured and organised way of living. A structured daily routine ensures we can utilise our day better. You shall be able to complete all your tasks on time and take out time for leisure and entertainment activities. Your mind and body will relax.
Make a Happy List
Prepare a list of things that make you feel happy and optimistic. This is a definite technique to help you ease stress. You should also enlist the work you should be accomplishing every day. A to-do list of all your tasks and activities will help you stay focused and organised and make way for you to complete your tasks without stressing about them.
Identify Challenges and Face Them
If you are stuck in hot water or if a bad decision has landed you in trouble, identify the problem, accept it and look for a solution instead of cribbing or complaining. You will learn the ways of dealing with the stressful situation. You will also grow stronger so that you may face tougher situations in future. Once you start meeting challenges and tackling them, you will gain more confidence to tackle the rest of the problems.
Take care of yourself
In the stressful lives that we lead, we often forget to relax and take care of ourselves. We end up being worried and tensed about the situation we are in and never take a pause to take stock of our mental and physical health.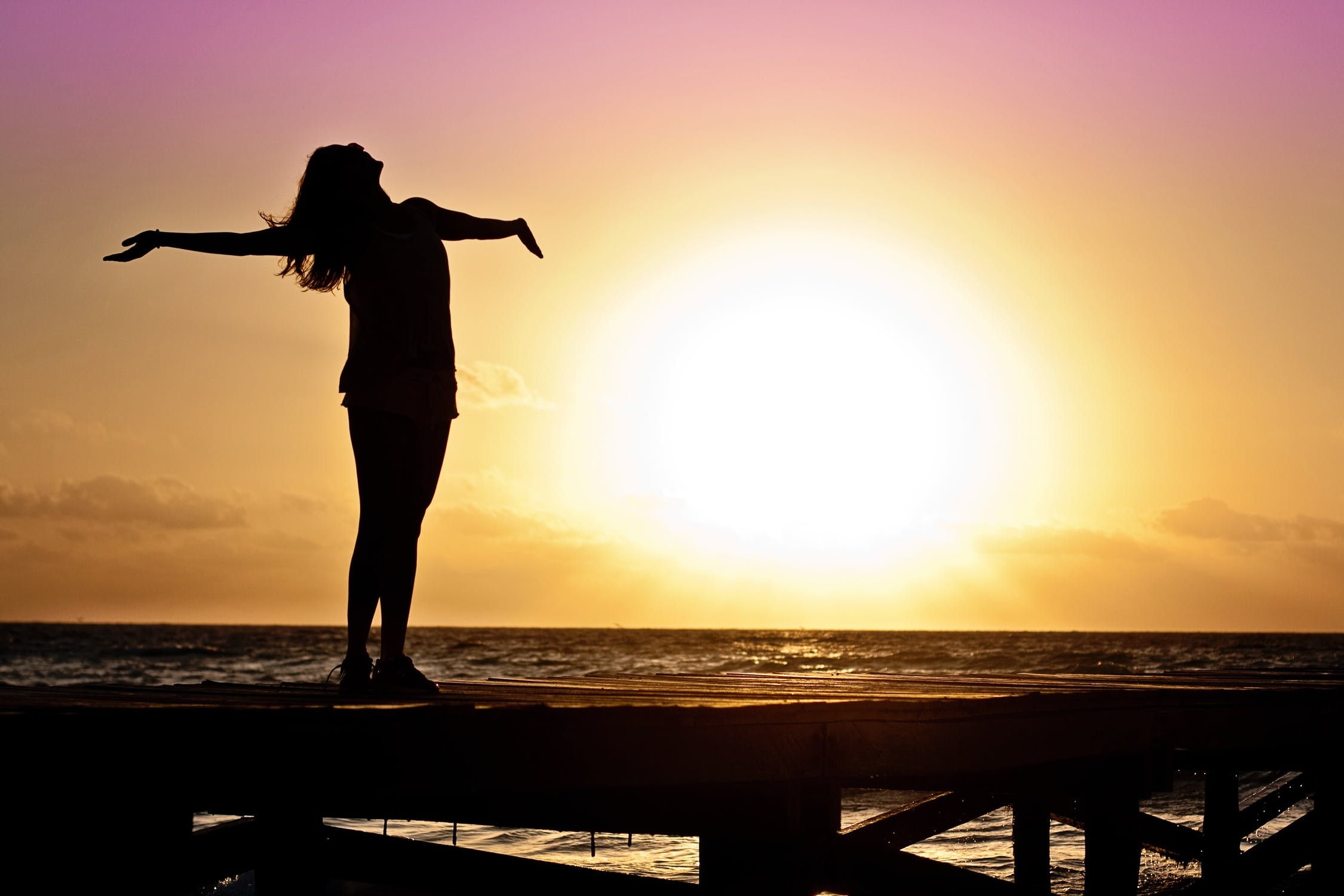 Focus and Meditate
Stay focus in life. When you are focusing on work, you will be able to achieve more and be efficient. Concentration and focus will ensure you give your best to every task. Not only will you accomplish tasks sooner, but also remain stress-free. Meditation is one way to keep you out of any mental stress.
Stop procrastinating
You should give up procrastination. You should make sure that you do not leave your work pending for the next day and complete all your tasks within time. Procrastination fosters stress, and extreme situations will tell you that stress keeps you from realising your true potential. Stop doing it now and keep stress away.
Look after yourself and your family
A sound body and mind help you better cope with stress. Poor physical health is bound to cause stress. Incorporate time for physical exercise in your routine. It will help with muscle control, concentration, and self-esteem. Stressful lifestyle may expedite many ailments. However, even in normal circumstances everything cannot be predicted or avoided. Therefore, you should also get a health insurance plan covering self and family. You can also buy medical insurance for parents as well since they are most unlikely to have it for themselves, especially if they are retired.
It will go a long way in securing your future from unforeseen illness related outflows. Getting health insurance now also saves your money. Premiums of health insurance plans for your family and even parents allow you tax deductions under section 80D.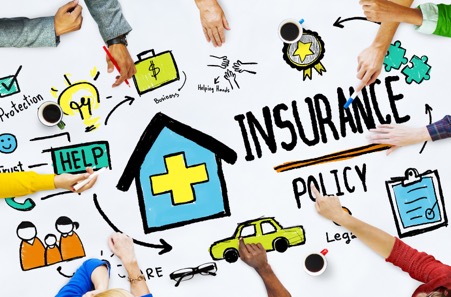 Learn to seek support:
You do not have to deal with problems alone. Sharing problems with someone will help you get rid of the burden you carry. You should look for someone you can talk to when you feel stressed. It may be your friend, work colleague, or superior, who can understand you and offer advice.
Following the steps mentioned above, you can keep stress away and lead a life that is productive and prosperous one. Which life would you like – a stressful or a stress-free one? You will have the best of life when you are free from worries and stress.