Are you expecting a Baby? Do you have doubts about the delivery options- whether to go for a normal delivery or a C- Section? Natural childbirth is a safe bet. Read about the benefits of normal delivery and how it helps you and your baby.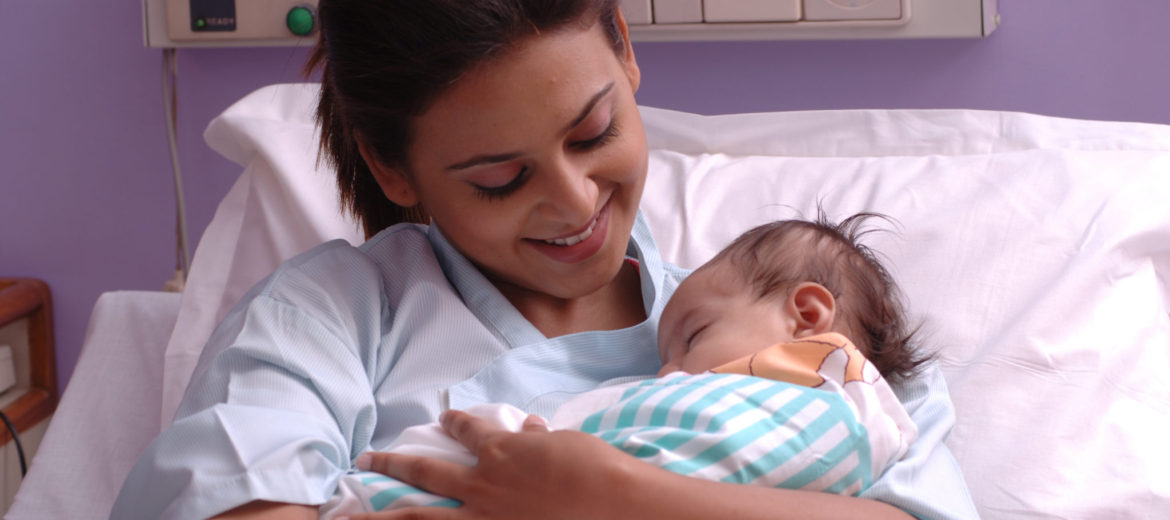 Pregnancy is the most amazing phase for a woman. The feeling of being a mom-to-be is something that one cannot explain. You await your baby eagerly and your only concern throughout those precious nine months is – the safety and well-being of your little one. Most pregnant women get worked up about their delivery in their second and third trimester. Thoughts of whether one is brave enough to have a normal delivery clouds one's mind. Natural childbirth is best for the mother and the baby. Since centuries women have had natural deliveries. Normal delivery is easy – because it's natural. It's always better to be prepared in advance when you are a to-be-mom. Read about the 7 benefits of natural delivery over a C-Section.
Top 7 Benefits of Normal Delivery Over a C-Section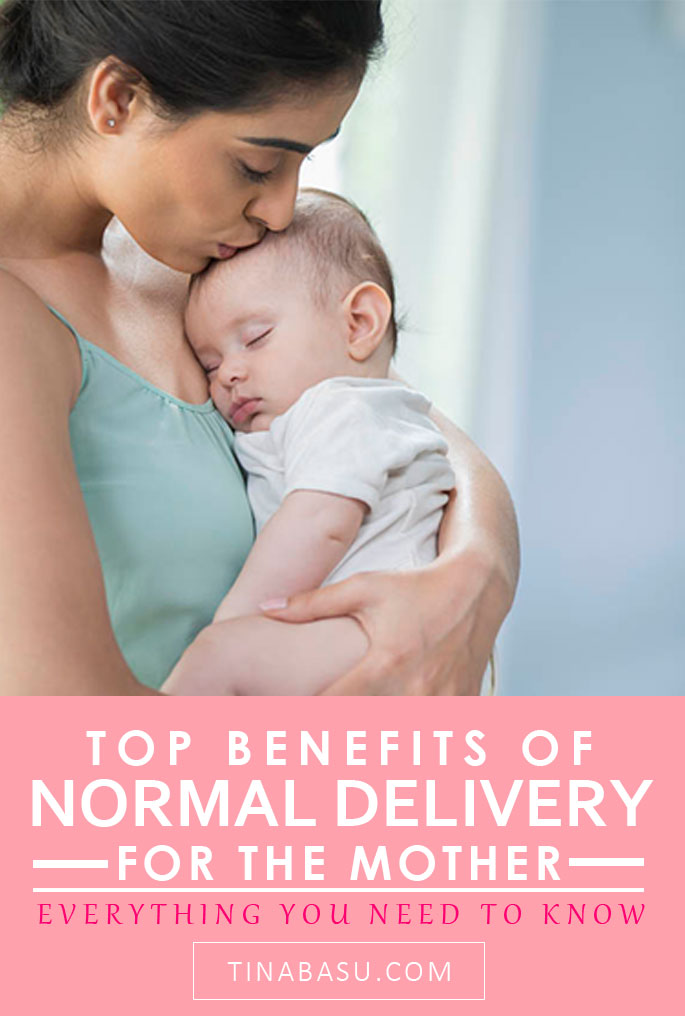 Baby is Fully Ready for Birth
Normal gestation cycle of a human baby is 240 days or 40 weeks. A baby is fully ready by the 38th-39th week of gestation. When labor starts naturally, it is an indication that the baby is ready for the birth process. Its heart and lungs are fully developed and are capable of surviving in the outside world.
Baby receives Helpful Bacteria
In a normal delivery, the baby passes through the birth canal where it receives the protective bacteria which settle in the intestines. These protective bacteria play a major role in building a healthy immune system of the baby.
Safer for Baby
Narcotic pain relief medication, or epidurals, can have an additional side effect on the baby by altering neurological behaviour and decreased ability to control body temperature. In a normal delivery, however, the baby is completely safe.
Less respiratory risk in baby
While passing through the birth canal, the baby's thorax is compressed which releases the amniotic fluid from the lungs. This is essential for them to breathe properly once they are born. In the case of a natural child birth chances of a respiratory problem is less.
Instant skin contact and breastfeeding
After a normal delivery, the baby is handed over to the mother for the much necessary love and care. The baby gets the mothers warmth. There is no delay in initiating breastfeeding. A newborn's urge to suckle is strongest in the first few hours. C-section under general or local anaesthesia can delay in the breast milk flow and baby cannot be nursed immediately.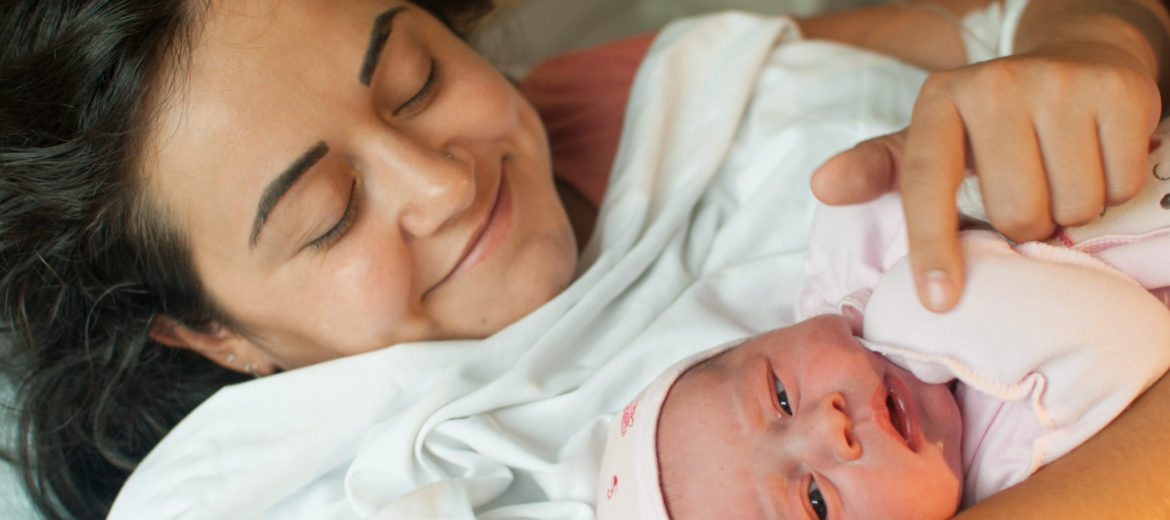 Faster Recovery of the Mother
There's no denying that normal delivery is painful for the mother, but never forget the benefits of normal delivery. Once the delivery is over, the body of the mother takes less time to come back to its normal self again while C section is a major abdominal surgery including multiple layers of internal stitching.
Also Read: 10 Best Gifts for New Moms
Shorter Hospital Stay
The mother can start walking within a few hours after normal delivery. The mother and baby can be discharged from the hospital as early as 24 hours after a normal delivery works out well economically. The cost of normal delivery is much lesser than a C section procedure.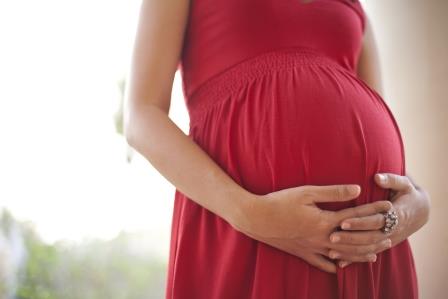 These days there's a steep rise in the number of caesarean births in India. Mostly they are carried out at the behest of expectant mothers wanting to avoid the process of normal delivery. But natural child birth is a normal physiological process and safest for the mother and the baby. Sitaram Bhartia Institute of Science and Research has been trying to reverse this practice of increased caesarean deliveries and get expectant mothers cognizant of the benefits of normal delivery. They have been working for the last 15+ years to bring down the additional cases of medical intervention during the child birth.
Sitaram Bhartia Institute of Science and Research in New Delhi, have a maternity program that is designed for comprehensive care for pregnant women and they help pregnant mothers and their families to make the safest choice for their pregnancies and deliveries. In 2016, their staff gynaecology unit achieved a cesarean rate of only 12% for first-birth low-risk moms who had a single baby in the head down position. This is possibly the lowest c section rate amongst private hospitals in Delhi.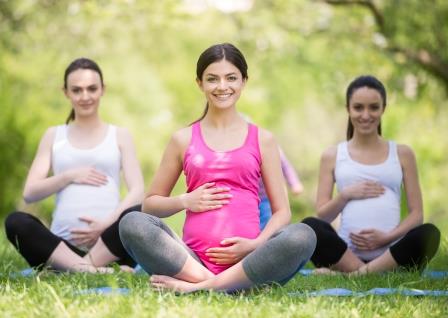 One of the best ways to prepare mentally for a delivery is to attend antenatal classes where expectant mothers are educated on the journey of pregnancy. In the prenatal classes at Sitaram Bhartia Institute of Science and Research, moms-to-be can learn exercises and breathing techniques to cope during the labor.
Natural childbirth is normal and all healthy women with an uncomplicated pregnancy deserve to have one. For generations, have given birth naturally without medical interference. Women's bodies are designed to give birth, and when you know the benefits of normal delivery you are in a better position to take the right decision.
What kind of delivery did you have? Share e your delivery experience with me in comments below.
Disclaimer- The hospital recommendation is based on my views after going through their program details. All decisions should be taken only after checking it with a professional.
You Might Like