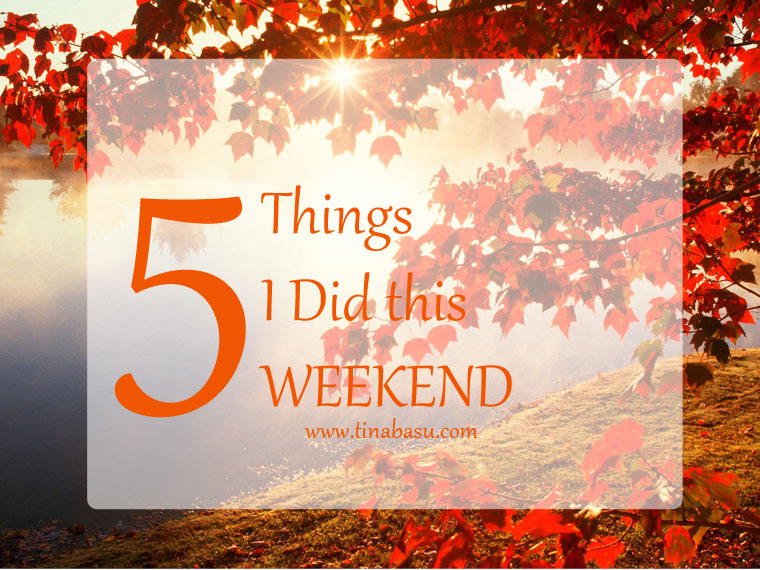 Did I tell you my parents are visiting me now?I love it when my parents come down and spend a week or two with us. They are very outgoing and love travelling. So when they are here, you can't manage to sit at home at all. So we have plans to go out almost every other day.
Having Wonderful Food
My mom's a great cook and makes awesome Bengali dishes. They travelled in train only so that they could carry fresh fish, mutton, LOADS OF SWEETS and tons of presents for Bluey. Blame the baggage policy of airlines! So we gorged on delectable home-made restaurant quality food – mom style. There was mutton chanp, Chingri Malaikari, Chitol Kalia – a gastronomic pleasure!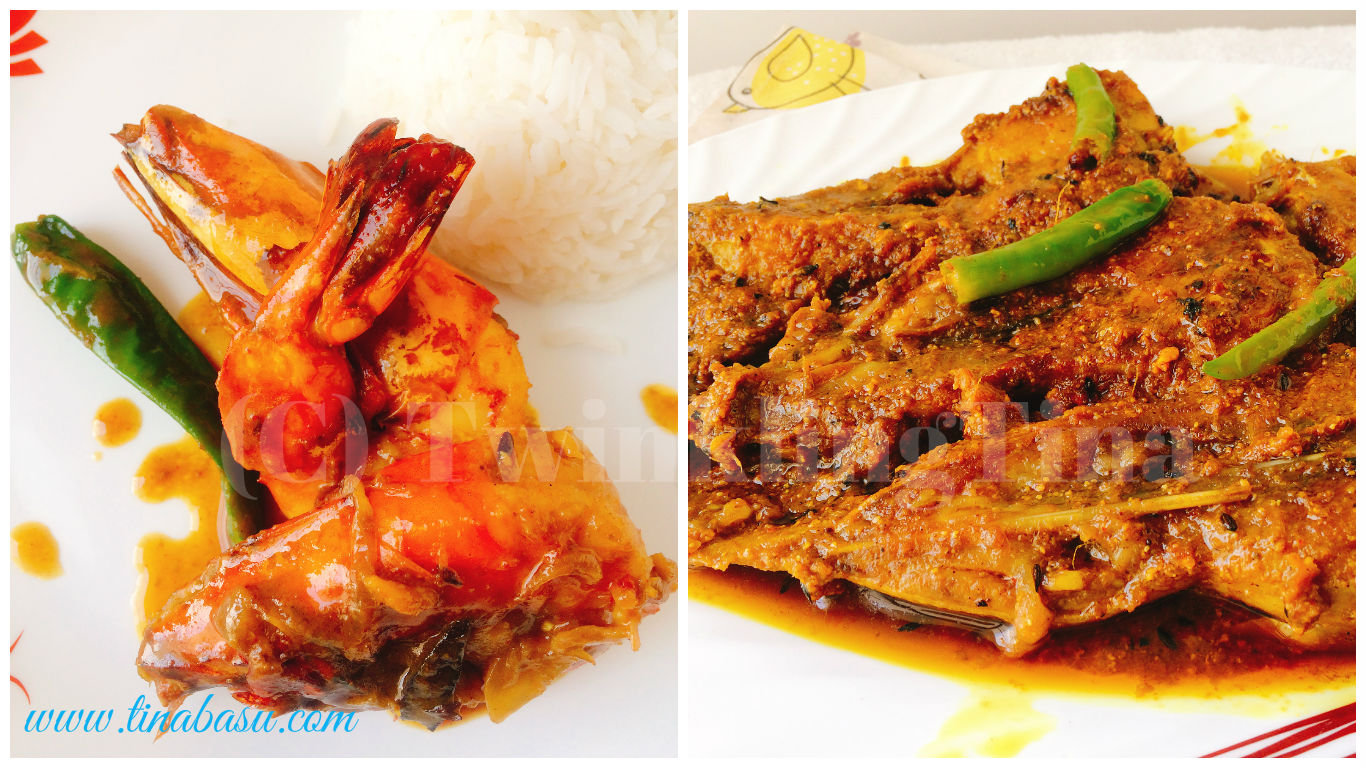 All of these will be posted in the food blog – so don't worry
Continued With Food at Barbeque Nation
Barbeque Nation – the famous barbeque fine dining chain – has open right opposite our apartment. And given how big foodies we are how can we not have a Sunday Barbeque feast. Whenever I am at a BBQN I always instruct the servers – ONLY FISH, CHICKEN, PRAWNS ON THE GRILL. Yes I am a carnivore and I don't want corn on the cob, mushrooms, pineapples, or anything vegetarian sitting in the skewers on my grill! I had 12 prawns yesterday! Okay they weren't jumbo prawns. The only vegetarian started I like in BBQN is the Cajun Spiced Potato – so that little bit of that. Even Bluey enjoyed some Tandoori Fish and French Fries. But he didn't like any dessert! Instead licked on a lollipop for a while!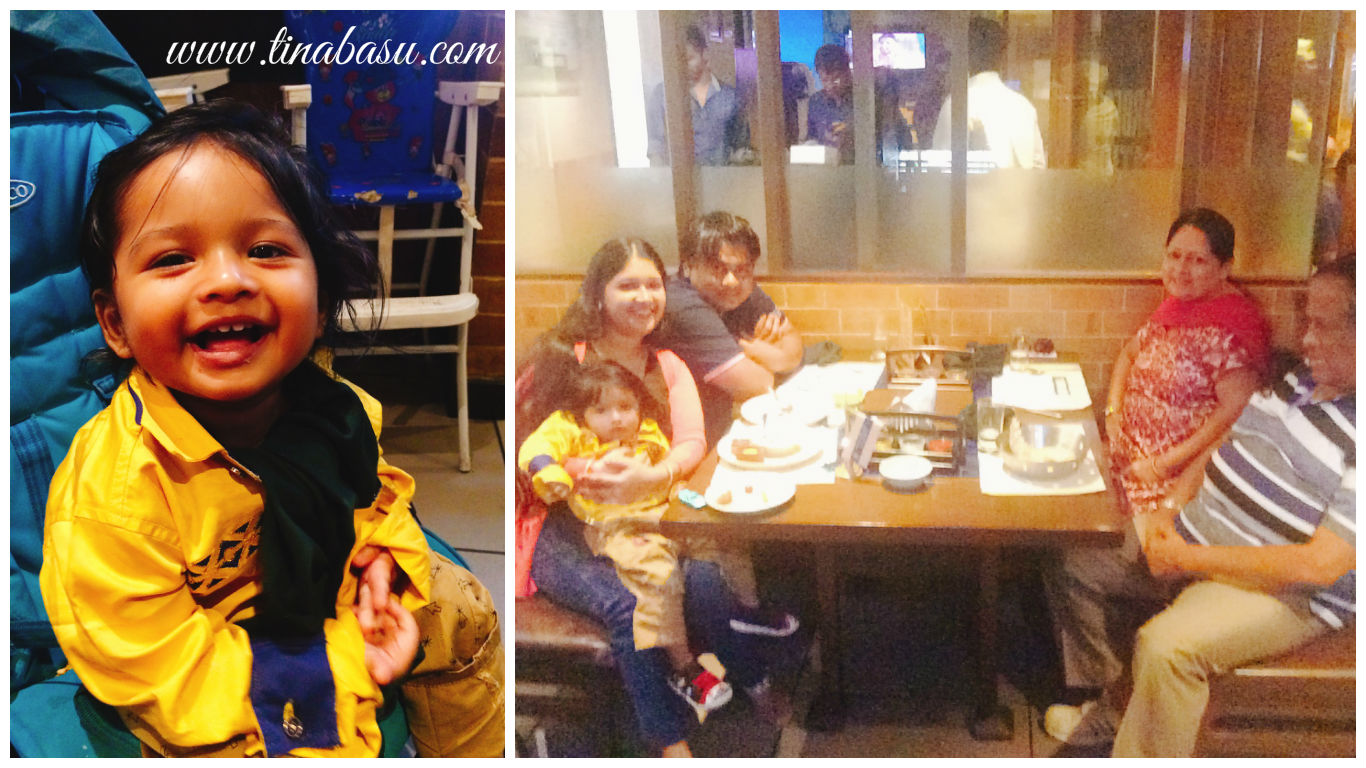 Gardening
I absolutely love gardening – sowing seeds, watering watching the flowers bloom. I am currently having three varieties of rose in my container garden – a scarlet, a pink and white blend and yellow. The scarlet ones are pretty huge and they are blooming currently. I am growing some herbs and vegetables for the kitchen – organic and pesticide free.
Did You Know – Mint is extremely easy to grow? Anyone can grow it. I'll do a post on it.
I replanted some mint this weekend.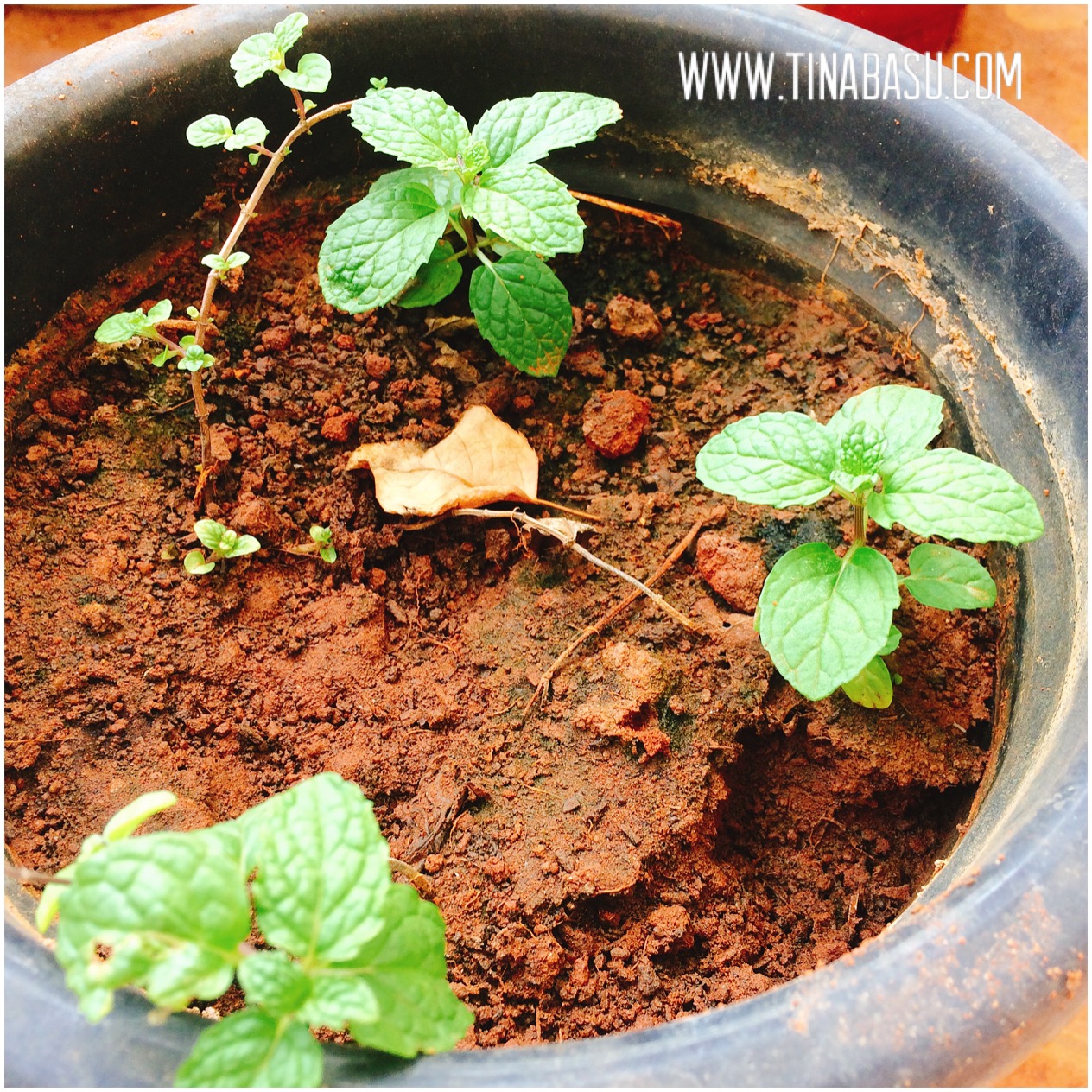 Falling in love with pencil and paper again
Shinjini a.k.a Modern Gypsy inspired me to get me back to the art mode again. I had not sketched, doodled, painted with a pencil or color on paper for a long long time. Digital art had taken over everything – even professionally. But I started picking up the pencil again and made some sketches.
This is what I did this Saturday. Inspiration from Google though!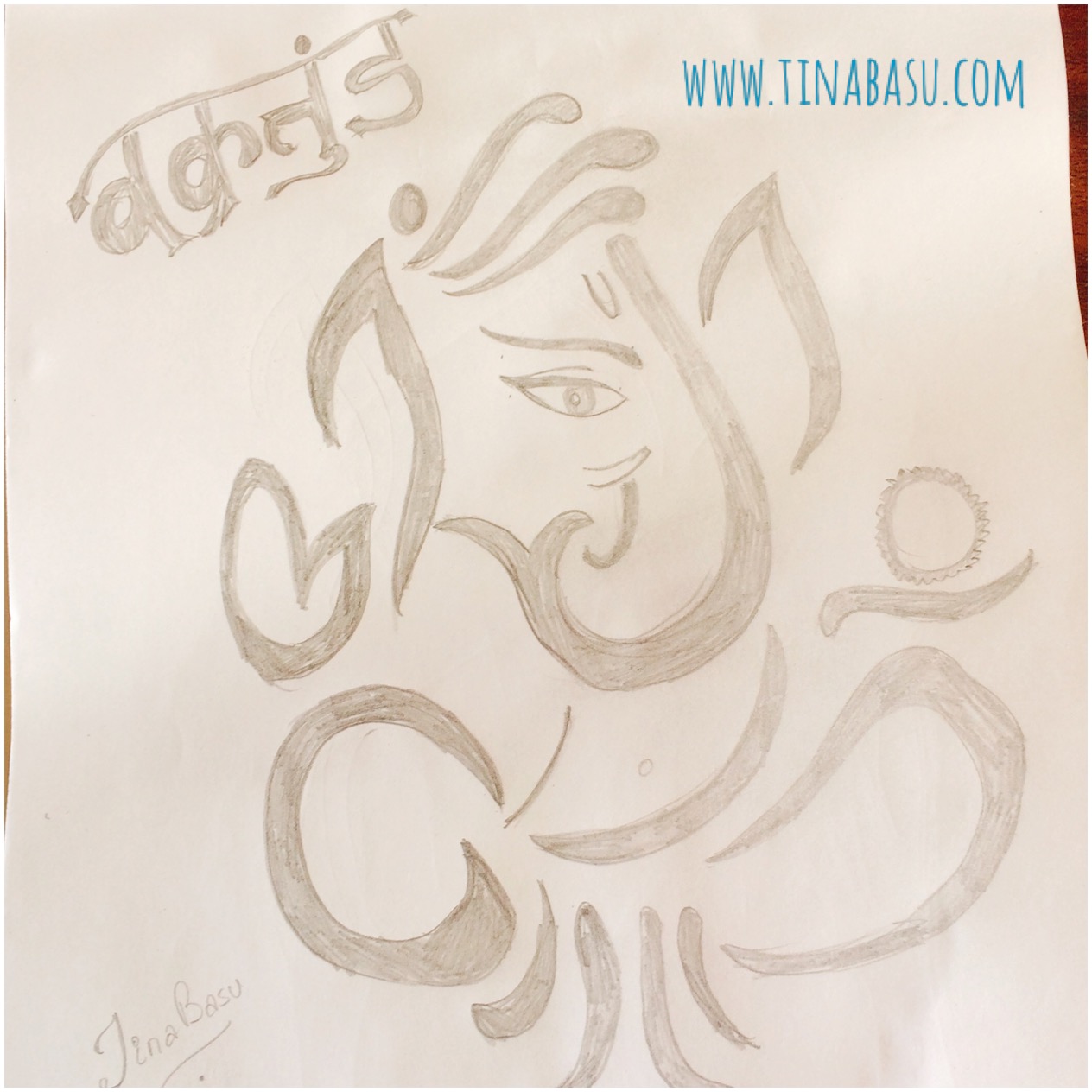 Started a New Book
My last romance read – After You by Jojo Moyes was a disaster. I had loved Me Before You – the first book of the series but this book only made it clear why you shouldn't write a sequel unnecessarily. It went so out of place I left in between for quite some time and finished it only because I wanted to get over with it!
So now I started with The Girl Who loved a Pirate by Kulpreet Yadav. I am switching back to reading thriller and mystery – that's my favorite genre. I hope this will be good.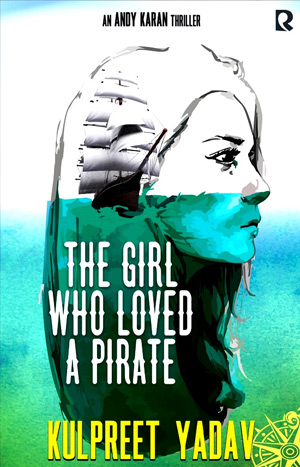 These are what I did this weekend. What did you do? Did you have some fun? Did you watch a movie? Did you have a nice family time? Tell me in comments below.
Linking this post to #MondayMusing at Everyday Gyan. Joining Mel Ford's Microblog Mondays and Mac Glanville's  linky #mg
I am taking part in the Ultimate Blogging Challenge, 31 Days of Marathon Blogging with Daily Chatter. Follow me on Twitter & Instagram to stay updated with #TinaWrites and #TinasBongConnection