Hello people, how are you doing this morning? Welcome to another lovely week of #FridayFotoFiction where we give you a photo prompt and you write a 100 word fiction on the prompt and link with us.
#FridayFotoFiction Week 16 Prompt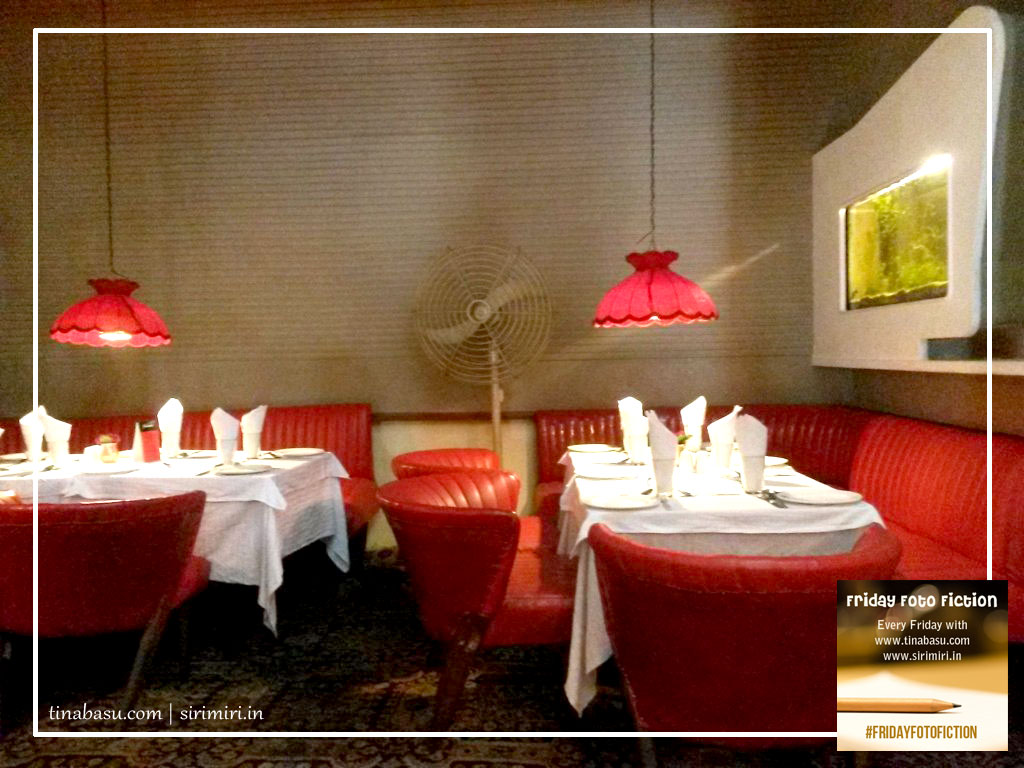 Photo Credit – Mayuri 
The Woman – #FridayFotoFiction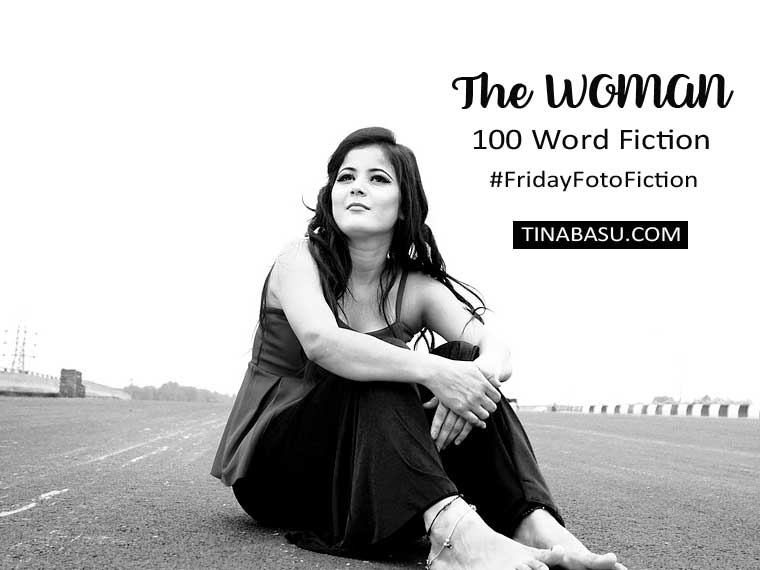 Every day you reminded me how I was worthless, good for nothing and my place was in the kitchen.
For sure it was, I loved to cook, I loved to see the smile on your and our kids face after each meal.
Your neglect gave birth to my home-catering business years ago.
Today on the inaugural day of my first fine dining restaurant I sit back and thank you.
Thank you for telling me I was insignificant.
Thank you for reminding me I was inferior because I'm a woman.
Otherwise, I would have never met the woman entrepreneur in me.
Word Count – 100
#FridayFotoFiction Week 15 Winner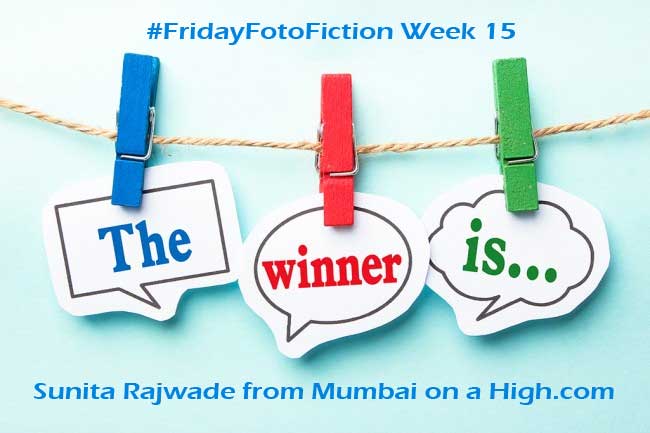 Our last week's featured writer is Sunita Rajwade @Unistha from Mumbai on a High. She is the swanky grandmom with two blogs. She is a passionate cook, lovely mom and the sweetest grandmom.
Read her winning entry here.
How to participate in #FridayFotoFiction
Every Friday we'll give you a photo prompt
Follow @twinklingtina & @Mayuri6 on twitter and wait for the prompt
Write a 100 Word story on the photo prompt
Use the badge at the end of your posts
Read, comment, share on host and co-hosts posts and at least two more posts linked in the party Pro Tip – Networking and commenting is good for your blog's health and ranks.
Use #FridayFotoFiction in your post and share in social media using the same hashtag.
Every week we will have one featured blogger who is the best reflection of this community spirit
Grab the Badge