Isn't it nice sometimes to let loose things and write just a fun post??? Of course it is. Today I am in no mood to write any heavy/thoughtful/emotional fiction. I just decided to do a fun conversation post. I am also linking this to the ABC Wednesday for this week.

Where is the date tonight?


'R we going 2 #TheLeelaPalace or #Sheraton or #SomeRandomEatingJoint for da #DateNight ?'
'Hav not decided, will tell you later'
'You gotta tell me in advance #ITakeTimeToGetReady…'
'Will tell you by evening'
'Evening??? #TooLate I need to decide what I'll wear.. it's a #GirlThing.. understand..'
'Wear wt ever u want, how does it matter where we are going?'
'Hello… will I wear a #Zara in #SomeRandomEatingJoint or just wear a denim at #TheLeelaPalace??? Duh..'
Will you for once please stop using hashtag for every single word!!!
Akaash was in no mood to reply to her tweets, he turned off the wifi in the phone and returned to the book he was reading.
So my word for this week is Hashtag. Now I do not need to explain it, it's quite the celebrity itself. Isn't it sometimes really irritating to see a hashtag in almost every sentence, with every word. I have come across people tweeting with Hashtags which runs in the length of a sentence, almost. I also don't understand why they use hashtags with equal enthusiasm in FB. one question for them – Are you a trendsetter???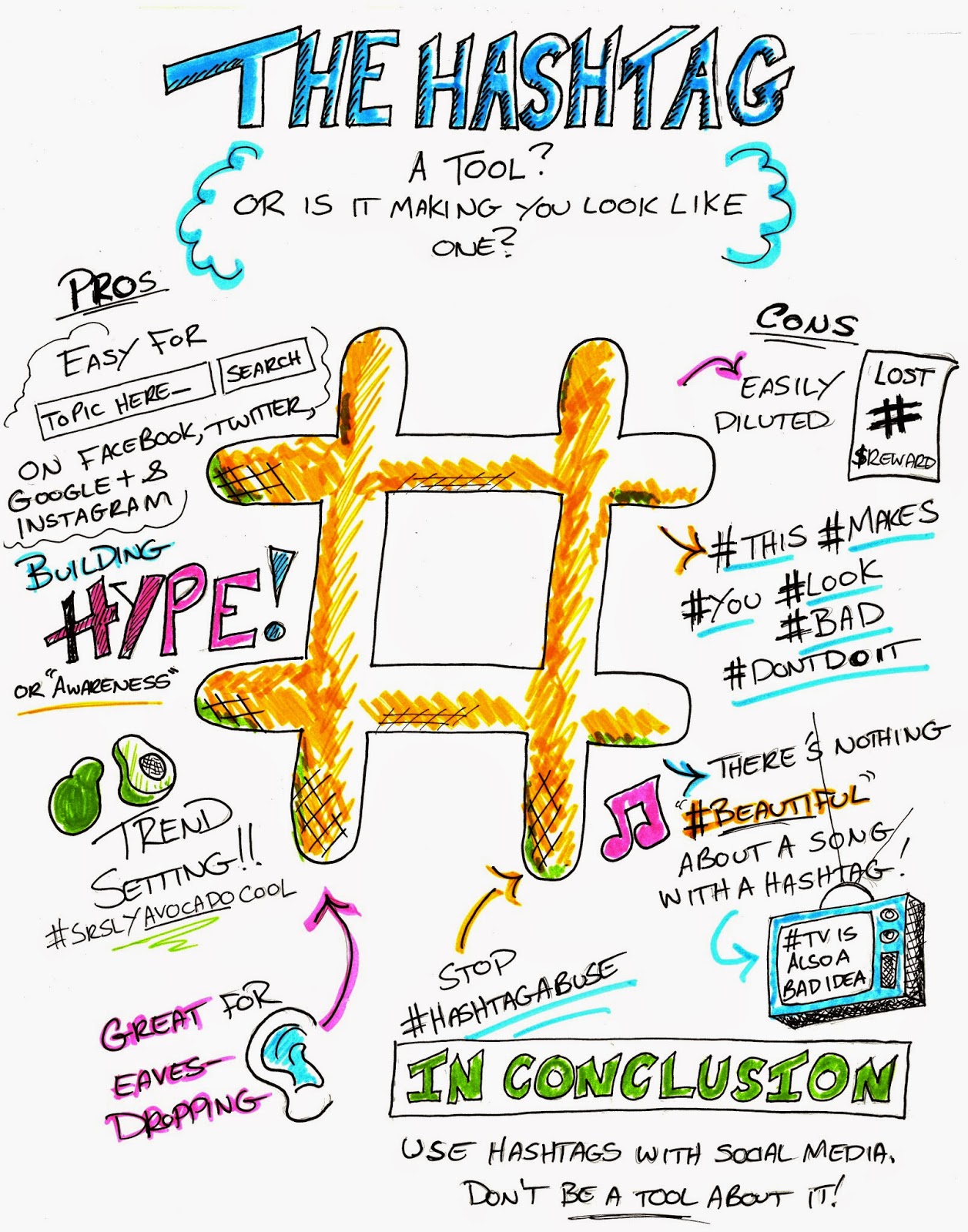 ——————————————————————————————–
Linking this post to ABC WEDNESDAY. My word for H this week is #Hashtag.
———————————————————————————————