Today while waiting for the results I ended up reading quite a few blogs. Last two weeks have been taking away a lot of time from me so I am catching up with my reading over the weekend.

Vidya Sury's post

on toxic lifestyle got me completely. When I read the post I asked myself am I also leading a toxic lifestyle? And the answer was  quite evident. A BIG YES.
Vidya

 says you are leading a toxic lifestyle if you say yes to the followings
     1.

   
Fast food is your main source of food
     2.

   
Your computer/phone screen has you mesmerized
     3.

   
Exercise is not on your list of priorities
     4.

   
You don't believe in regular sleep habits
Now when I asked myself the same questions some of the answers were yes. I'll tell you my answers.
1. Fast food is not my main source of food but I do love fast food and street food and like to indulge once or twice in a week.
2. Computer and phone screen definitely have me mesmerized. I am either with my laptop throughout the day and when I turn it off at night I am hooked to the phone or tab doing something or the other.
3. I am very excited about exercising but that excitement is only with the idea 
that I'm going to do this or that etc etc. I hate to wake up early and get dressed for the gym. The gym is within the complex but I still have never visited it. I swim once in a while. I was taking a bus to work some time back which resulted in a lot of walking but lately I am not even doing that. I am just driving to work. So absolutely no workout.
4. I do believe in regular sleep habits and I try to go to bed early by 11. (that's early by my standards) I wake up early as well by 6AM. That's because my househelp comes that time and I leave for work by 745AM. So that's pretty regular.
Now I just sat back and thought what sort of a lifestyle do I lead? Boring? Active? Healthy? Unhealthy? What? I still couldn't figure it out much. But there are some things that  have done lately (that's about for 6-7 months) that makes me think maybe I am leading a mixed lifestyle – if there is something like that.


I have given up on aerated water and carbonated drinks long time back. It's not because of the sugar factor it's because continuous intake of carbonated water decays you from within. It affects your teeth and bones. And I definitely want to have my teeth left for munching something when I am 80! You tube is filled with videos of the side effects of colas. But here is a very nice actually alarming video. Check it out guys.
I Said No to Coffee and went Green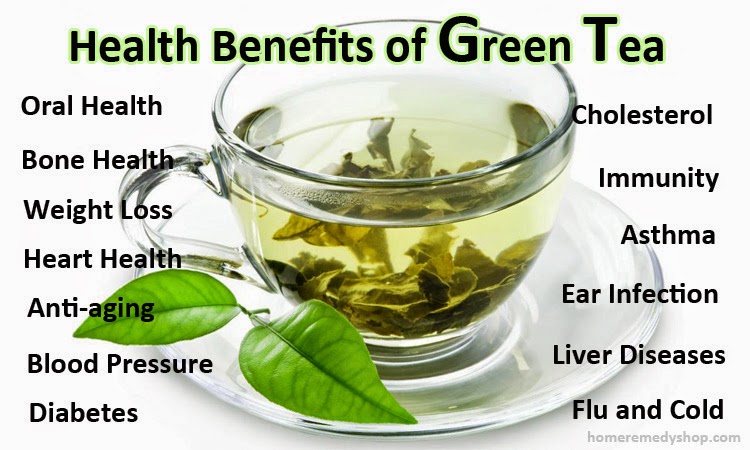 Every Bengali is crazy about their tea and are very particular about their blend. I am, on the other hand, not a tea drinker at all. I find it tasteless and don't understand why people drink tea! Okay don't shout at me – that's what I feel. I was hooked on to coffee and used to love Black coffee, espresso, Irish and what not. But my New Year resolution was no to coffee and I can happily say I have not broken it. I switched over to green tea instead. I don't find a taste in green tea either other than it being bitter if it's not hot. But I like that warm liquid going in.
Now I am also quite a foodie and don't like all vegetarian menu at all. I also hated salads till a long time. I mean the plain green salad and not the mayo-loaded Ceaser salad or Russian Salad. But now I ensure I have tomatoes and cucumber if not anything else.
Bored of McDonalds and KFC
Like quite literally. I am just too bored of McDz and KFC burgers, chicken, fries etc. I do not find any taste in it any more. I don't even remember when I last went to either of them. So the burger and fries combo is out from my system for a long time.
But that doesn't mean I am not having meat or fish and turned a herbivore and am only having salads. I do enjoy meat but now I am including veggies as well.
So I am on the borderline of toxic lifestyle and okay-ish lifestyle I guess. Which lifestyle are you leading? Let me know.