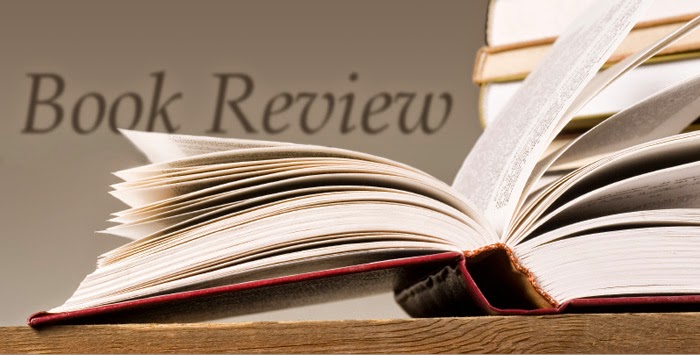 Hey ya, in between my fictions, footballs and other posts I should also let you know what's happening on my reading front. There are a list of books that I am reading currently and which are in a queue. I will post a review of each as soon as I read.
So here's what are currently up on my reading list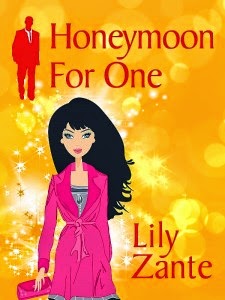 Honeymoon for One – You remember I wrote the reviews on romance fictions

The Proposal

&

Heart Sync

by Lily Zante? You can read them if you have not already by clicking on the names. She was kind enough to send me her next two books Honeymoon for One and its newly released sequel Honeymoon for Three. And she doesn't even want a review for the books. How lovely is Lily. But I told her I'll do a review when I'm done because that's what I do with most of the books that I read.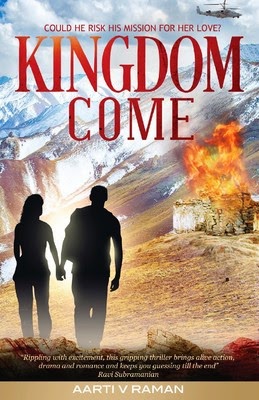 Kingdom Come – Next up is a historical novel about a spy. I have read some part of this since I wanted to have a mix in my reading. I can't be reading only romance all the time and go all romantic in my head!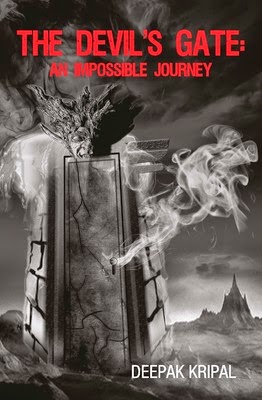 The Devil's Gate an impossible journey – This is really something that I am looking forward to reading. All the demonic and devilish adventure. The author must be having a great imagination to come up with a book like this. I have loved the synopsis.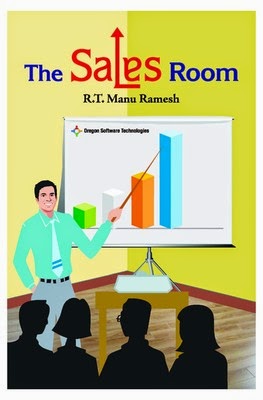 The Sales Room – I just received this book, as I was writing this post. And no this is not a self help or a business book. I don't read those kind of books. I need to see what it has to offer to me though.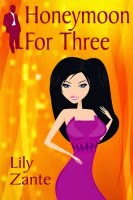 Honeymoon for Three – I should read this after Honeymoon for One but I'll read the others because I don't want to keep people waiting for the reviews.
So loads of book reviews coming up this month as you can see from this list. I am not touching any other book till I am done with these 5. Watch this space for the reviews guys.