There are various types of hair braids that give you a feminine, romantic look. Here are 4 types of hair braids that you must try.
This is a sponsored post. All opinions are mine
Hair braids have again entered the hair fashion scene and every single one is seen sporting different types of hair braids to make their looks more feminine and romantic. While most of us are familiar with the pigtails that we were forced to wear to school, there are various types of hair braids to accentuate your overall look. The best thing about tying your hair in braids is that you don't need a ton of tools or sprays, some quick trick of fingers and you can end up looking like a diva.
4 Types Of Hair Braids You Must Try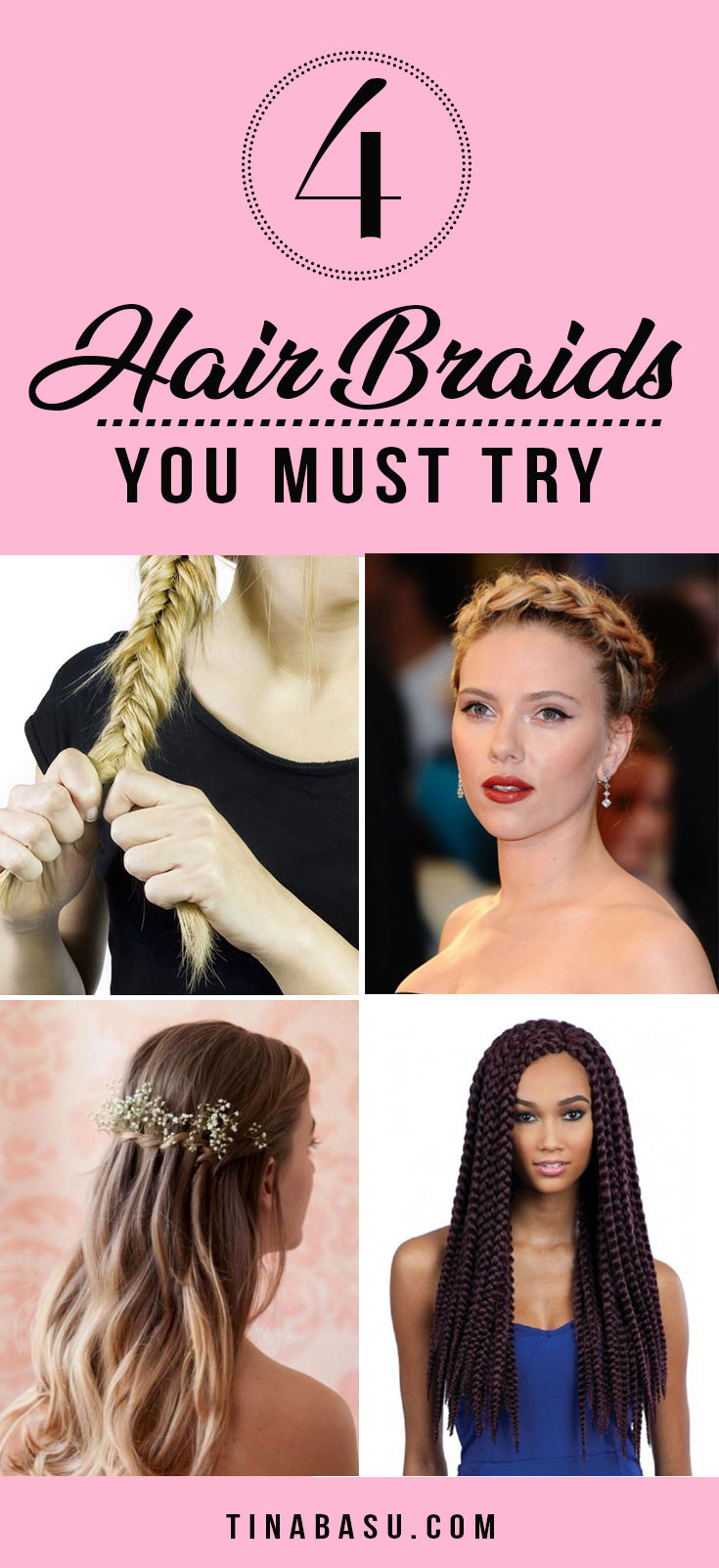 Fishtail Braids
The fishtail braid looks elaborate and perhaps one of the easiest types of hair braids to do when you are in a rush. The fishtail braids look gorgeous on long hair. They might look a bit intimidating, but it's actually nothing other than crossing two sections of hair from the outside!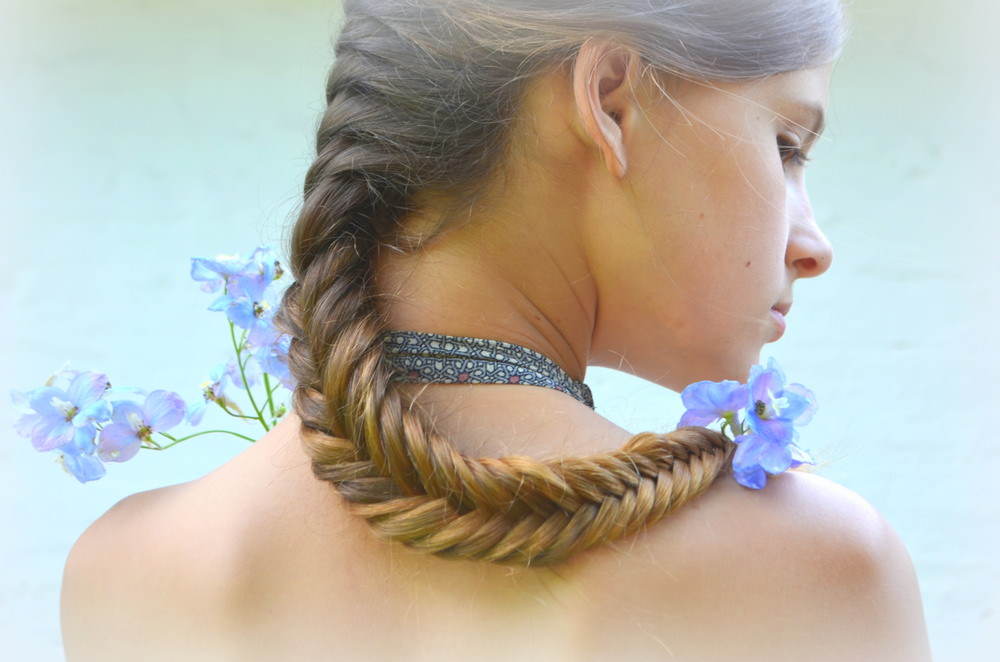 How to do Fishtail Braid?
Divide hair into two equal sections
Take ½ inch section from the outer left section, cross it over the right-hand section
Similarly, take ½ inch section from the outer right section, cross it over the left-hand section
secure with a hair tie when you reach the end
Milkmaid Braids
The milkmaid braids might look complex but are one of the simplest braids that you can do. It not just adds that pretty feminine touch to your look – it is perfect for the summers too! Scarlet Johansson wore the Milkmaid Braid at The Avengers premiere and absolutely rocked the look.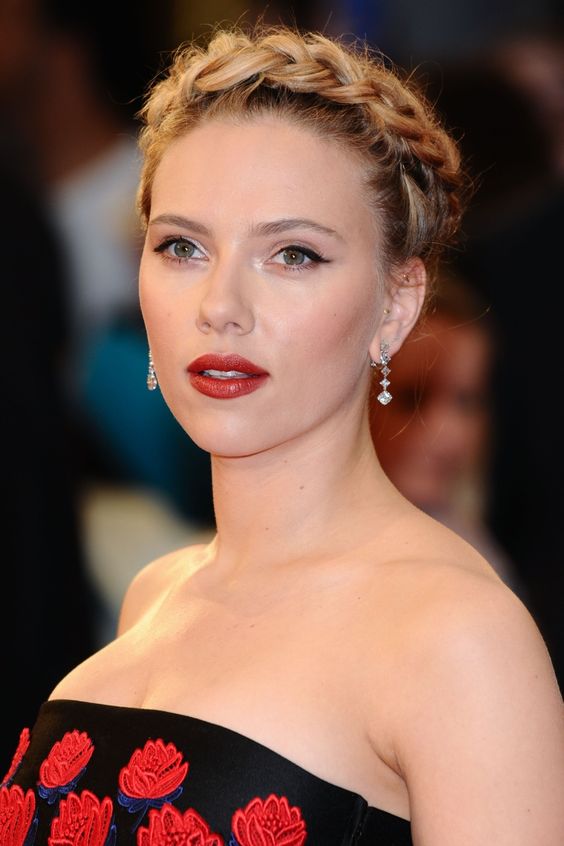 How to do Milkmaid Braid?
part your hair down the center to create two equal sides
braid each side
criss-cross them over one another at the top of your head
Pin in place
Waterfall Braids
The Waterfall Braids are one of the easiest types of hair braids you can try for any occasion. It makes the look soft and romantic. This, in fact, is like a regular braid where you leave a section hanging making it appear like a waterfall. It is best suited for long and medium hair lengths.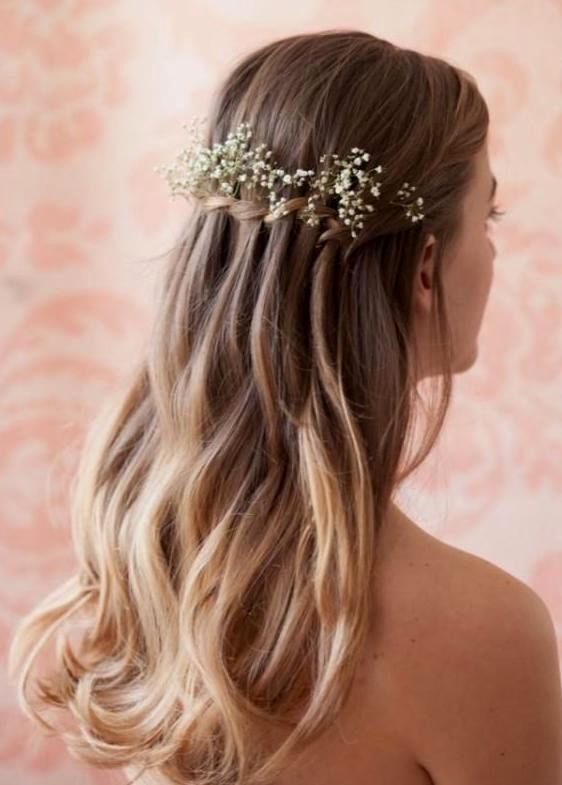 How to do Waterfall Braid?
Make a deep parting on one side
Divide hair in three ½ inch sections on the heavier side
Start braiding like a normal braid. As you're braiding, leave the bottom strand to hang loose and pick up a new piece of hair each time to continue pulling into the braid.
Repeat the pattern a few times and use a clip to secure
Jumbo Box Braids
If you want to protect your hair from harsh dry weathers box braiding could be your answer. Jumbo Box Braids are a popular hairstyle among African American women but now many are giving it a try. It makes your hair look voluminous and adds a glamorous chic and boho look. Box braids can be styled in many ways with even synthetic colored hair extensions.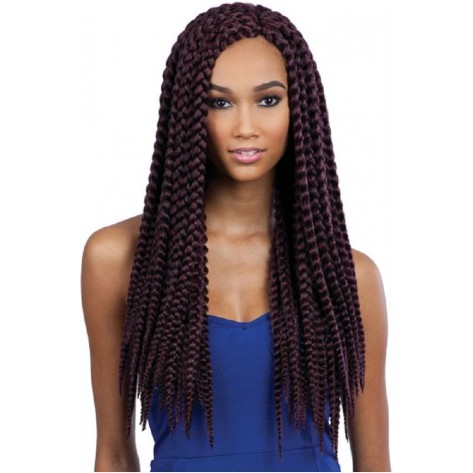 How to do Jumbo Box Braid?
Part your detangled hair in 4 equal box-shaped sections
Part your hair in 2-inch sections within each box with the pointed end of a comb and tie each with hair elastics
Take 2 2-inch section of human or synthetic hair
Form a loose loop so that you get three sections of hair
Place the loop close to your hair roots where you have tied hair elastic
Keep braiding like a normal 3 strand braid
Repeat for each box at roots
While these types of hair braids are easy to recreate and maintain, hair braiding is an art in itself and our Pinterest feed is overflowing with all kinds of intricate braiding styles. its sheer pleasure spotting someone wearing a beautiful feminine braid.
Until next time, cheers!