So here we are at the last day of the UBC… What a month this July was. 31 days of non-stop blogging. Sometimes I did feel what do I blog about??? Am I running out of ideas??? what do I write??? But here I am having successfully completed 31 days of the challenge… actually 30 and my 31stpost is the recap of what I did!!
Sometimes all these challenges push you to think harder and in turn you get to know how much you can think. Since I was mostly writing fiction this time – I had to think and come up with something new each day. That is quite a task. But I realized it is good for you if you don't stick to your niche or one topic –mixed bag content is also good some times.
Now with that I am stepping into a new challenge – The Write Tribe Pro Blogger Challenge!!!! One more challenge without a break! [I gotta be kidding myself – but let's see if I can blog like a pro] **** DRUMROLLS*****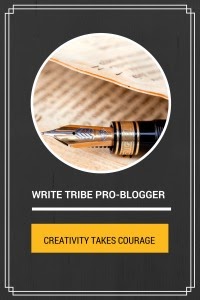 Now I have no idea what I am going to write. It can't be fiction a day for too long. How many story lines can I think? But I am thinking of keeping it mixed bag and interesting. I have also noticed, when I leave everything for the night after dinner blogging time – I'm half asleep and I have no idea what I am thinking – I don't write quite good then, nor do I get the patience to proof read. So I think I should stick to blogging at the day time.
Prompts are a great help when you need that push for creativity. I am looking for more and more prompts these days. I like that they push me to think and then come up with something. In case, you know about such sites do let me know… puhhhlease…
So let's see if I can turn a pro blogger by the end of it or not!!! Fingers crossed!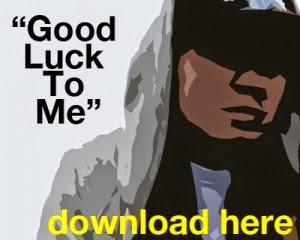 ——————————————————————————————-
——————————————————————————————-