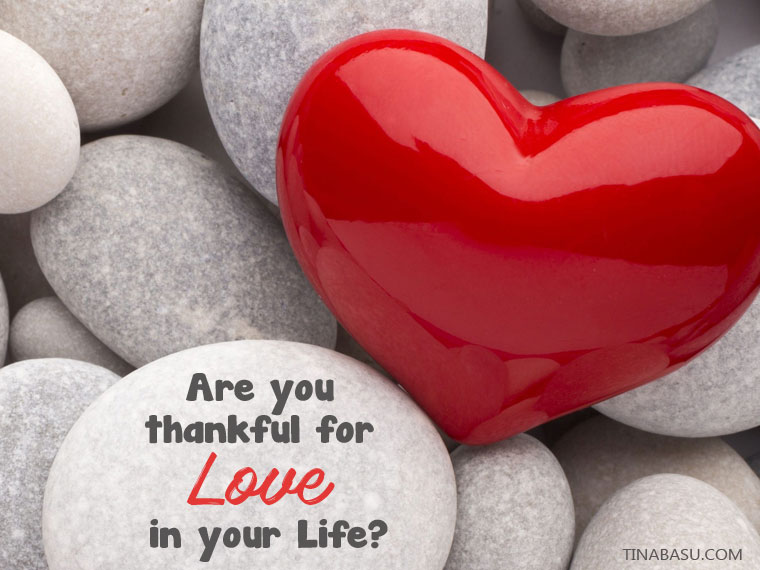 This is the month of love – somewhat created by Hallmarks and Archies – but nonetheless it's good to have a day or a month dedicated to love isn't it? Now, is love just about going out on dates or having a romantic time with that special person? Did you know love has emotional and health benefits for humans? That calls for another post this month.
We are celebrating love in #ThankfulThursdays too. And here is our love filled prompt for this week.
#ThankfulThursday Week 15 Prompt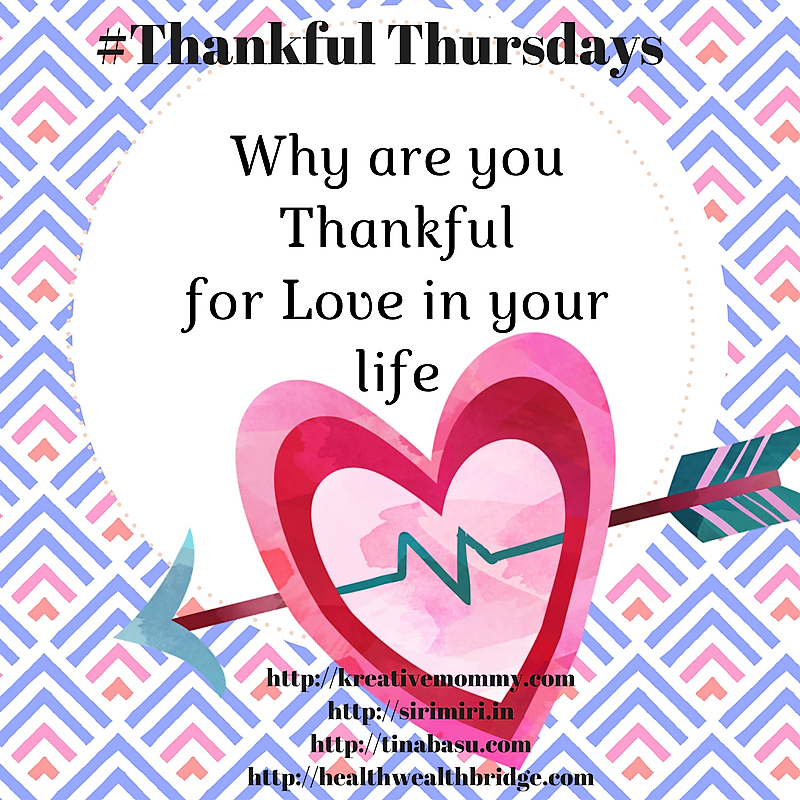 I am Thankful for Love in my life
I love how my parents love me
I love how my mom can be a friend though with limits
I love how I can discuss anything with my dad, and he's always there to explain things with love.
I love how a child loves you back without asking for anything in return
I love how my son loves me even in his sleep.
I love how nature loves us back.
I love how a little bloom can bring a smile on your face.
I love how food loves you back and elevates your mood
I love how a red lipstick love you back and make you feel "Awesome"
I love how your friends love you back
I love how some groups of your colleagues love you back even if some doesn't.
I love how optimism is the way of life.
I am completely head over heels in love with the man in my life who currently weighs 10.5 kgs and is 80 cm in height.
Are you thankful for Love in your life? Let us know how love makes your life wonderful.
Say HI to your #ThankfulThursdays team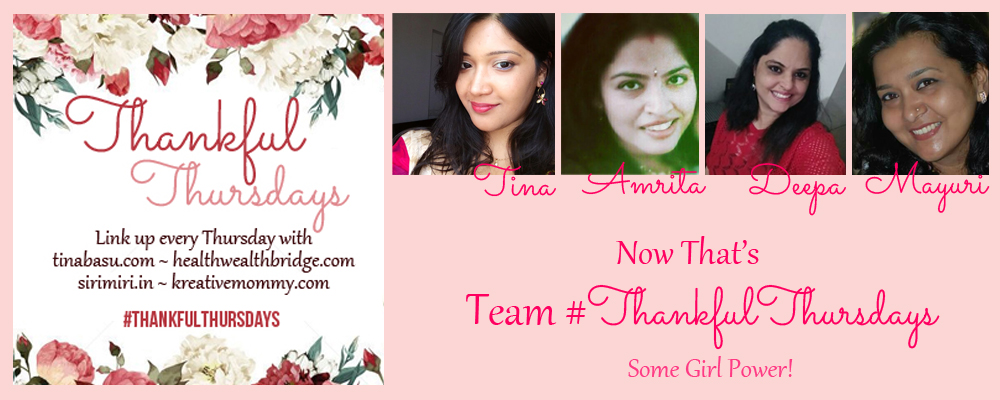 How to Participate in #ThankfulThursdays?
Follow @twinklingtina  @misra_amrita @Mayuri6 and @Deepagandhi1 on Twitter
Prompts will be announced every Wed 20:00 hrs IST
Read, comment, share on host and co-hosts posts and at least two more posts linked in the party Pro Tip – Networking and commenting is good for your blog's health and ranks.
Use #ThankfulThursdays in your post and share in social media using the same hashtag.
Every week we will have one featured blogger who is the best reflection of this community spirit
GRAB THE BADGE