Salt is such a universal ingredient in the kitchen. No food is complete without a dash of salt. But do you use salt only for food? Did you know you could use salt in thousands of way?. Remember how your grandma used salt in preserving food, or in pickles? This non-metallic mineral is not just a magic ingredient for food but can be used as a key ingredient for several things in daily life. Today I am sharing 15 such smart uses of salt that can do wonders in your daily life. Read on for the #SaltHacks.
15 Smart Uses of Salt – #SaltHacks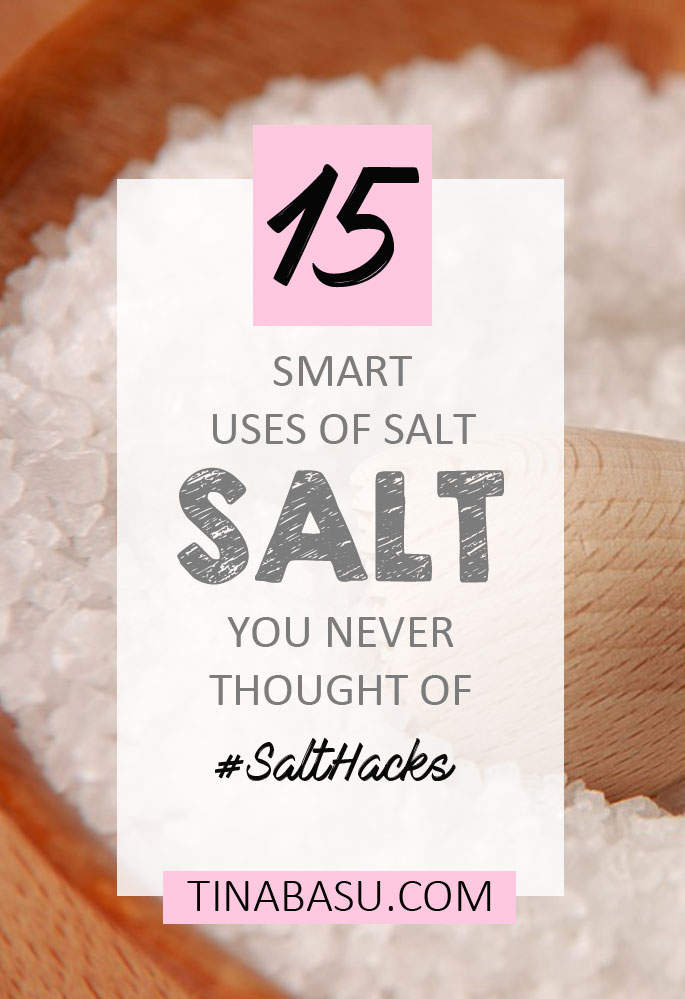 Prevent Fruits from browning
Apples, pears are notorious for oxidizing when they are cut. I always suggest in my food posts that you use a teaspoon of lemon or vinegar on chopped fruits to prevent the browning. But if you have run out of a lemon or don't have vinegar in your kitchen. Drop the sliced fruits in lightly salted water and voila, your word is done. The fruits won't brown up.
Stiff Peaks while Whipping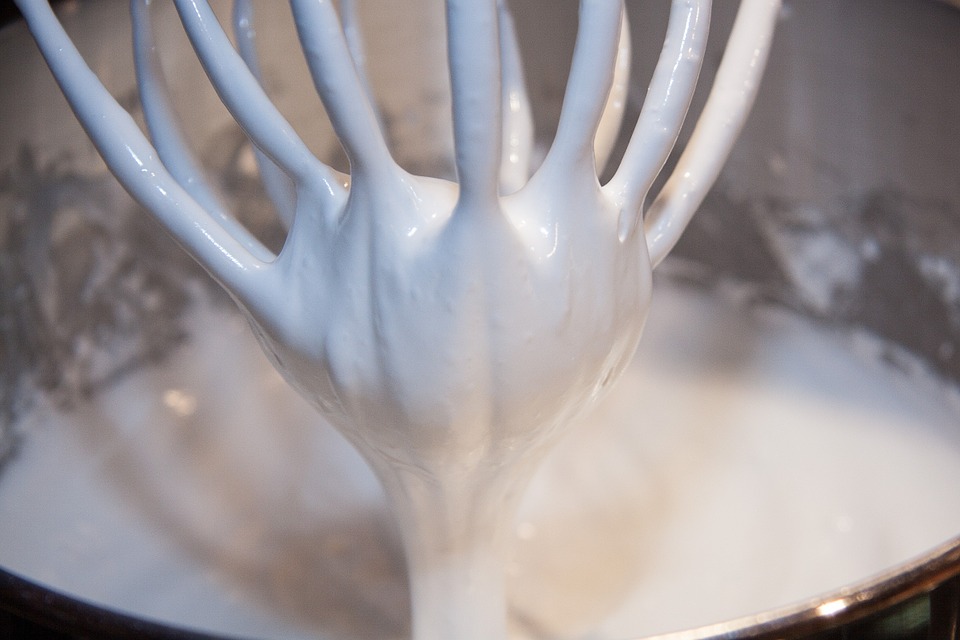 Getting stiff peaks while whipping cream for a whipped cream cupcake frosting or egg whites for a meringue is a goal for every chef. Add a pinch of salt while beatings egg whites or whipping cream to get quicker and higher peaks easily.
Remove water Rings from wooden Surface
Had guests at home who didn't use the coasters? Result = ugly water ring marks on your wooden center table! Worry not, why else do you have the smart uses of salt? Rub a thin paste of salt and vegetable oil on the marks and your problem is solved.
Remove Wine Stain
Did you get tipsy and spill red wine on your expensive top? Blot up the wine first with paper towels. Then pour salt over the stain. The salt will drain out the wine from the fabric. Soak the top in cold water for half an hour and wash normally.
Remove Sweat Stains
Sweating too much in the summer? All your favorite clothes now have sweat stains? Add 4 tablespoons of salt in a liter of water and dab the clothes with this solute till the stains fade.
Set Fabric Color
Got a new garment that isn't colorfast? Use salt to fix it. Salt is used in the textile industry for years to set color.  Fill up 4 liters of water in a bucket, add ½ a cup of salt and ½ a cup of vinegar in it. Soak the garment in it for at least an hour. Then rinse. If the rinse water has color in it, repeat the step. Use only on single-colored fabric.
Keep Flowers Fresh in Vase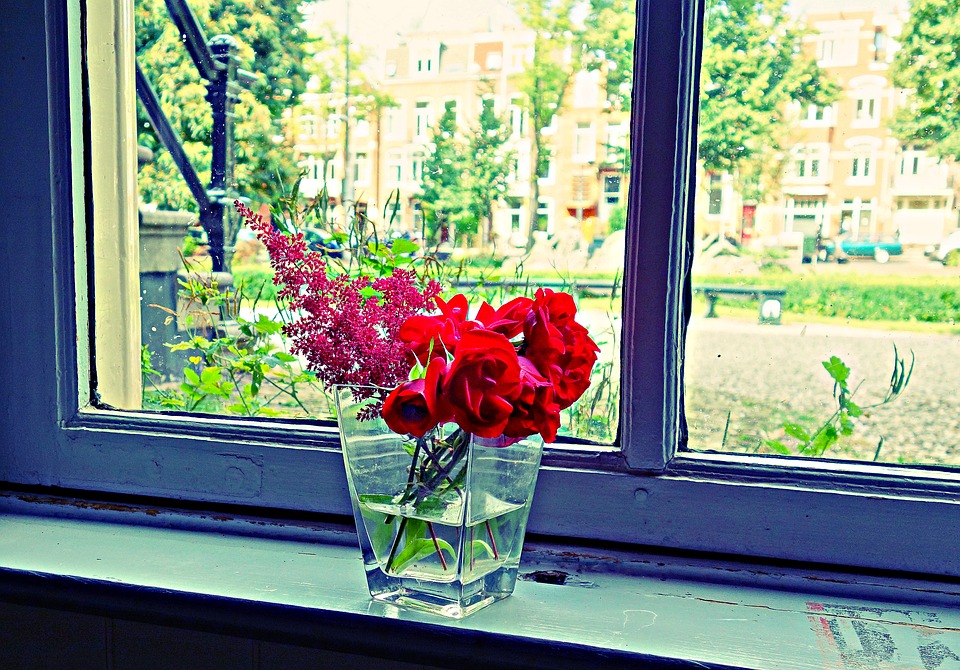 Got favorite flowers for the vase? Keep the fresh till the guests arrive. Add a dash of salt in the water in the vase and keep cut flowers fresh for longer.
Tame Barbeque Flames
Does your barbeque flame turn wild and you have to splash water to calm it down? Sprinkle some salt on the flames in your barbeque grill to calm down the smoke. The salt won't cool down the coal like water.
Clean Teeth and deodorize Mouth
Mix one part fine table salt to two parts baking soda. Dip your toothbrush in this mix and brush as usual for whiter teeth. Similarly, mix equal parts salt and baking soda in water, use this as a mouth rinse for a fresh deodorized mouth.
Treat Bee Sting
Ouch? Bee stings are terrible, I have faced it and I know it. Dampen the sting area and press some salt to reduce pain and swelling. You can also use plain vinegar to treat the swelling.
Have a Throat Pain?
A good gargle with salt and warm water helps to relieve a sore throat.
Exfoliating Salt Scrub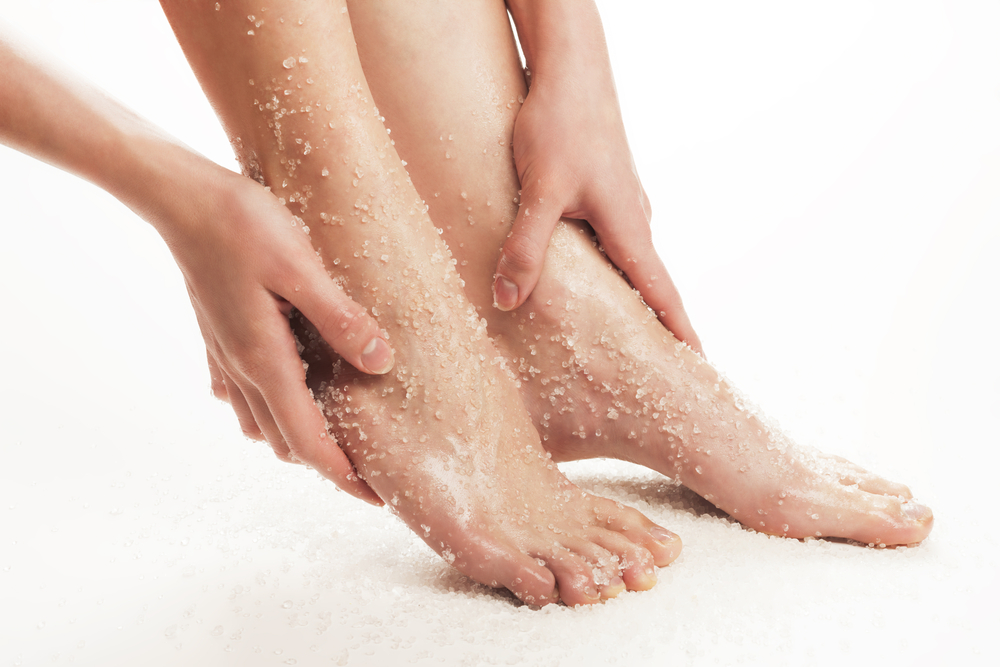 Use a teaspoon of sea salt with a few drops of coconut oil as an exfoliating scrub for body, feet, and face.
Keep Cheese Fresh
Noticed how molds grow on cheese if you have stored it for long. Yes, it grows in the refrigerator too. Prevent these molds on cheese with salt. Dip a muslin cloth in saltwater and wrap it around cheese and refrigerate.
Clean Toothbrush
Dip your toothbrush in salt water and clean it. This will remove any residue and your toothbrush will last longer.
Drain Cleaner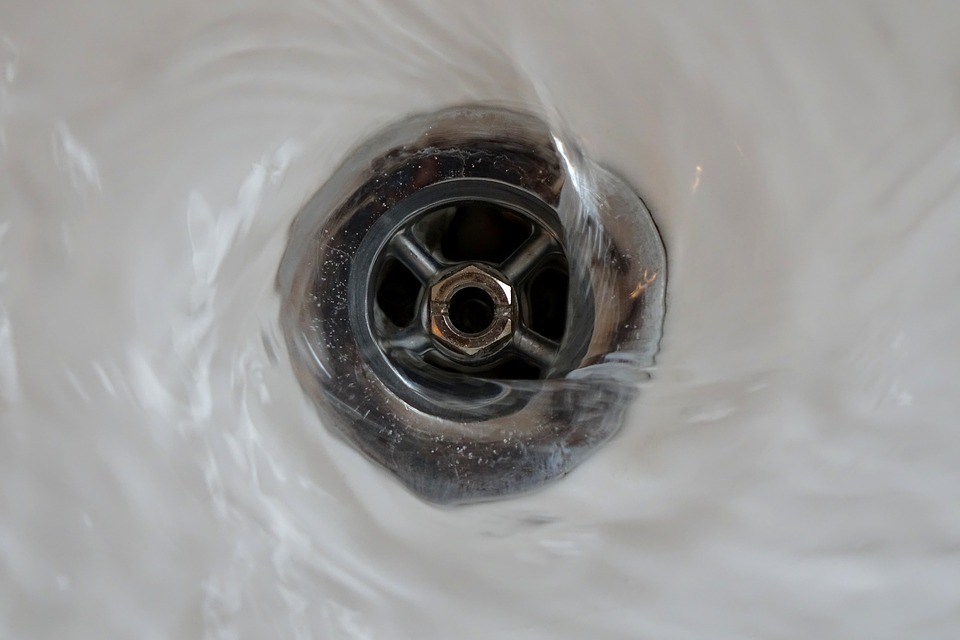 The kitchen sink drain is clogging up? Pour a handful of salt down the drain followed by hot water. It reduces grease build up and deodorizes the pipes.
There you go, you have #Salthacks for your home and kitchen using the most humble ingredient in your kitchen. I personally use salt for many things in daily life – it's seriously a good scrub. Do give these a try and let me know if you liked these smart uses of salt.
Liked the Smart Uses of Salt List? Pin it for later.
You Might Also Like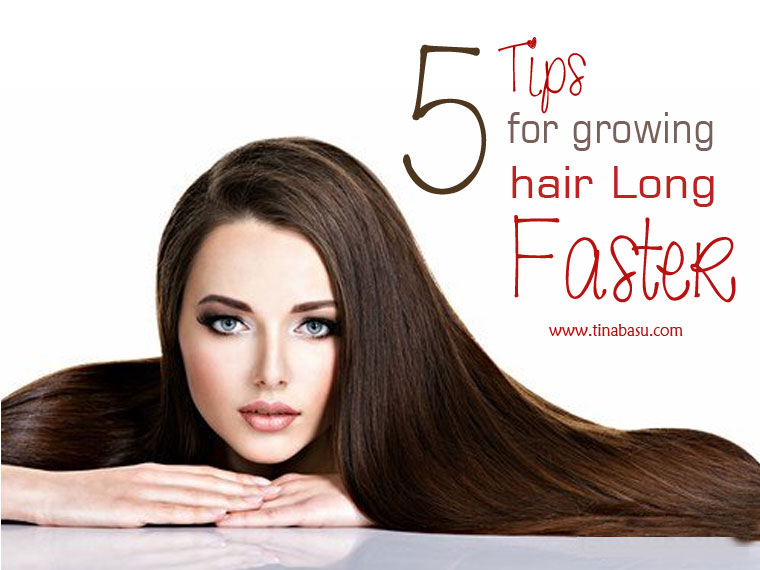 Five Tips for Growing Long hair Faster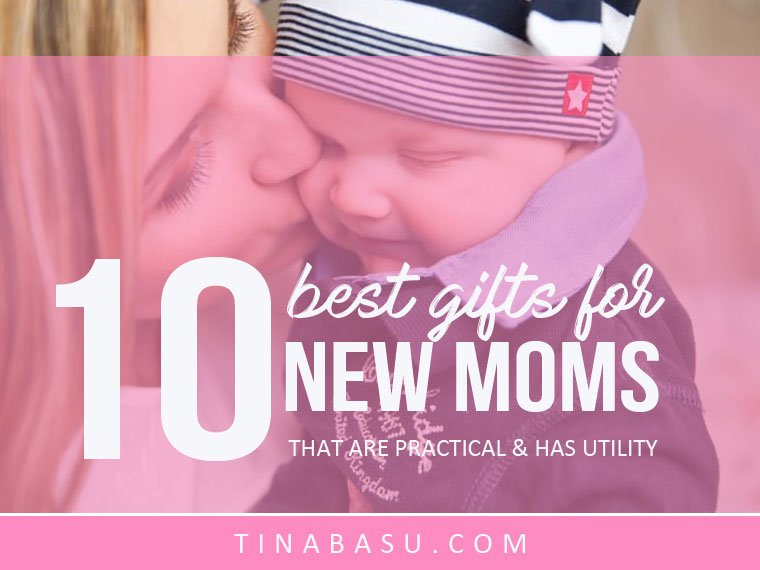 10 Best Gifts for New Moms That are Practical & has Utility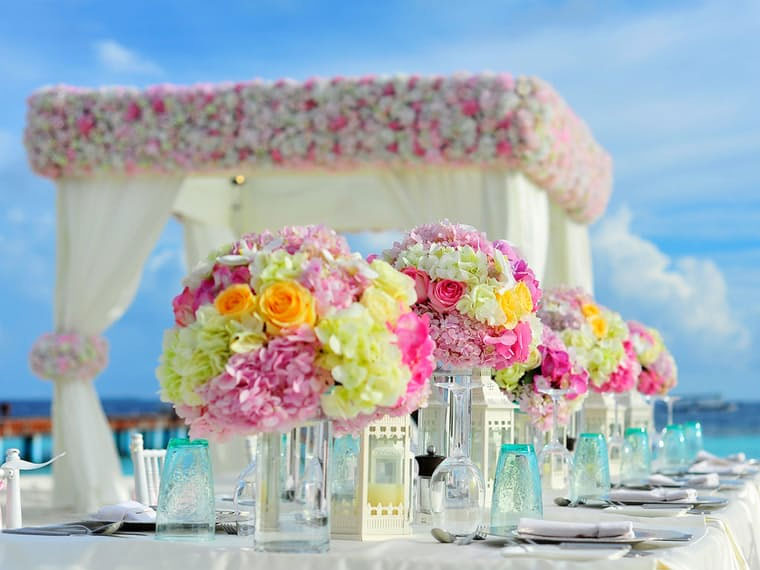 10 Tips for Planning your Dream Destination Wedding