There was a fraughtof silence.
Mahima was too tensed… she didn't know what to answer now. But more than that she was worried… very worried for Mayank.
It was well past 1 in the night, and he was not back home.
"You will not try to save him tonight. Is that clear?" stated an angry Raj.
Mahima thought it's best to remain silent now or Raj might just erupt, he was tired of his son's partying escapades.
"This is the time he should be worried about making a career… and what is your son doing… partying till 1?"
"I have been trying his phone for past half an hour… he has not even bothered to pick it up"
Mahima knew her husband better, behind this hard exterior of anger, he was worried inside for his son.
"Mayank has become a nocturnalanimal… boys from honorable and respectable families do not spend their nights in random parties. Who knows if he is snorting something?"
"Mayank will never do such a thing, he is just a teenager…"
"Mahima, you don't know… times are not like when we were young. I have to be strict with him or else he will ruin his life like this".
Mahima remained silent, but Raj's words made her think what if Mayank really had got into any such inclination. The silence in the room was broken by the ringing phone.
"Is this Raj Malhotra" asked the voice.
"You have to come to Bhaba Hospital, Bandra"
"Hospital??? Why??? Who is this?"
"I am inspector Hemant… I am afraid your son has met with an accident, he and his friends were racing bikes on the Sea Link in an inebriated state, Mayank is in the ICU and is serious. We need you to come here at once"…
The phone fell from his grip… Raj couldn't hear properly what Mahima was going on asking… he only had one thing in head… a silent prayer for his son to be alive.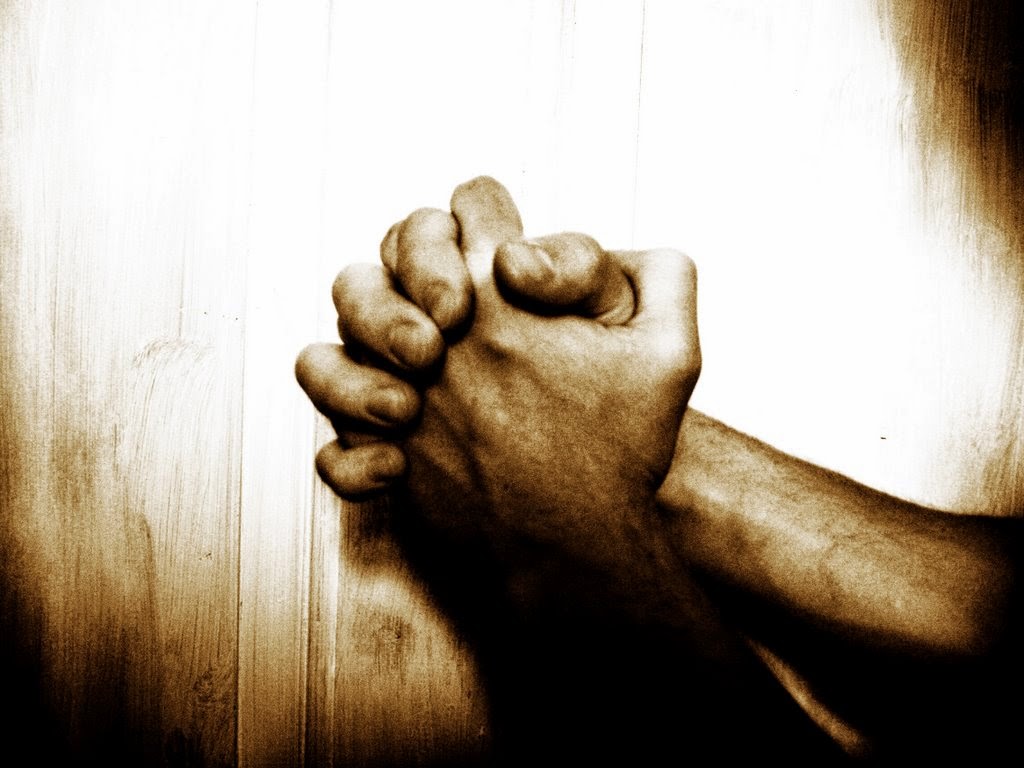 —————————————————————————————–
——————————————————————————————-