Secondary infertility is a common phenomenon among married couples. But what causes secondary infertility?
Most of us are aware of the fact, infertility can occur in both males and females which make conception difficult. Infertility is a very common phenomenon which you realize mostly when you are trying to conceive but it does not happen. While you can detect the causes of fertility, secondary infertility becomes tricky. But what is this secondary infertility? Not many are aware of secondary infertility or its causes. During a regular market research activities at a fertility center in Mumbai, it was found that it's a rising factor among married couples which is now spreading like wildfire.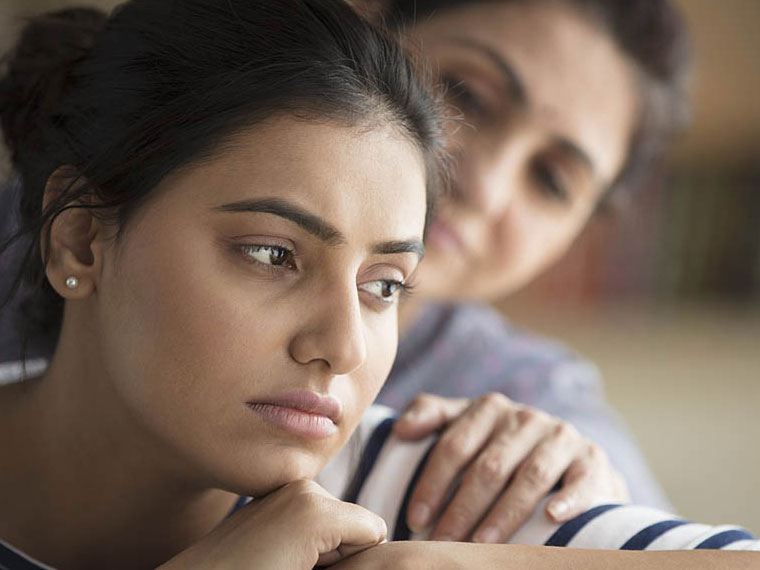 Decoding Secondary Infertility
When a couple who already have a child are planning for a second one but finds it difficult to conceive – this phenomenon is termed as secondary infertility. To simplify it, poor fertility health in the later stages of life after having the first child is called secondary infertility.
This is an emotionally painful time as it comes as a shock when we do not expect this. We are under the perception when the first child is born, the factor of infertility is ruled out. But in reality, it is not. Let us now briefly look into the causes of secondary infertility.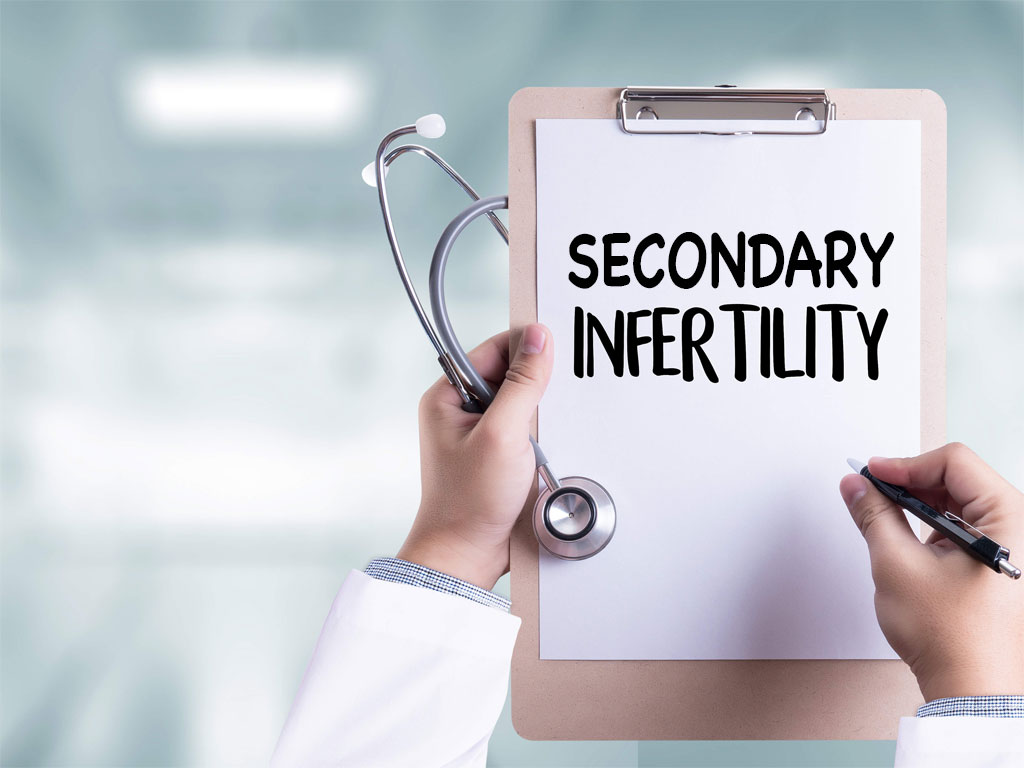 Secondary Infertility – what causes it?
Secondary infertility is caused due to the following:
Polycystic ovarian disorders are very common in older women than younger women. These ovulation disorders can be genetic or even acquired. These are mostly caused by lifestyle and genetic disorders. PCOD and PCOS is so common that one statistic says that 1 in 5 women in India are affected by this. So, if you are the one who is affected then we have to tell you that you are not alone.
Endometriosis or damage to the fallopian tubes which causes blockage and hence can cause infertility.
Other STDs and PID (pelvic inflammatory disease) also cause infertility
Age is another major factor which can cause infertility in both male and female since infertility and age are closely related. Fertility health declines as age increases.
As you can see, most of the reasons for secondary infertility are caused due to age, it is very important to know your fertility quotient before we plan our other things in life. Age can also increase the chances of infertility in both male and female. Miscarriages are more common in older women. Uterus becomes weaker as we grow old. Males are also equally prone to infertility. Fertility clinic in Pune, Mumbai, Delhi and other metros have advanced fertility screening which helps couples to identify the causes of infertility and take precise treatment. There are wide ranges of treatment options that are available for both male and female infertility. Some of the well-known names are IVF, IUI, ICSI, time lapsed monitoring, laser assisted hatching and other artificial insemination technologies.