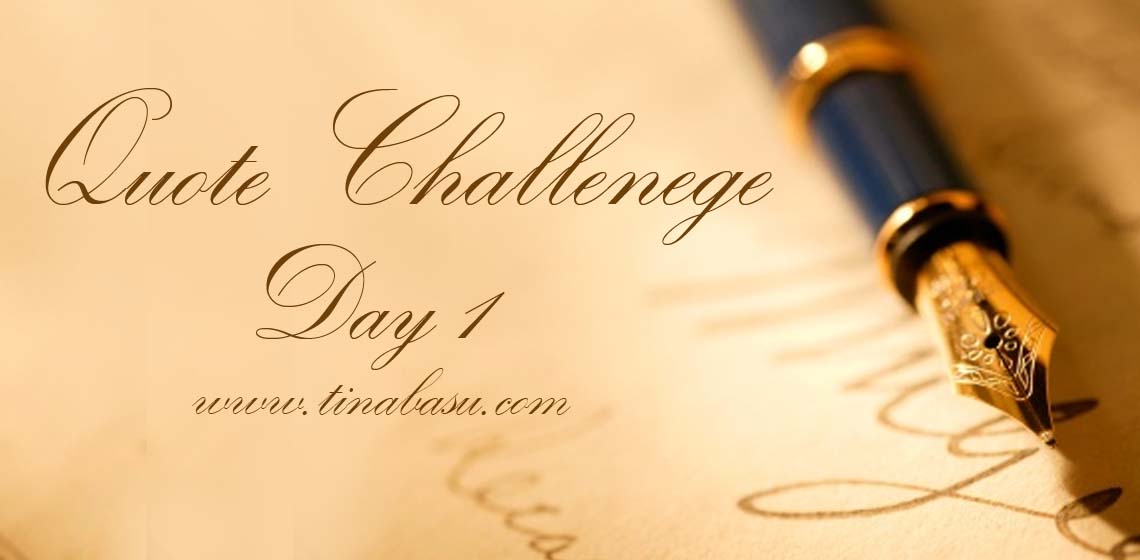 Hello peeps, haven't blogged in here for a while. Did you know I am taking part in the #MyFriendAlexa Campaign along with awesome bloggers? I am doing that challenge #BakingWithTina from my food blog Twinkling Tina Cooks and I am sharing 8 baking recipes through out September. So in case you wanted to check what I am sharing follow me on Twitter & Instagram and check the hashtag #BakingWithTina.
During this challenge Ruchie from For Foodie Family had tagged me for a 3 Day Quote Challenge. And I had promised to take up the challenge from my writing blog. So Ruchie here you go.
Rules for the Challenge?
Post for 3 consecutive days
Select and share 1-3 quotes per day
Challenge 3 bloggers each day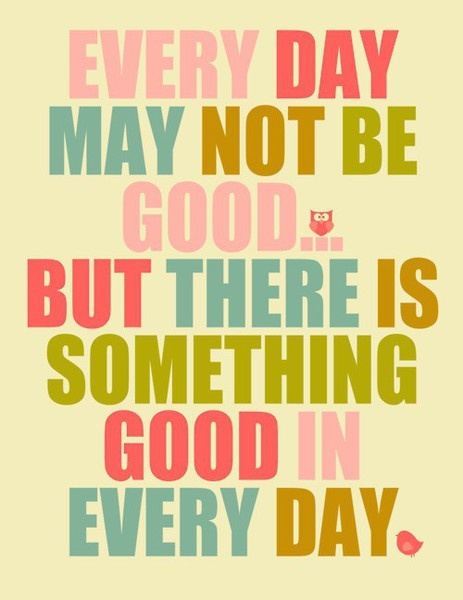 How true is this quote and I have no idea who quoted it. When you try to find happiness in little things you feel content. Today I held my son's hands and he walked from the kitchen till the living room! That made me happy. he will learn to walk soon, without my support, I'll be even happier.
Now, I have to tag three more people for the quote challenge and I am tagging
Over to you guys now.