PR/REVIEW GUIDELINES
Hello there, fellow PR/brand representative! I enjoy working and developing mutually beneficial partnerships with brands, I love. If you're new around here, I'll fill you in on what Tina Basu – the brand is all about.
I am a Lifestyle Blogger and I write on everything that makes life beautiful. My blog's purpose is to share ideas, trends, information and tutorials on lifestyle related topics and blogging.
Want to Know me Better?
You may also want to know a little about me, Tina. That's great! Please read More About Me and my work.
What Do I Write About?
If your brand is about the following then we need to know each other better.
Health & Wellness
Beauty & Makeup
Lifestyle & Fashion
Home & Garden
Products or Solutions for New Moms
For babies and parents
Apps for the female entrepreneur
Tools for the lipstick wearing blogger
Oh and the lipstick reminds me – I am a huge lipstick junkie and sometimes I wear at home even if I don't have to go out. Special awesome-sauce for the Lipstick brands!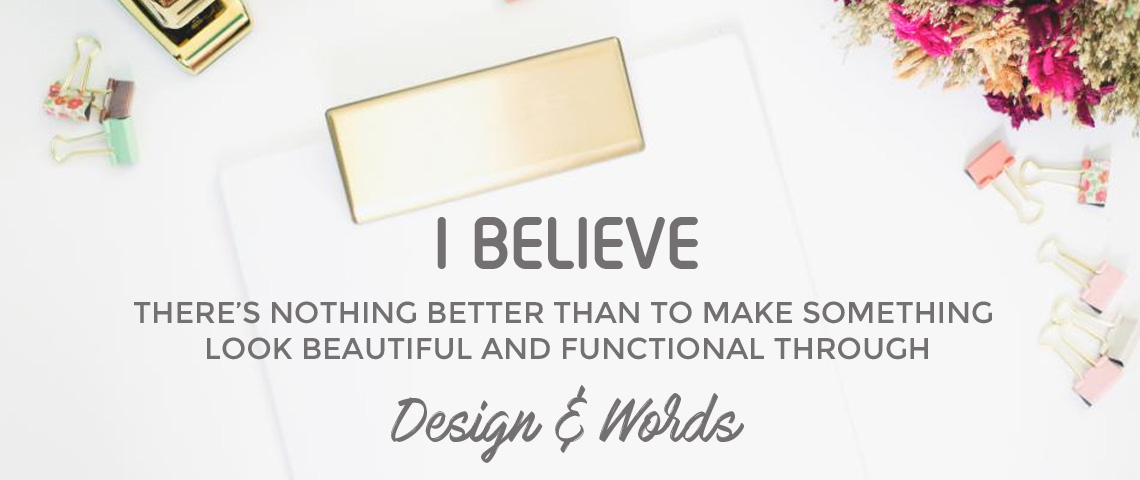 Check My Services and Offers for Collaborations and when you have realized how cool this blog is, shoot me an email through the Contact Form.
If you are being too lazy to do that, write to me at
tina [at] tinabasu [dot] com or
twinklingtina [at] gmail [dot] com
Want More Details about Brands I have worked with Previously?
Yes, I get that. Request for my media kit by shooting off an email in the above-mentioned e-mail IDs if you want all the jing-bang about traffic, visitors, followers etc. But I'll give you a heads up on some of the brand partnerships anyway.
Royal Enfield
Mortien
Rainbow Hospitals, Bangalore
Yatra.com
Cochlear India
VLCC
Prestige Constructions
Sobha Developers
Urban Clap
Tata Capital
Braun
Cloud Nine Hospitals
Abbot
Carat Lane
Myntra
Craftsvilla
MamaEarth
Dove
Cadbury's
Oyo Rooms
PR & Review Policy
If you're interested in pitching me an idea, a product for review, giveaway, partnership or collaboration, I'm all ears!
However, I will say these few things in advance:
I do not blog for free coupons / free products / free books
I WILL NOT blog about your brand for the chance of being featured on your social media sites/blog/website
I WILL NOT blog about your brand, for air, in hope of a long-term relationship
I'm not interested in your brand if you are an adult dating site, gambling site, religious site
My reviews are always HONEST  based on my experience and that's what I share with my readers and I will have full control over my opinion.
What if you are a Food Brand?
Visit my Food Blog – Twinkling Tina Cooks and see for yourself if you like the desserts and foods that I whip up! You will find all relevant information about Collaborations there.
Want to be Social with Me?
Email – tina [at] tinabasu [dot] com
Facebook – http://www.facebook.com/tinabasublog
Twitter – http://www.twitter.com/twinklingtina
Instagram – http://www.instagram.com/twinklingtina
Pinterest – http://www.pinterest.com/twinklingtina