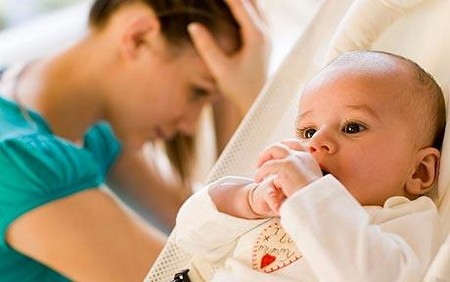 Your life changes after having a baby – that's a known fact. There's a new being – in my case a hyperactive and always charged being – in your life. So you can't think straight ever about just yourself, you always have a tail. Now I am not going to rant today about weight issues, stretch marks etc but the other significant changes that have been brought upon me – much against my wishes. No I am not having PPD (Post-partum Depression).
Patience is a Virtue!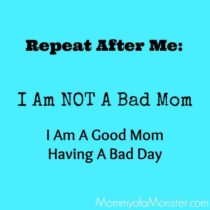 Whoever coined that phrase must be a mommy. I used to think I am a patient per
son, a good listener and quite a calm person. I used to counsel my friends in my PG and listen quite patiently about their problems – yeah love and relationship problems. But I never knew all that would be put to test once a little 75 cm tall man will enter my life. Much against my wishes, much against my nature towards anyone –for that matter- I find myself screaming at my kid!!! Okay don't judge me, I love him, but I lose it sometimes. I am doing the 10-1 countdown every time I am on the verge of losing it. But I am a human after all – and might not be the perfect mom!
The Tress Mess
I have had long hair almost all through my youth. I used to take some sort of a pride (if I may) in my naturally straight waist length hair. All through the pregnancy I had great bouncy hair and glowing skin and even after delivery and hormonal changes the hair fall was okayish. But ever since the little hulk turned 6 months I am literally counting the leftovers! More than the hormonal hair fall I am a victim of hair being pulled out. Bluey takes great pleasure in pulling my hair with all his strength. He thinks it is some sort of a play! No amount of scolding, screaming, yelling, crying, pleading, begging has worked out till now. I don't know if there will be any hair strands left by the time he is a little older to understand these things! I am too embarrassed to photograph the fallen hair every time I put my hand on my hair!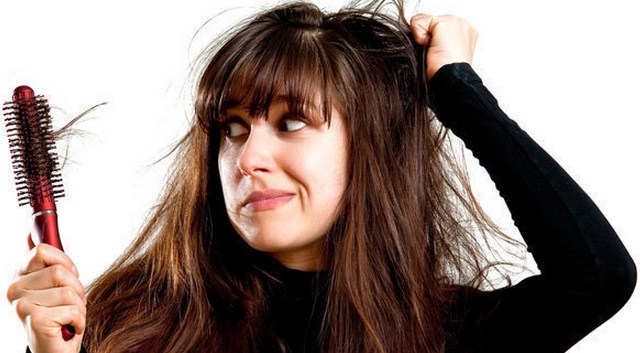 Emotional Fool
Pregnancy hormone does this to you, I have read. But even after one year of giving birth??? There was a time when I used to think – or rather was – a strong girl emotionally. So things like friend problems, break ups, family problems, work related problems never got me so worked up. I knew it, it's not the end of the world and nothing could make me shed a tear. But lately, I have become an emotional box of tissues! I have cried lately while watching movies, reading books, thinking about my son's teething issues, and even when the maids didn't turn up!!! That is so not me – but yeah that is me now! If you are not emotional all the time after becoming a mom, there's something not normal!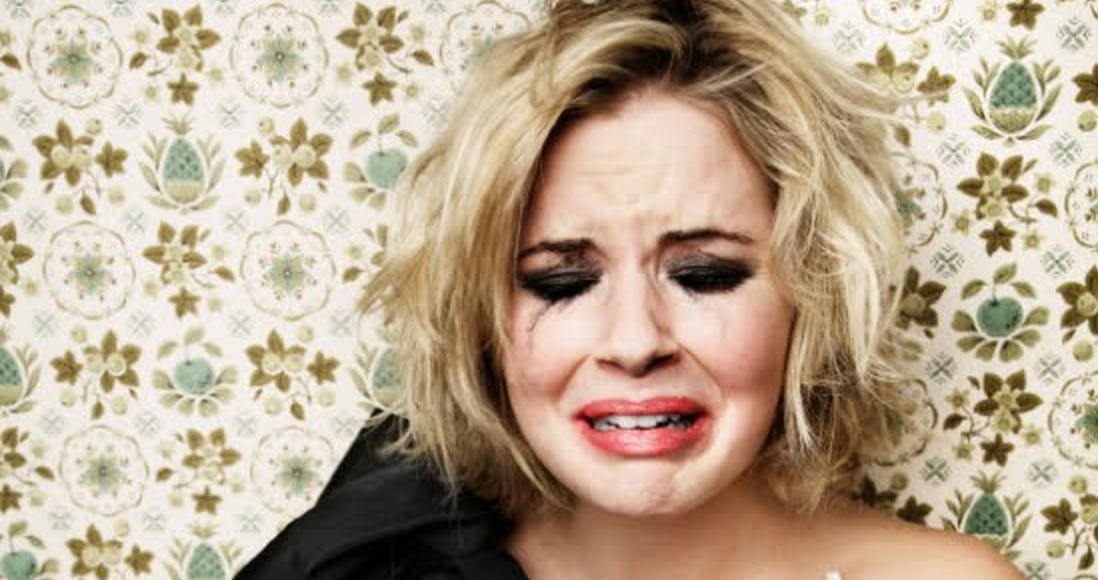 Okay, let me not tell you anymore and make this a rant post! I am getting emotional thinking about Mr. Darcy currently – how bad he would have felt being rejected by Elizabeth in the first place. Just finished re-reading Pride & Prejudice and am into Darcy world currently – now that's not normal right? But that's what the pandemonium is – nothing is normal after having a child I guess!
If you are a new mom you can't escape this pandemonium – it might be different for you, but you will see some change. Or is it different for you? Share your experiences with me ladies. Have you come across the parenting community Confused Parents? I did recently and sounds like fun with expert opinions, scores of real mommies and many interesting topics.
Posting for #MondayMusing at Write Tribe.